What is Lip Blushing?
Micropigmentation, also known as lip blushing, permanent makeup or lip tattooing, is a cosmetic procedure used to improve or replace lost colouring on your skin. In order to improve the overall look, colour ink is superficially injected into your lips and along your lip line.
To get results that look natural, the colour is toned. The micropigmentation procedure is most often done on your lips.
Read more
Benefits of Lip Blushing

Long-Lasting Lip colour
A long-lasting solution if you have allergies to traditional, temporary makeup.

Vibrant Lips
Camouflages lack of colour to the skin due to vitiligo.

Better Defined Lips
Enhances the texture and gives you richer-coloured lips.

Reduces Scars
Fades scars and marks on the lips.

Younger-Looking Lips
Brightens the look of dull and ageing lips.

Non-Invasive and Safe
Get fuller-looking lips without injectables or surgery.
Bodycraft's Lip Blushing Process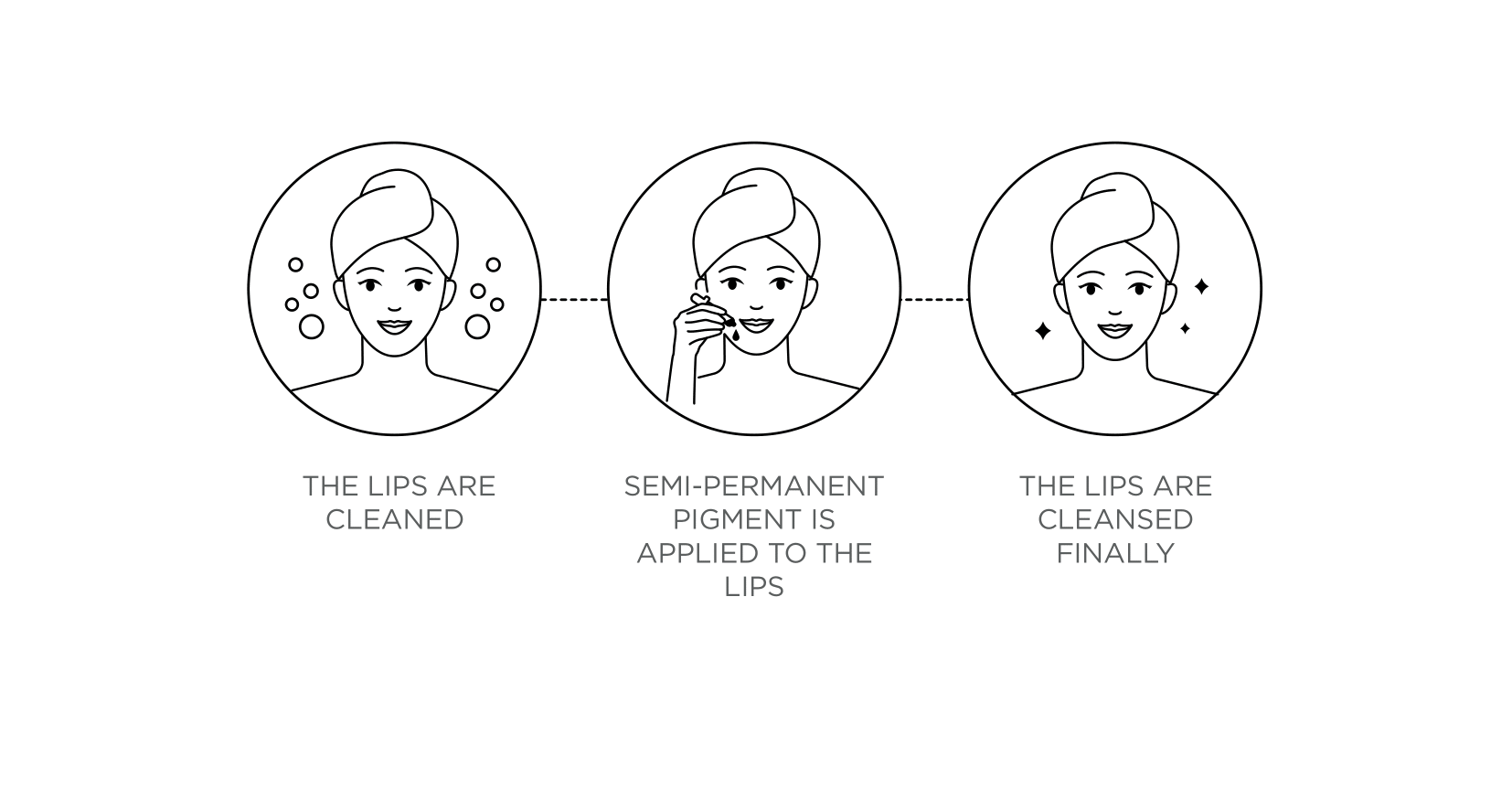 • Electrolysis should not be done for a week before the procedure
• If you have had any type of lip surgery, discuss it with your doctor.
• Do not consume any antibiotics, blood thinners, steroids and antacid drugs prior to the treatment.
• If you are prone to dry skin on your lips, make sure your lips are hydrated and soft before the procedure.
• Avoid alcoholic drinks for at least 24 hours prior.

• A topical anaesthetic will be applied to numb the area and keep you comfortable throughout the treatment.
• A pen-like instrument or a typical tattoo gun is used for the procedure.
• The needle will penetrate a few millimetres into the layer of your skin and an iron oxide pigment is injected.
• The doctor will give you an antiseptic to keep the treated area clean after the procedure.

• If necessary, you can apply ice to your swollen lips.
• Your lips will begin to recover during the following week, which means they might scab.
• It's crucial that the scabs heal naturally.
• Avoid picking them as doing so may cause scarring or pigment loss in the treated area.
• Avoid workouts and sun exposure for two weeks.
• Take a month off from getting any lip injections.
• Avoid sleeping or applying any pressure on your face.
• To ensure that the lips are properly hydrated, make sure to adhere to your doctor's instructions.
BOOK AN APPOINTMENT
Side Effects & Precautions for Lip Blushing

Infection and allergic reactions are possible. The lip tattoo treatment usually causes mild side effects such as swelling, redness, or soreness. As the skin heals, there will be some peeling, just like with a normal tattoo. This is a natural part of the skin's regenerating process and is perfectly normal.

This treatment is not recommended for pregnant and breastfeeding women.
Why Choose Lip Blushing from Bodycraft?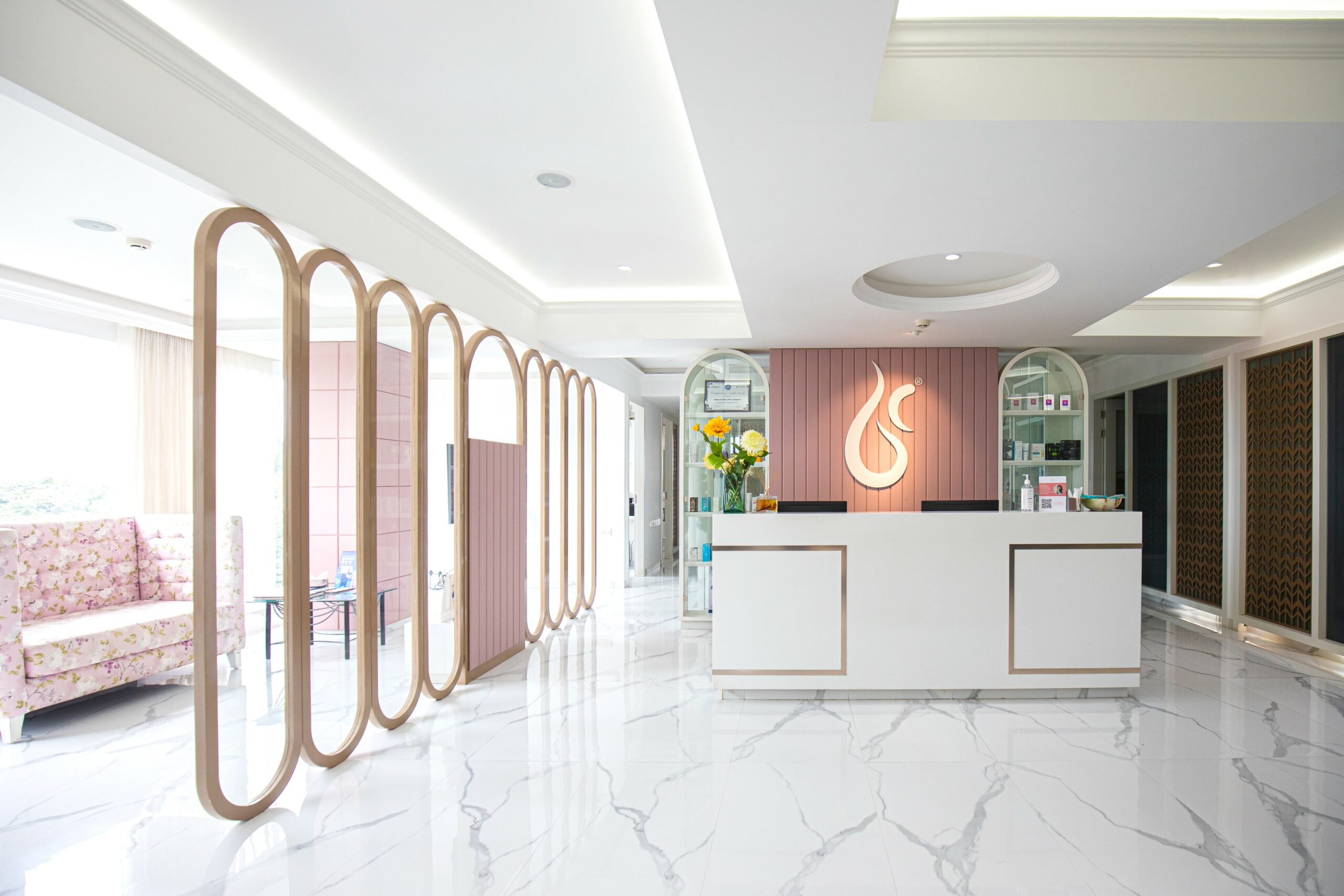 Why Choose Lip Blushing from Bodycraft?
We offer one-on-one consultations with an expert doctor who conducts a detailed examination of your skin type and discusses any concerns along with your medical history.
We guide you throughout the procedure with pre-care and after-care assistance.
We make sure to use safe procedures in a completely sterile environment.
We make you feel comfortable throughout the process, helping put you at ease!
Packages Offered by Bodycraft
Enhance the look of your lips with one session + an additional touch-up
session at
Rs. 25,000*
BOOK AN APPOINTMENT
Get luscious, attractive lips with two sessions + an additional
session at
Rs. 30,000*
BOOK AN APPOINTMENT
*T&C applied. Get in touch with our team to learn more.
*T&C applied. Get in touch with our team to learn more.
Book Your Complimentary Doctor Consultation Now!
"The doctors at Bodycraft Clinic calmed my nerves by carefully explaining all the services and how they work. I'm so happy with their services and Volite is my favourite treatment so far! I'd recommend it to everybody."
"Cleanliness & hygiene is also on point. Totally recommend Bodycraft for skin services."
"It has been a great clinic service experience in Bodycraft. The doctors have helped me a lot from giving best consultation to the best results as well. Very satisfied."
"The consultant was super sweet and helped with managing my appointment and helped give the best care and treatment. If you ever need any services like wrinkle relaxers, filler or eyebrows I would 100% recommend Bodycraft."
"Bodycraft has excellent clinic consultants and would really help you understand your skin-related issues, along with the best cosmo-dermatologists I have come across. Highly recommended!"
"I was skeptical about injections. But I was also worried about my chin. The doctors at Bodycraft assured me for getting fillers and it made a huge difference. Very happy with the results."
"My acne was very bad and after choosing Bodycraft's chemical peel sessions, my face is completely rejuvenated. I'm very happy with the results."
"The cosmetologists at Bodycraft are truly amazing.  In just two weeks my skin is finally seeing some normalcy. Acne has significantly reduced and so has the pain and pigmentation. This is the best my skin has felt in a long time. Never felt this kind of response elsewhere."
"I was suffering from acne and after taking treatment at a Bodycraft clinic I feel much better. My acne has come down and I feel more confident. Thanks Team!"
"I had a wonderful experience at Bodycraft. I had undergone peels for acne and was extremely satisfied with the treatments. Special thanks to the doctor and also to my counselor who has always been getting me an appointment to suit my schedule."
FAQs for the Lip Blush Treatment
Lip blushing can typically last for several years, but how well it retains depends on your lifestyle choices. Smoking and sun exposure can hasten the fading process, and if you are iron deficient or frequently use exfoliating products in your skincare routine, the pigment may also fade more quickly.
The lip tattoo /blushing treatment does not actually make your lips larger. However, similar to makeup, lip blushing gives the impression that the lips are fuller. It creates a plumper or more defined appearance.
Some patients might need more than one session to get the desired result. Make sure you are entirely aware of the precise number of treatments required. You might also need additional procedures to maintain the appearance as the pigment fades over time.
Lip fillers use needles to inject fluid into your lips, whereas lip blushing merely uses needles to inject pigment into the lips' skin. Since their processes differ from each other, it makes sense for their final looks to also be different. You will have plumper and bigger lips if you use lip fillers. Whereas, your lips will have significantly more colour than they had in the past thanks to micropigmentation.