What is HIFU?
HIFU or High Intensity Focussed Ultrasound is a non-invasive treatment that uses high-intensity focused ultrasound energy to target layers of skin below the surface, encouraging the production of collagen.
This revolutionary treatment is helpful in tightening loose, sagging skin and it is effective in reducing the signs of ageing and improving the overall appearance of the skin.
Read more
Benefits of HIFU

Tightens Saggy Skin
Enhances the quality of your skin by stimulating collagen production.

Reduces Signs of Ageing
Say goodbye to fine lines, loose skin and wrinkles.

Painless and Non-Invasive
It is a pain-free and non-surgical treatment with no downtime.

Completely Safe!
The procedure is done in a sterile environment with no chance of infection.
Bodycraft's HIFU Process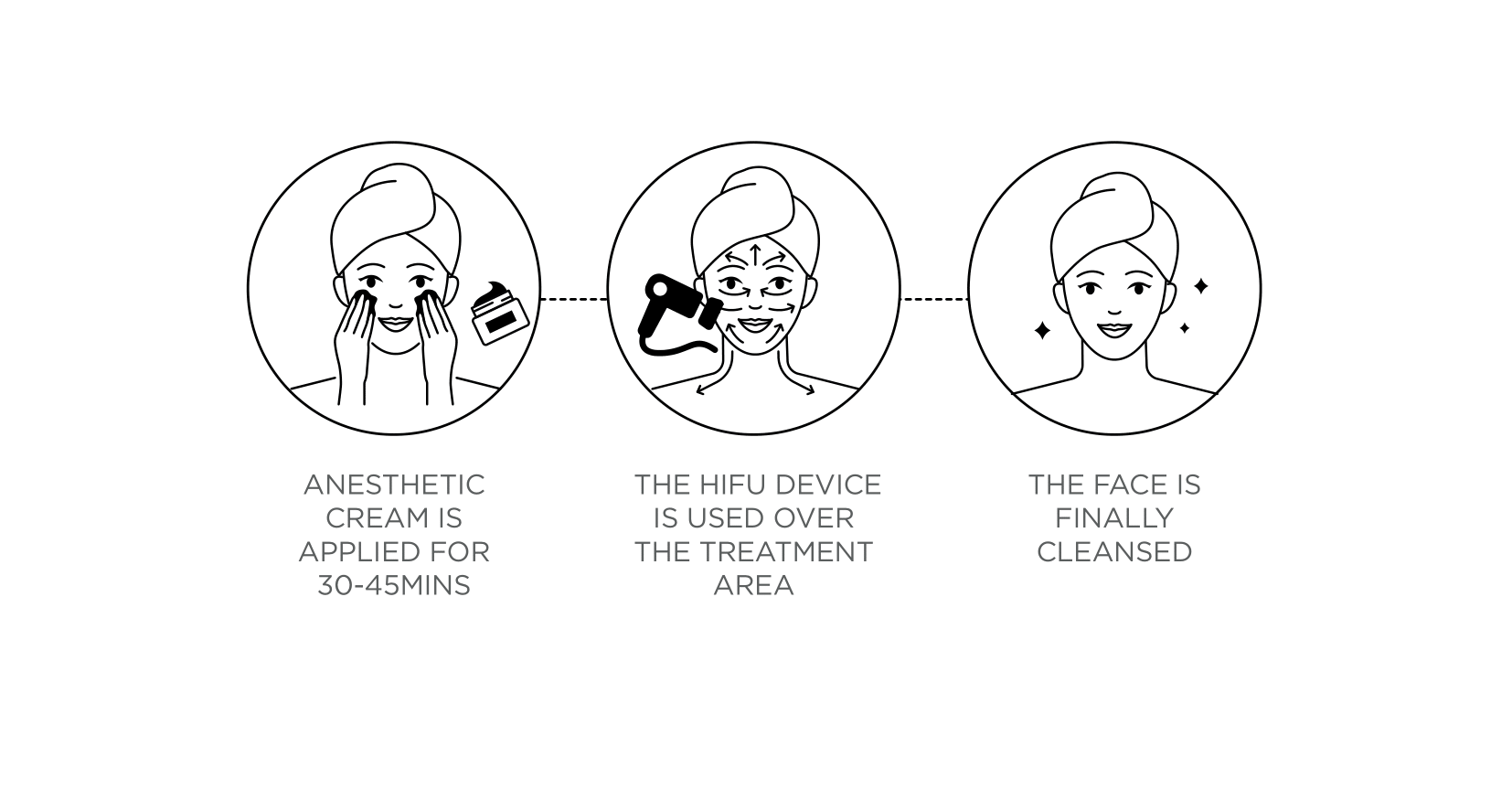 • Please inform your doctor if you have any dental or metal implants, pacemakers or neurotransmitters.
• Those with oral cavities need to consult a dentist before the procedure.
• Isotretinoin should be avoided for 3 days before the treatment
• Avoid all skin irritants on the target area (including glycolic/salicylic acids, retinol products, vitamin C, etc).

• The target area is cleaned thoroughly.
• All make-up and skin care products are removed.
• A topical anaesthetic cream will be applied.
• Ultrasound gel is applied and the HIFU device is placed against the skin.
• Using an ultrasound viewer, the device is adjusted to the right setting.
• The ultrasound energy is delivered to the target area in short pulses for a specified duration.
• You might feel a bit of heat and tingling while the ultrasound is being applied.
• The device is removed and the area is cleaned.

• It is common to notice swelling and redness in the treated area for 3-7 days.
• It is recommended to apply cold compression on the treatment area after the procedure to minimise local edema.
• Waxing, tweezing and depilatory creams can be resumed three days after the treatment.
• Avoid hot tubs, saunas, and steam rooms and exercise for at least 3 days post-treatment.
• A non-exfoliant cleanser and a light moisturiser can be used on the day of the treatment.
• All skin irritants (including glycolic/salicylic acids, retinol products, vitamin C, etc) can be resumed three days after the procedure.
• Apply a broad-spectrum sunscreen/sunblock daily to maximise results and minimise irritation.
• Feel free to contact the clinic if you experience any pain or discomfort.
BOOK AN APPOINTMENT
What Concerns Does HIFU Target?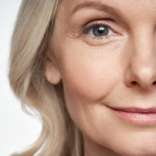 Signs of Ageing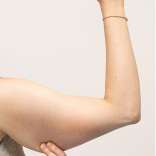 Sagging Skin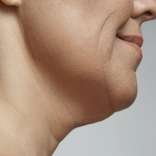 Blurred Jawline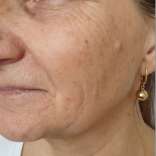 Uneven Skin Texture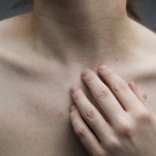 Tightening of the Decolletage
This treatment helps in decreasing signs of skin ageing and gives you youthful, glowing skin.
The procedure can make the skin on your cheeks, eyebrows and eyelids look less wrinkled, firmer, tighter and more elastic.
The HIFU treatment can treat loose neck folds and make your skin tighter and firmer.
Side Effects/Precautions for HIFU

There are no permanent side effects of HIFU. After the treatment, you may notice a little redness or swelling, but it will go away shortly. The tingling sensation may persist for one to two weeks before fading away. In rare cases, there might be minor numbness or a rash that goes away by itself.

People with severe or cystic acne, open skin lesions in the target region, infections, or metallic implants in the treatment area shouldn't undergo the HIFU treatment.
Why Choose HIFU from Bodycraft?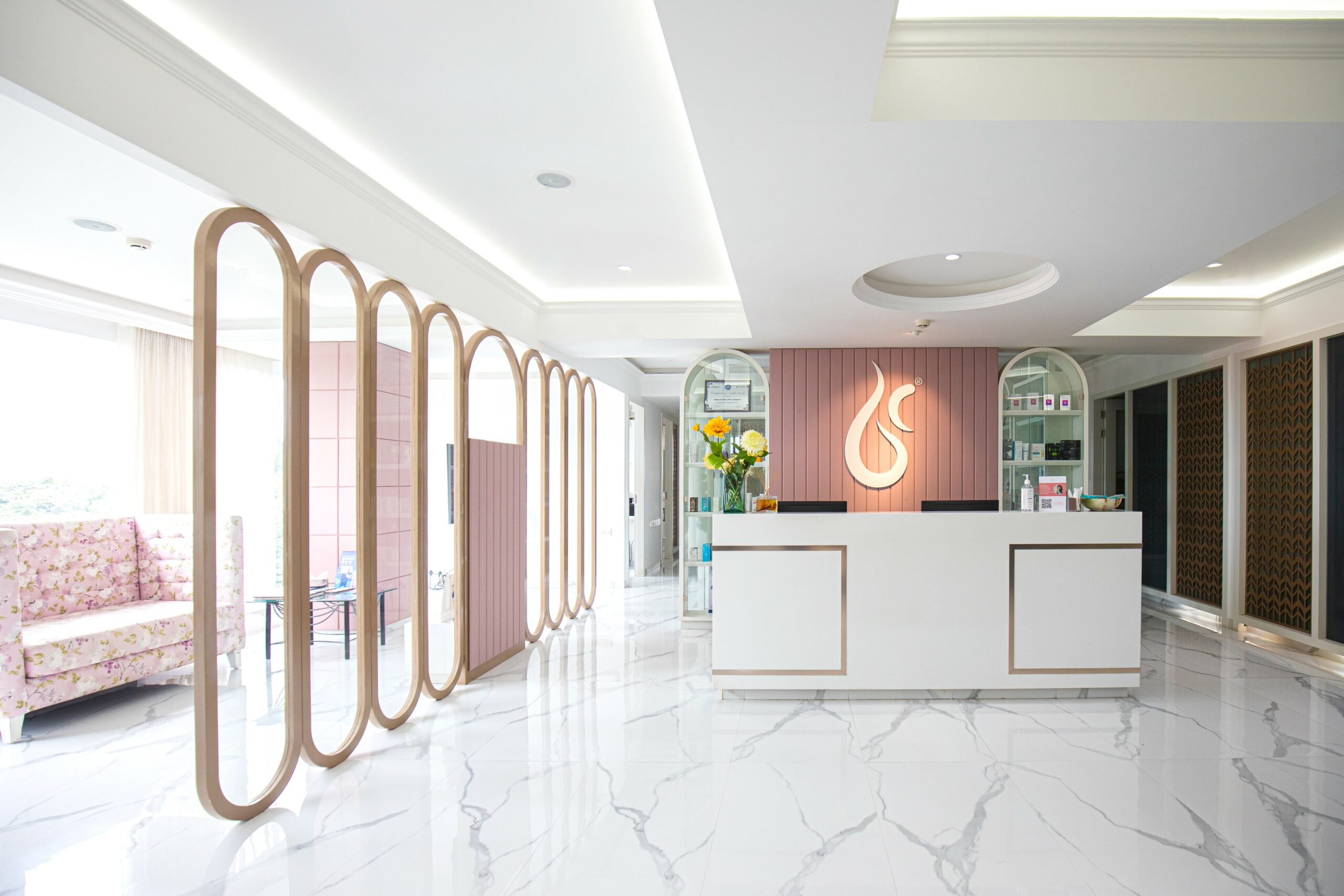 Why Choose HIFU from Bodycraft?
We offer one-on-one consultations with an expert doctor who conducts a detailed examination of your skin type and discusses any concerns along with your medical history.
We guide you throughout the procedure with pre-care and after-care assistance.
We make sure to use safe procedures in a completely sterile environment.
We make you feel comfortable throughout the process, helping put you at ease!
Packages Offered by Bodycraft
*T&C applied. Get in touch with our team to learn more.
Get flawless-looking skin for just
Rs. 30,000*
BOOK NOW!
Get your skin rejuvenated for a fresh look
Rs. 42,373*
BOOK NOW!
Experience complete skin rejuvenation for
Rs. 50,847*
BOOK NOW!
Achieve a tighter, firmer look for
Rs. 40,000*
BOOK NOW!
Get rid of loose, sagging skin
Rs. 20,000*
BOOK NOW!
*T&C applied. Get in touch with our team to learn more.
Book Your Complimentary Doctor Consultation Now!
"The doctors at Bodycraft Clinic calmed my nerves by carefully explaining all the services and how they work. I'm so happy with their services and Volite is my favourite treatment so far! I'd recommend it to everybody."
"Cleanliness & hygiene is also on point. Totally recommend Bodycraft for skin services."
"It has been a great clinic service experience in Bodycraft. The doctors have helped me a lot from giving best consultation to the best results as well. Very satisfied."
"The consultant was super sweet and helped with managing my appointment and helped give the best care and treatment. If you ever need any services like wrinkle relaxers, filler or eyebrows I would 100% recommend Bodycraft."
"Bodycraft has excellent clinic consultants and would really help you understand your skin-related issues, along with the best cosmo-dermatologists I have come across. Highly recommended!"
"I was skeptical about injections. But I was also worried about my chin. The doctors at Bodycraft assured me for getting fillers and it made a huge difference. Very happy with the results."
"My acne was very bad and after choosing Bodycraft's chemical peel sessions, my face is completely rejuvenated. I'm very happy with the results."
"The cosmetologists at Bodycraft are truly amazing.  In just two weeks my skin is finally seeing some normalcy. Acne has significantly reduced and so has the pain and pigmentation. This is the best my skin has felt in a long time. Never felt this kind of response elsewhere."
"I was suffering from acne and after taking treatment at a Bodycraft clinic I feel much better. My acne has come down and I feel more confident. Thanks Team!"
"I had a wonderful experience at Bodycraft. I had undergone peels for acne and was extremely satisfied with the treatments. Special thanks to the doctor and also to my counselor who has always been getting me an appointment to suit my schedule."
FAQs for the HIFU Treatment
This procedure may not be appropriate for everyone. It works best on people above the age of 30, who have mild to moderate skin laxity. HIFU won't work as well for people with more severe cases of sagging skin. People with photo-damaged skin or a high degree of loose skin may need several treatments before seeing results.
To maintain the look you've received after the HIFU treatment, you may have to get multiple sessions done. Typically, the results of the HIFU facelift can last up to 6 months.
There's no recovery or downtime required after the treatment. You can go right back to your daily activities after the treatment.
All body types and skin types are different. So, the number of sessions will vary depending on the kind of results you are looking for. After a thorough consultation with our doctors, you will be advised on the number of sessions you will need.