What is IV Drip Therapy?
IV Drip Therapy is a clinical treatment that delivers fluids, electrolytes, vitamins, and minerals directly into the bloodstream, bypassing the digestive system. A drip infusion is used for a variety of purposes, including rehydration, nutritional support, immune system boost, and detoxification.
The treatment involves placing a small catheter into a vein and administering the solution slowly over some time. The duration of the treatment varies depending on the specific needs of the patient but it usually lasts around 20-30 minutes. IV Drip Therapy is a safe and effective way to replenish and restore the body's nutrients and fluids and ensure almost 100% nutrient absorption.
Read more
Benefits of IV Drip Treatment

Hydration
IV Drips rehydrate your body at a cellular level

High Absorption Rate
Nutrients are absorbed into your bloodstream, providing immediate benefits

Customisable Treatments
Each drip infusion is personalised to your skin type and concerns

Fast Results
Works faster than traditional oral treatments

Skin Health
Contains a blend of nutrients to promote skin health

Detoxification
IV Drips flush out toxins which help to clear the skin
Bodycraft's IV Drip Therapy Treatment Process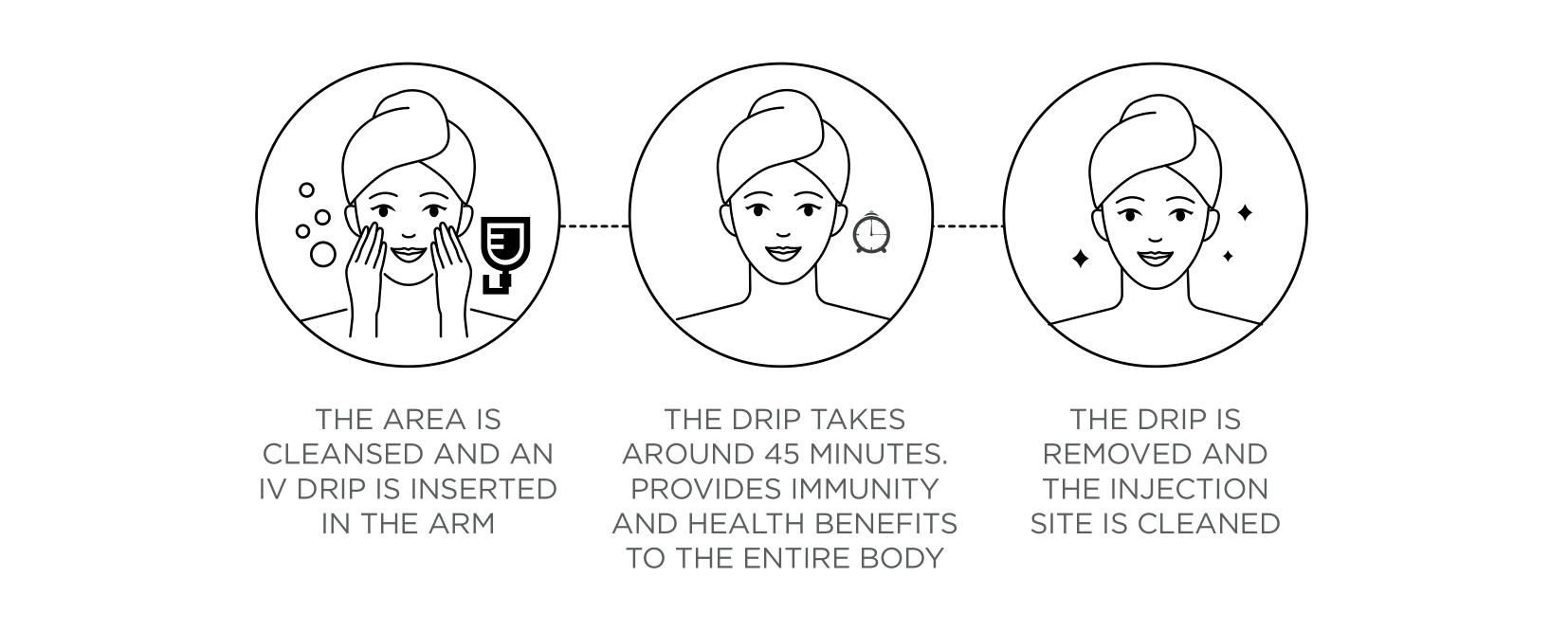 • The process begins with a consultation. Your doctor or healthcare provider will assess your overall health, your skin's condition, and your personal goals.
• They may also enquire about any vitamin deficiencies or other health concerns. This information will help them determine the most suitable blend of vitamins and minerals for your IV Drip.
• Based on this information, preparation will begin. Once the blend has been determined, the treatment area, usually your arm, is cleaned and prepared. This is typically done with an antiseptic wipe.
• A small needle is used to insert the IV catheter into a vein in your arm.
• The needle is then removed, leaving the plastic tube of the catheter in your vein. This step can cause minor discomfort, but it's generally well-tolerated.
• Once the IV line is secure, the drip bag containing the chosen vitamins, minerals, and other nutrients is connected.
• The blend then enters your bloodstream directly through the IV line.
• Depending on the specific treatment, this process usually takes around 20-30 minutes.
• Once the treatment is complete, the IV line is carefully removed, and a small bandage is applied to the area.
• Post the treatment, most people can resume their normal activities immediately after. However, some people may experience side effects like a slight metallic taste in the mouth, feeling warm, or experiencing a flushed face. These are generally normal reactions to high doses of certain vitamins and minerals, and they usually subside quickly.
• Depending on the goals of your IV Drip Therapy, you may need a follow-up of multiple sessions to achieve the best results. Your healthcare provider will discuss this with you and schedule any necessary follow-up appointments.
BOOK AN APPOINTMENT
Types of Elixir IV Drip Therapy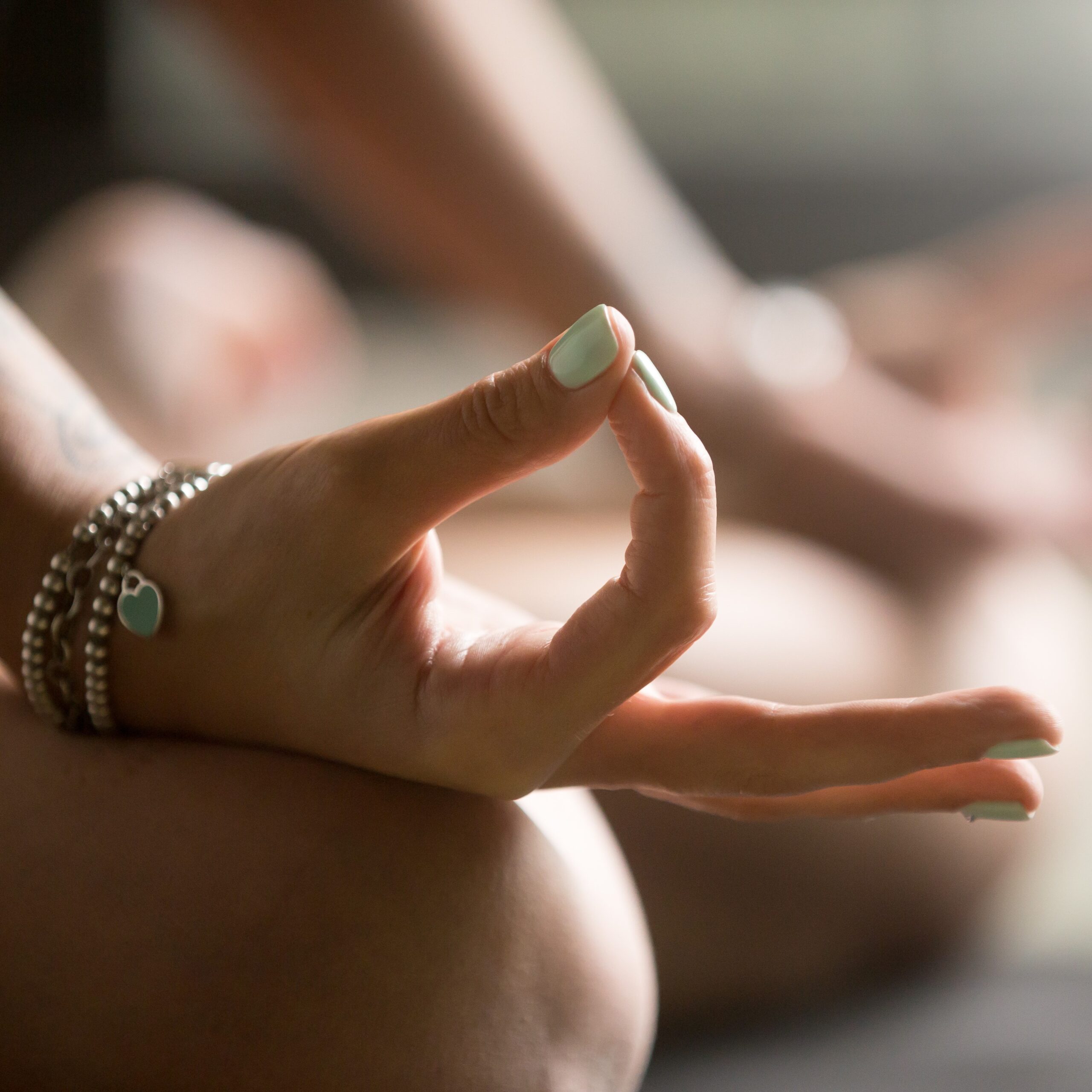 Wellness & Immunity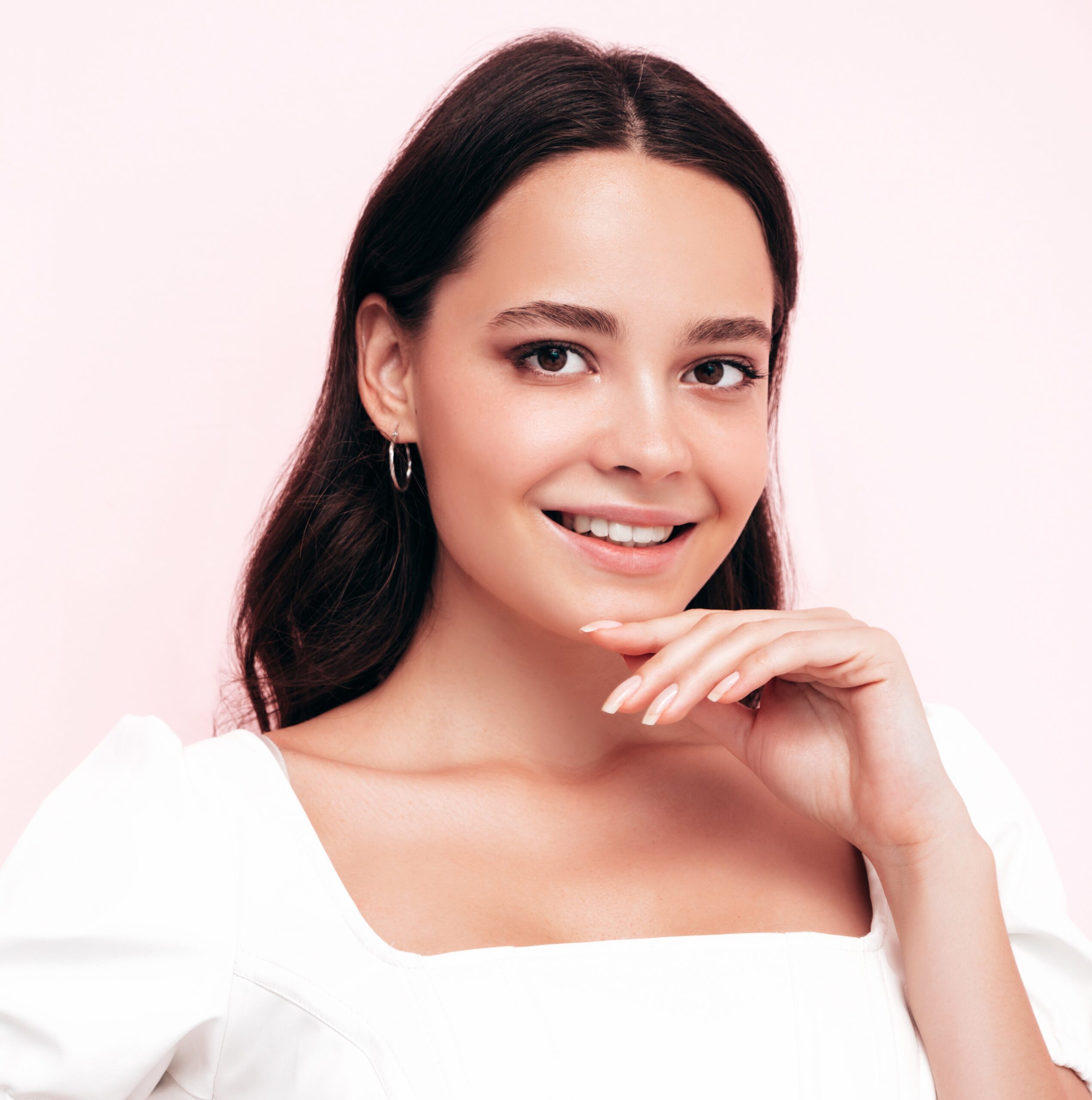 Skin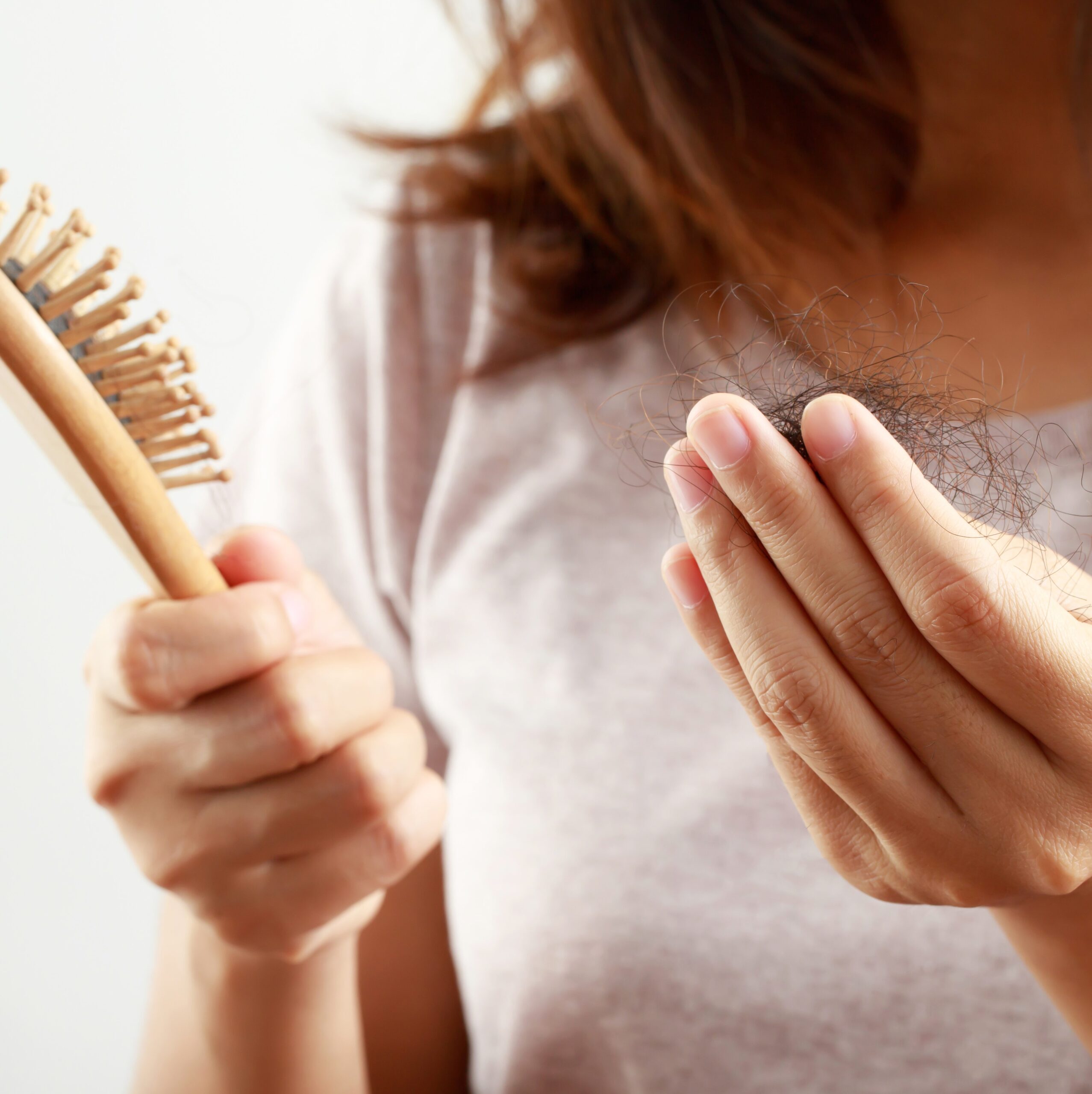 Hair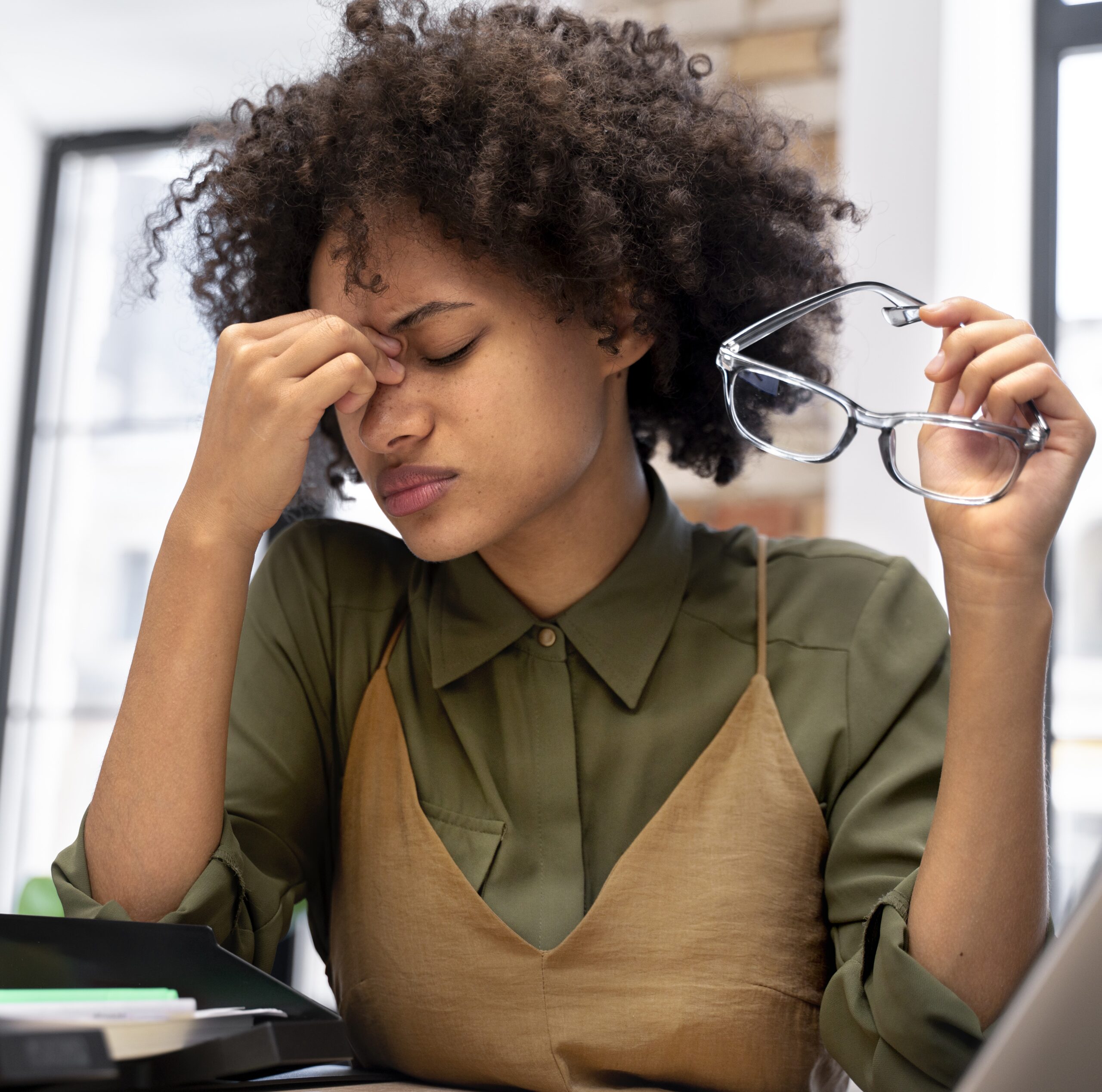 Recovery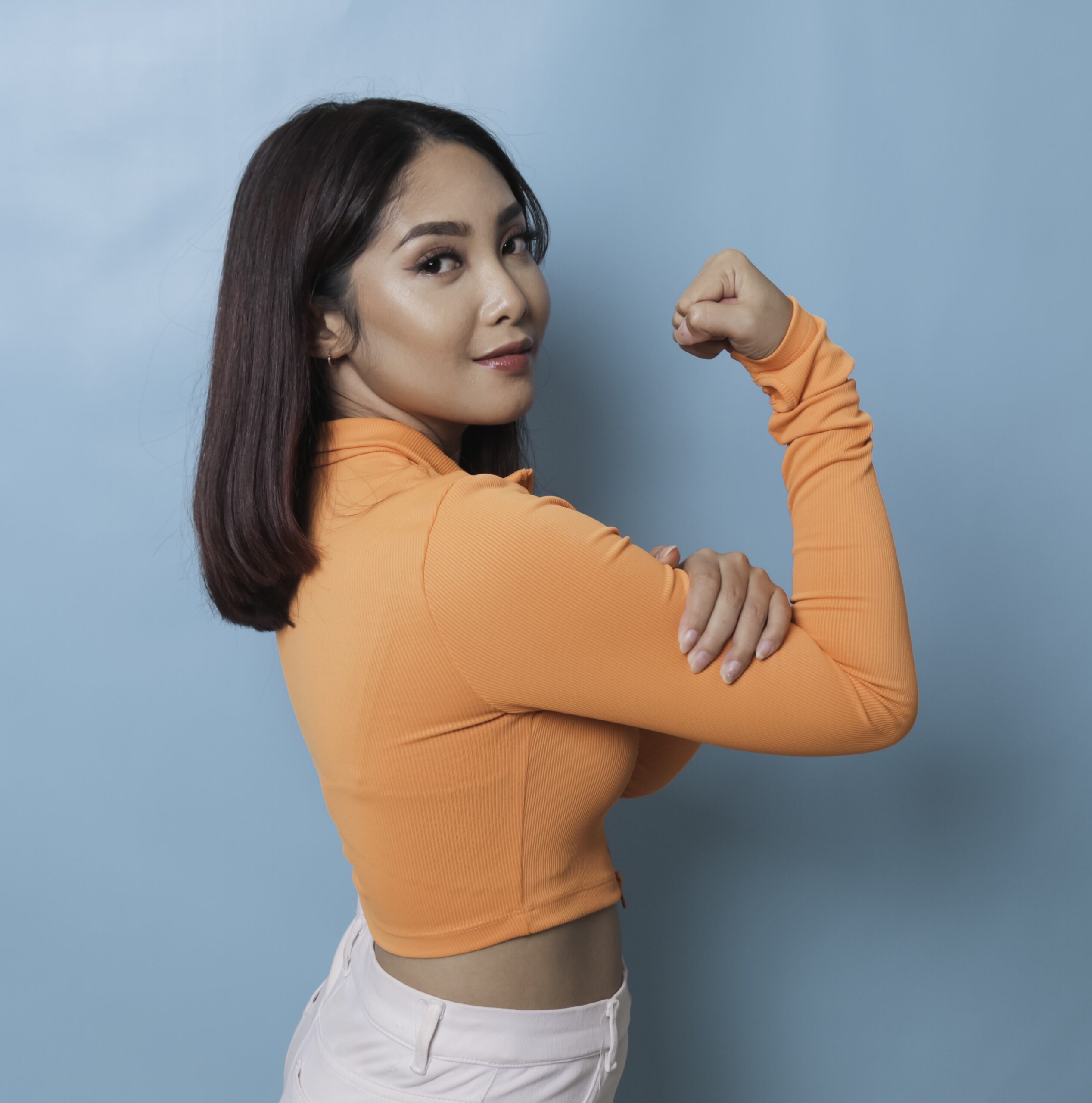 Vitamin Boosts
Wellness & Immunity IV Elixir, Happy Tummy Elixir, Fat Burn Elixir
Clear Skin Elixir, Glowing Skin Elixir, The Ultimate Elixir, The Anti-Ageing Elixir
The PCOS Elixir, The Postpartum Elixir, Sports Reboot Elixir
Collagen Elixir, Glutathione Elixir, Vitamin C Elixir

Typically takes 20-30 mins

Almost 100% absorption rate

Long-lasting effectiveness
Why Choose IV Drip Therapy from Bodycraft?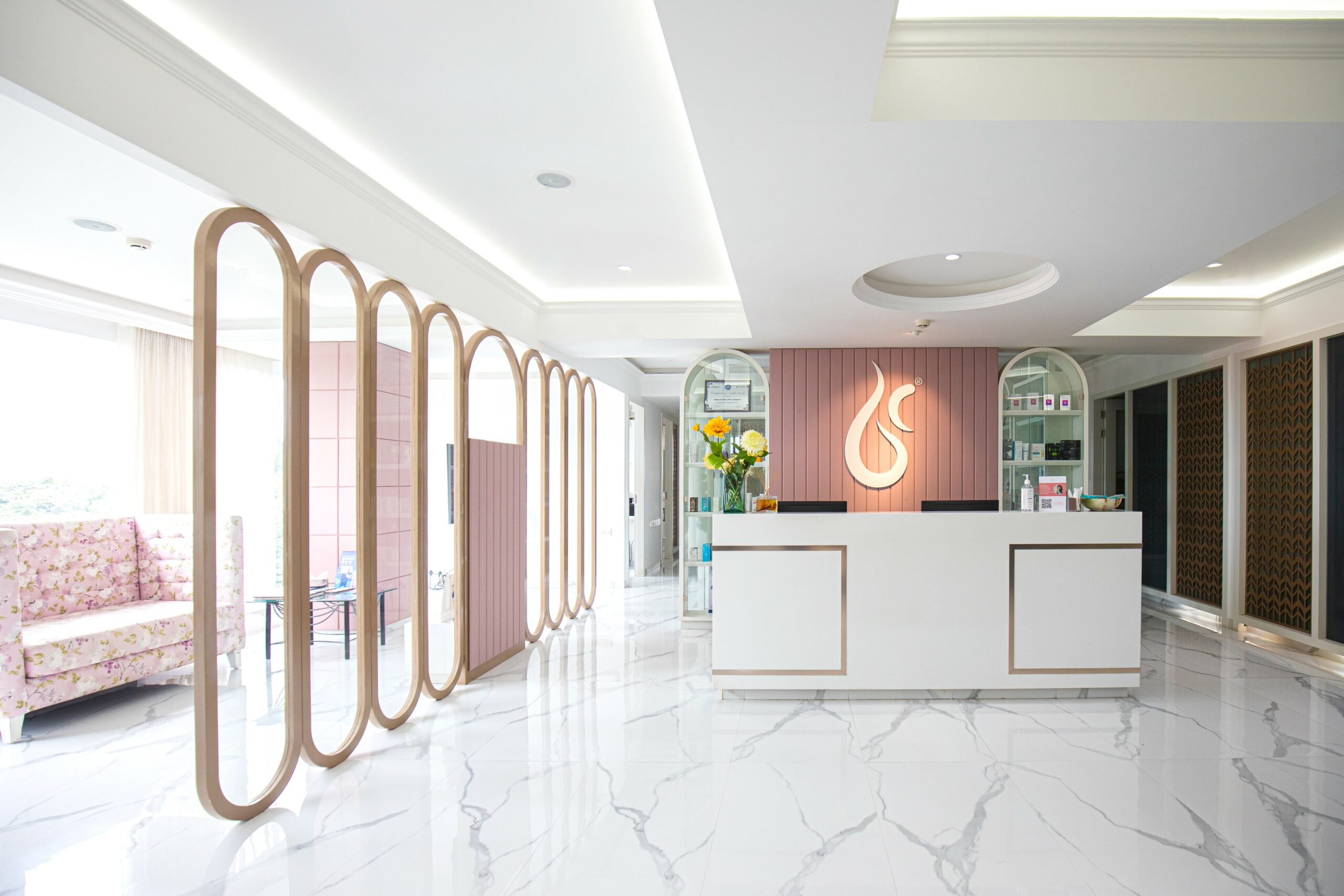 Why Choose IV Drip Therapy from Bodycraft?
We offer one-on-one consultations with an expert doctor who conducts a detailed examination and discusses any concerns along with your medical history.

We guide you throughout the procedure with pre-care and after-care assistance.

Our trained professionals use the latest practices to ensure the best results!


We make you feel comfortable throughout the process, helping put you at ease!
IV Drip Packages
*T&C applied. Get in touch with our team to learn more.
Book Your Complimentary Doctor Consultation Now!
"The doctors at Bodycraft Clinic calmed my nerves by carefully explaining all the services and how they work. I'm so happy with their services and Volite is my favourite treatment so far! I'd recommend it to everybody."
"Cleanliness & hygiene is also on point. Totally recommend Bodycraft for skin services."
"It has been a great clinic service experience in Bodycraft. The doctors have helped me a lot from giving best consultation to the best results as well. Very satisfied."
"The consultant was super sweet and helped with managing my appointment and helped give the best care and treatment. If you ever need any services like wrinkle relaxers, filler or eyebrows I would 100% recommend Bodycraft."
"Bodycraft has excellent clinic consultants and would really help you understand your skin-related issues, along with the best cosmo-dermatologists I have come across. Highly recommended!"
"I was skeptical about injections. But I was also worried about my chin. The doctors at Bodycraft assured me for getting fillers and it made a huge difference. Very happy with the results."
"My acne was very bad and after choosing Bodycraft's chemical peel sessions, my face is completely rejuvenated. I'm very happy with the results."
"The cosmetologists at Bodycraft are truly amazing.  In just two weeks my skin is finally seeing some normalcy. Acne has significantly reduced and so has the pain and pigmentation. This is the best my skin has felt in a long time. Never felt this kind of response elsewhere."
"I was suffering from acne and after taking treatment at a Bodycraft clinic I feel much better. My acne has come down and I feel more confident. Thanks Team!"
"I had a wonderful experience at Bodycraft. I had undergone peels for acne and was extremely satisfied with the treatments. Special thanks to the doctor and also to my counselor who has always been getting me an appointment to suit my schedule."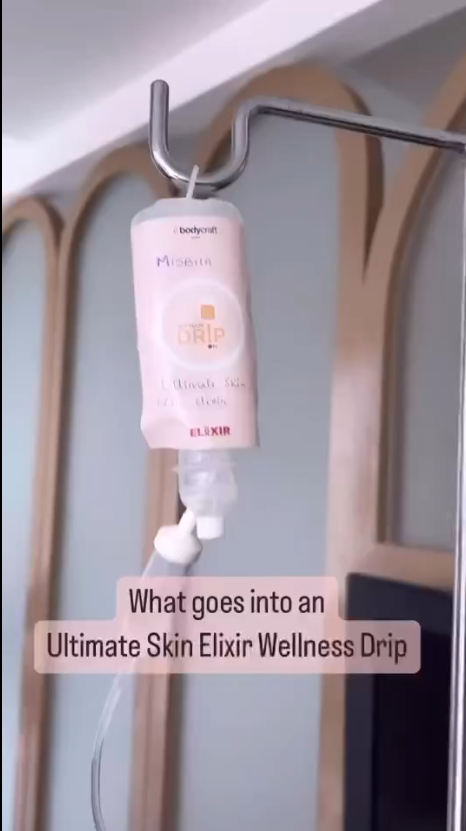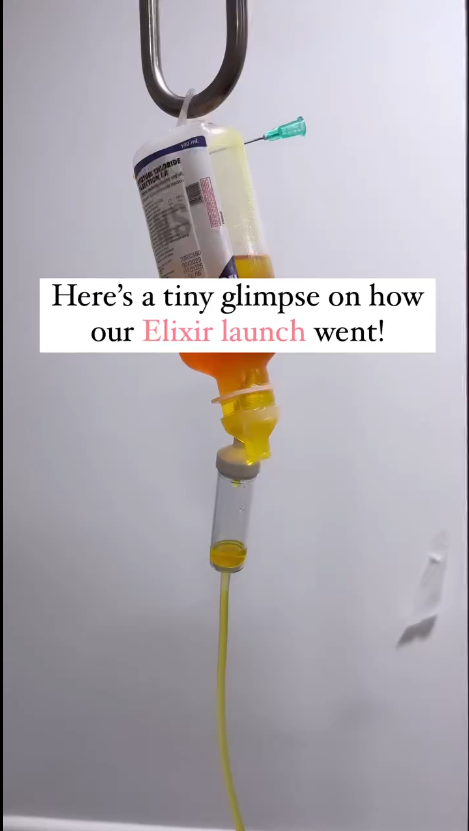 Common FAQs About IV Drip Therapy
IV Hydration Therapy is a medical treatment where fluids are delivered directly into a patient's veins to quickly rehydrate the body, restore electrolyte balance, and provide essential nutrients. For more information, read our detailed blog on what IV drips are.
IV Vitamin Therapy involves administering vitamins and minerals directly into the bloodstream through an intravenous tube, bypassing the digestive system. This potentially enhances nutrient absorption and addresses specific health conditions.
The frequency of IV Therapy depends on individual needs, medical conditions, and the specific treatment goal. It is best to consult with a healthcare professional at Bodycraft Clinic to determine an appropriate treatment plan.
IV Hydration Therapy is generally safe when administered by trained healthcare professionals. However, as with any medical procedure, there may be some risks and side effects, so it is essential to undergo the treatment under proper medical supervision.
IV Therapy is used for various purposes, such as rehydration and electrolyte replenishment for dehydration, nutrient supplementation, immune system support, athletic performance enhancement, weight loss, and aiding in recovery from certain medical conditions.
The coverage of IV Vitamin Therapy by insurance can vary depending on the insurance provider, the specific policy, and the medical necessity of the treatment. It's best to check with the insurance company to understand if it is covered in your particular case.
The effect of IV Therapy may last upto three weeks on average, however, this can vary depending on the specific treatment being administered.