What is Wrinkle Relaxer?
The Wrinkle Relaxer, popularly known as the Botox® procedure is an FDA-approved product which is popularly used as an anti-ageing and anti-wrinkle treatment. Wrinkle relaxers or Botox® contain a solution that helps in the relaxation of muscles that cause wrinkles, leaving the skin looking smooth and line free.
This wrinkle-removing treatment can also be used to manage migraines and control excessive sweating (hyperhidrosis).
Read more
Bodycraft's Wrinkle Relaxer Treatment Process

• Do not consume any alcoholic beverages for at least 24 hours prior to the treatment.
• Avoid any anti-inflammatory or blood thinning medications for at least two weeks prior to the treatment.
• Avoid aspirin, ibuprofen and naproxen 10-14 days prior to treatment
• Have a good meal before the procedure to decrease your chances of getting lightheaded.

• Our doctors conduct a thorough consultation in which they analyse concerns, expectations, and treatment areas.
• On the locations to be treated, a local anaesthetic cream is applied and kept on for 30-45 minutes. The target area is then thoroughly cleansed.
• The doctor indicates the areas to be treated, and the skin is prepared for the solution to be injected in the marked areas.
• The solution consists of Botulinum Toxin which is a neurotoxic protein produced by the bacterium Clostridium Botulinum. This is injected into the skin.
• The treated area is then cleaned.

• Do not lie down flat, lean forward or bend downwards for 4 hours post-treatment.
• Avoid rubbing and massaging the treated areas for the next 24 hours.
• Avoid going to the gym or any form of exercise for the next 24 hours.
• It can take approximately four to seven days for the results of the treatment to be seen.
• Our doctors will follow up with you and take updates regularly.

BOOK AN APPOINTMENT
Wrinkle Relaxers on Different Parts of the Face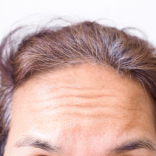 Forehead Lines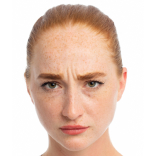 Frown Lines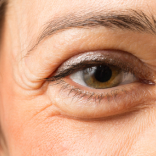 Crows Feet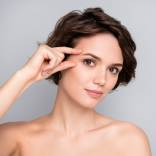 Brow Lift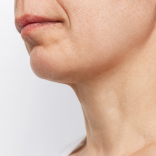 Chin Dimples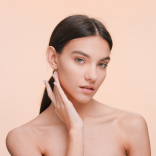 Masseter Muscles
Anti-wrinkle treatments are very effective in reducing the intensity of forehead lines and can even eradicate them.
This wrinkle-removing treatment can erase your frown lines to achieve a wrinkle-free look.
The procedure can treat crow's feet, the natural crinkle of the skin around your eyes to help you get a more refreshed, younger look.
Eyebrows can be gently lifted by injecting wrinkle relaxers into the muscle that pulls down the brow.
Wrinkle relaxers are an excellent way to relax chin lines and dimples created by overactive muscles, resulting in a smoother, fuller chin area.
Wrinkle relaxers can treat bruxism to enhance the look of the cheekbones by treating the masseter muscles of the jaw.
Side Effects/Precautions for a Wrinkle Relaxer Treatment

The most common side effects are redness, swelling, bruising and pain at the site of injection. However, these side effects subside within 24-48hrs. 
Some people also experience difficulty in swallowing or chewing after a masseteric Botox® treatment. After a masseteric Botox® treatment, it is advised to chew chewing gum for an hour to avoid difficulty in chewing and swallowing.

You may not be a good candidate for a Wrinkle Relaxer treatment if you are pregnant or breastfeeding. It is not advisable to go for this procedure if you have the tendency to bruise easily.
Why Choose Bodycraft for the Wrinkle Relaxer Treatment?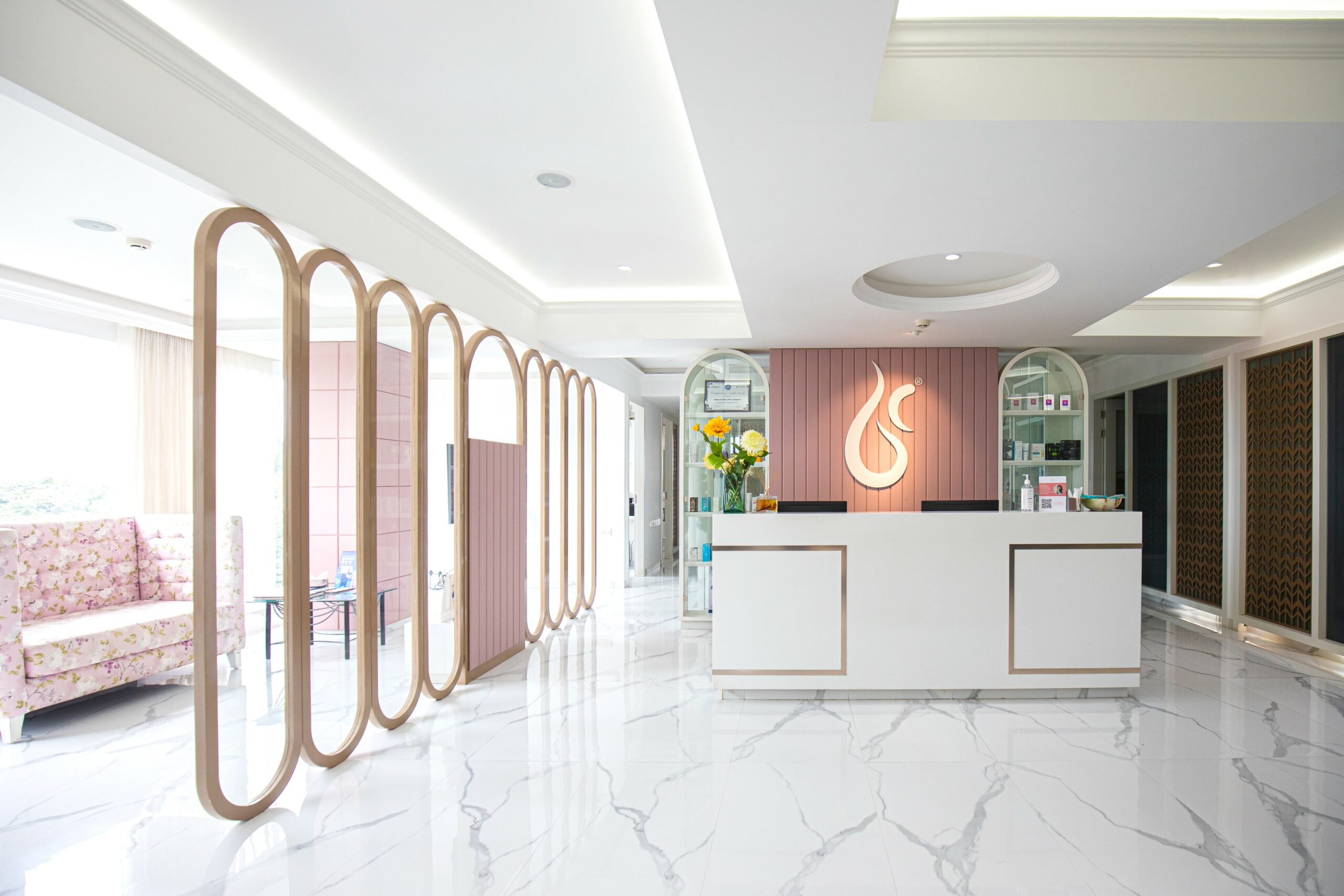 Why Choose Bodycraft for the Wrinkle Relaxer Treatment?
We offer one-on-one consultations with an expert doctor who conducts a detailed examination of your skin type and discusses any skin concerns along with your medical history.
We use the FDA-approved Allergan's Botox

®

, which is one of the best in the international market.

Our doctors guide you throughout the procedure with pre-care and after-care assistance.
Our trained professionals make you feel comfortable throughout the process, helping put you at ease!
Book Your Complimentary Doctor Consultation Now!
"The doctors at Bodycraft Clinic calmed my nerves by carefully explaining all the services and how they work. I'm so happy with their services and Volite is my favourite treatment so far! I'd recommend it to everybody."
"Cleanliness & hygiene is also on point. Totally recommend Bodycraft for skin services."
"It has been a great clinic service experience in Bodycraft. The doctors have helped me a lot from giving best consultation to the best results as well. Very satisfied."
"The consultant was super sweet and helped with managing my appointment and helped give the best care and treatment. If you ever need any services like wrinkle relaxers, filler or eyebrows I would 100% recommend Bodycraft."
"Bodycraft has excellent clinic consultants and would really help you understand your skin-related issues, along with the best cosmo-dermatologists I have come across. Highly recommended!"
"I was skeptical about injections. But I was also worried about my chin. The doctors at Bodycraft assured me for getting fillers and it made a huge difference. Very happy with the results."
"My acne was very bad and after choosing Bodycraft's chemical peel sessions, my face is completely rejuvenated. I'm very happy with the results."
"The cosmetologists at Bodycraft are truly amazing.  In just two weeks my skin is finally seeing some normalcy. Acne has significantly reduced and so has the pain and pigmentation. This is the best my skin has felt in a long time. Never felt this kind of response elsewhere."
"I was suffering from acne and after taking treatment at a Bodycraft clinic I feel much better. My acne has come down and I feel more confident. Thanks Team!"
"I had a wonderful experience at Bodycraft. I had undergone peels for acne and was extremely satisfied with the treatments. Special thanks to the doctor and also to my counselor who has always been getting me an appointment to suit my schedule."
FAQs for the Wrinkle Relaxer Treatment
The results begin to appear within 24 hours itself. However, for optimal results, one session every 6-9 months is recommended.
Yes, the treatment has been approved by the FDA and is completely safe. In fact, it has been used by medical experts all around the world for years. However, it is always advisable to get treatment from a licenced medical expert.
No, this is a common misconception regarding wrinkle relaxers. These injections will give you a more youthful appearance without overdoing it.
No, there is no downtime after the treatment. After a wrinkle relaxer treatment, patients can resume their usual daily activities.
No, they are not.Dermal fillers are used to add volume to a specific region, such as the lips or cheeks, whereas wrinkle relaxers are intended to reduce muscle movement.
Most people report only mild discomfort during a wrinkle relaxer injection. The needles are very fine (thin) and inject a tiny amount of liquid. This means you should only feel a slight pinch during an injection. Most people tolerate wrinkle relaxer injections well.
Wrinkle relaxers are not permanent, and that's the way it should be. It typically lasts for 3 months.
Besides its cosmetic benefits, wrinkle relaxer can be injected into underarms to reduce excessive sweating and is widely used in many other medical conditions.