What is a Chemical Peel?
Chemical peels provide a number of benefits, including the ability to reduce blemishes, uneven pigmentation, discolouration, and mild scars, leaving behind cleaner, brighter skin that is smoother. Optimal results from the treatment appear after several sessions.
Peels offer a more efficient form of exfoliation than exfoliating face cleansers because they combine mechanical and chemical exfoliation. Moreover, our chemical peels are customised for your benefit and tailor-made for your skin type. For more information on what is chemical peel, read our blog!
Read more
Benefits of a Chemical Peel Treatment

Brighter Skin
Enhancing the colour, clarity, tone, and texture of the skin.

Radiant Complexion
Stimulating the formation of healthy skin cells and new collagen.

Beats Dry Skin
Helps in maintaining skin hydration.

Pimples, Goodbye!
Helps in reducing acne breakouts.
Younger-looking Skin
Reduces wrinkles, age spots, fine lines, and other signs of ageing.

No More Scars
Treats acne scars and other visible skin imperfections
Bodycraft's Chemical Peel Treatment Process

• If you are allergic to glycolic acid, let the dermatologist know right away.
• Before the procedure, please avoid waxing and bleaching.
• Please refrain from using exfoliating scrubs and products containing benzoyl peroxide for at least 48 hours before treatment.
• The doctor will examine your skin to identify its type, tone, and texture and accordingly suggest the course of treatment.
• A patch test will be administered to assess your reaction to the chemical agent.
• The doctor will cleanse the treatment area before the Chemical Peel session.
• A brush is used to apply the chemical solution.
• Depending on the type of solution used, the peel is kept on for 3 to 5 minutes.
• You might feel some mild discomfort while the chemical solution is on your skin.
• A neutralising solution is used to remove the peel.
• Your doctor will apply cool compresses to soothe the skin after the Chemical Peel treatment, and then a hydrating cream and sunscreen are applied.
• During the healing process, it's crucial to stay out of the sun and the heat.
• Throughout the day, use a broad-spectrum sunscreen.
• For a week, refrain from waxing, threading, or bleaching the treated area.
• For 72 hours after treatment, avoid using Retin-A or other sensitive products on the treated area.
• Avoid picking, peeling, or scratching the treated skin.
• Use a moisturiser to keep your skin hydrated.
BOOK AN APPOINTMENT
Chemical Peels on Different Body Parts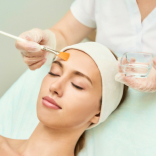 Face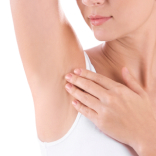 Underarms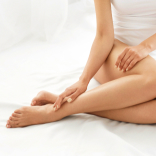 Arms & Legs
Back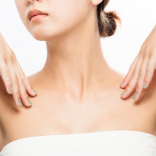 Chest
Chemical Peels can be administered on various parts of the face, under the eyes and on the neck area to get rid of wrinkles, fine lines, and acne marks and improve your skin tone.
If you are uncomfortable with dark underarms, chemical peels can help reduce skin discolouration and lighten your underarm skin.
Chemical peels are normally applied to the arms and legs to eliminate rough, scaly skin on the elbows and knees. They can also be used to reduce keratosis skin more commonly known as chicken skin.
Back acne and scars can be embarrassing conditions for some. A chemical back peel can help to unclog the pores which will reduce pimples and blackheads.
This treatment can help get rid of crepey skin, also known as elephant skin on the shoulders, neck and chest.
Risks and Side Effects of a Chemical Peel Treatment

Potential side effects of Chemical Peel include scarring, dryness, slight swelling, infection and a substantial contrast in colouration of the treated skin. However such side effects are rare and temporary and most people do not suffer from any.

You may not be a good candidate for a chemical peel if you are pregnant, breastfeeding or diabetic (for certain peels), have utilised certain acne treatments recently, or have undergone any cosmetic surgery that makes your skin more sensitive than usual.
Why Choose Bodycraft for the Chemical Peel Treatment?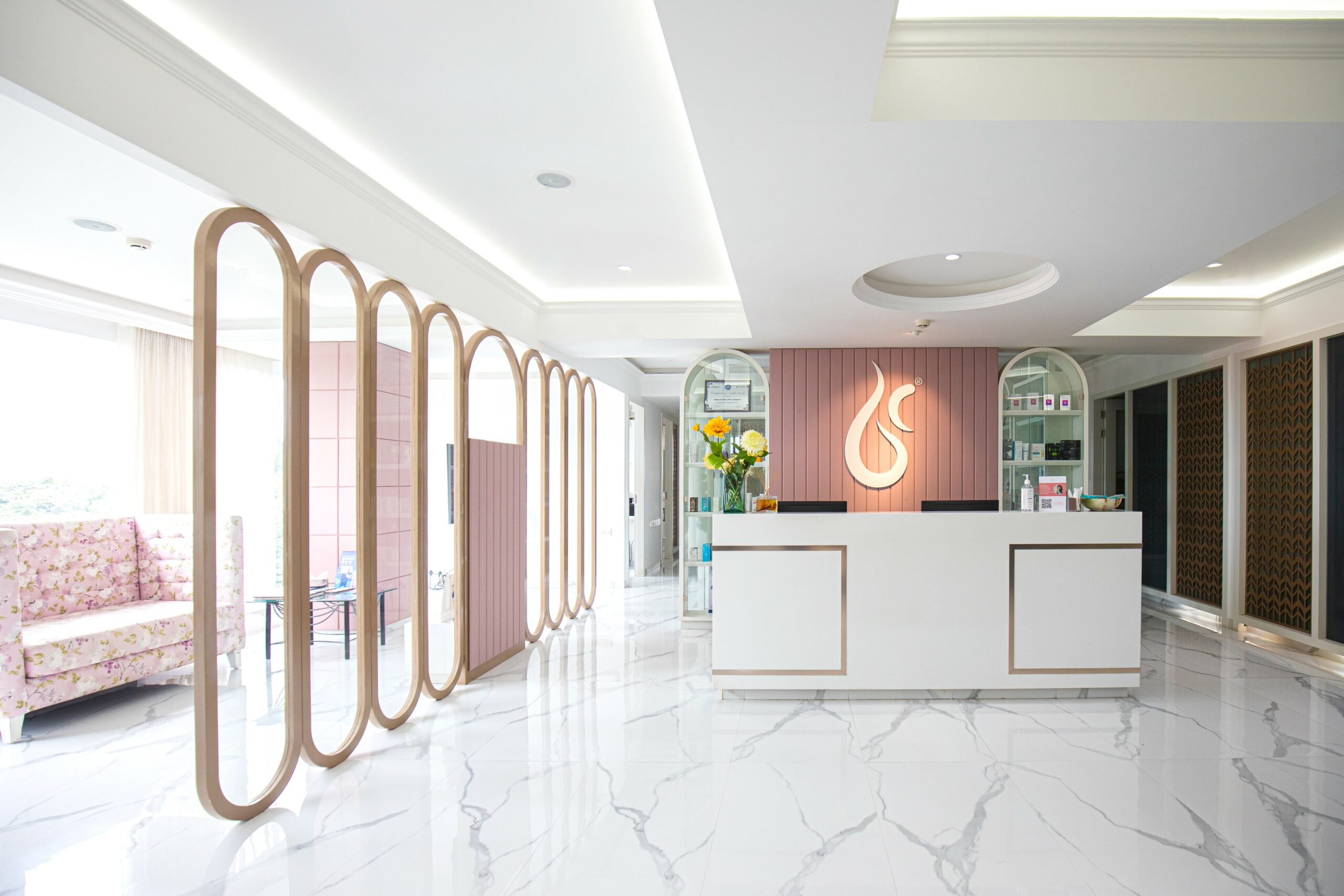 Why Choose Bodycraft for the Chemical Peel Treatment?
We offer one-on-one consultations with an expert doctor who conducts a detailed examination of your skin type and discusses any skin concerns along with your medical history.


Our doctors then accordingly prepare a chemical peel tailor-made specifically for your skin type. 

We accordingly suggest the course of treatment and guide you throughout the procedure with pre-care and after-care assistance.
Packages
*T&C applied. Get in touch with our team to learn more.
With just two sessions improve the appearance and texture of your skin!
Rs. 8,260*
BOOK NOW
Get rid of acne scars and hydrate your skin with this chemical peel treatment.
Rs. 6,000*
BOOK NOW
Say goodbye to dead skin and get your glow on with our Party Peel!
Rs. 3,500*
BOOK NOW!
Reduce signs of ageing, acne breakout and fall in love with your skin again!
Rs. 3,500*
BOOK NOW!
A face brightening treatment like never before! Try our Black Face Peel and get radiant skin.
Rs. 2,500*
BOOK NOW!
 Erase conditions that discolour your skin and peel away all imperfections.
Rs. 14,000*
BOOK NOW!
Get rid of dark patches and spots that make you look old. Embrace your youthful skin again!
Rs. 18,000*
BOOK NOW!
Want smooth and glowing skin? Erase damage from your skin with Ferulac Peels.
Rs. 6,000*
BOOK NOW!
Improve fine lines and wrinkles and get younger-looking skin with Inno Face peels.
Rs. 7,000*
BOOK NOW!
No more wrinkles, fine lines and acne scars! Get magical skin results with Meline Face Peels!
Rs. 5,500*
BOOK NOW!
*T&C applied. Get in touch with our team to learn more.
Book Your Complimentary Doctor Consultation Now!
"The doctors at Bodycraft Clinic calmed my nerves by carefully explaining all the services and how they work. I'm so happy with their services and Volite is my favourite treatment so far! I'd recommend it to everybody."
"Cleanliness & hygiene is also on point. Totally recommend Bodycraft for skin services."
"It has been a great clinic service experience in Bodycraft. The doctors have helped me a lot from giving best consultation to the best results as well. Very satisfied."
"The consultant was super sweet and helped with managing my appointment and helped give the best care and treatment. If you ever need any services like wrinkle relaxers, filler or eyebrows I would 100% recommend Bodycraft."
"Bodycraft has excellent clinic consultants and would really help you understand your skin-related issues, along with the best cosmo-dermatologists I have come across. Highly recommended!"
"I was skeptical about injections. But I was also worried about my chin. The doctors at Bodycraft assured me for getting fillers and it made a huge difference. Very happy with the results."
"My acne was very bad and after choosing Bodycraft's chemical peel sessions, my face is completely rejuvenated. I'm very happy with the results."
"The cosmetologists at Bodycraft are truly amazing.  In just two weeks my skin is finally seeing some normalcy. Acne has significantly reduced and so has the pain and pigmentation. This is the best my skin has felt in a long time. Never felt this kind of response elsewhere."
"I was suffering from acne and after taking treatment at a Bodycraft clinic I feel much better. My acne has come down and I feel more confident. Thanks Team!"
"I had a wonderful experience at Bodycraft. I had undergone peels for acne and was extremely satisfied with the treatments. Special thanks to the doctor and also to my counselor who has always been getting me an appointment to suit my schedule."
Videos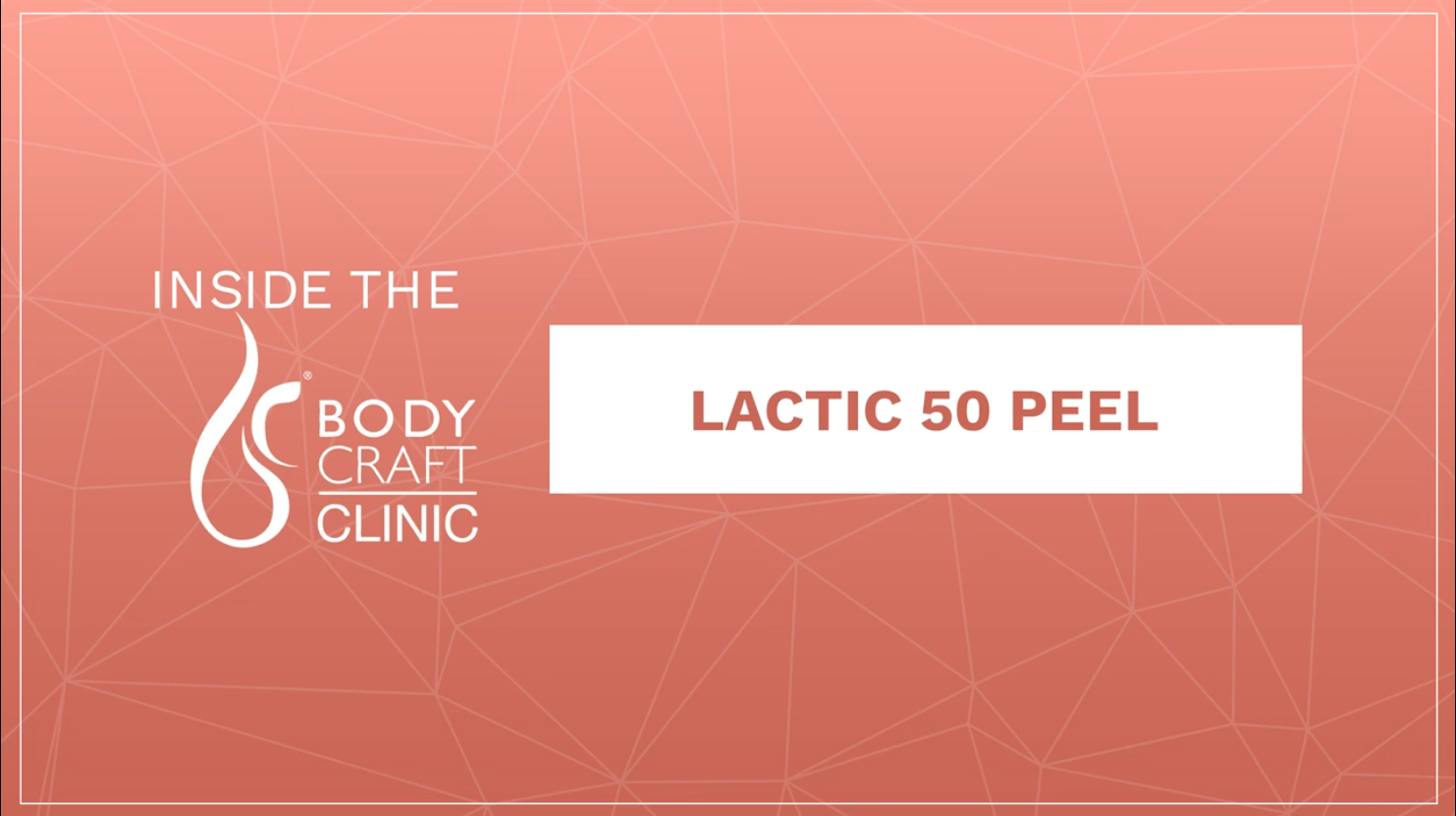 Common FAQs About Chemical Peels
A chemical peel is often a fairly safe technique when performed by a qualified and experienced board-certified doctor. 
Depending on the type of chemical peel, recovery time may vary. In order to improve results and quicken the healing process, proper skin care is crucial.
After a chemical peel, you will need to take extra care of your skin. This involves avoiding direct sunlight for a week and refraining from strenuous activity or swimming for 24 hours.
Over the course of several months, the peels are often repeated numerous times. No matter the method, you will probably require more sessions for optimal results.
Depending on the depth of the peel, effects might last from months to years with appropriate sun protection. Generally, the deeper peels have a more long-lasting effect.