What is BB Glow?
The BB glow treatment is a semi-permanent makeup and non-surgical procedure that uses a highly effective tinted pigments. The pigment is applied using a microneedle to penetrate the skin, it adds nutrients as well as desired colour which produces natural collagen.
This can improve elasticity and vibrancy, as well as the look and texture of your facial skin. It's a safe procedure that gives your skin a radiant, smooth look with highlighted contours - much like the results you would get from applying foundation.
Read more
Benefits of BB Glow

Saves Time and Money
Hassle-free and no upkeep required. Spend less time applying makeup every day.

Long-Lasting Results
Results can last for several months.

Renews Skin Texture
Reduces age spots and repairs scars.

Korean-FDA Approved
One of the best FDA-approved Korean beauty procedures
Bodycraft's BB Glow Treatment Process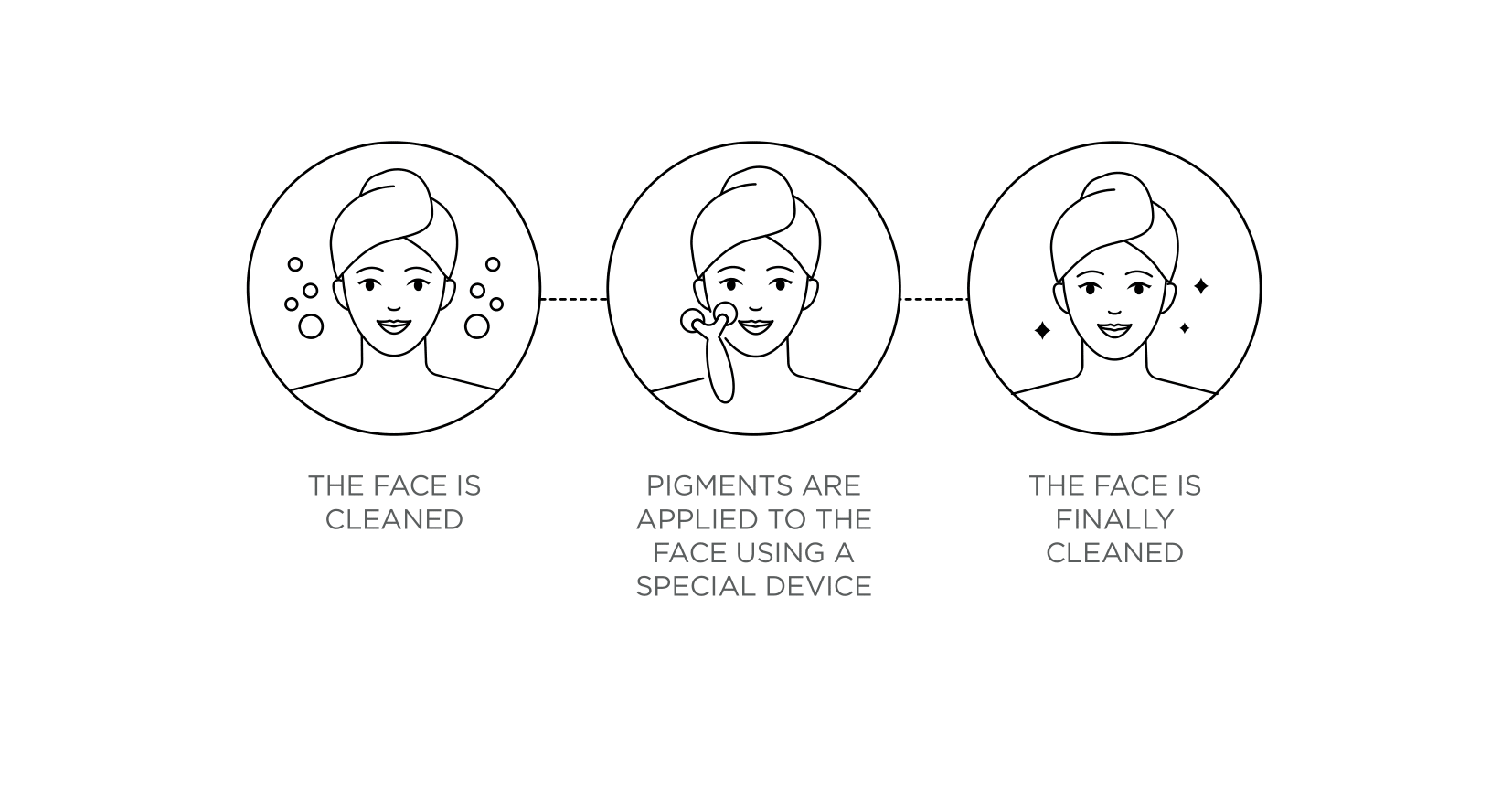 • Do not take aspirin, vitamin E, or ibuprofen 24 hours before the procedure.
• Avoid waxing or threading the face for at least three days before the procedure
• No Laser Hair Reduction should be performed two weeks before the procedure.
• Avoid using retinol, peels and acne creams on the skin for at least two to three months before treatment.
• Do not drink alcohol or caffeine on the day of the procedure.

• A detailed consultation is carried out by our doctors who assess your concerns and indicate treatment areas.
• The face is first cleansed and cleared of any makeup.
• A thick layer of exfoliating gel is applied for a few minutes.
• It is wiped off with a damp sponge.
• The BB Glow product is applied and mesotherapy is conducted on the target areas.
• A mask pack is applied to reduce irritation and the face is cleansed.

• An aftercare cream with be provided/prescribed which must be used every day as directed by the doctor.
• Avoid the use of soaps, face wash and scrubs for 24 hours post-procedure.
• Refrain from applying makeup on the treated area for at least 24 hours.
• Avoid exposure to direct sunlight, steam and sauna for at least 2 weeks post-treatment.
• Avoid swimming and vigorous exercise for one week post-procedure.
• Refrain from using retinol-based creams, AHA's and BHA's during the entire course of the treatment.
• Avoid alcohol consumption for 12 hours post-treatment.
• It is recommended to drink water frequently while the treated area is healing.

BOOK AN APPOINTMENT
What Concerns Does BB Glow Target?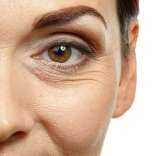 Fine Lines and Wrinkles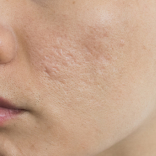 Acne Scar Reduction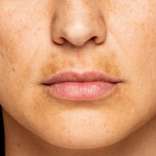 Discolouration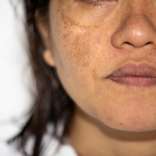 Hyperpigmentation and Age Spots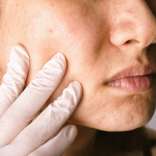 Uneven Skin Tone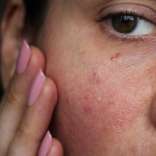 Uneven Skin Texture
The BB Glow treatment helps in decreasing signs of skin ageing and gives you youthful, glowing skin.
This procedure can treat both acne and acne scars and give you a completely spotless face.
The BB Glow treatment is a great procedure to use to keep your skin healthy and reduce pigmentation
BB Glow can reduce pigmentation, age spots and sun spots to give you flawless skin.
This procedure eliminates skin patches and fixes an uneven skin tone.
Side Effects & Precautions for BB Glow

After the BB Glow treatment, you may experience temporary tightness, redness, or irritation which will naturally subside with time. Any redness seen on the face will decrease in 3-4 days.

The BB Glow treatment is not recommended for people with skin cancer, skin disease, active infections or open wounds, allergies to the ingredients, or patients with melanoma or other skin lesions. The treatment is also not recommended for those who are pregnant or breastfeeding.
Why Choose BB Glow from Bodycraft?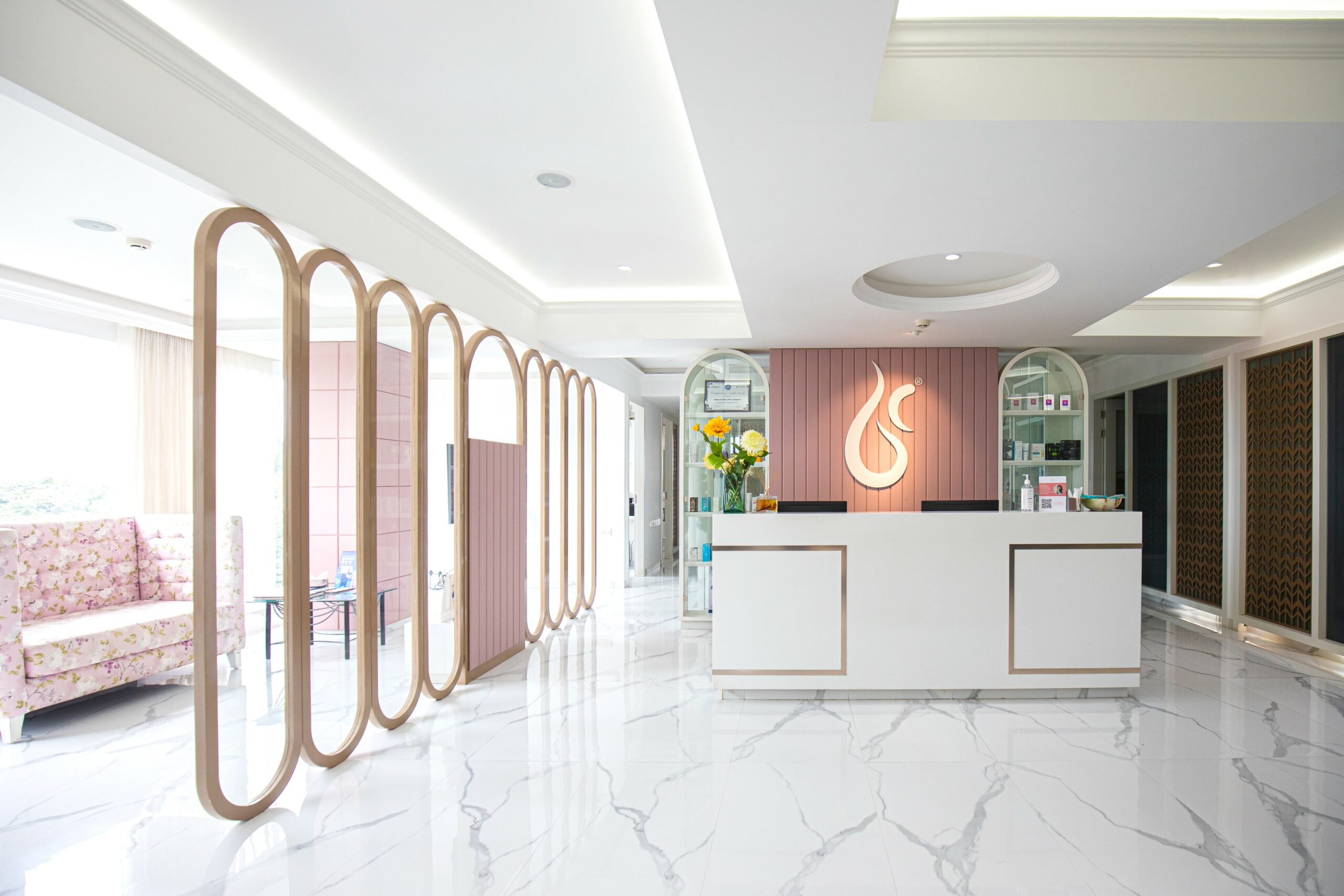 Why Choose BB Glow from Bodycraft?
We offer one-on-one consultations with an expert doctor who conducts a detailed examination of your skin type and discusses any concerns along with your medical history.
We guide you throughout the procedure with pre-care and after-care assistance.
We make sure to use safe procedures in a completely sterile environment.
We make you feel comfortable throughout the process, helping put you at ease!
Packages Offered by Bodycraft
*T&C applied. Get in touch with our team to learn more.
Book Your Complimentary Doctor Consultation Now!
"The doctors at Bodycraft Clinic calmed my nerves by carefully explaining all the services and how they work. I'm so happy with their services and Volite is my favourite treatment so far! I'd recommend it to everybody."
"Cleanliness & hygiene is also on point. Totally recommend Bodycraft for skin services."
"It has been a great clinic service experience in Bodycraft. The doctors have helped me a lot from giving best consultation to the best results as well. Very satisfied."
"The consultant was super sweet and helped with managing my appointment and helped give the best care and treatment. If you ever need any services like wrinkle relaxers, filler or eyebrows I would 100% recommend Bodycraft."
"Bodycraft has excellent clinic consultants and would really help you understand your skin-related issues, along with the best cosmo-dermatologists I have come across. Highly recommended!"
"I was skeptical about injections. But I was also worried about my chin. The doctors at Bodycraft assured me for getting fillers and it made a huge difference. Very happy with the results."
"My acne was very bad and after choosing Bodycraft's chemical peel sessions, my face is completely rejuvenated. I'm very happy with the results."
"The cosmetologists at Bodycraft are truly amazing.  In just two weeks my skin is finally seeing some normalcy. Acne has significantly reduced and so has the pain and pigmentation. This is the best my skin has felt in a long time. Never felt this kind of response elsewhere."
"I was suffering from acne and after taking treatment at a Bodycraft clinic I feel much better. My acne has come down and I feel more confident. Thanks Team!"
"I had a wonderful experience at Bodycraft. I had undergone peels for acne and was extremely satisfied with the treatments. Special thanks to the doctor and also to my counselor who has always been getting me an appointment to suit my schedule."
FAQs for the BB Glow Treatment
The BB Glow treatment is one of the best FDA-approved Korean beauty procedures that makes your skin look radiant, naturally. The treatment takes about 1 hour, including skin preparation time.
Once the session is done, you will see the results for a minimum of 4-6 weeks. It is recommended to come by for a touch-up session to ensure that the treatment shows lasting results for at least 6 months.
You will see some improvements after the first session, but the best results require at least 4-6 sessions with 2-week intervals for long-lasting effective results. You can visit the Doctor/therapist for maintenance treatment every 4 to 5 months.
The BB Glow treatment is accompanied by a slight tingling sensation as the microneedle goes through the skin. It doesn't hurt too much and the recovery procedure also doesn't entail any redness or pain.