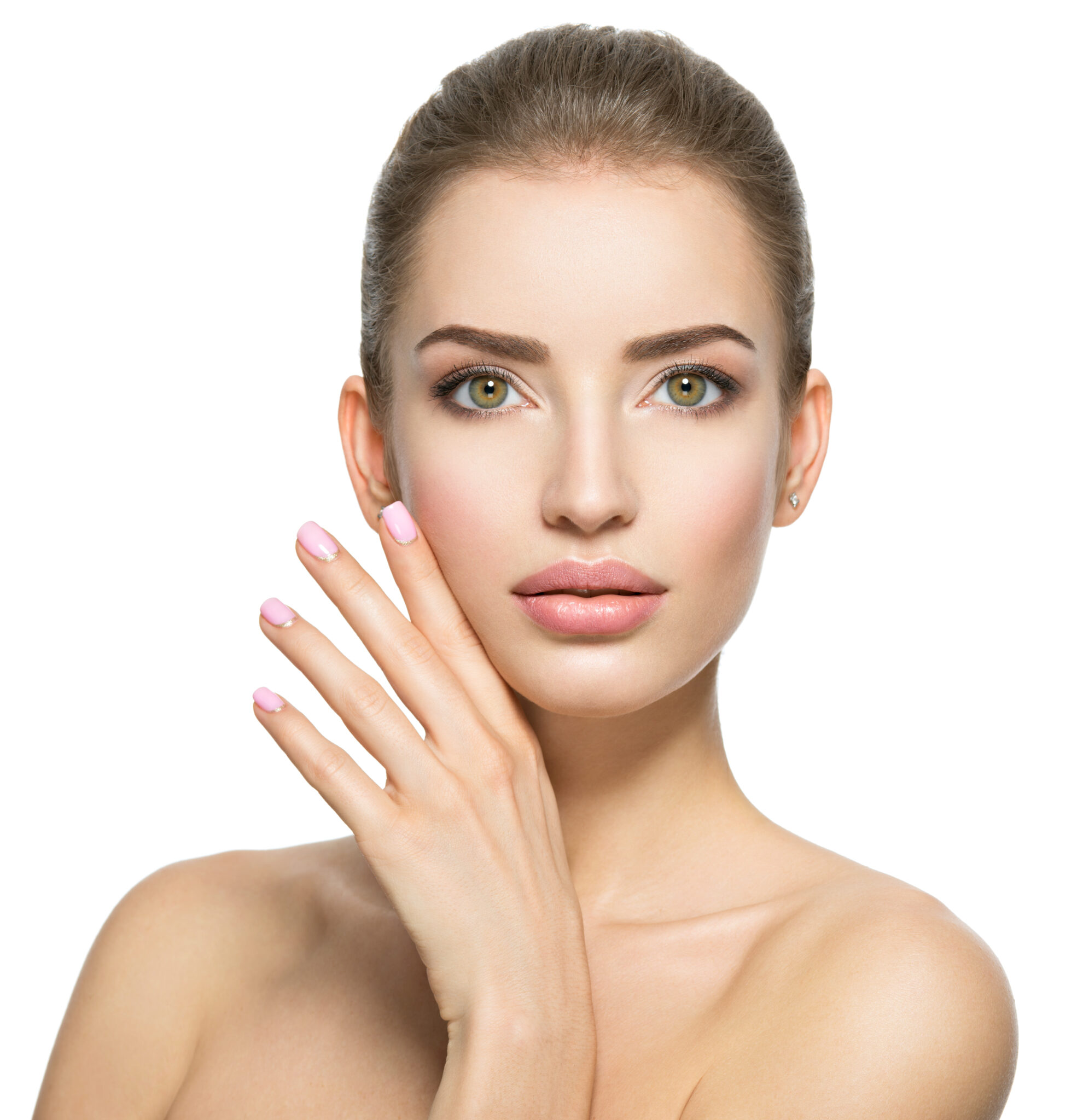 Women and men make bi-monthly trips to the salon to perfect their appearance in today's times. Well-defined brows and beautiful eyes add structure and definition to the face, whereas the shape and size of your lips enhance visual appeal. With consciousness diverting over maintaining your appearance, you might be wondering how to achieve the perfect look every time.
Our experts at Bodycraft bring to you two methods that give you a semi-permanent finish to your face.
Microblading i.e., a semi-permanent shaping of your eyebrows to make them look well-defined for a significant amount of time. Another method that is widely growing popular is Micropigmentation i.e., a semi-permanent makeup or lip enhancement to enhance your overall facial features.
Wondering what's the difference between microblading eyebrows and the micropigmentation treatment? Let's take a look.
What is Microblading?
Microblading is a manual, permanent and customised process of inserting natural pigments and drawing extremely fine hairs identical to your natural eyebrows. This technique took the spotlight back in 2017 with social media brimming with videos as more and more people took to an easy-way-out to perfect their sparse eyebrows.
How is Microblading Administered?
At Bodycraft, the Microblading treatment is carried out using permanent 6D technology. The process is carried out in the following steps.
You can choose your eyebrow shape, colour and intensity. Our aesthetician will assist you in choosing the perfect eyebrows based on your facial features.
The desired eyebrow shape will be drawn on your eyebrow region using pencil strokes.
Your aesthetician will then choose the perfect pigment colour as per your natural eyebrows for microblading.
An anaesthetic cream will be applied to the target area to avoid pain and discomfort.
Your aesthetician will work the pigment into each stroke to define the eyebrow. A pigment mask will be applied and left to absorb into the skin.
Once done, your treated area will be cleaned.
Microblading Results
And voila! Your new eyebrows are ready and you can resume normal activities right after the Microblading treatment is done. Your aesthetician will provide an ointment to ease the pain and you will be asked to come for a follow-up after 4-5 weeks. If needed, a touch up might be carried out to bring the eyebrows to perfection.
Side Effects & Post-Treatment Care for Microblading
Despite having zero downtime, Microblading might cause some pain in the treated area. You might also experience some itching post-procedure which is a common side effect. However, that will subside in no time.
While taking care of your newly defined brows, ensure that you follow the below-mentioned tips.
Do not apply water, cleanser or cream on the treated area for four days post procedure.
Itching sensation is normal post-procedure.
The skin will go through 3 phases post the microblading treatment: 1. Heal 2. Peel 3. Fade. Do not rub or scratch the treated area, especially during the healing and peeling phase, as it will cause pigment loss.
Avoid direct exposure to the sun for three to four weeks after the procedure.
 

 

View this post on Instagram

 

What is Micropigmentation?
Micropigmentation is a popular treatment method to define your lips making them look brighter with the added pigment. It is manually administered and can be customised according to your lip size to give you a perfect look that can compliment your appearance.
How is Micropigmentation Administered?
At Bodycraft, natural, hypoallergenic pigments using permanent 6D microblading technology are used in the Micropigmentation treatment. The process involves the following steps.
You can discuss your medical history with your Bodycraft aesthetician to begin the micropigmentation process.
Your face will then be cleaned and your aesthetician will choose the pigment for your lip micropigmentation, as per your preference.
Your aesthetician will proceed by applying an anaesthetic to the lips to avoid discomfort in that area. Lips are supposed to be more sensitive than other areas on the face.
Your lips will be outlined along the borders and then filled in with the colour of your choice.
With each stroke, your aesthetician will apply the pigment and then proceed to apply a pigment mask to have it absorbed into your skin.
The treated area will then be thoroughly cleaned.
Micropigmentation Results
Owing to the sensitivity of the lip region, lip micropigmentation will have a downtime of 10 days before they completely heal. The result will be beautiful, voluminous lips that would be ideal for the perfect pout. You will be able to see the colour in its truest form after around two weeks. Do check-in after 4 to 6 weeks at your nearest Bodycraft clinic for a touch up.
Side Effects & Post-Procedure Care for Micropigmentation
Lip micropigmentation can make the lips very itchy post-procedure. Since the healing process takes about 10 days, the lips can get dry and chapped as well. Temporary side effects include swelling, tenderness, heaviness. For the initial few days, your lips will have a darker colour which will gradually fade in a week's time.
While you care for your newly micro pigmented lips, ensure the following.
Avoid exercise for at least 24 hours.

Avoid exposing the area to excessive moisture or humidity (facials, swimming, saunas, steam, etc).

Till the area heals, keep your hands clean and avoid touching the treated area.

The skin will go through 3 phases post treatment: 1. Heal 2. Peel 3. FadeDo not rub or scratch the treated area, especially during the healing & peeling phase, as it will cause pigment loss.

Avoid direct exposure to the sun for three to four weeks after the procedure.
The Takeaway
Both Microblading and Micropigmentation require you to lead a regular lifestyle with added care for the treated areas. This will ensure that the results are long-lasting.
Book your appointment with us today or walk-in at any of our Bodycraft clinics at Bangalore and Mumbai to get started on your visual transformation.