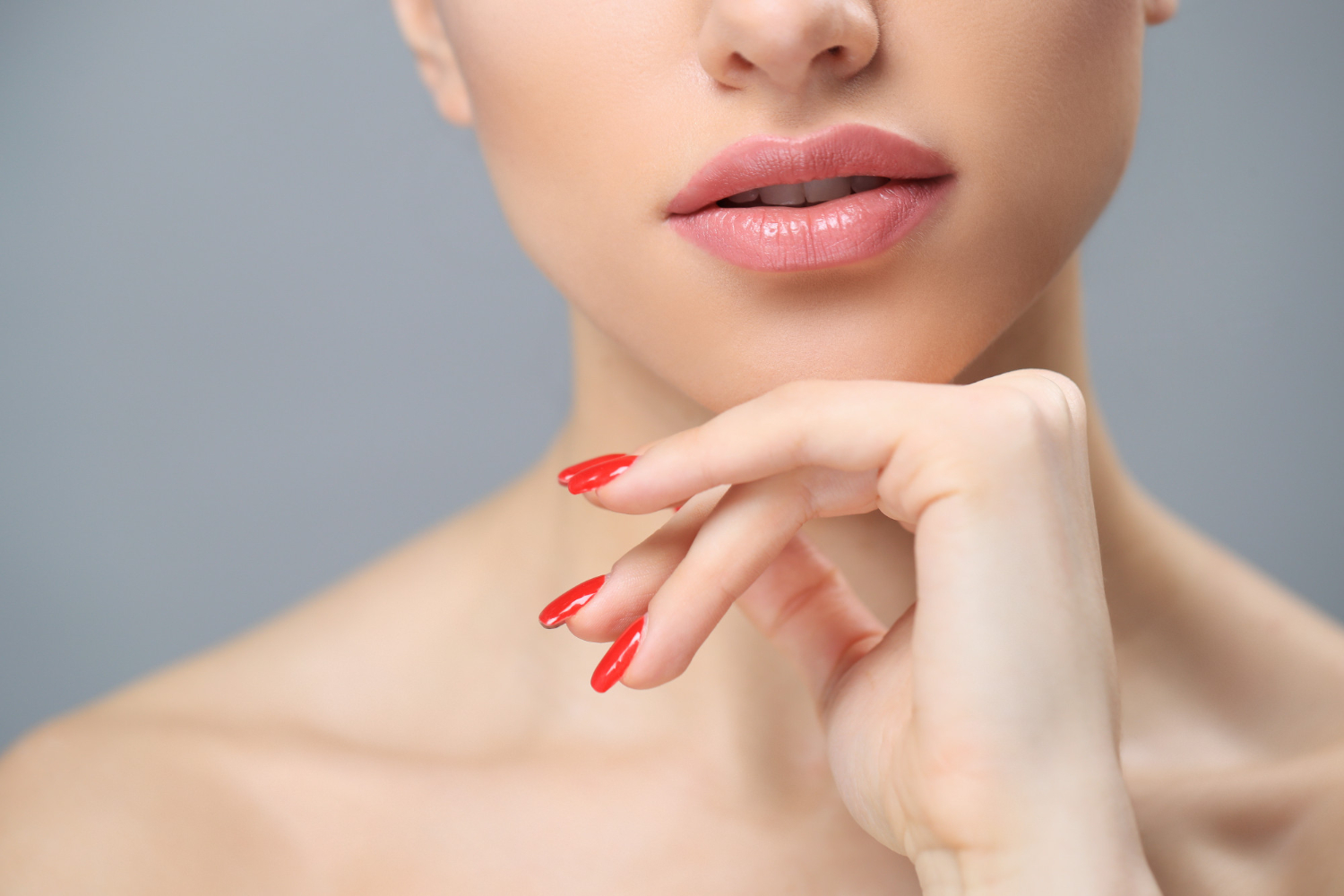 We understand the decision fatigue of choosing the right lipstick colour every day to go with your outfit can be tiring. But the natural colour of the lips may not be as flattering, and stepping out of the house without lipstick is unthinkable. So if you're looking for a more permanent solution, our experts suggest going for a lip tattoo. In this blog, our experts will explain what is a semi-permanent lip tattoo and the benefits of getting a consumer lip tattoo.
What is a Lip Tattoo?
 

View this post on Instagram

 
Lip tattoo, also known as permanent makeup or cosmetic tattooing, is a procedure where pigments are inserted into the dermis layer of the skin to create long-lasting colour on the lips. This technique is gaining popularity as it provides a permanent lip colour to enhance lip shape and colour.
What to Expect from a Lip Tattooing Session?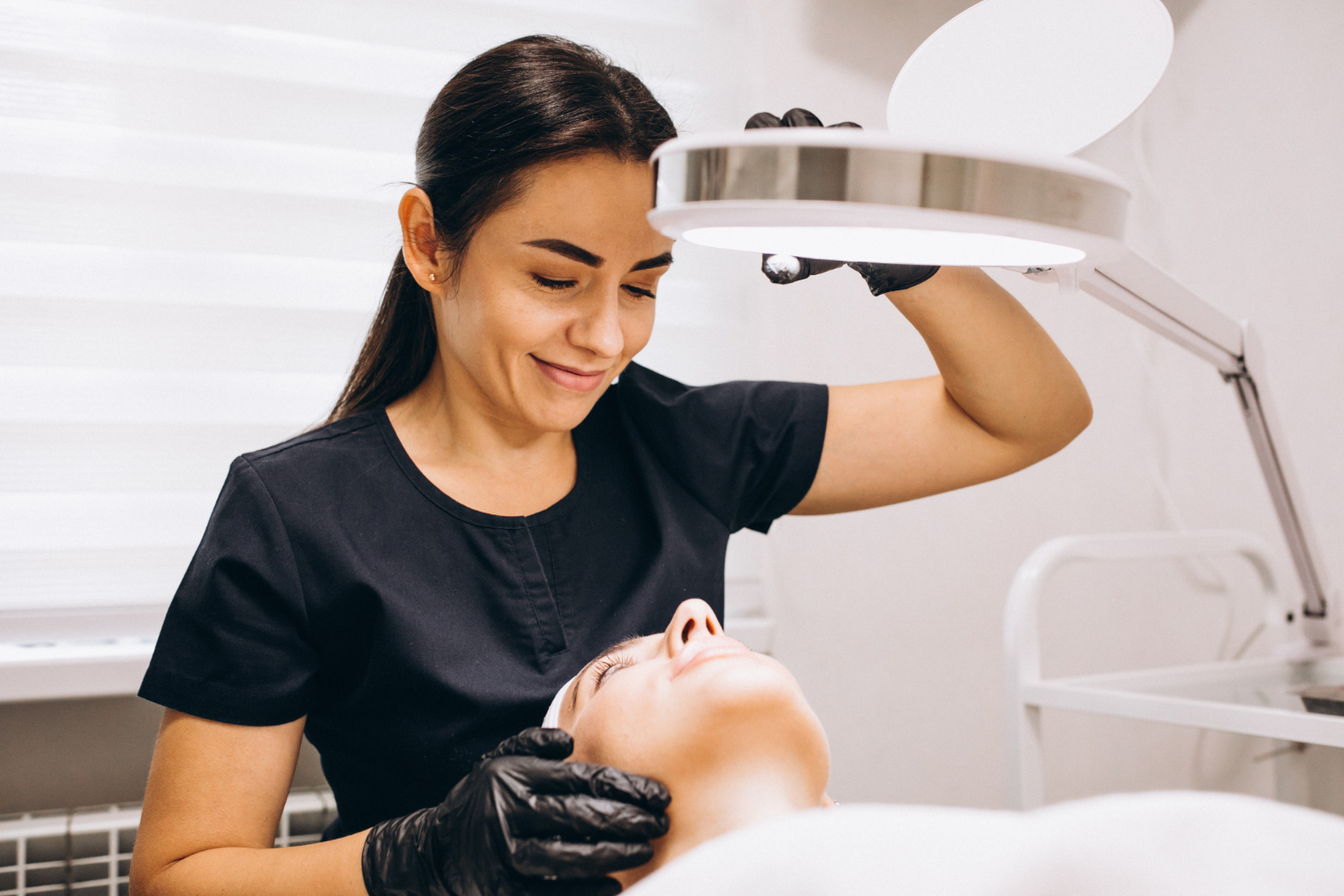 At Bodycraft, the Micropigmentation treatment involves a clinical professional who will guide you through the process before the session. 
During the Treatment
A topical anaesthetic will be applied to numb the area and keep you comfortable. A pen-like instrument or a typical tattoo gun will be used for the procedure. The needle will then penetrate a few millimetres into the layer of your skin, injecting an iron oxide pigment. To ensure proper hygiene, the doctor will provide you with an antiseptic to keep the treated area clean post-procedure.
Post-Treatment Care
As your lips recover, they may scab, so it's important to let them heal naturally and avoid picking at them to prevent scarring or pigment loss. It's recommended to avoid workouts and sun exposure for at least two weeks and refrain from getting any further lip injections for a month. Additionally, try not to sleep or apply pressure on your face and follow your doctor's instructions to keep your lips hydrated.
Benefits of Lip Tattoos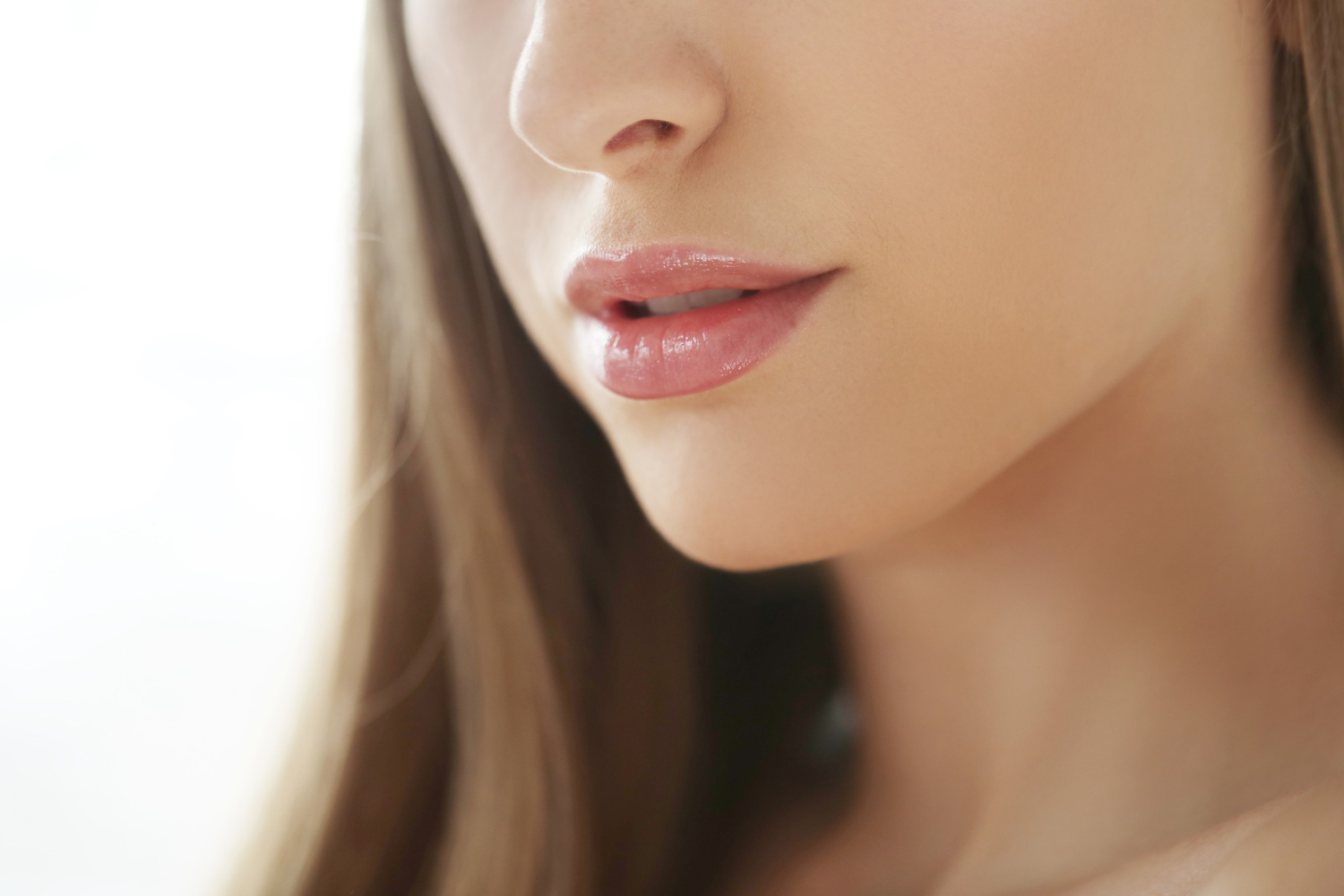 Here are some of the main benefits of getting a permanent lip tattoo.
Long-lasting colour: Unlike traditional lipsticks or lip stains, lip tattooing provides a longer-lasting solution, allowing you to enjoy beautifully coloured lips for an extended period.

Vibrant lip colour: The treatment replaces the dull colour of your lips with more vibrant colour.

Enhanced lip shape: Lip tattooing can help enhance the shape and definition of your lips, giving you a more plump and youthful appearance.

Time-saving: With lip tattooing, you can save time spent on daily lip makeup application, as the pigments are already in place.
If you're apprehensive about needles and you're wondering 'Is a lip tattoo safe?', it's important to get this procedure done in a aesthetic clinic to ensure it is done carefully and there are no side effects. At Bodyraft Clinic, our doctors will examine your skin and discuss any concerns with you about the procedure. We make sure to use the safest procedure and conduct the entire treatment in a sterile environment. 
Takeaway
A cosmetic lip tattoo can be a great option for individuals looking for a semi-permanent solution to enhance the appearance of their lips. However, it is important to research and choose an experienced and reputable doctor to ensure a safe and satisfactory outcome. Book an appointment at Bodycraft Clinic for a free consultation with one of our experts today.
FAQs
1. Is lip tattoo permanent?
No, lip tattooing is considered semi-permanent. Although the pigments are implanted into the skin, they will gradually fade over time due to factors such as sun exposure, natural exfoliation, and individual metabolism.
2. How long does a lip tattoo last?
The longevity of a lip tattoo can vary depending on various factors, such as the individual's skin type, lifestyle, and aftercare. On average, lip tattoos can last anywhere from 1 to 3 years.
3. How to choose the right shade for a lip tattoo?
It is advisable to consult with a professional doctor who can guide you in choosing the right shade based on your skin tone and personal preferences. They can also provide you with colour swatches to help you visualise the end result.
4. How long does a lip tattoo take to heal?
The healing process for a lip tattoo typically takes about 1 to 2 weeks. During this time, it is important to follow the aftercare instructions provided by the doctor, which may include avoiding certain foods and activities that can interfere with the healing process.