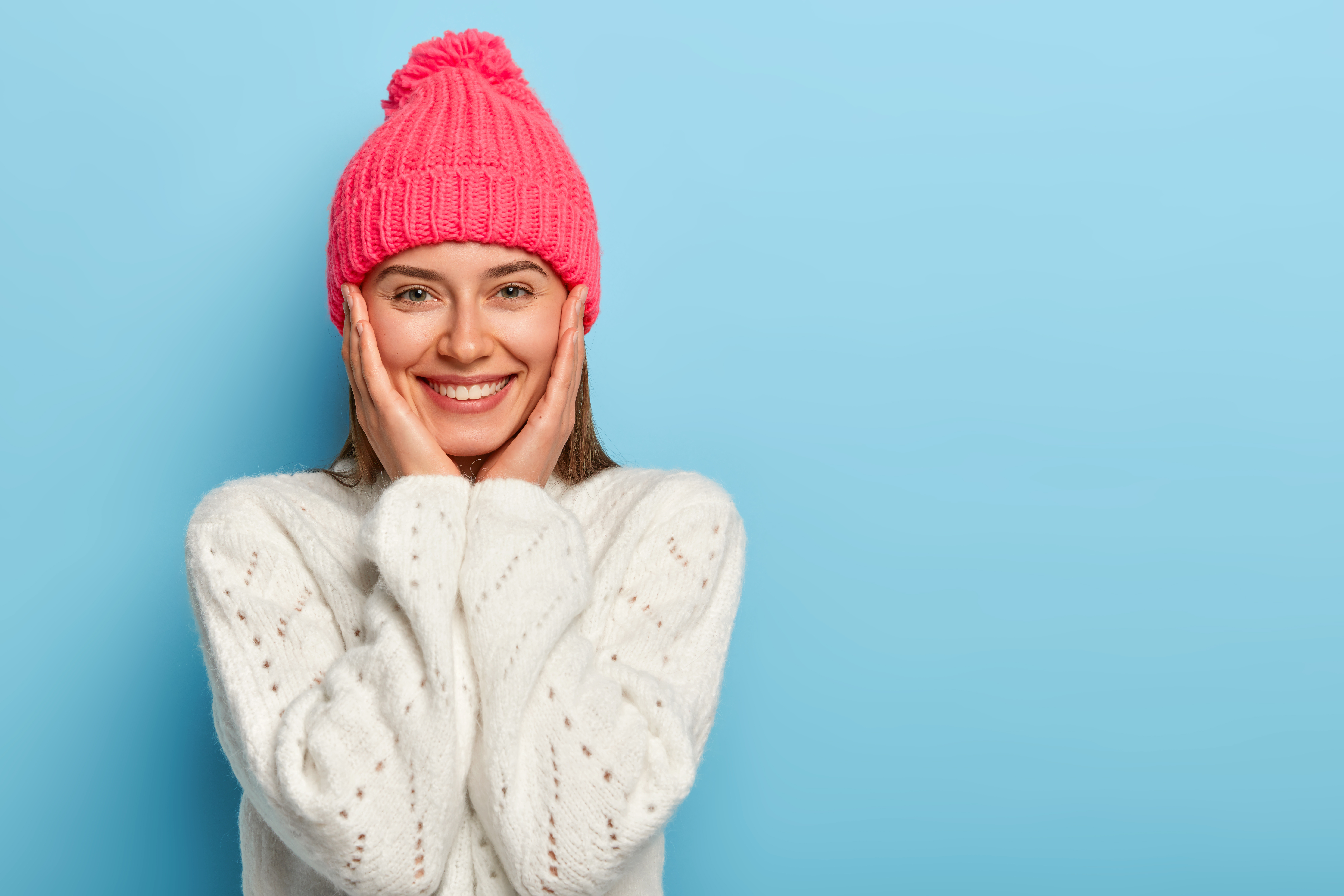 Love the cold months but hate what it does to the skin? The winter months can be harsh on a few individuals causing excessive dryness and flakiness. So how can you switch up your winter skin care routine?
There are certain winter skin care do's and don'ts that you should follow to make the most of the season. Follow these suggestions by our experts to have health and radiant skin.
Winter Skincare Do's
These 3 winter skin care tips are ideal for all skin types. Try them this season to see desired results on your skin.
1. Use a Hydrating Moisturiser
Moisturising your skin is key during the winter months. If you use a regular moisturiser, switch it up to a skin care product that leaves your skin hydrated for hours. You can try the Bodycraft 24Hr Tri-Moist Cream that is packed with the goodness of Trimoist moisturising system, Aloe Vera and Vitamin E to provide intense hydration and improved firmness.
2. Wear Comfortable Clothing
Irritants in your clothing can affect your skin by making it itchy and flaky than usual. You should try opting for cotton or silk clothing during the winter season to provide maximum comfort to your skin. When buying new clothes, look for the 'hypoallergenic' label to ensure that it's a good fit for your skin type.
3. Wear Sunscreen
The winter sun is as harmful for your skin as in the summer season. Whether you're staying indoors or stepping out, always wear sunscreen for added skin protection. You can use the UV SKRIN SS SPF 50. This sunscreen activates the skin's natural defences and protects cells. Its creamy texture leaves no oily film or white traces.
Winter Skincare Don'ts
While understanding what you should do for your winter skin care, our experts have listed some things that you should strictly not do during the winter season.
1. Don't Forget the Moisture Sandwich Method
Creating a moisture sandwich for your skin is the latest skin care trend that is a boon for the winter months. It refers to sealing moisture in the skin by using tap water, toner or a hydrating serum as the base for your skin care products. You need to use a hydrating moisturiser on damp skin to enhance your skin care experience.
If your winter skin care routine includes a serum with active ingredients like retinoids or AHAs, you can use a moisturiser before and after applying the serum on your face. This will prevent it from causing any adverse reactions.
2. Don't Miss Out on a Healthy Lifestyle
Don't let the cold winds keep you at home all the time. It is essential to go out in the open and walk or jog it out. Fight the urge to stay under a blanket and maintain a fit lifestyle while incorporating healthy nutrients and adequate water into your diet to have healthy skin during the winter months.
3. Don't Forget to Nourish your Skin
Nourish, nourish and nourish some more! The key to healthy skin during the winter months is by using skin care products that help nourish your skin. While you can use a hydrating moisturiser, make sure to use other hydrating products as well. You can choose from our range of winter skin care products to add to your routine.
3 Tips to Add to your Winter Skincare Routine
Need some more tips to amp up your winter skin care routine? Here's what our experts suggest following.
1. Get a Facial Every 15 Days
A recurring facial can keep your skin hydrated and radiant for long. At Bodycraft, you can walk-in every 15 days for a nourishing facial as our experts give you the pampering session that you deserve.
2. Wash your Skin with Lukewarm/Cold Water
While you might enjoy long showers in the colder months, wash your face only with cold or lukewarm water. If the water is too hot, it can burn your skin causing it to dry up quickly.
3. Treat Adverse Skin Conditions with Clinic Treatments
Don't use home remedies on skin issues as you might not always have all the information with you. In case your skin issues don't go away after different methods of trial and error, consult our professionals to understand the correct skin treatment for you.
The Takeaway
Switch up your care routine for healthy and glowing skin during the winter months. You can visit us at the Bodycraft Salon or book an appointment to get in touch with our professionals about your winter skin care routine.