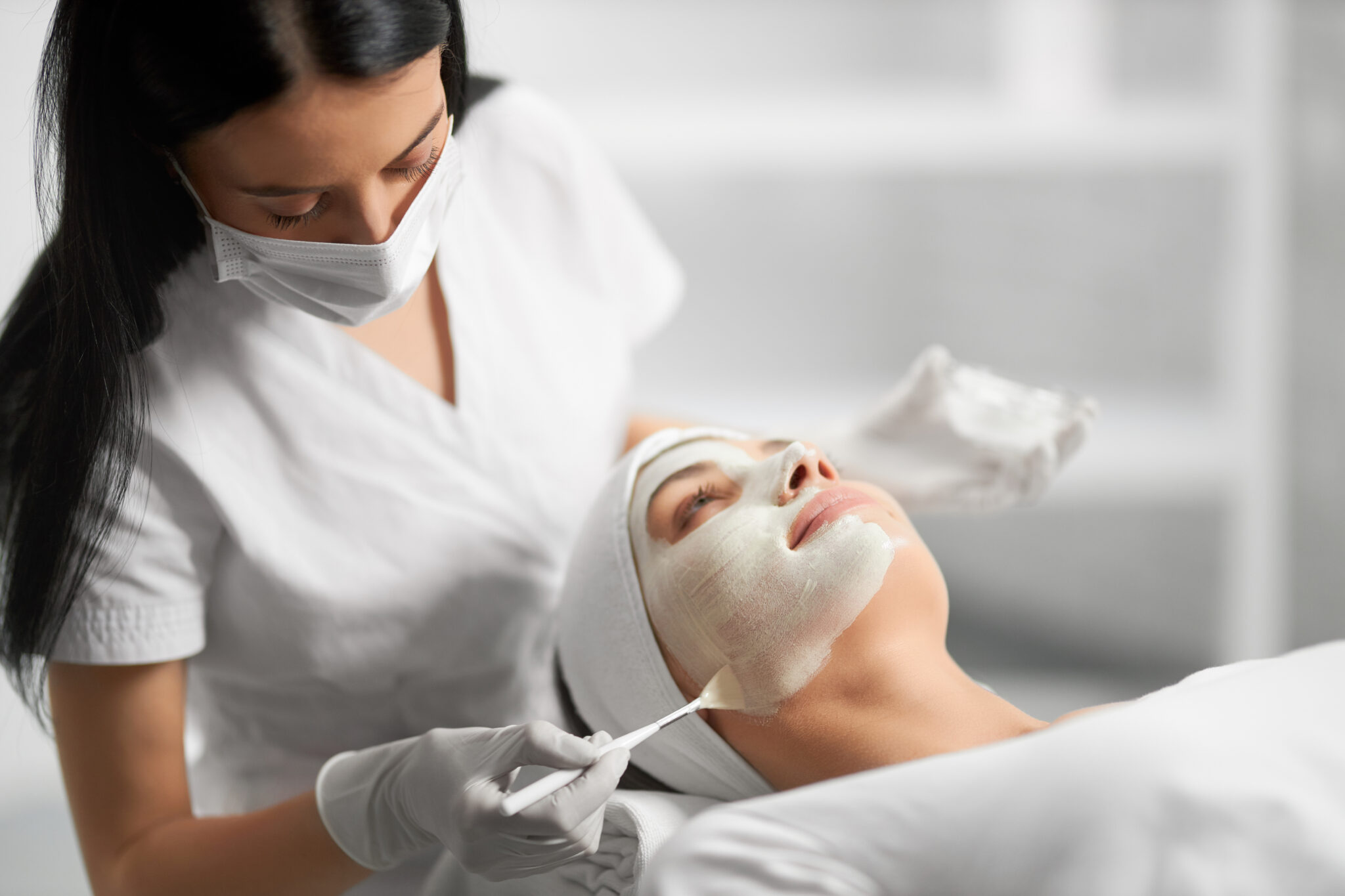 Doesn't it bring you joy to glide your fingers through your face without any bumps? That's one of the advantages of facials – giving you soft, smooth and supple skin. In addition to a good face care routine, the best facials are done by professionals in the industry based on your skin concerns. Using a combination of creams, gels and scrubs, and facials benefit you in more ways than one.
Once in a while, it is important to visit your nearest salon and get a facial done. But before you dial the number, you might want to acquaint yourself with the umpteen benefits a facial offers.
What are the Benefits of Getting a Facial?
 

 

View this post on Instagram

 
Apart from enjoying a peaceful pampering session, facials benefit you by alleviating stress and eradicating dirt and pollution from your face. You may or may not have acne, hyperpigmentation, or scars, but your post-facial look will leave your face feeling refreshed and smoother.
So if you find yourself asking, "What is a facial?" or "How is it going to benefit me?" we've got all you need to know!
1. Reduces the Signs of Ageing
Look at yourself in the mirror. Do you see dark circles, puffy eyes, fine lines or wrinkles? If yes, here's your skin telling you that it's ageing by the day. An advanced facial helps to promote cell regeneration, slowing down the ageing process. If you get in the habit of getting a basic facial every 3 to 4 weeks, you can achieve less fatigued-looking skin in no time.
2. Clears Complexion
 

 

View this post on Instagram

 
It's true that one of the most important advantages of getting a facial is to reveal brighter, smoother skin. With different types of facials to choose from, you can opt for one that focuses on clearing your skin by unclogging your pores and hydrating it.
3. Improves Blood Circulation
 

 

View this post on Instagram

 
With the massage strokes administered by an expert, advance facial benefits you by improving the blood circulation in your skin. This means that more oxygen and blood starts flowing in the cells of your face promoting good skin health. The better the blood circulation, the more glowing your skin looks.
4. Removes Whiteheads & Blackheads
Getting an advanced facial ensures that all impurities are removed from your skin. This includes whiteheads and blackheads that get accumulated on the nose and the skin around it or your chin. These skin impurities clog your pores, accelerating oil production and can also lead to painful acne and bumps. The moment you notice new bumps arising on your skin, book your facial appointment immediately to rejuvenate the way your skin feels.
5. Improves Skin Elasticity
As you age, your skin is bound to lose its elasticity due to the reduced production of collagen. Some of the best facials ensure that this production remains consistent with a mixture of packs, scrubs, chemical peels and more. Together, a facial can help tighten your skin and help slow down the ageing process.
The Takeaway
Wondering when to book your facial appointment? Schedule an online consultation to determine how frequently you need a facial based on your skin type. You can also walk into your nearest Bodycraft Salon & Spa to rejuvenate your skin with some of our best facial options. Make your next visit a delightful retreat for your skin.
 

 

View this post on Instagram