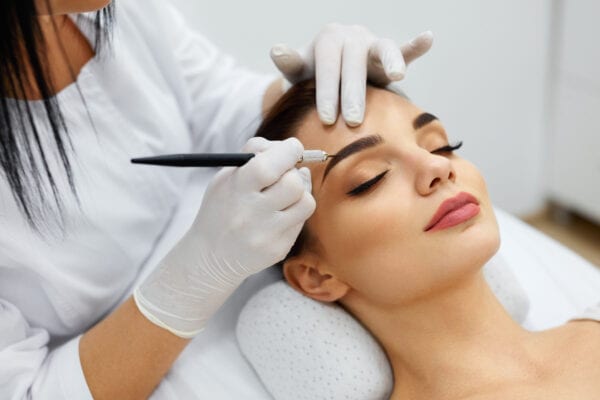 Beauty is about uplifting your confidence.

Today we have various beauty treatments available at our disposal. There are specific treatments for every part of our body. Wrinkles? Botox. Belly fat? Liposuction. Dull skin? Chemical peels. The possibilities are endless and we don't mind indulging! Because we all deserve to be bold and beautiful, right?

And we're sure every woman feels much more confident when they've got those perfect eyebrows. Because let's face it, eyebrows are kind of a big deal. They are considered to be the frame of your face and perfection is the order! So it's time to give a more professional touch to your eyebrows. 

If you are wondering how to get thicker eyebrows, a Microblading service is what you are looking for. It works towards enhancing eyebrows and making them look fuller and more youthful. Sure, there are temporary solutions out there to fix uneven or sparse eyebrows like threading, waxing, tinting, and using an eyebrow pencil, but Microblading is a whole new game. Let's know more about it!
So what is Microblading? 
In simple terms, Microblading treatment is a semi-permanent way of filling in one's eyebrows. Very similar to a tattoo, this treatment lasts about 1-3 years. The process of it resembles tattooing but is much less painful, and the results will shock you! All it takes is painless 45 minutes to get you the perfect eyebrows!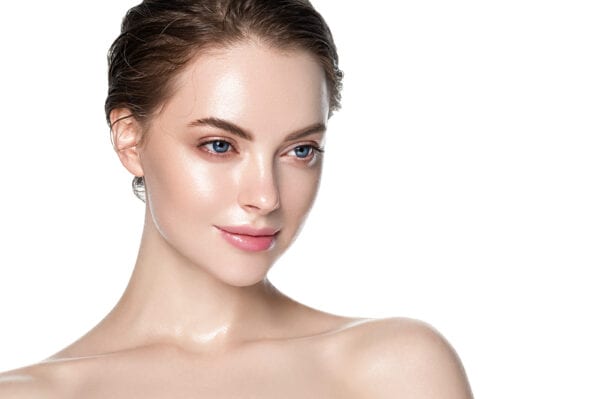 Is it really that beneficial?
Absolutely. We are aware of the obvious benefits of Microblading of youthful look and a better-framed face. It is also a safe procedure with minimal invasion. The shape does not smear off easily as the pigments go deep down three layers of skin. And of course, it frees you from the maintenance hassles, to say the least. 
But what should one be careful of?
Microblading needs skills. It's ideal to take a session only from a reliable place. An inexperienced hand can lead to scarring. Also, one must make sure that the tools used in the procedure are sterilised. At Bodycraft, our expert doctors have an experience of over 8 years to add a touch of finesse to your beauty.
That sounds simple enough! What about aftercare?
After the procedure, it takes a little time for your eyebrows to fade the pigmented area and get to the desired look intended. But as for aftercare, one needs to keep the following in mind:
Try to keep the treated area dry for at least 10 days after the treatment. This would include showers as well. 
Since the colour is still settling in the shallow cuts, avoid makeup for a week. 
There might be slight scabbing post the treatment, so avoid picking at the scabs, tug or itch your eyebrows. 
Any sort of sweating should be avoided. So working out or saunas are a big no-no! Not until you've healed from the process and have had a follow up with the doctor. 
Apply the medicated cream that your doctor will prescribe.
Also, do not miss the touchups. Your bold new brows need some maintenance too. So make sure you keep going for your touch up as prescribed by the doctor.

And if you're looking for experts in Microblading service in Bangalore or Mumbai, Bodycraft Clinic is the place for you. With experts in hand, we make sure you have a safe and hygienic procedure. Book your Microblading appointment today.