Trends! Don't even bother avoiding them. They seem to have a way of seeping in somehow! And one of the growing trends of the season is the Nail Art. Be it shapes, colors or even textures, we have found a way to spruce up our nails. It's time for a little swoosh, swish, and pop!
With Bodycraft's uber cool nail bar that has products from OPI along with a group of highly skilled professionals, we sure are ready to 'nail' the trend!
So, let's get a glimpse of the hottest trends doing the rounds!
A Duel of Colours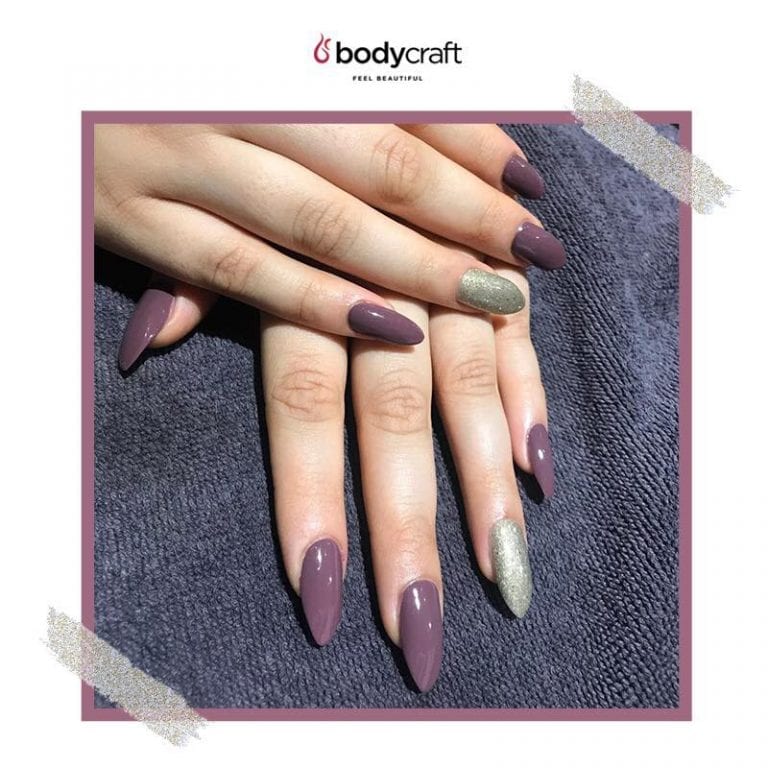 A subtle and charming play of colours can never go wrong. Have two or more complimenting or even contrasting colours to create the ultimate colour block party nails!