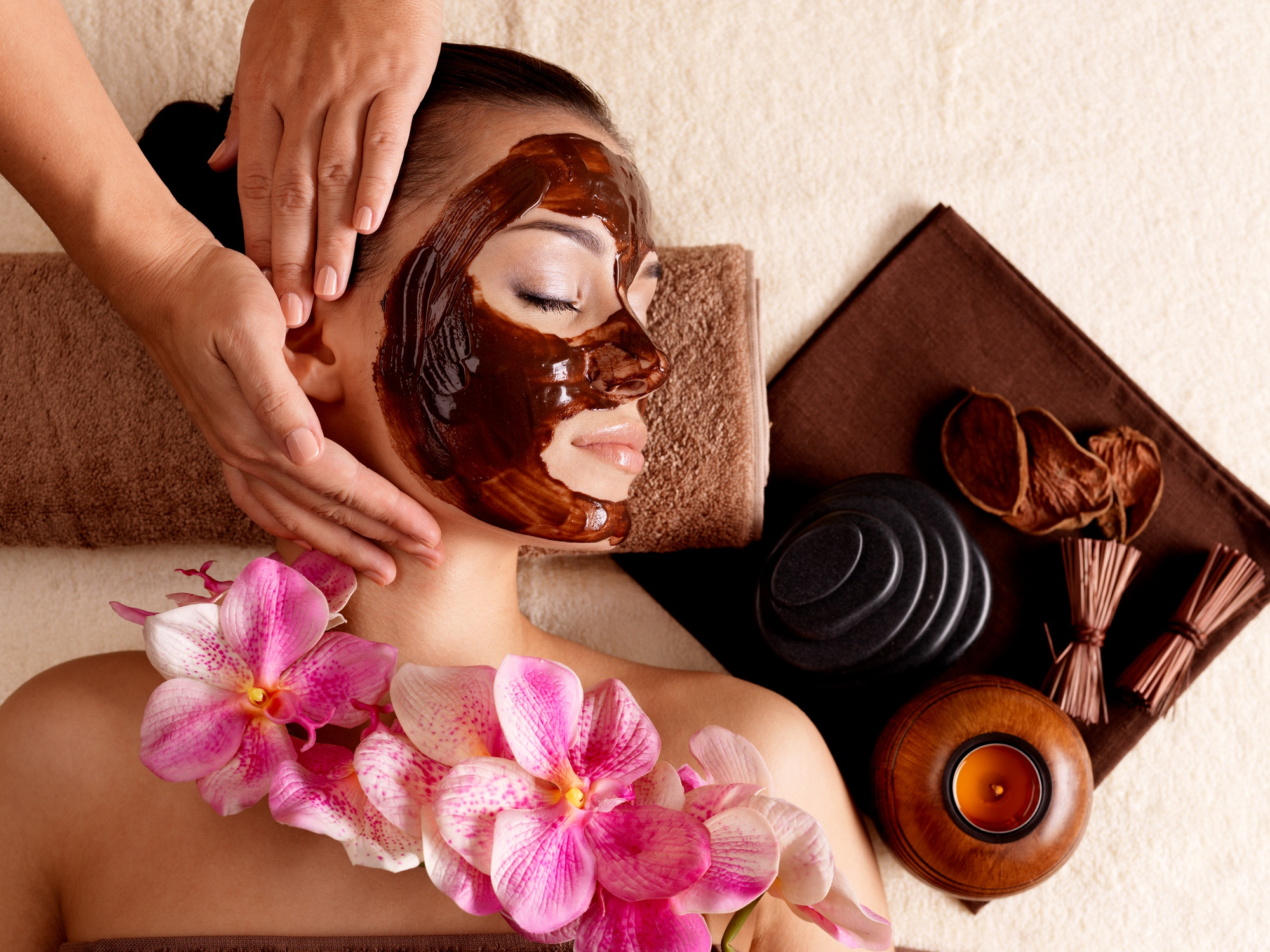 Indian women are blessed with great skin and that is a fact! Every corner of the country is laden with beautiful and distinct skin types – be it the dusky clear skin from West Bengal and Kerala or the clear radiant skin from the Northeast. Each skin type is different and beautiful in its own way!
But the upkeep and maintenance ain't easy! A lot goes into keeping their skin supple, hydrated, radiant and blemish free. While we have our age-old tricks like sandalwood, ayurvedic herbs and oils which worked back then, with the growing pollution and dust, we need a little extra care.
That being said, we have selected 5 facials for women from our wide range of treatments best suited for the quintessential Indian Brown-Skinned Goddess!
Benefits of Facials 
If you're wondering whether women's facials are worth the hype before you choose to invest in them, here are the main benefits of facials you should know about. 
Deep cleansing: Facials can help to remove dirt, oil, and other impurities from the skin, leaving it feeling fresh and clean.

Exfoliation: Facial exfoliation can help to remove dead skin cells, which can improve the skin's texture and tone.

Hydration: Many facials include moisturizing treatments that can help to hydrate the skin, leaving it feeling soft and supple.

Improved circulation: Massaging the skin during a facial can help to improve blood flow and circulation, which can provide a healthy glow.
5 Best Facials for Women in India
At Bodycraft Salon and Spa, we believe that your skin deserves only the best. So we have picked out 5 of the best facials for women so you can achieve radiant skin.
1. Pure Gold Indulgence Facial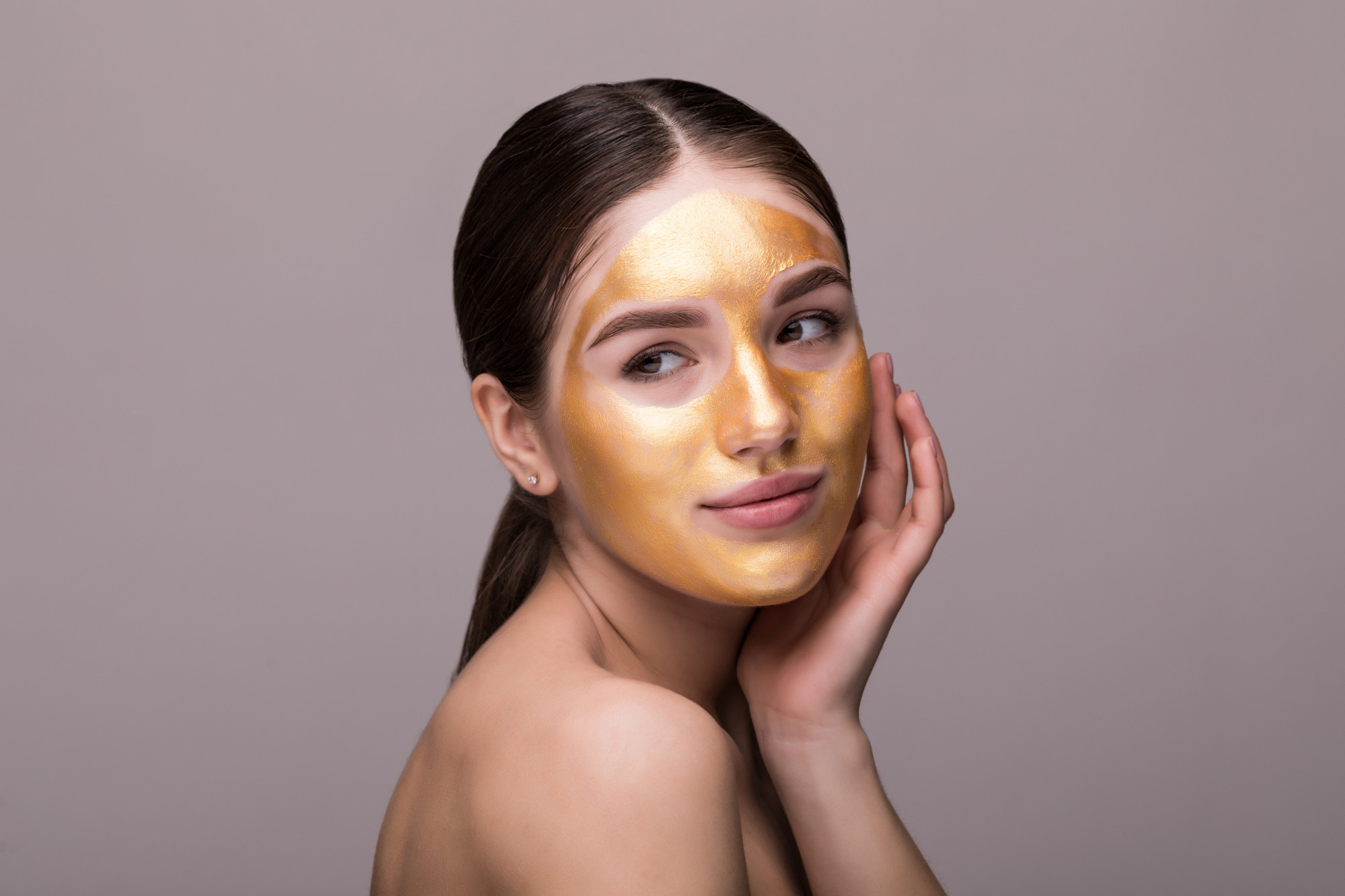 Give your skin the luxury of 24-karat gold leaves which are massaged into your skin. The gold leaves in this women's facial help in collagen synthesis, cell regeneration, moisture binding and smoothening out lines and wrinkles. Absorbing the gold also protects your skin from environmental damage. Suitable for all skin types, you don't have to worry about side effects or reactions. It's a win-win!
Want to know more about gold facial benefits?
2. Luxury Diamond Facial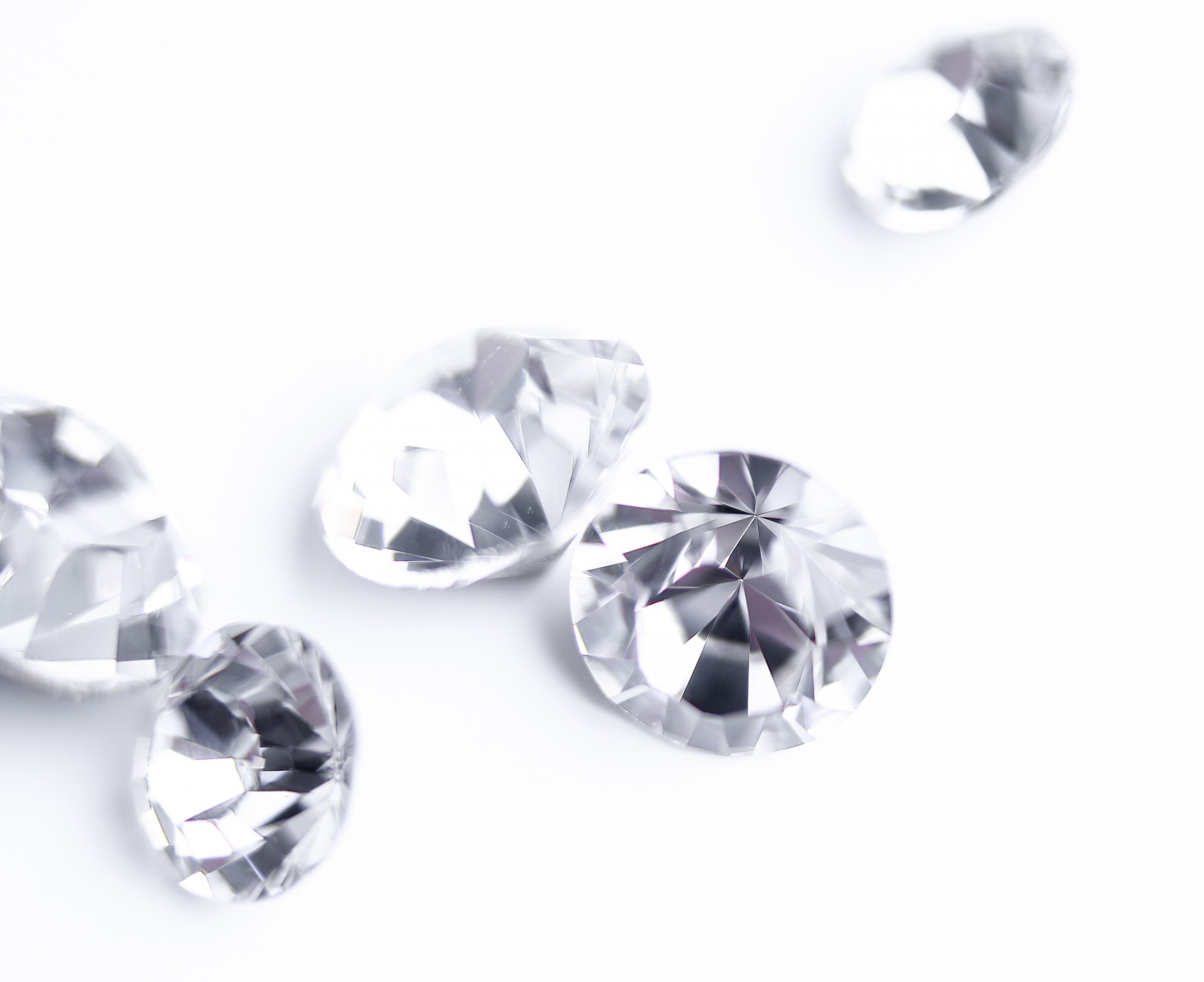 Another luxurious women's facial would be the Luxury Diamond Facial. The diamond powder used for the treatment increases elasticity and smoothens expression lines, making it one of the best facials for Indian skin. It gives your skin the much needed firming and lifting effect.
This treatment is a treat indeed! Nutritive, anti-oxidant and anti-ageing: this facial is all you need to keep your skin at its peak!  This facial is specially crafted for dry, oily and combination skin types.
While on one hand, gold facial slows down the collagen reduction from the skin, preventing saggy skin; Diamond facial, on the other hand, helps in strengthening the skin's supportive tissues and delaying the formation of wrinkles and fine lines.
3. Caviar Facial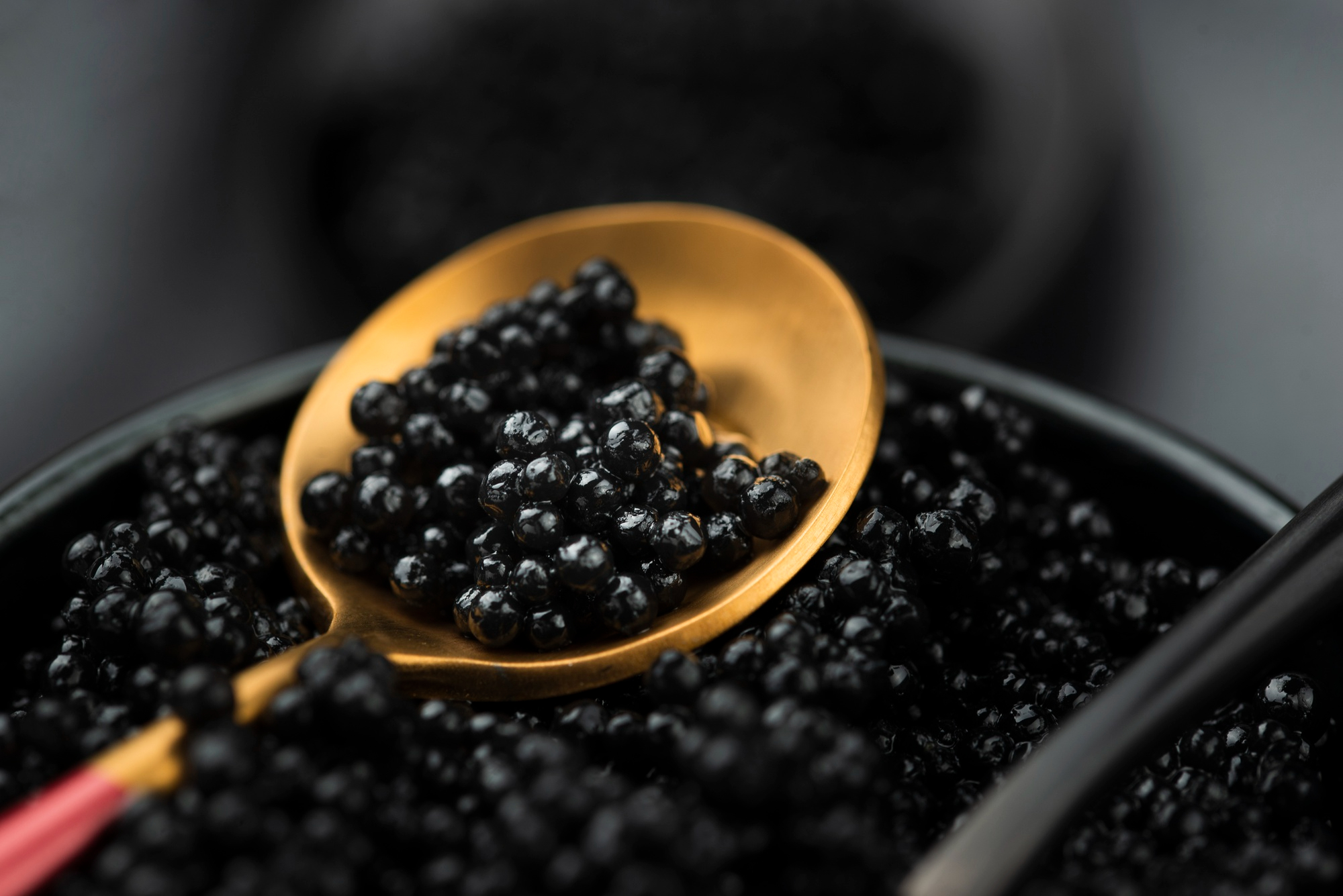 Rejuvenate your skin with caviar with The Caviar Facial at Bodycraft Salon. It's all you need to regain hydration, nourishment and renewal. This facial, suited for ladies of 23 years or above, improves texture, provides firmness, rejuvenates and reduces fine lines. This facial is ideal for dry skin types. Not that's what we call the perfect skincare regime
4. Pearl Facial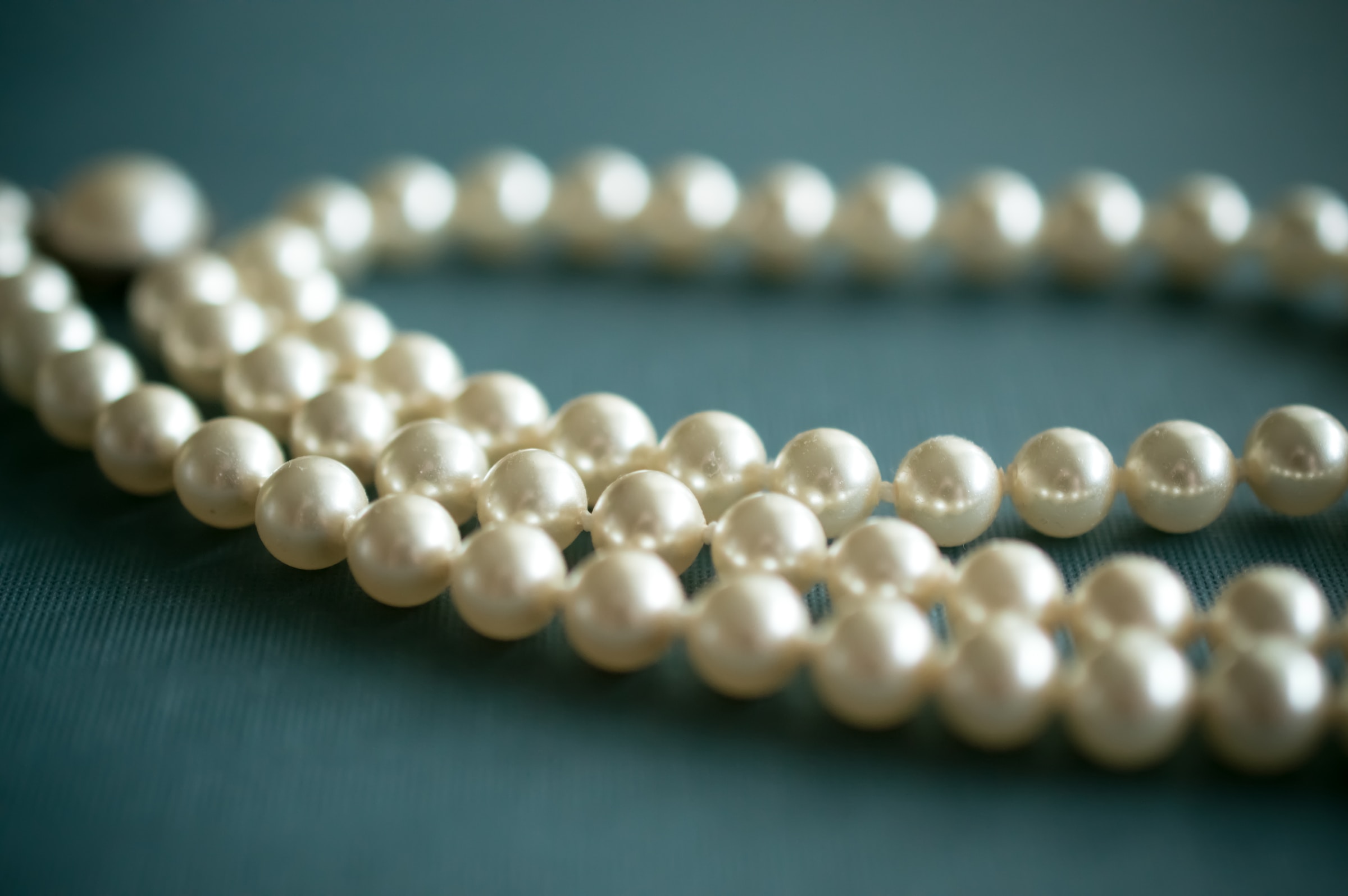 The goodness of pearls now for your skin! Well, having delicate skin and tan is something we all don't want. The solution is here! The Pearl Facial is one of the best facials for Indian skin, designed for delicate skin to remove impurities and get rid of the pesky tan. Let your skin shine like a pearl with this facial. This women's facial is ideal for normal to oily skin types.
5. Silver Facial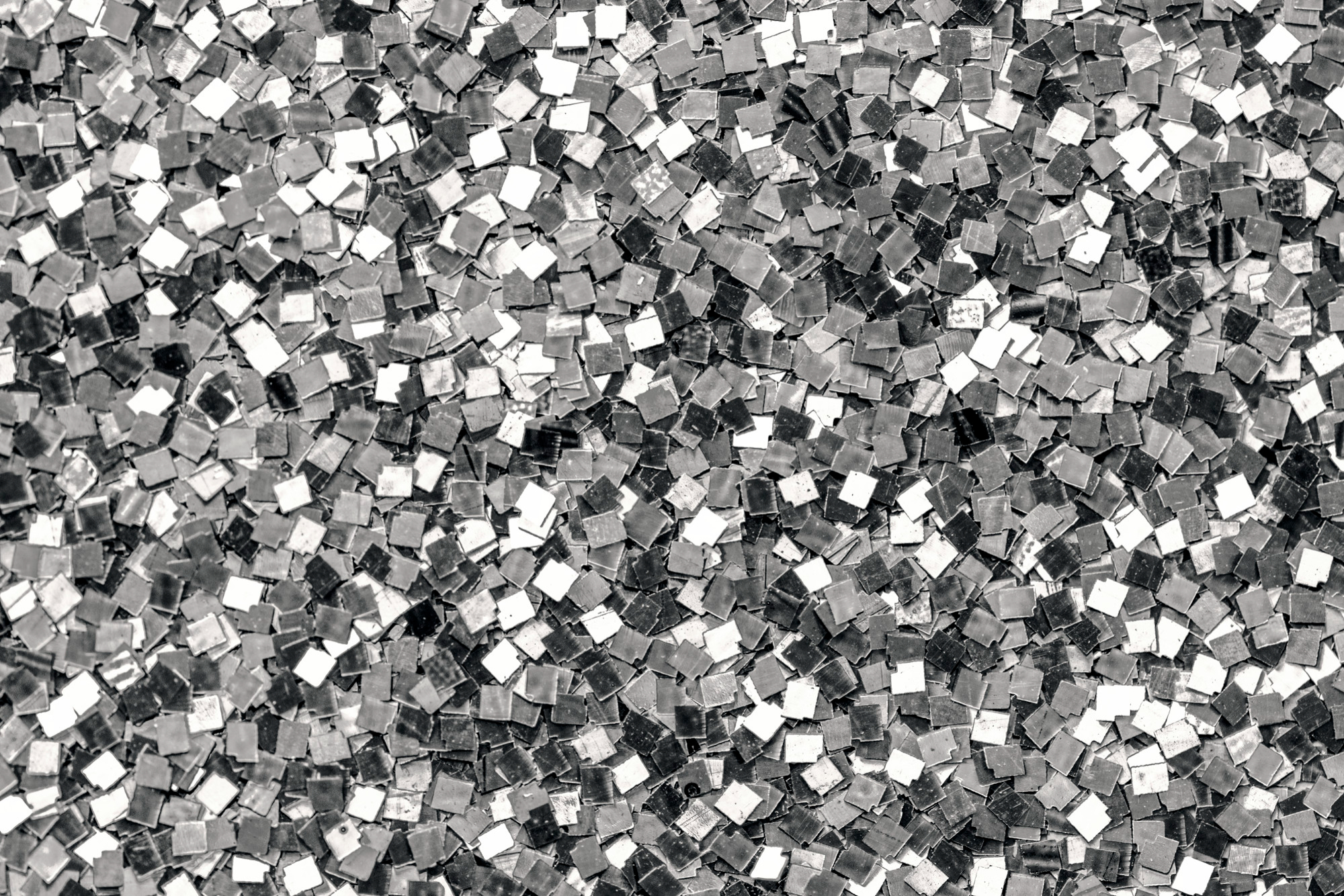 Give your dry and dehydrated skin a burst of moisture with the Silver facial where silver flakes are thoroughly massaged into your skin to moisturise and keep your skin supple and healthy! This women's facial is ideal for normal to oily skin types.
Takeaway
It's important to understand that you need to choose a facial according to your skin type. Indian skin requires special care and attention when it comes to facial treatments. With the right knowledge and expertise, you can choose the right facial treatment that caters to your skin's needs and concerns. You can book an appointment with our experts who will guide you for the most suitable facial for your skin type. From hydrating facials for women to brightening treatments, there are various options available that are suitable for Indian skin. 
FAQs around Suitable Facials for Indian Skin
1. Is it good to do facials every month?
It depends on your individual skin type, concerns, and the specific facial treatment being done. Consulting with a skin care professional can help determine the appropriate frequency and type of facial treatment for optimal skin health.
2. Do facials help in removing tan?
Facials can help improve the appearance of a tan by exfoliating dead skin cells and revealing brighter, smoother skin underneath. However, the effectiveness of facials in removing tan depends on the severity of the tan and the type of facial treatment being done.
3. How many days before an event should a facial be done?
It is recommended to get a facial at least one week before an event to allow time for any potential redness or breakouts to subside. However, the ideal timing can vary depending on the individual's skin type and the specific facial treatment being done, so consulting with a skincare professional is recommended.