What is Hydra-Medi Facial?
Hydra-Medi facial has the power of natural oxygenation, complemented by the anti-ageing effect of Tripollar Radio Frequency, both further enhanced by Ultrasound, providing the valuable advantages of immediate visible skin improvement and long-term rejuvenating effects. The Hydra-medi facial treatment provides comfort for a variety of skin-related problems in the following three steps:
Exfoliation: Removes dead cells and prepares the skin to receive active nutrients. Infusion: The skin is then cleansed while it is infused with nutrient-rich active ingredients to brighten the skin and improve its texture.
Oxygenation: Finally, the skin is oxygenated resulting in optimum absorption of active ingredients, healing the skin from within.
Read more
Benefits of Hydra-Medi Facial Treatment

Goodbye Acne!
Helps in cleansing the skin and reducing acne bumps.

Moisturised Glowing Skin
Hydrates the skin and gets rid of dry, scaly and dehydrated skin.

Exfoliated, Soft, and Supple Skin
Deep exfoliation process helps remove pore-clogging skin cells.

Anti-Inflammatory and Anti-Bacterial Benefits
Gets rid of blackheads, whiteheads or any other blemishes.

Reduction in Ageing Signs
Smoothens skin texture, reduces wrinkles and fine lines.

Improves Skin Tone
Brings the glow back to the skin and evens out the skin tone.
Bodycraft's Hydra-Medi Facial Process

• Please ensure that there is no infection, injury, bruising or wound on or around the target region.
• Please refrain from waxing and bleaching prior to the treatment.
• Our skin expert will counsel you to assess which steps are suitable for you.
• A cleansing serum is applied to the skin to remove dirt, dead skin cells, and extra sebum.
• During the exfoliation procedure, a bubble-based vacuum cleaner is used to remove all dead skin cells, and clean all the pores and it also helps in controlling and regulating sebum secretion from the skin.
• Following exfoliation, infusion is carried out with Radiofrequency (RF) and Ultrasound.
• The tripolar RF has skin-lightening and anti-ageing properties.
• The use of hyaluronic acid gel and vitamin C serum together with ultrasound deepens their penetration, promoting the infusion of these anti-oxidants, anti-pigmentary, and moisturising components.
• Oxygenation is brought about by the use of an OxyPod Capsule, which combines the beneficial active ingredients together with the exfoliating and oxygenating elements.

• Avoid using a sauna or steam room 24 hours post-treatment.
• Avoid using makeup 24 hours post-treatment.
• Make sure to apply broad-spectrum sunscreen during the day.
• Follow the skin care regimen advised by our doctor for long-lasting effects.
• If any discomfort persists after 2-3 days, consult a dermatologist.

BOOK AN APPOINTMENT
What Concerns Do Hydra-Medi Facials Target?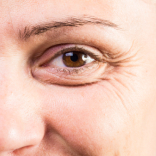 Fine Lines and Wrinkles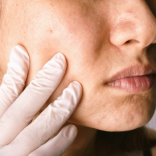 Uneven Skin Tone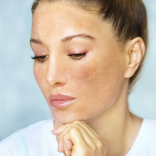 Hyperpigmentation and Brown Spots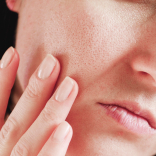 Congested Pores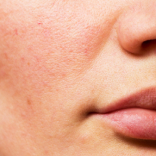 Acne-Prone Skin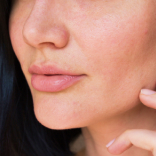 Hydrates Dry Skin
Hydra Medi Facial treatment benefits helps in decreasing signs of skin ageing and gives you youthful, glowing skin.
The Hydra Medi Facial is a great procedure to use to keep your skin healthy and reduce pigmentation and brown spots.
The deep exfoliation during the facial helps remove pore-clogging skin cells, getting rid of blackheads, dead skin and pimple marks.
The Hydra-Medi facial can treat both acne and acne scars and give you a completely spotless face!
The Hydra-Medi facial clears out your pores and hydrates your skin, giving your face the perfect glow.
Side Effects & Precautions for Hydra-Medi Facial Treatment

Potential risks you might witness include mild redness and itching on the skin, which subsides quickly. The Hydra-Medi Facial treatment may aggravate a sunburn or a rash. If the medication is conducted on an active skin condition like rosacea, it might make the condition worse.

Aside from these issues, anyone can undergo this treatment without much risk. The aesthetician should be informed of all your medical records.  This procedure is not suitable for pregnant women.
Why Choose Bodycraft for Hydra-Medi Facial?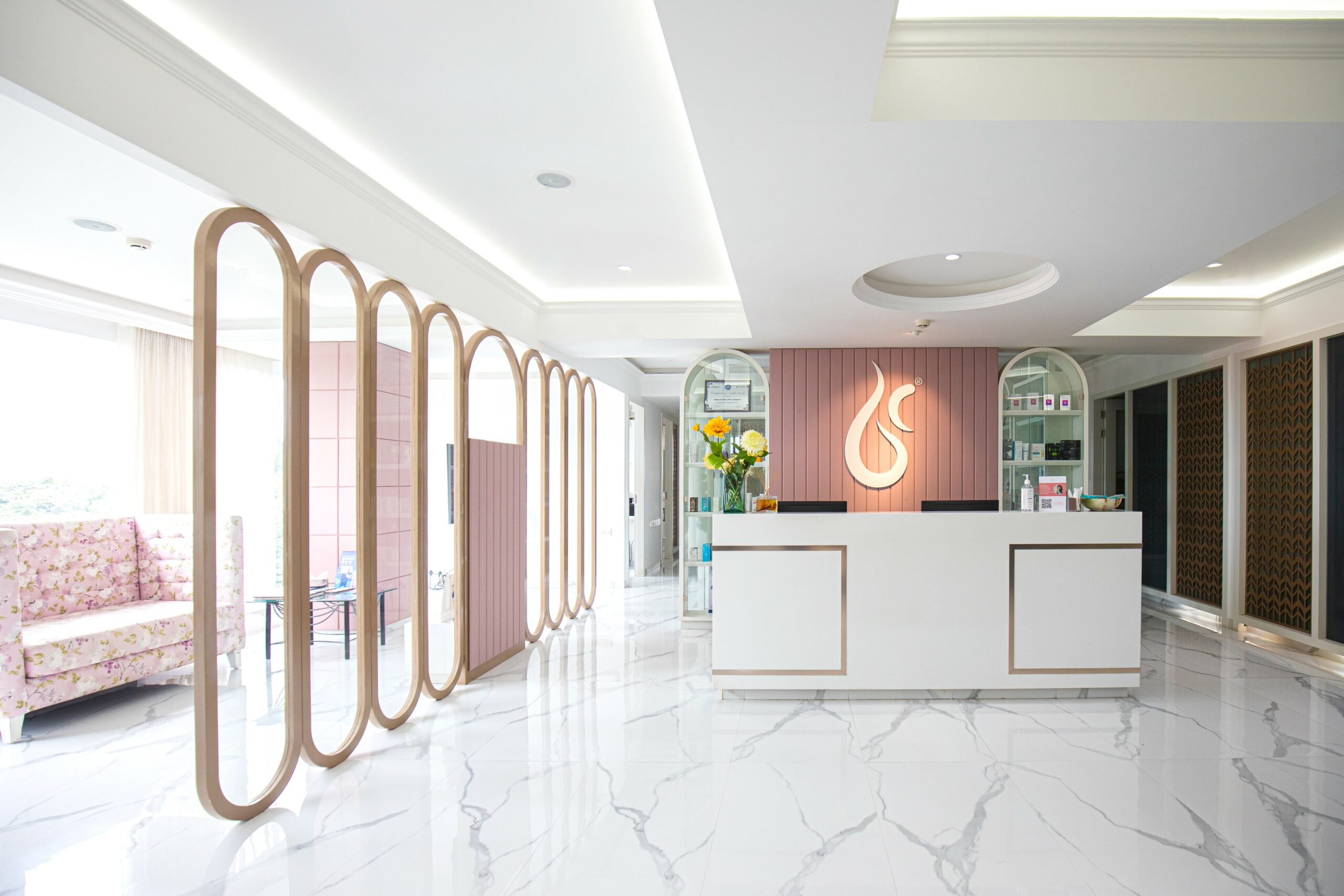 Why Choose Bodycraft for Hydra-Medi Facial?
Bodycraft

offers one-on-one consultations with an expert doctor who conducts a detailed examination of your skin type and discusses any skin concerns along with your medical history.
Our doctors then accordingly customise the facial treatment specifically for your skin type. 
Our doctors guide you throughout the procedure with pre-care and after-care assistance.
Our trained professionals use the latest techniques and machines to ensure the best results!
Packages Offered By Bodycraft
*T&C applied. Get in touch with our team to learn more.
Book Your Complimentary Doctor Consultation Now!
"The doctors at Bodycraft Clinic calmed my nerves by carefully explaining all the services and how they work. I'm so happy with their services and Volite is my favourite treatment so far! I'd recommend it to everybody."
"Cleanliness & hygiene is also on point. Totally recommend Bodycraft for skin services."
"It has been a great clinic service experience in Bodycraft. The doctors have helped me a lot from giving best consultation to the best results as well. Very satisfied."
"The consultant was super sweet and helped with managing my appointment and helped give the best care and treatment. If you ever need any services like wrinkle relaxers, filler or eyebrows I would 100% recommend Bodycraft."
"Bodycraft has excellent clinic consultants and would really help you understand your skin-related issues, along with the best cosmo-dermatologists I have come across. Highly recommended!"
"I was skeptical about injections. But I was also worried about my chin. The doctors at Bodycraft assured me for getting fillers and it made a huge difference. Very happy with the results."
"My acne was very bad and after choosing Bodycraft's chemical peel sessions, my face is completely rejuvenated. I'm very happy with the results."
"The cosmetologists at Bodycraft are truly amazing.  In just two weeks my skin is finally seeing some normalcy. Acne has significantly reduced and so has the pain and pigmentation. This is the best my skin has felt in a long time. Never felt this kind of response elsewhere."
"I was suffering from acne and after taking treatment at a Bodycraft clinic I feel much better. My acne has come down and I feel more confident. Thanks Team!"
"I had a wonderful experience at Bodycraft. I had undergone peels for acne and was extremely satisfied with the treatments. Special thanks to the doctor and also to my counselor who has always been getting me an appointment to suit my schedule."
Videos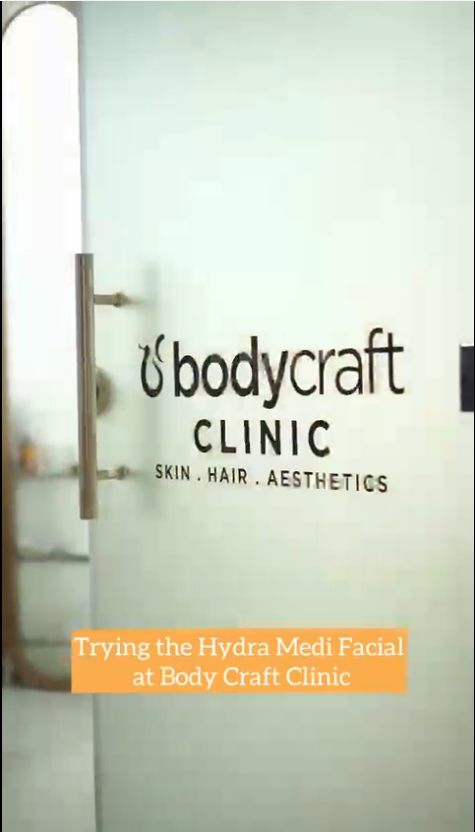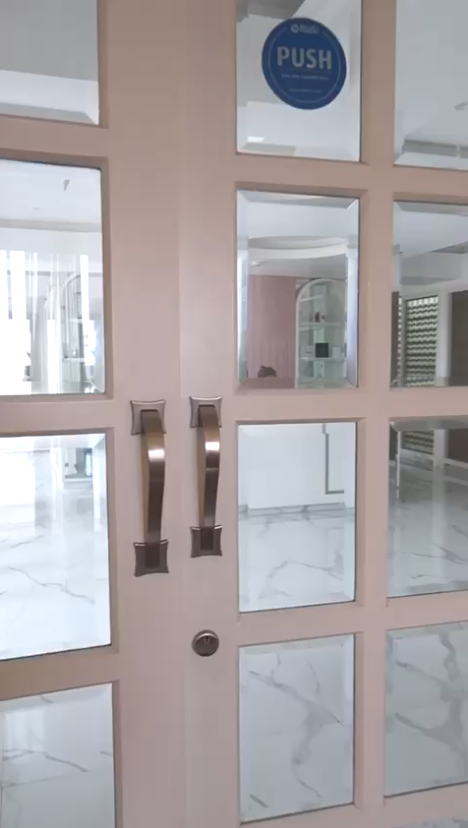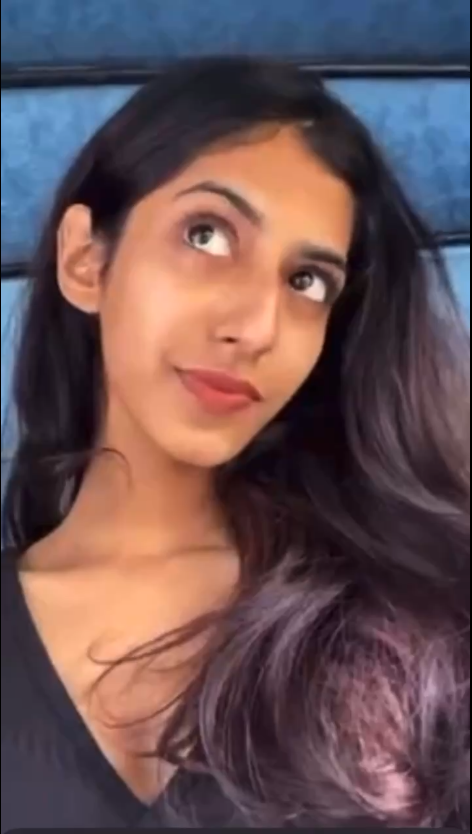 FAQs for Hydra-Medi Facial Treatment
You will notice smoother, glowing skin after a Hydra-Medi Facial, potentially with a more even skin tone. The effects are noticeable right away and come without any external symptoms of discomfort.
Many clients see visible skin refinement and an even, radiant skin tone after just one treatment! However, to experience consistent results, we recommend one session per month to get rid of fine lines, wrinkles, brown spots, and oily and congested skin.
The results can last up to a month, depending on how strictly at-home care is adhered to. The lasting effects of the treatment depend upon your skin type and concerns. In most cases, smooth skin results and hydration may last upto several weeks. However, multiple sessions are recommended in order to experience long-lasting results.
Even though this treatment is completely safe with no downtime, you should wait a few days before exercising. It is advised to hold off on working out in order to allow your skin to regenerate and for you to maintain that glow for longer.
Hydra-Medi facial is way better than a regular facial. Hydra-Medi facials deeply hydrate your skin. Not only does it reduce the appearance of wrinkles, brown spots and fine lines, but it also increases elasticity and improves the skin's overall appearance.
All skin types can benefit from the Hydra-Medi Facial procedure. This treatment is well endured by even the most sensitive skin. For your particular skin conditions and needs, your doctor or skin care specialist will tailor the treatment.