What is Evolve Treatment?
Evolve is a body contouring and body sculpting treatment that consists of 3 components - Tite, Tone & Trim. Tite: You can tighten the skin on any body part using the Evolve Tite treatment. Applicators are placed on the target area which heats up the subdermal layer of the skin to help repair skin cells.
Tone: This treatment uses Electrical Muscle Stimulation (EMS) which creates contractions that help tone your muscles to give you a fitter, younger and more attractive appearance. Trim: You can trim the stubborn fat from your body with this vacuum-assisted radiofrequency treatment.
Read more
Benefits of Evolve Treatment (Tite, Tone & Trim)

Quick and Comfortable Treatments
Get a smooth and sculpted appearance in no time.

Painless, Effective, and Safe
A non-invasive body contouring treatment.

Say Goodbye to Cellulite
The treatment works best on areas of cellulite and creates elasticity.

A Customised Treatment For You
Since every body type is different, this treatment is customised according to your needs.

Improves Body Shape
The treatment tightens the skin, tones the body, and removes loose fat.

Safe For All Skin Types
RF is low heat energy safe for all skin types and tones.
Bodycraft Evolve Treatment Process

• Make sure your skin is cleaned and shaved before the treatment.
• Avoid lotion, makeup, perfume, powder or oil on the skin before the treatment.

• The RF technology and vacuum pressure work together to smooth out pockets of fat.
• The tissues are heated to the correct temperature and distributed by the RF energy.
• A high-voltage energy pulse is administered to the target area to destroy localised fat cells.
• This boosts collagen production, giving you smoother, thicker, healthier skin.

• Make sure to apply broad-spectrum sunscreen during the day.
• You might experience mild discomfort or soreness 24 hours after the treatment.
• In case of any discomfort, please feel free to reach out to the clinic.

BOOK AN APPOINTMENT
The Evolve Treatment on Different Body Parts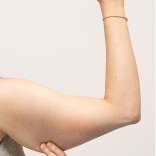 Arms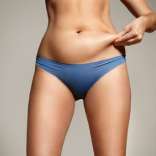 Abdomen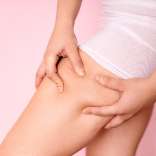 Thighs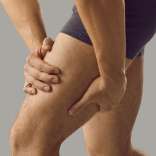 Quads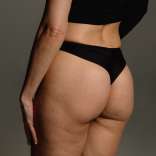 Buttocks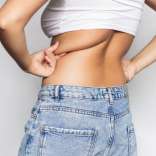 Back
For some, excess fat gets deposited in the arms, creating the appearance of fat hanging from that region. This is where Evolve comes to your rescue, helping you to get rid of sagging arms with ease.
With this body contouring treatment, you can bid goodbye to fat in the abdomen, back, flanks and love handle, as it leaves you looking and feeling toned and boosts your confidence.
The inner and outer thighs in the lower and upper regions are great considerations for the Evolve treatment. It results in leaner-looking thighs and also prevents any thigh-chafing.
This body sculpting treatment can target various muscle groups like glutes and quadriceps, helping you achieve a toned and muscular look.
The treatment can work wonders for the fat in the buttocks area as it can enhance the shape and tone of that region.
If stubborn pockets of fat in the back area is something that you wish to reduce, it's time to opt for the Evolve procedure and get rid of the excess fat in the area.
Side Effects/Precautions for Evolve Treatment

Possible side effects of Evolve body sculpting include dry skin, sensitive skin, skin redness, swelling or
minor burns. Most of these side effects are rare and may fade over time on their own.

People with a history of skin disorders, immunosuppressive diseases, keloids and those who have an impaired immune system, and very dry, fragile skin are advised against this treatment. This body sculpting and contouring treatment is not recommended for those who are pregnant or breastfeeding.
Why Choose the Evolve Treatment from Bodycraft?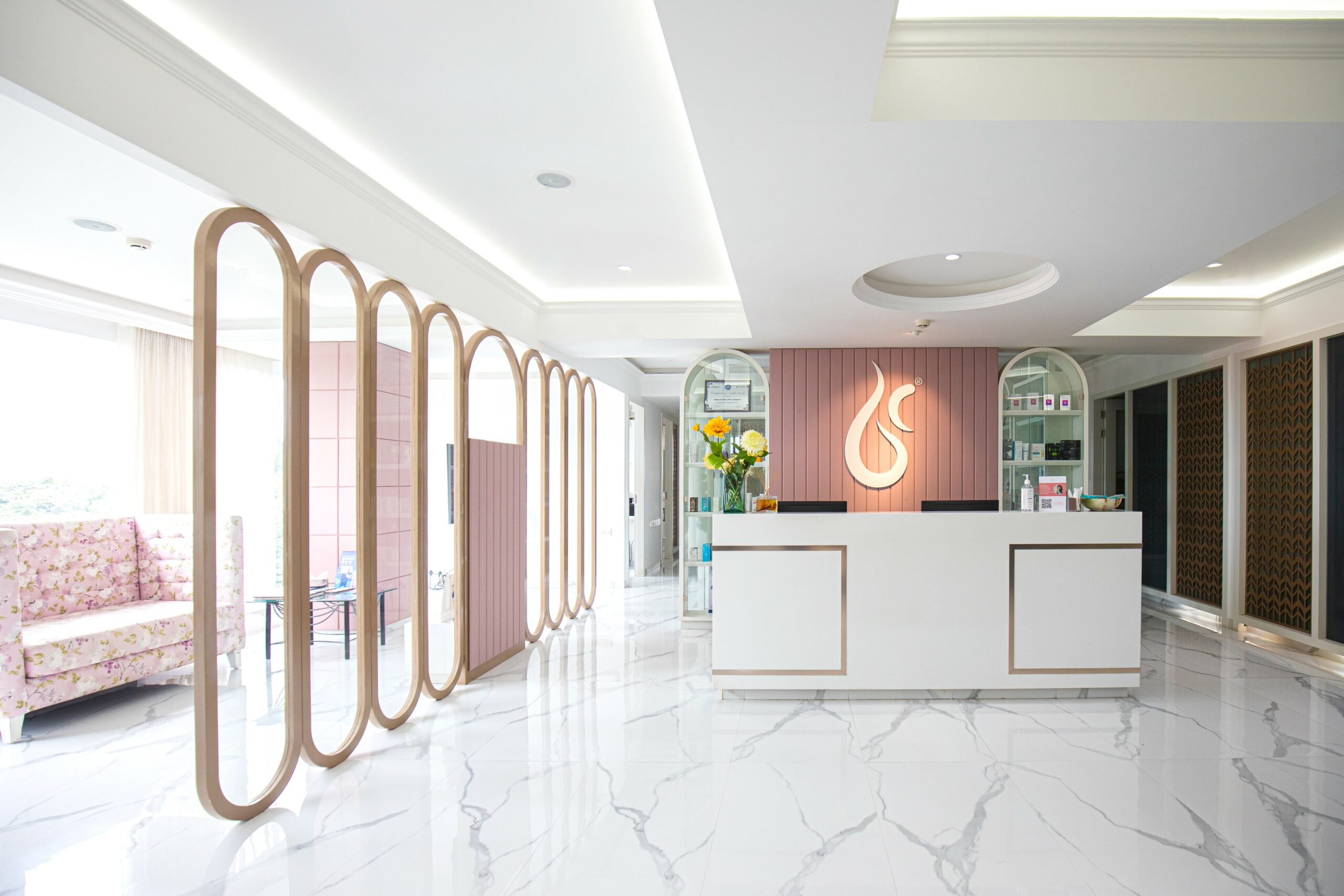 Why Choose the Evolve Treatment from Bodycraft?
We offer one-on-one consultations with an expert doctor who conducts a detailed examination of your skin type and discusses any concerns along with your medical history.
We guide you throughout the procedure with pre-care and after-care assistance.
We make sure to use safe procedures in a completely sterile environment.
We make you feel comfortable throughout the process, helping put you at ease!
Packages Offered by Bodycraft
*T&C applied. Get in touch with our team to learn more.
Get a slim and fit look with                                          one session at
Rs. 10,169*
BOOK NOW
Trim abdomen fat for a sleek and slim look in one session at
Rs. 10,169*
BOOK NOW
Get a toned and fit look with                                         one session at
Rs. 10,169*
BOOK NOW
Get the perfect body shape with                                  one session at
Rs. 10,169*
BOOK NOW
Tighten the skin on your arms for a toned look in just one session at
Rs. 10,169*
BOOK NOW
Get your desired chiselled jawline in one session at
Rs. 6,500*
BOOK NOW
*T&C applied. Get in touch with our team to learn more.
Book Your Complimentary Doctor Consultation Now!
"The doctors at Bodycraft Clinic calmed my nerves by carefully explaining all the services and how they work. I'm so happy with their services and Volite is my favourite treatment so far! I'd recommend it to everybody."
"Cleanliness & hygiene is also on point. Totally recommend Bodycraft for skin services."
"It has been a great clinic service experience in Bodycraft. The doctors have helped me a lot from giving best consultation to the best results as well. Very satisfied."
"The consultant was super sweet and helped with managing my appointment and helped give the best care and treatment. If you ever need any services like wrinkle relaxers, filler or eyebrows I would 100% recommend Bodycraft."
"Bodycraft has excellent clinic consultants and would really help you understand your skin-related issues, along with the best cosmo-dermatologists I have come across. Highly recommended!"
"I was skeptical about injections. But I was also worried about my chin. The doctors at Bodycraft assured me for getting fillers and it made a huge difference. Very happy with the results."
"My acne was very bad and after choosing Bodycraft's chemical peel sessions, my face is completely rejuvenated. I'm very happy with the results."
"The cosmetologists at Bodycraft are truly amazing.  In just two weeks my skin is finally seeing some normalcy. Acne has significantly reduced and so has the pain and pigmentation. This is the best my skin has felt in a long time. Never felt this kind of response elsewhere."
"I was suffering from acne and after taking treatment at a Bodycraft clinic I feel much better. My acne has come down and I feel more confident. Thanks Team!"
"I had a wonderful experience at Bodycraft. I had undergone peels for acne and was extremely satisfied with the treatments. Special thanks to the doctor and also to my counselor who has always been getting me an appointment to suit my schedule."
FAQs for the Evolve Treatment
All body types and skin types are different. So, the number of sessions will vary depending on the kind of results you are looking for. After a thorough consultation with our doctors, you will be advised on the number of sessions you will need.
The Evolve body sculpting and body contouring treatments are extremely effective and you will notice the results shortly after the procedure. The results will become more and more prominent in the next 6 to 8 weeks.
The Evolve treatment is ideal for exactly that! Women's skin after pregnancy or even those who have lost a considerable amount of weight can use this treatment to tighten loose skin and get rid of stretch marks. It can also tone your muscles and trim stubborn fat, making it an excellent solution after pregnancy and weight loss.
Since the treatment is non-invasive, the treatment will cause no pain. Typically, patients have reported only feeling a slight sensation or some mild discomfort, but no pain.
There's no recovery or downtime required after the treatment. You can go right back to your daily activities after the treatment.