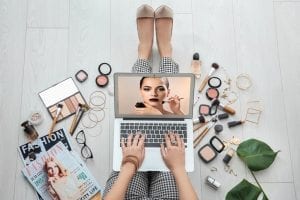 The one thing that binds us all together is hunger. The hunger to know more, achieve more and reach great heights. This hunger is completely satisfied only after we know everything there is to know and hone every skill you can!
The hunger is what pushed us to put together the Cosmetology Course.
If you are still wondering why should you join the 16-week course, with a comprehensive syllabus including hair, skin and makeup, then we suggest you keep reading to know all about it!
      1. Classic Haircut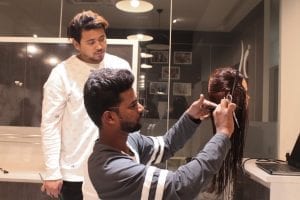 With 3 different modules to the course, the first one to be taught would be the classic cut, where you will be trained with the classic cut skills. With the knowledge of shampooing, styling, bone structure, health and safety measures and the Sassoon ABC Cuts!
     2. Express Skin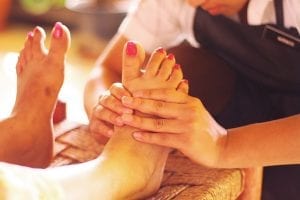 The second part of the module is the Express Skin Course. Here you are trained on the basics of skincare and grooming including facial, threading, waxing, manicure, pedicure, and head massage.
   3. Basic Makeup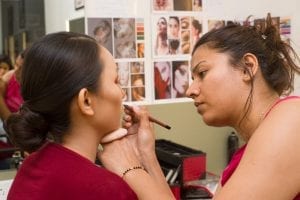 The third and final part of the course is where the students are taught the basic makeup techniques. This includes the usage of the various tools and the tricks and tips you need to be a professional makeup artist!
    4. Opportunity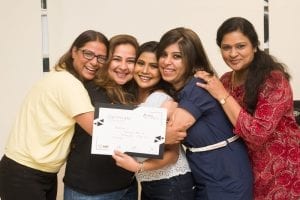 This course acts as a strong foundation building phase after which one can be assured of an illustrious career considering the number of opportunities that would open up in the future.
Also, the Bodycraft Academy gives its students the globally recognised Sassoon and IAO Certifications which opens up professional opportunities beyond borders!
           5. Cost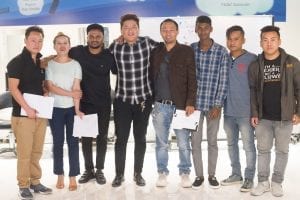 At a reasonable cost of 1.75L-3L, this course is all you need for a bright career. Along with the fees, Bodycraft Academy also has an EMI payment option, and a student loan facility helping you move one step closer to your dreams!
So what are you waiting for? Get in touch with us and we will be happy to clarify any further doubts you may have. It's your time to shine and let your career fly high!
To know more about the Cosmetology Course visit Bodycraft Academy.