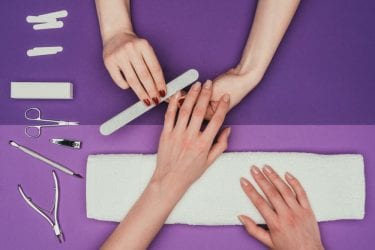 There comes a point where people really start giving their careers and future plans a serious thought. While some go for the corporate world, others tend to lean towards more creative roles. Be it an artist, singer, hairstylist or a nail technician, you need to have the right skill set to make it big in your respective industry.
Recently, Bodycraft Academy launched its latest course on nail art, and that got us thinking. What does it take to be the best nail technician?
We sure found our answers! Let's go through them:
1. Communication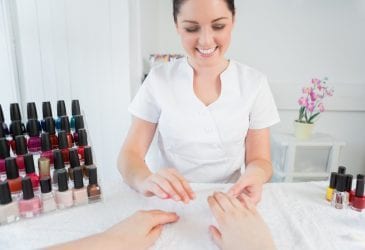 Having a conversation is very important when you are hosting a client. Some women get their nails done to indulge themselves and unwind. Engaging them in a conversation would just make them feel good. But not all women like this, so start with pleasantries and read your client on how long or short the conversation goes.
2. Trend Alert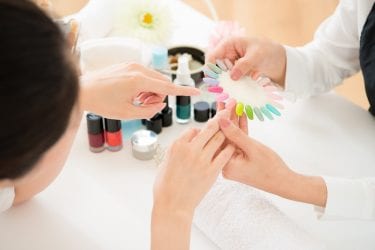 You are in an industry that is heavily reliant on the current trends. Trends change every 5 minutes, and you need to be on top of them all. Whichever trend is doing the rounds, you must be able to deliver and with skill.
3. Precision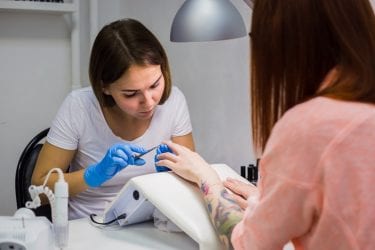 Nail technicians should keep their skills and ideas sharp and precise. You never know when you may have an opportunity to expand your client base or when an existing client may come up with a new trend, and you don't want to look rusty at such moments.
4. Keep Learning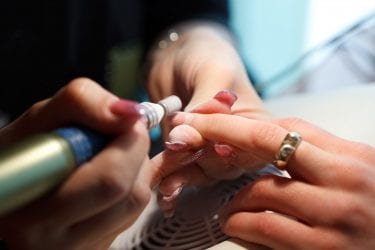 Don't let your skill and knowledge get outdated. There is something new to learn all the time that will help you not only be more current and on with the trend but also relevant and creative with your work.  Keep a keen eye on how the industry is evolving and the new tools and techniques that can help you get better at your craft.
With these pointers in mind, go ahead and pursue your dream career. Bodycraft's latest course on Nail Art is sure a way to achieve your dreams with the right skills and knowledge!