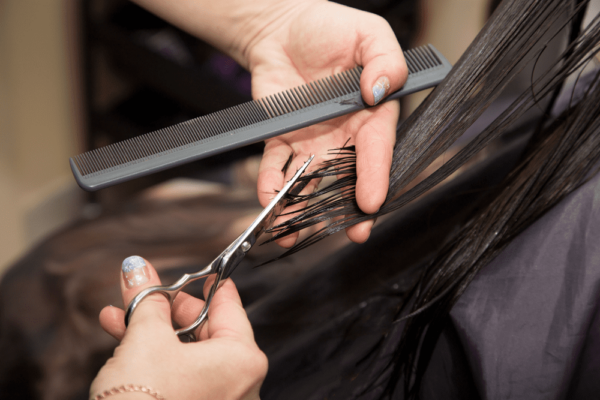 Getting a creative haircut for women from Sassoon trained experts is a luxury. Women must delve into an opportunity to get the perfect look which is synonymous with excellence, glamour, and grace.
Apart from being creative, a Sassoon trained expert is also aesthetic in their way of treating a woman's hair. Haircuts for women are customized perfectly to flatter the woman and bring instant attraction and beauty to complement her individuality.The experts go through a series of unparalleled and uncompromised systems of diligent training by the world-renowned Sassoon brand, which is a pioneer in easy to maintain haircuts, evoking the best in women's hairstyles and haircuts. 
Trendy Haircuts for Women by Sassoon-Trained Experts
Whether you're seeking a bold transformation or a subtle refresh, our skilled professionals deliver impeccable cuts that will enhance your natural beauty and leave you feeling confident and on-trend.
1. Layered Haircuts
If you are looking for a trendy haircut that gives your hair volume while looking classy and effortless, our Sassoon-trained stylists will do that perfectly.
2. Bob Haircuts for Women
Undeniably one of the most trendy haircuts, Bob haircuts vary in lengths, finishes & textures. Add another dimension of hair colour which may be distinct based on the hair type and the chosen style, to really stand out.
3. The Short Pixie
It's a myth that short hair is boring. Experts will give you cuts that are tapered and undercut to build additional volume and lift your hair. Asymmetrical haircuts with longer side bangs are still in, and experts can add bright highlights or feathered layers to add to your modish look.
4.
Shaggy Haircuts for Women
Shag haircuts for women or shaggy collarbone cuts are trendy hairstyles that give you a fashionable look with minimal styling time. It is a simple wash-and-go hairstyle, with diverse layers that can flatter the shape of your face.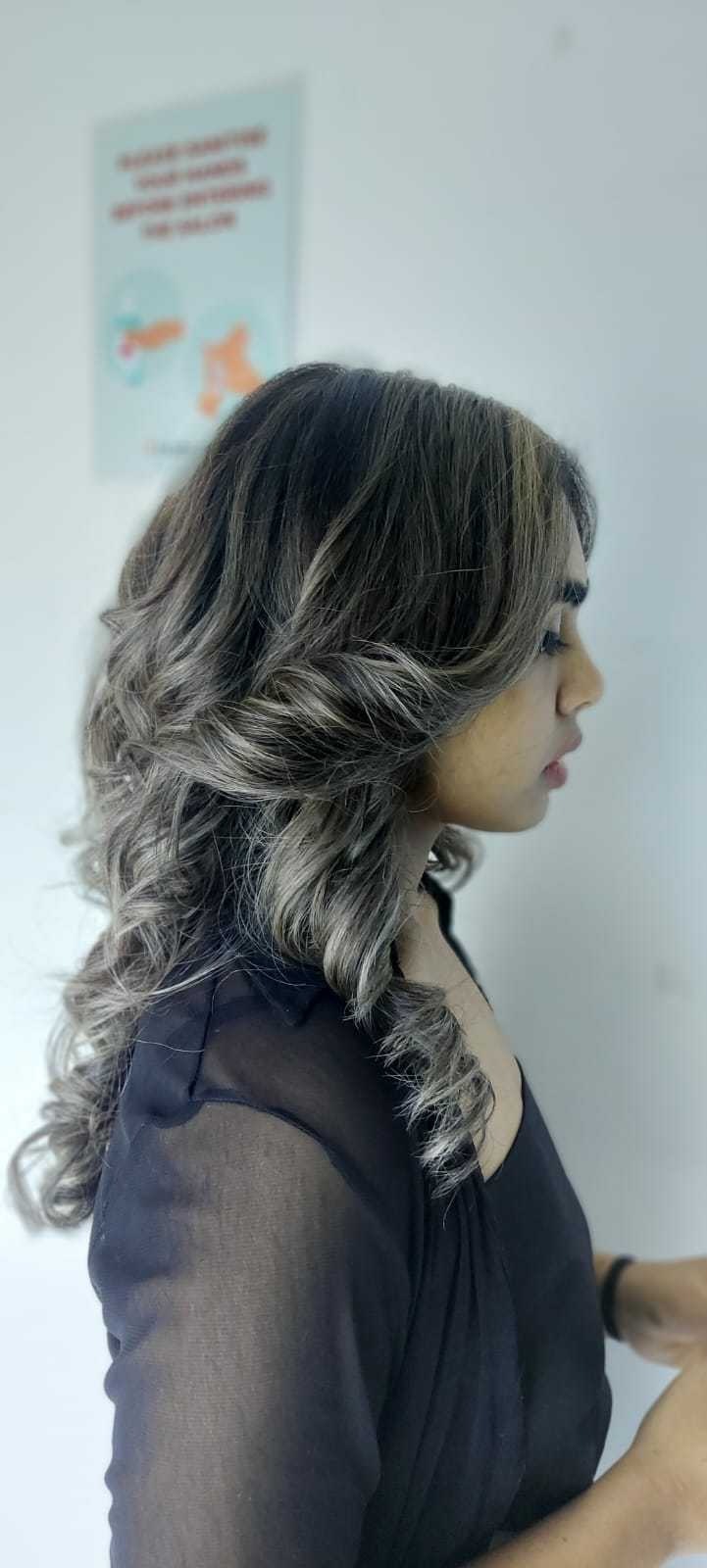 5. Haircuts for Women With Thin Hair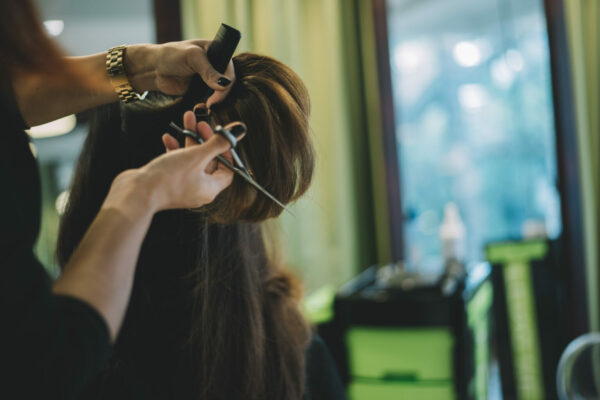 The stylists are well-trained to add volume and body to your thin hair with the right cut. Layers matter, along with limp locks, and a pixie, bob, or shag can also be equally enticing for hair that wants density.
6. Haircuts for Women With Thick Hair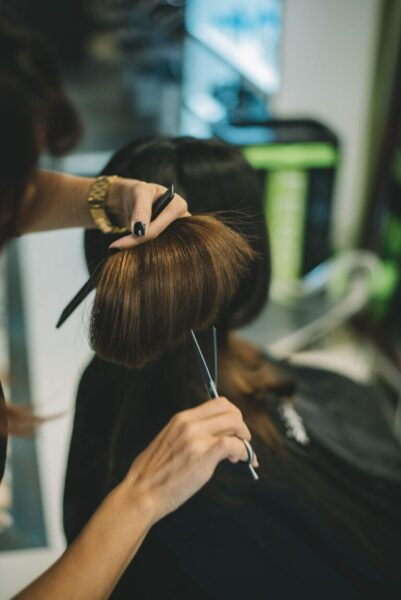 A plentiful mane is a woman's envy, but if you want a trendy haircut that is also manageable, you need the right hairstylist. Choosing the right length and style that complements your body and facial features can give you the perfect look that is easy to maintain.
7. Hairstyles According to the Shape of the Face 
Yes, a stylist will weigh in on how to style your hair & what would suit you best. Based on experience and an aesthetic sense, the experts will certainly give professional advice, bearing your physical appearance in mind along with your lifestyle, and yield to your final decision.
The shape of the face – whether it is oval, square, heart, diamond, long, or round, body structure, and facial features are considered before assessing the best women's hairstyles. Read on to learn more about our hairstyles according to your face type.
8. Hairstyles Exhibiting a Youthful Look
Professionally trained stylists have a plethora of unique ideas that can give you a youthful look. With long curly hair, bangs, a warm-toned crop, natural perms, and blunts, the expert will artistically work on your haircut and give you a transformed look that can easily make you look a couple of years younger.
Factors Considered by Sassoon-Trained Experts
Exquisite haircuts for women can define your personality and can be transformative. At our salons, you can avail of exclusive offers on haircuts in Bangalore, which can eventually be easy on your pocket to get the trendiest of hairstyles.
Let us look at the various factors that our stylists consider before working on your hair:
1. The Time a Woman Spends on Her Hair and Personal Grooming
Your stylist will try to understand your preferences and your lifestyle to give you a haircut that can be easily maintained and kept well for the next 5-6 months. There are some high-maintenance women's hairstyles, so your expert will work on your hair considering the products you use and the time you  invest in your hair.
2. The Longevity of the Haircut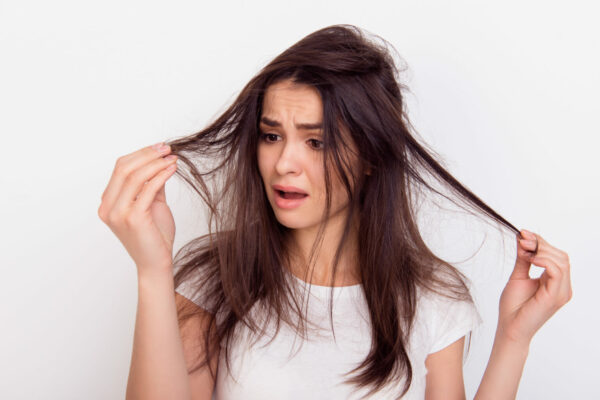 Women's hairstyles can be complicated when it comes to the timeline. Sassoon-trained stylists will consult about how often you come in to get a haircut so that they can come up with a perfect haircut & hairstyle that can be comfortably carried for a long period of time. The stylists aim at making your hair look healthy and fresh for at least three months. 
3. Ready With Visual Clarifications and Answers to Your Questions
Whether you want a short bob or textured hair, the stylist will show you a visual image of what a woman is looking for and will leave it for open interpretation. They will patiently take you through pictures, videos, and examples, and finally give you the desired hairstyle.
Takeaway
The objective is to get trendy and easily maintained haircuts and hairstyles for all. A trim, bangs or a new shade added to your tresses can make a big difference. 
Women's hairstyles and haircuts normally can be expensive, so Bodycraft brings you offers on haircuts done by Sassoon-trained stylists. Our priority is to meet your expectations and give you the perfect desired look that you want.
FAQs around trendy haircut and hairstyles for women
1. What is the most popular haircut?
The bob hairstyle has gained immense popularity and remains a favourite choice for many. Its appeal lies in its flattering nature, low maintenance requirements, and ability to exude feminine self-assurance, making it one of the most sought-after hair trends. Custom layers also add a modern twist, introducing versatility and personalisation. With depth and texture, these layers suit different face shapes, hair types, and occasions.
2. How do you know which haircut suits you?
To discover the perfect trendy haircut that suits your individuality, our professional hairstylists will analyse your unique face shape, hair texture, and personal style. They will then curate a customised look that enhances your natural radiance.
3. What is the haircut trend in 2023?
One of the most trendy hairstyles in 2023 is the textured layers haircut. It involves cutting different lengths of hair throughout the layers to create a textured and layered appearance, providing a stylish and dynamic look.