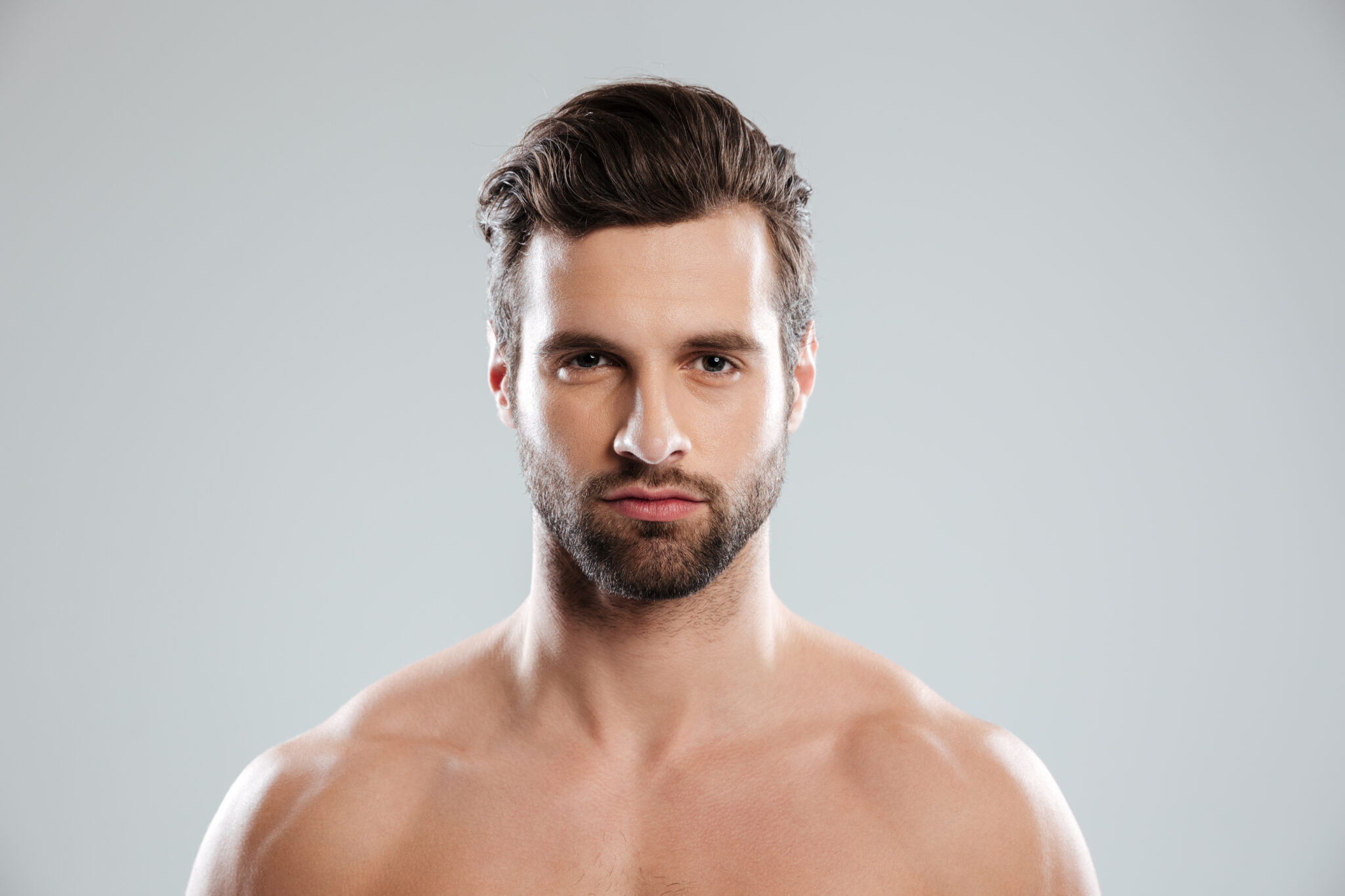 Are you someone who likes to donne the best beard styles? If yes, you might find it funny to look at yourself in the mirror without one. It's true that once you grow a beard, you rarely go back to a clean shaven face. However, having a beard is not just about growing it out. It takes high maintenance coupled with a few experiments to get the most of beard styling to perfection.
If you're wondering what more you can do with your grown beard, this guide will help you with details ranging from choosing the best beard shape to following tried and tested tips to maintain the mane on your face.
Which Beard Shape Suits You?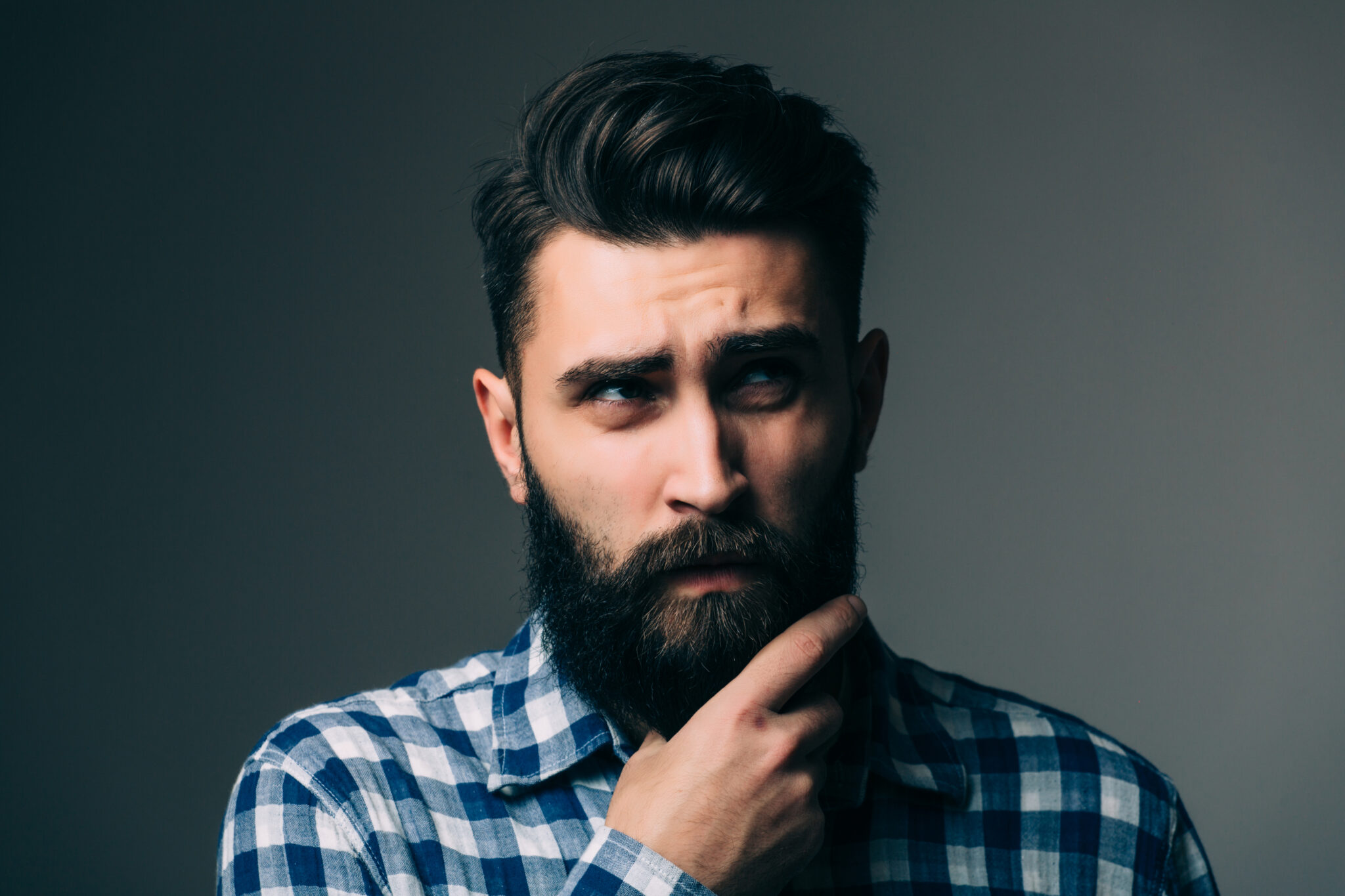 Your face shape truly determines different beard shapes. While full, lengthy beards suit both round and heart-shaped faces, this beard style might not be suitable for someone with a diamond face. Choose the best beard styles for men based on the following face proportions.
Triangular Face – Try a beardstache. It encompasses a full beard with a moustache.
Square Face – Circle Beard that puts emphasis on the mane towards the jawline.
Round/Heart-Shaped Face – Lengthy beard.
Oval-Shaped Face – Full-grown beard, with more mane on the sides.
Oblong/Rectangular/Diamond Face – Beard shorter on the sides.
How To Trim Your Beard?
While choosing a beard shape based on your face cut, your stylist needs to trim your beard the correct way to give it a defined look. To achieve this, ensure the following steps are followed throughout the process.
1. Trimming the Beard
Trimming the mane on your face the correct way is a game-changer. Using a wide-tooth comb, bring the hairs on your face together to achieve a length that you prefer. Once satisfied, cut the excess using a scissor or trimmer. Pro tip – by chopping off the longest hair, you have a predefined cut to the face shape. This makes it easy to style the rest of the beard along the way.
2. Shaping the Sideburns
Do you overlook the area where the hair on your head ends and your beard starts? If yes, it's time to pay attention to your sideburns. To do so, you can create a taper by keeping just the right amount of hair width that makes your beard look well-groomed when it almost reaches the head on the hair. This won't give it a dramatic effect but would rather make it blend with the rest of the hair on your head.
3. Defining the Neckline
If you like to keep some of your beard on your neckline, the correct way is not to outgrow the hair but rather trim it properly. The neckline should give the appearance of an extension to your beard and should ideally be just one inch above your Adam's apple for a clean look.
3 Tips To Maintain Your Beard
 

 

View this post on Instagram

 
Once you're done getting your beard styled from your barber, you need to maintain the beard shape at home to prevent it from growing out of proportion. Here's how to grow a beard and ace your grooming game. Follow the tips mentioned below.
1. Cleanliness is Key to Maintenance
Try to keep your beard as clean and hygienic as possible. If it's not washed regularly, it can accumulate dirt and oils making it dry and rough on the edges. This also becomes problematic at the time of trimming.
2. Always Brush out the Excess
Just like the hair on your head, your beard too can be prone to hair fall. This is the result of excess, outgrown hair that becomes dry over the days. Use a brush to gently rid your beard off unkempt, unwanted hair. If you're wondering how to grow a beard while keeping it perfectly healthy, use the The Man Company Argan & Geranium Beard Oil. Enriched with the intense moisturising power of Argan and Geranium, this beard oil for men helps make your beard hair more manageable and also smells quite great.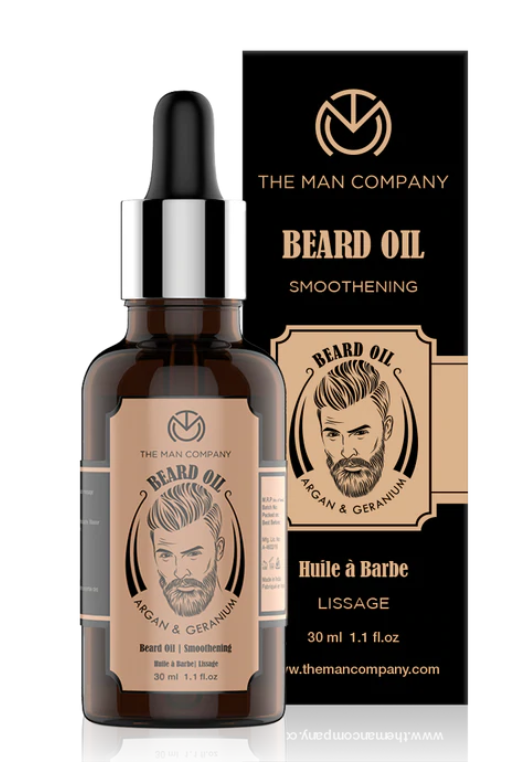 3. Keep Trimming
Don't go all out trying to keep a beard. Instead, maintain it properly by trimming it a little by little every week. This can be done to keep it in proper shape so that your next visit to your nearest salon ensures a quick, relaxing sensation.
The Takeaway
We get it. Maintenance can get cumbersome sometimes. But try beard styles for men and keep it healthy, we advise you to stick to a proper routine to ensure satisfaction every time you look at yourself in the mirror. Of course, like always, we're there to take care of the rest at your fortnightly touch-up appointments at Bodycraft salon. Book your visit today!