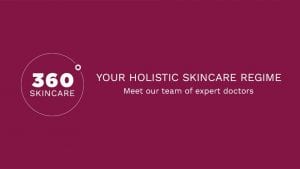 Growing up, skin care has always haunted us. Dark spots, dullness, unavoidable wrinkles and the worst of all – acne! From home remedies to DIY tricks, we try everything to get rid of these skin issue but nothing seems to work. Even if they do it's just a temporary relief.
A holistic skincare regime has always been the goal, but have we ever gotten around to it? What we need is a skincare regime that takes care of all our needs customized to our individual skin type.
What we need is a mix of therapeutic services and clinical treatments. Which basically translates to a personalized and holistic skincare approach.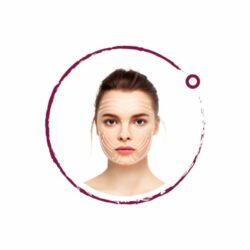 To start with, the essentials are the therapeutic services like a rejuvenating facial which star in every woman's life! Don't we all need the basics right to get long-lasting elasticity, balanced pH levels increased blood circulation and reduced fine lines?
It's all about getting the basics right!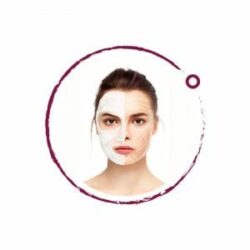 It is when the essentials are not enough and we need something stronger, i.e. the 'clinical intervention'! This is just taking the daily skin care routine a notch higher. With minimally invasive procedures and laser treatments.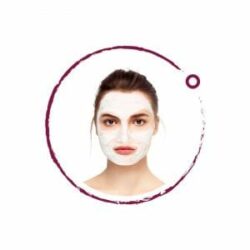 That being said, the best of both the worlds is something we could never go wrong with! A synergy between the essentials and intervention is what we call a holistic skin care approach.
Personalized treatments suited to each individual's skin type is a dream come true for those who have been dealing with skin issues with no solution! Bringing together therapeutic treatments and clinical expertise is skincare on a whole new level!
From dullness to acne to aging or even sensitivity our 360° services are designed to solve all your skin issues!
It's about time you gave your skin an all-around regimen with our 360° services and be an #AllRoundBeauty!