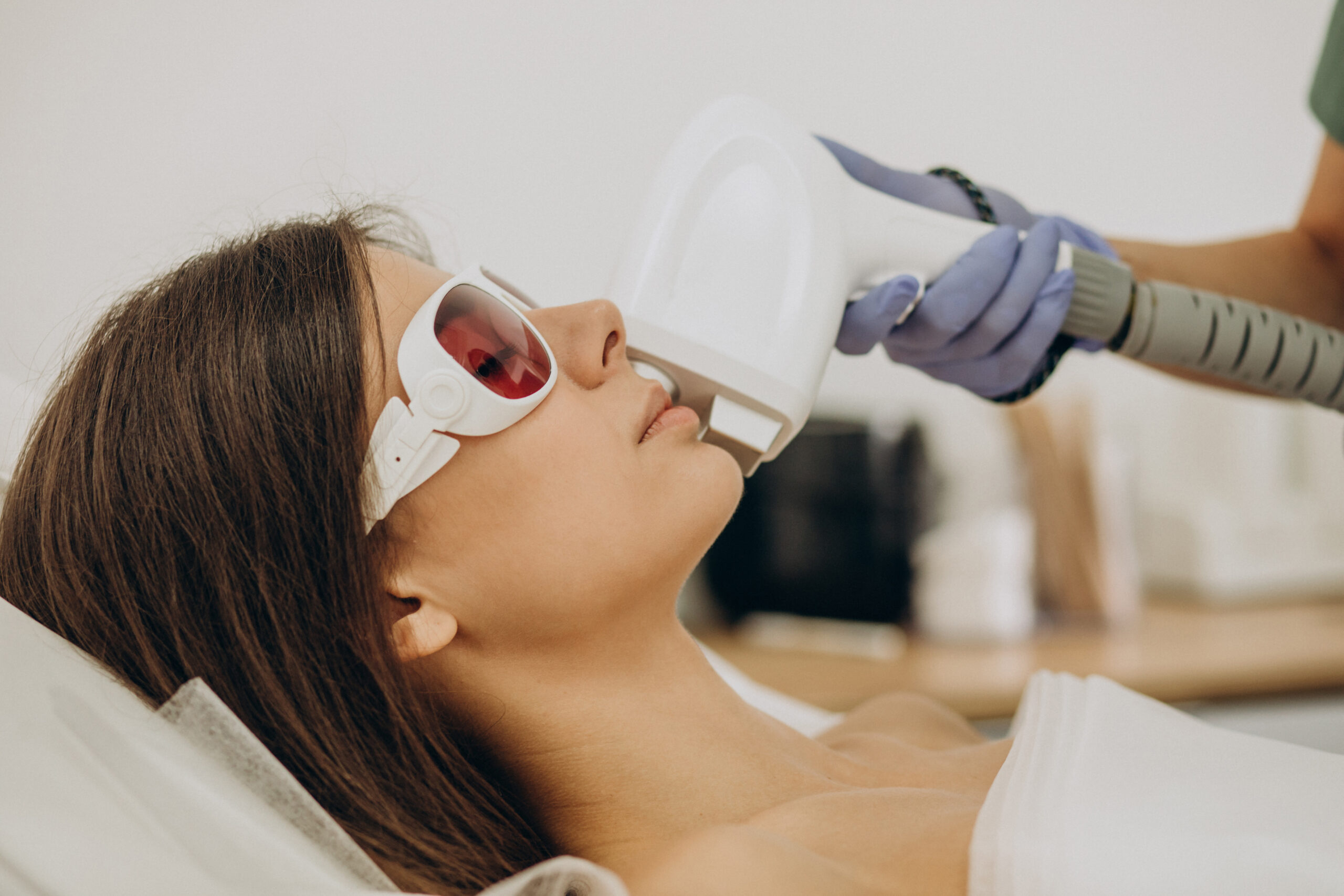 Don't we all want smooth, flawless, hair-free skin? As frequent visits to the salon can become tiresome for a number of individuals, Laser Hair Removal procedure makes it convenient to remove unwanted hair from the body for a long duration of time.
How?
Let's take a look at what Laser Hair Removal is. Our experts also elaborate on the do's and don'ts surrounding this clinical procedure.
What is Laser Hair Removal?
Laser Hair Removal is the process of reducing hair growth by destroying the root of the hair follicles through a laser treatment. With the help of pulses of light designed to heat the hair follicle (till it dies), unwanted hair strands are destroyed at the target sight. This includes the use of specific wavelengths of light that targets pigment to keep the skin unharmed.
View this post on Instagram

How does laser treatment for hair removal work, you ask? It targets areas such as the chin, under arms, hands, legs, thighs and even the bikini area. After the procedure, hair starts falling off gradually and the new growth is significantly lesser and delayed. Hence, you remain hair free for a few months.
What should you do After Laser Hair Removal?
Once you're done getting a Laser Hair Removal session, you should follow these aftercare tips for your skin.
In case the target area is red, use cool compressions and moisturisers on the affected area.
Wear adequate sunblock to safeguard your skin from sunburns and skin pigmentation.
Top 3 Don'ts to strictly follow After Laser Hair Removal
Since the Laser Hair Removal procedure brings about a change in how hair follicles regrow, it is mandatory to take extra care post-treatment. Here are a few things you should never do after getting a Laser Hair Removal session.
Avoid sunbathing and exposure to the sun.
Don't indulge in swimming to avoid contact with chlorine water. This might make your skin itchy and prone to burns.
Don't pluck or scratch your skin to remove the hair from your body. While most unwanted hair can be removed on-spot, some hair follicles will take a few weeks to shed completely.
Remember. If you're pregnant, undertaking skin medication or are prone to skin pigmentation, this procedure is not for you.
View this post on Instagram
The Takeaway
You will see the results of Laser Hair Removal only a few weeks after the treatment. You will notice less hair growth or hair that is thinner and lighter in appearance.
At Bodycraft, you can get in touch with our professionals to understand how this treatment method is administered. Book an appointment or schedule a visit to your nearest Bodycraft clinic today. Additionally, if you're wondering if you should get Laser Hair Removal done at the clinic or at the comfort of your home, here's a guide on what you should choose.