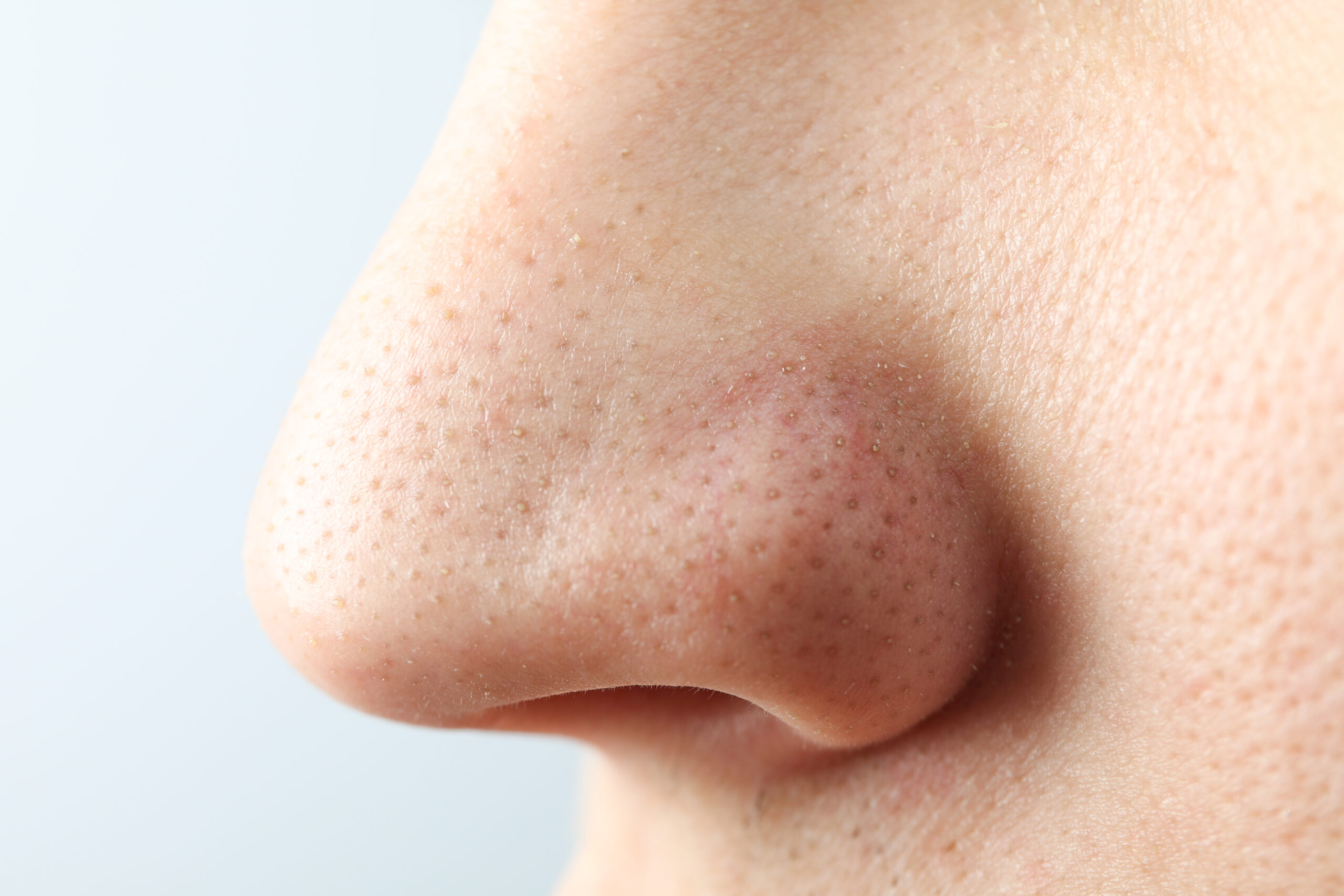 Do you often see tiny, black spots on your nose? These are blackheads that according to our professionals are most common for oily skin types. However, they can occur to anyone.
So what exactly are they?
What are Blackheads?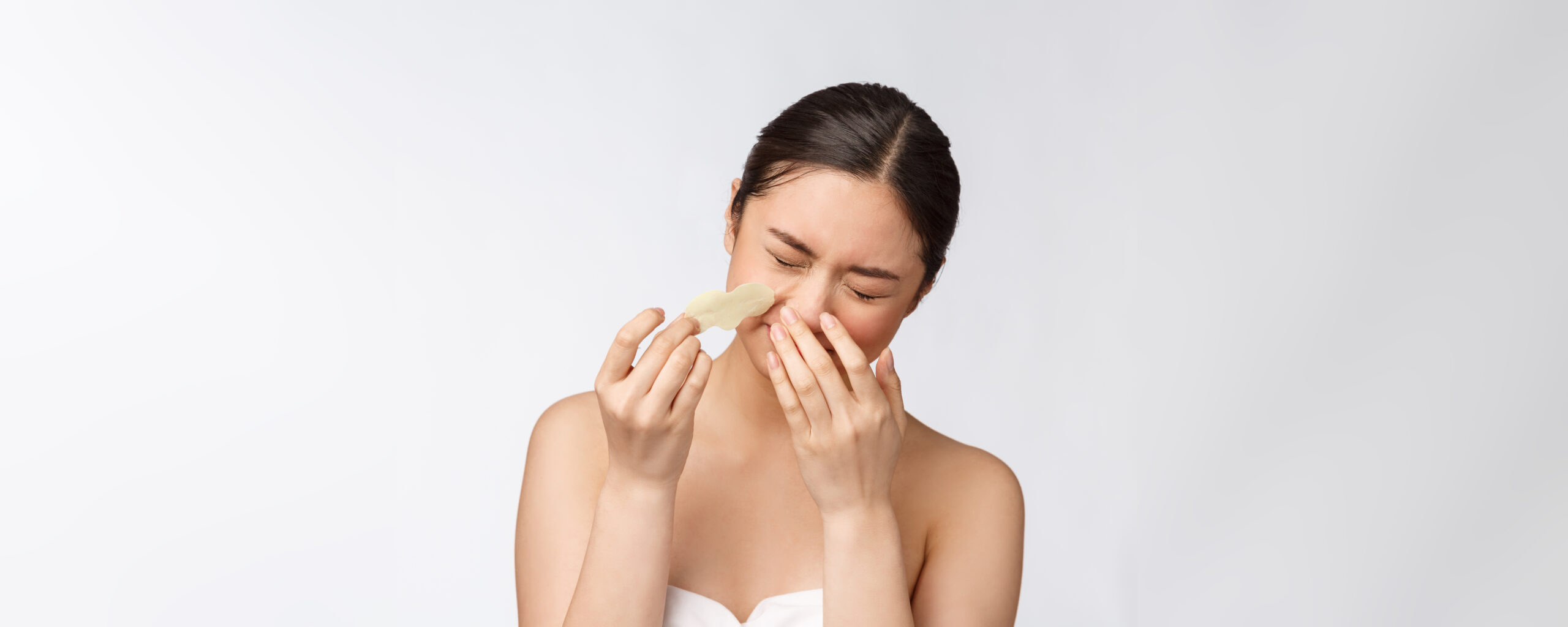 In simple terms, blackheads are a form of acne. They are the result of a combination of dead cells in the skin. Blackhead removal is covered during a facial treatment since the pores are unclogged by your professional.
What Causes Blackheads?
The hair follicles in your skin have sebaceous glands that secrete a considerable amount of oil as a natural process. However, sometimes they get clogged by dirt and dead cells. Since the open surfaces in the skin are prone to oxidation, they take a blackish colour and form acne in the name of blackheads.
The occurrence of blackheads on the skin can increase due to the following reasons.
Hormonal changes or imbalance.
Poor diet.
Extremely dry skin caused by lack of water intake or the change in weather.
Usage of over-the-counter products not meant for your skin type.
How Can Facial Treatments help with Blackheads?
A facial treatment can be customised according to your skin's concerns to open the pores, allow the removal of impurities and provide hydration to the skin. This is how you can ensure to remove blackheads from your skin every 15-20 days.
If you are looking for a blackhead removal facial, you can walk-in to your nearest Bodycraft salon to avail the following services.
1. Avail a Basic Facial
You can check out our range of basic facials at the Bodycraft salon to nourish and rejuvenate skin while tackling specific concerns like blackhead extraction. A facial treatment at least twice a month can keep your skin healthy, clean and radiant.
2. Try our 3-in-1 Hydra-Medi Facial
If you are looking for an advanced facial for blackhead extraction, you can try our Hydra-Medi Facial treatment. It provides comfort for a variety of skin related problems in three steps. Exfoliation removes dead cells including blackheads and prepares the skin to receive active nutrients. The skin is then cleansed while it is infused with nutrient-rich active ingredients to brighten skin and improve its texture. Finally, the skin is oxygenated resulting in optimum absorption of active ingredients, healing the skin from within.
 

 

View this post on Instagram

 

3. Opt for the Acne & Scar Reduction Treatment
If you're worried about acne scars left after blackhead extraction on your skin, you can try our Acne & Scar Reduction treatment. The treatments include peels, lasers, fractional resurfacing of the skin or a combination of the same depending on the consultation. It can help remove blackheads and minor acne noticeable in the mild stage. It can also help treat moderate and severe acne.
To ensure blackhead extraction at home, you can also try the Aminu Clarifying Concentrate. It helps regulate sebum production in the skin, prevents bacteria buildup and unclogs pores while hydrating the skin. It is one of the best healthy skin tips for your face.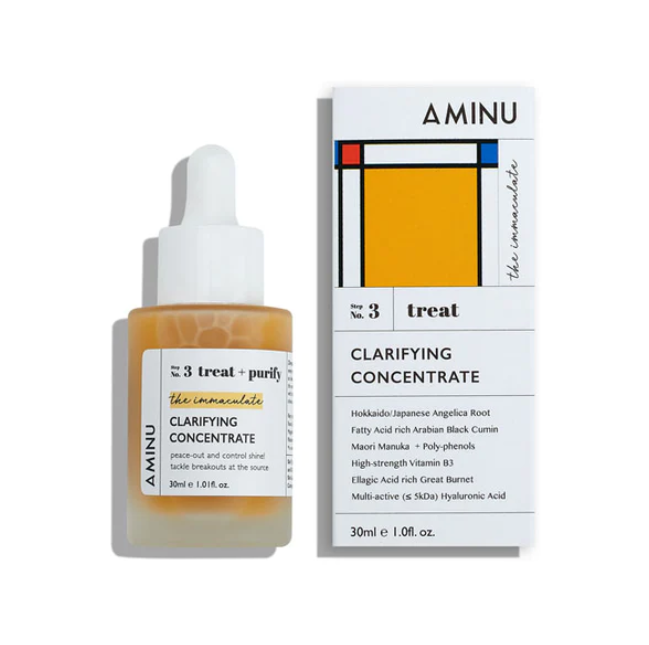 The Takeaway
You can avail the perfect facial treatment for blackheads to ensure that your skin remains healthy throughout. Book your appointment with us today or walk-in to your nearest Bodycraft salon and clinic to speak to our experts about your acne concerns.