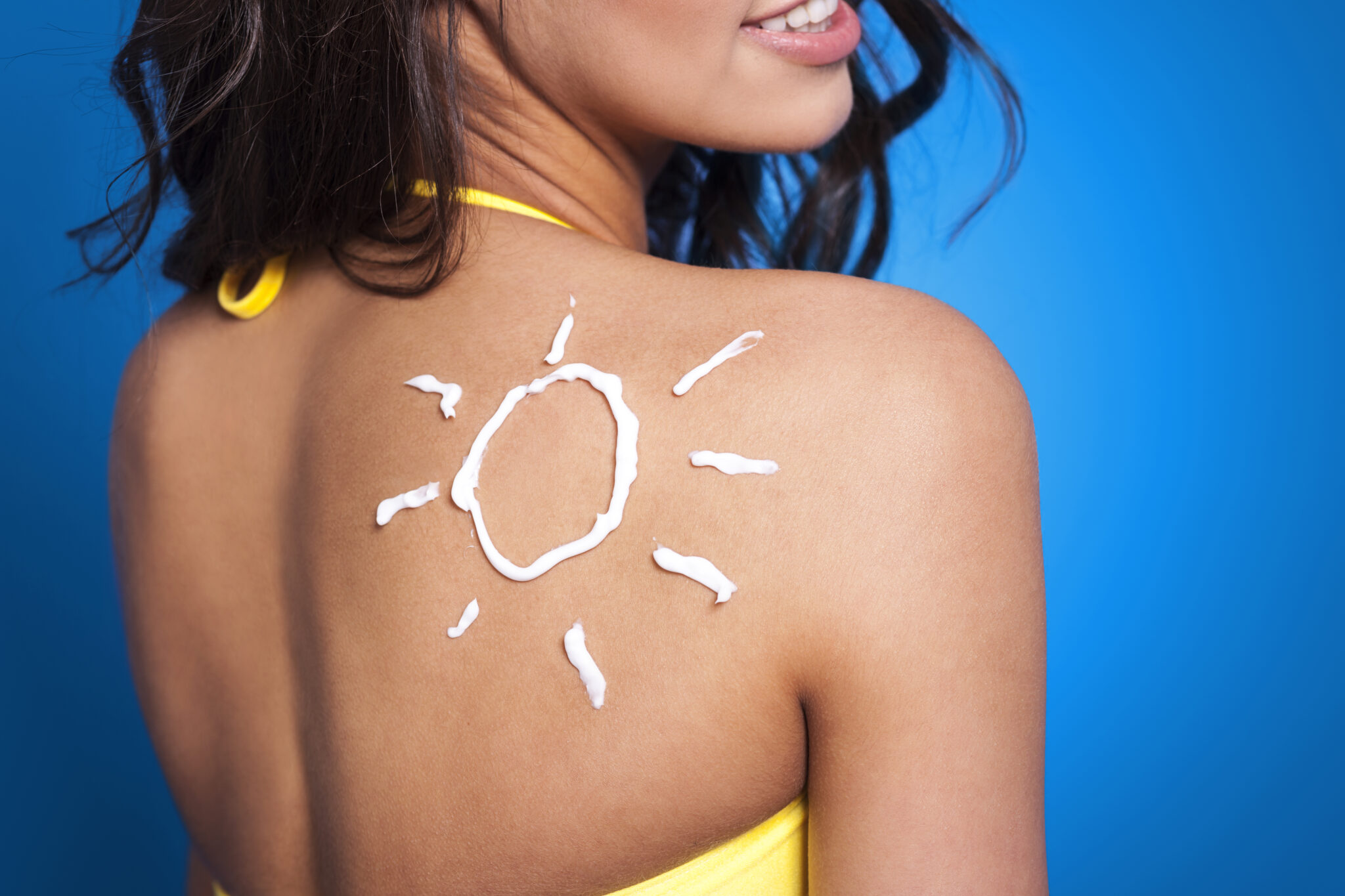 Have you just come back from a vacation and are noticing some parts of your skin discoloured or darker than the rest of your body? If yes, you have a common skin concern known as tanning and it's about time you do something about it.
What is Tanning?
Prevalent in most tropical countries, tanning is a common issue faced by many individuals. It is characterised by skin discoloration on the exposed parts of the body. It occurs due to the increase in pigmentation caused by the skin's melanin.
What are the Causes of Tanning?
If you haven't guessed already, tanning usually occurs due to exposure to ultraviolet rays. The UVA rays of the sun can penetrate the layers of the skin causing skin discolouration and darkening.
Moreover, tanning can also be induced artificially through tanning beds. Either way, this phenomenon can also damage collagen, accelerating the process of skin ageing. Tanning spots can be visibly noticed on the arms, legs, hands, feet, back, and neck.
The good news is that tan removal treatments are readily available today. By opting for a customised plan, you can expect tan removal from the hands, legs and other areas in just a few sessions.
How Can You Remove Vacation Tan?
If you're wondering how to get rid of sun tan, you can opt for a few skin treatments to reverse the damages caused by the sun.
1. Use an Exfoliating Face Wash
A good face wash can do wonders for your skin. Even though the effect might be short-lived, face washes can help diminish the signs of tanning from the top layer of the skin. We suggest using the Aminu AHA Face Wash which is made up of five natural AHAs to treat rough skin and uneven tone leaving skin with a smooth and radiant appearance. You can use it daily in the morning and night for the best results.
2. Get a Facial
How to get rid of tan on the face? Go for a facial at your nearest Bodycraft salon. Facials are great for every skin concern and have hydrating and anti-ageing results to make your skin look brighter and clearer. You can try the Express Facial for De-Tan which can help restore your natural complexion and scrub away sun damage to reveal bright and radiant skin.
If you want an advanced facial treatment, you can opt for our Hydra-Media Facial service. It's a 3-in-1 treatment that provides nourishment and oxygenation to the skin. It treats a variety of skin concerns including dullness, uneven tones, open pores and skin congestion.
 

 

View this post on Instagram

 

3. Opt for a Chemical Peel
If you're looking for an advanced skin treatment to get rid of tan, you can try our Chemical Peel service. It is a skin resurfacing procedure where a chemical solution is applied to the skin in order to exfoliate it resulting in smoother and younger-looking skin.
Chemical Peels offer multiple benefits that include fading signs of blemishes, uneven pigmentation, discolouration, and mild scars, resulting in clearer, brighter, and smoother skin. They are better than exfoliating face washes as they combine a set of mechanical and chemical exfoliation methods ideal for your skin type.
 

 

View this post on Instagram

 

3 Tips to Avoid Tanning
Now that you've learnt how to get rid of tan from the face and body, here are some tan removal tips that you should keep in mind:
1. Always use SPF
Whether you're staying in or stepping out, using a broad spectrum sunscreen is a must. While staying indoors, you can opt for a sunscreen with SPF 30 which is ideal to keep your skin safe from UV light and blue light emitted from your devices. While going out, opt for a broad spectrum sunscreen with SPF 50+ only.
2. Avoid Peak Sunlight Hours
We suggest going out at a time when the sun is not at its peak. Usually, 12-3 pm is when the sun is at its highest and hence, these hours should be avoided unless absolutely necessary.
3. Cover Yourself from the Sun
Wear protective covering like hats, sunglasses and scarves to keep your skin and hair protected from the sun. You can also wear clothes that cover most of your body while stepping out during the day.
The Takeaway
We hope your search for how to get rid of tan ends with our curated set of tan removal tips. Maintaining proper care of your skin can certainly help avert tanning. Moreover, you can always book your appointment with us for basic or advanced skin treatments to combat this skin concern.