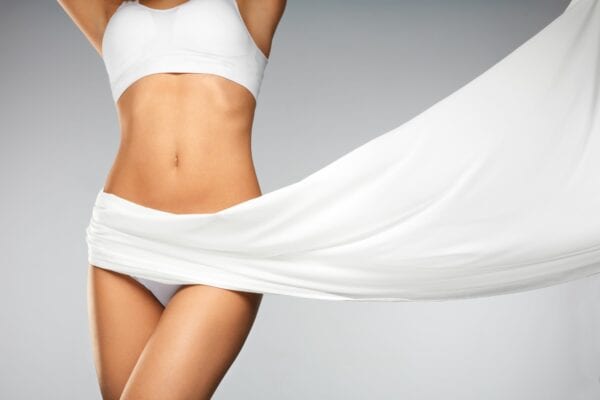 Have you tried all the different methods of reducing fat from your body and are still unsuccessful? It becomes quite difficult to reduce excess fat from the body when you have a hectic lifestyle. Everyone looks out for easy solutions that keep the body and health safe over time. One of these options happens to be the CoolSculpting or Cryolipolysis treatment that freezes the fat cells in the body by subjecting them to a cool temperature. This helps in removing fat from all those bulging areas, giving you a figure to die for.
Wondering where you can avail of the best CoolSculpting treatment in Bangalore? Read more to understand how the procedure works from our experts at Bodycraft.
What is Coolsculpting or Cryolipolysis?
No matter how many lifestyle changes you incorporate, some areas of the body just don't give up making it difficult to burn the excess fat. A simple way of achieving your desired weight is coolsculpting, which is essentially the method of freezing fat from the parts of your body and naturally getting rid of it.
With advanced technology, coolsculpting benefits the reduction of unwanted adipose (fat) tissues from beneath the skin's layer. It is non-invasive in nature which makes it better than surgical procedures for this purpose. Coolsculpting or cryolipolysis treatment is suitable for fat in the abdomen, inner and outer thigh, back or flank of the body, double chin, upper arms, and even the lower back.
Coolsculpting benefits include spanning over a few sessions only with the results being noticeable right away. However, it is important to understand that coolsculpting is not a way of losing weight. So if your ideal body type is 5-10 kgs away, this fat freezing technique is great for you. In this article, you can understand how this technique is administered at Bodycraft Skin Clinic.
What Are The Benefits Of Coolsculpting?
Apart from targeted fat reduction, coolsculpting or cryolipolysis treatment can benefit you in the following ways,
More Cost Efficient:

This procedure is less expensive than surgery. If you get a treatment like liposuction done, you might be draining out your pockets for no reason. Instead, coolsculpting can help you achieve your ideal body weight in just a few sittings and at a comparatively cheaper cost.Read more Coolsculpting vs Liposuction

Minimal Side Effects:

Apart from temporary numbness and slight redness in the target area, there are barely any risks to getting a cryolipolysis treatment done.

Effective and Quick Results:

This procedure helps reduce up to 20% body fat within two to three months. The frozen fat cells get flushed away by the body naturally.

Minimal Recovery TIme:

The recovery time to coolsculpting is almost immediate. Unlike surgery, you don't have to wait for a few days but can resume day-to-day activities instantly.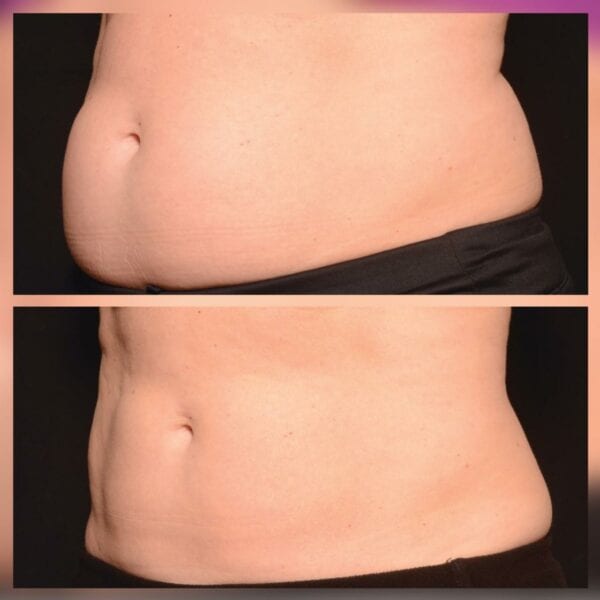 Procedure for Coolsculpting
Is this your first time incorporating a body toning procedure? The procedure for coolsculpting will involve the following methods right from the first session,
Your doctor or aesthetician will sit with you, understand your body type, weight, underlying health issues, etc. to determine the frequency of the procedure. By examining the parts of your body with excess fat, he or she will determine how easily the fat will be frozen by the treatment and the pros and cons of the same.

In your first session, a customised treatment plan will be offered to you that will be catered to your body type. Cryolipolysis or the technique of using cold temperatures to destroy fat from the body will be administered by the esthetician at Bodycraft.

To do this, the unwanted fat areas will be given a cooling gel. A hand-held device will be guided along the path. You can feel a mild tingling sensation accompanied by pushing and pulling. This means that the fat freezing technique is in session and is working for your body.

Since the recovery time is instant, you can carry forward with your work and other chores normally after the first session. Your doctor will call you in for a couple more sessions so that the coolsculpting treatment is complete.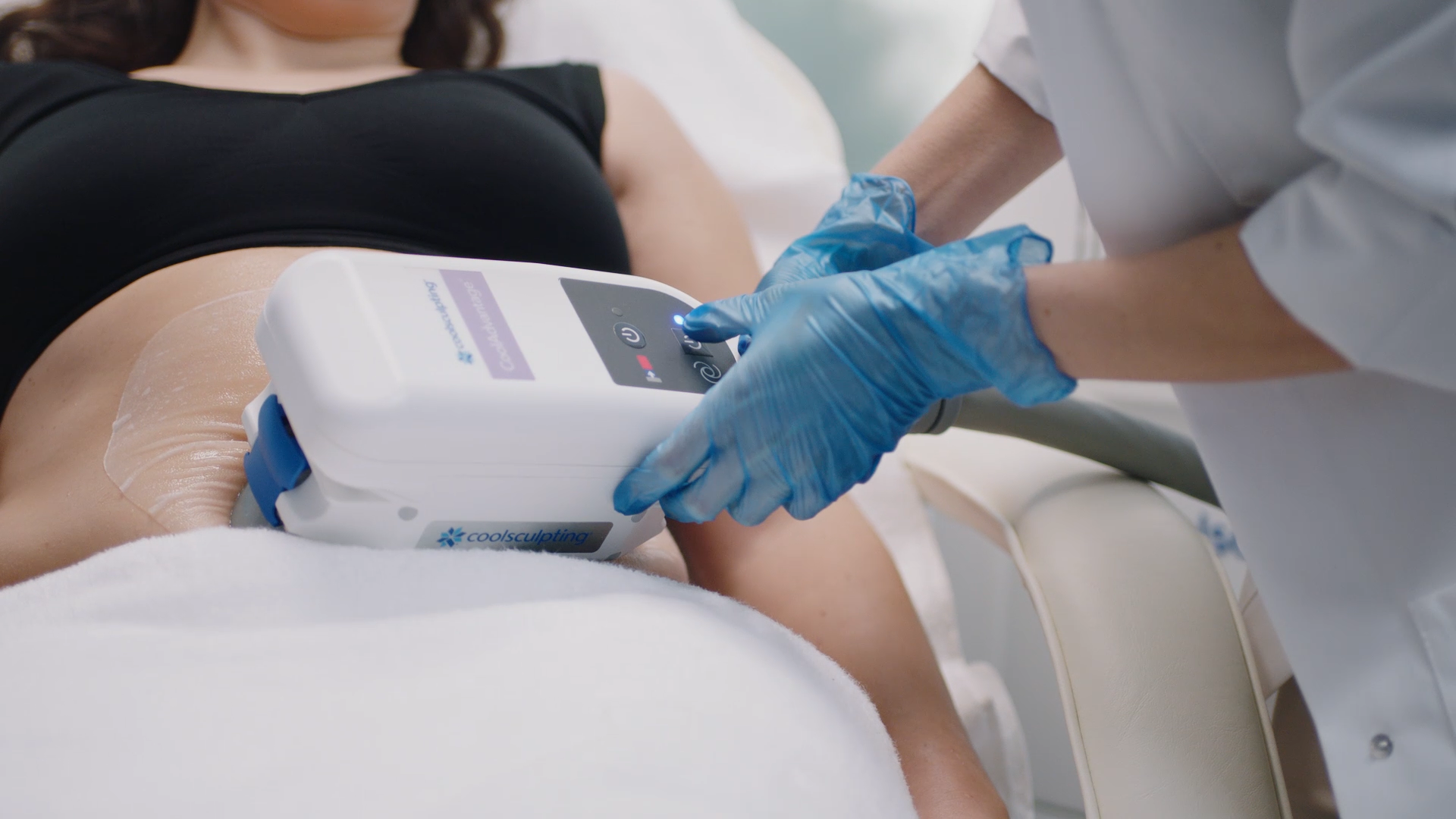 CoolSculpting Side Effects & Risks
You might feel a little tingling sensation during the procedure which is the cooling sensation doing its job. Post-treatment, there are no known side effects of coolsculpting. However, if you face sensitivity to extreme hot or cold temperatures, you should consult with the Bodycraft aesthetician before undergoing the procedure since it may make it all the more difficult to freeze fat from the body.
What is the CoolSculpting (Cryolipolysis Treatment) Cost in Bodycraft Bangalore/Mumbai?
If you're visiting our Bodycraft clinic in Bangalore or Mumbai for the Cryolipolysis treatment, you can avail a number of sessions at affordable rates.
| | |
| --- | --- |
|   Package |   Cost |
|   Buy 3, Get 1 Free          |   Rs. 25,000 per cycle onwards      |
|   Buy 5, Get 2 Free |   Rs. 25,000 per cycle onwards    |
FAQs around CoolSculpting
Is CoolSculpting Permanent?
CoolSculpting is not a permanent solution to reducing fat cells from the body. While it helps you in achieving a leaner physique, fat cells can accumulate again if your diet and lifestyle are improper.
What to expect during and after the Cryolipolysis Treatment?
During the Cryolipolysis treatment, your doctor will be using a gel pad and applicator to target the fat cells. You might feel slight tingling, pulling and sensations of cold which will subside after the treatment. You can resume day-to-day activities immediately. Within 3-4 months, you can expect to see 20-25% visible fat reduction.
Is CoolSculpting Safe?
Coolsculpting is a safe procedure that is approved by the FDA in the USA. Since it is non-invasive, the recovery time is also minimal to none. The body fat that is destroyed after freezing is naturally discarded by the body. Moreover, after every session, the aesthetician will work to remove the dead tissues from the body through gentle compresses.
How Long Does The Procedure Take?
Depending on the target area, the coolsculpting treatment can take anywhere between 1-3 hours. You might also be called for some follow up sessions in the next few weeks to analyse your body and see if any more fat needs to be drained out of the target area.