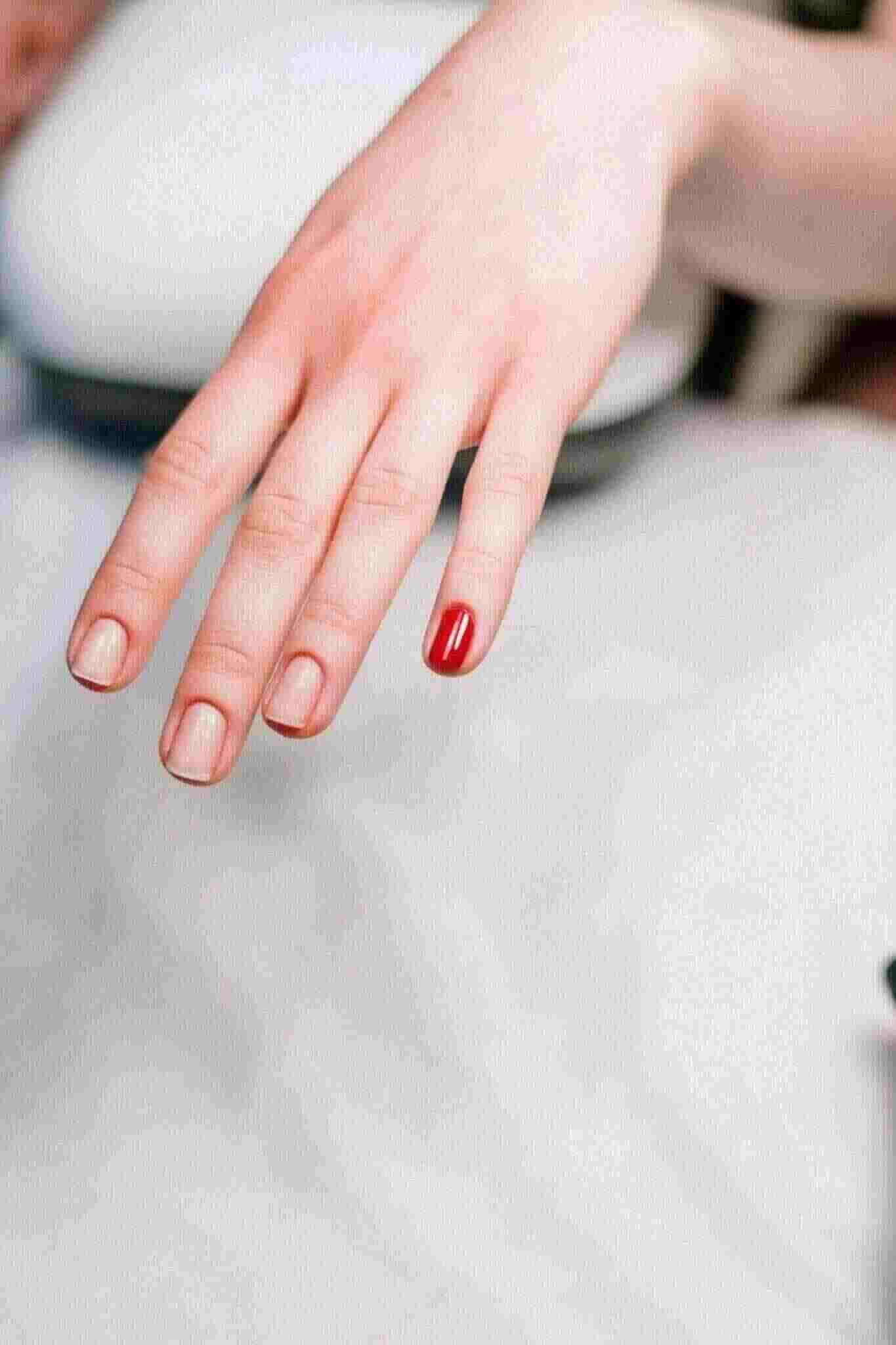 Heading out to get your nails done over the weekend? We don't have to tell you twice how maintaining your nail health equals beautiful hands and feet! It is crucial to maintain consistency to ensure your nails always look trim and proper. This is where getting a manicure and pedicure every 15-20 days can go a long way.
So what is a manicure and pedicure and what are the benefits of getting them? If you're a first timer or just curious to know how they work, you're at the right place. Let us take you through the benefits of manicure and pedicures so that your nails get the much-needed pampering that they deserve.
Benefits of Getting a Manicure and Pedicure
From cutting your nails to filing them correctly, a manicure and pedicure benefits you by making your hands and feet look and feel pretty and healthy. Here's why you should get a manicure and pedicure every fortnight,
Bye Bye Infections
If you are someone who barely uses hand creams, the skin around your nails and hands can get dry and prone to flaking. This deteriorates nail quality on the hands making them chip off easily. This is how a manicure benefits you by providing complete moisture to your fingers that facilitates good nail health.
Hello Good Nail Health
Who doesn't like making their nails look pretty? By getting a manicure often, you can provide necessary blood circulation to your fingers that boosts nail health. At Bodycraft salon, you can choose from a range of manicure options to create unique nail looks on every visit.
 

 

View this post on Instagram

 
Boost in Blood Circulation
Getting a pedicure and manicure involves moisturising your hands and feet by filing your nails, massaging your hands, toes, feet and calves which in turn improves blood circulation. This is essential to ensure that the skin around your nails remain nourished and your nails grow properly.
Reduction in Back Pain
Since you carry your weight on your feet, it might often cause pain in the lower back. While getting a pedicure, your feet get massaged, the skin is exfoliated and any calluses are also removed. In addition to making your feet look pretty and moisturised, a pedicure benefits you by distributing the weight on your feet that also reduces the occurrences of back pain. Hence, we recommend it as often as possible.
 

 

View this post on Instagram

 
Peace of Mind Guaranteed
With a good Mani-Pedi, with its hand and foot massages once every fortnight, won't you be relaxed all the time? You can ensure peace of mind by looking and feeling your best thanks to manicures and pedicures.
 

 

View this post on Instagram

 
You Nailed It!
So now that you're aware of all the benefits of manicure and pedicure, book an appointment at your nearest Bodycraft salon today! In fact, you can also confirm your availability online and we shall get in touch with you shortly. Turn your bad days into happy ones with happy hands and feet!
FAQs around Manicures & Pedicures
What is the duration of a manicure?
A manicure session generally goes on for about 30-45 minutes.
What is the duration of a pedicure?
A pedicure session can go on for about 30-45 minutes. In case your feet are extremely dry or have calluses, the duration can increase up to an hour.
At what age can I start getting manicures and pedicures?
Usually, anyone above the age of 13 years can get manicures and pedicures done.