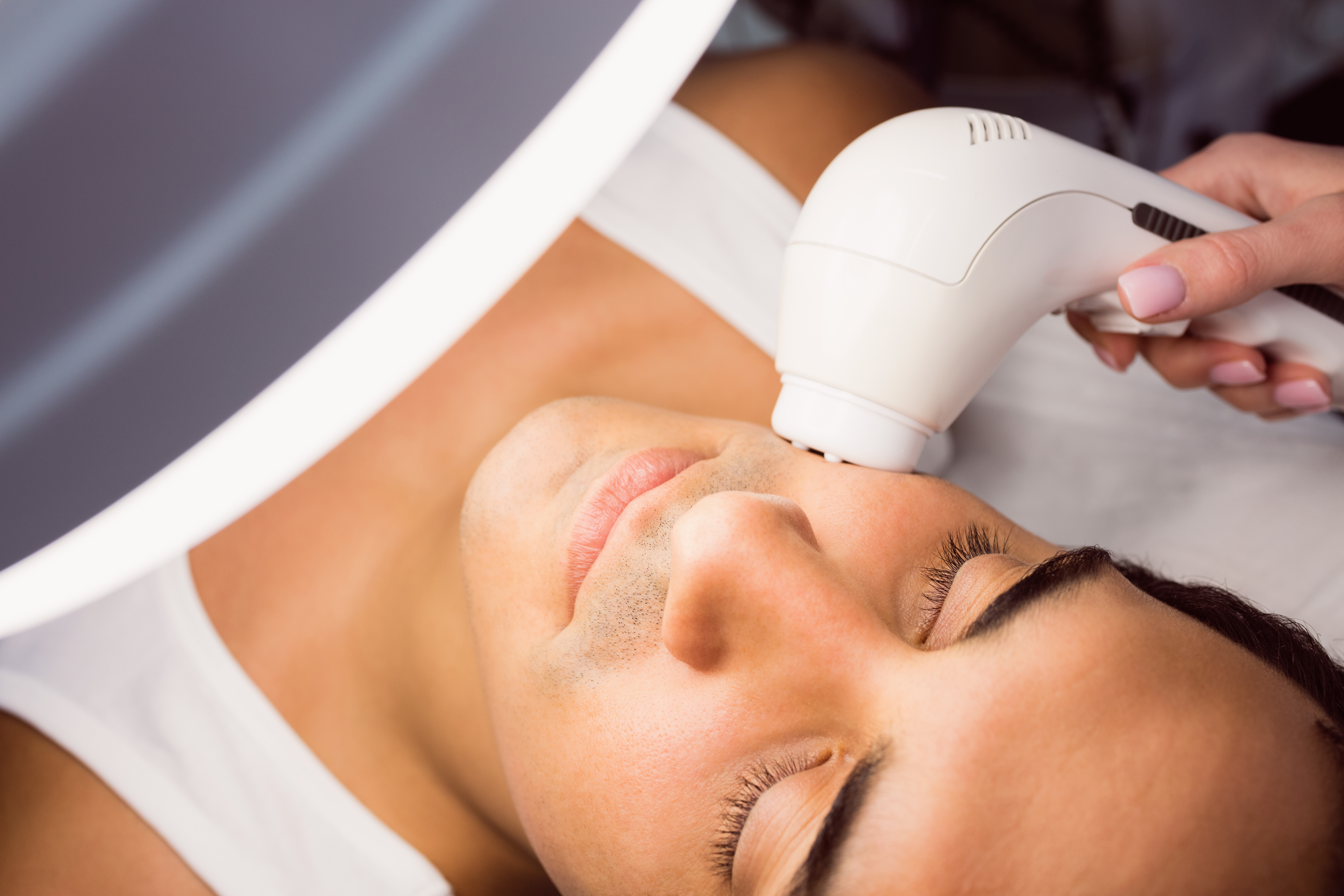 Achieving flawless skin requires a simple treatment that can eliminate any scars, freckles, spots, signs of melasma and even a tattoo that you don't like anymore! This can be possible through the Q Switch Laser – the latest innovation in the skincare and beauty industry.
Benefits of Q-Switch Laser
The Q Switch Laser helps to treat various skin conditions using a beam of light in very short pulses that break down pigments into the skin. It is later disposed of by your body naturally. The Q Switch laser treatment helps address the following skin concerns.
Uneven skin tone
Pigmentation
Acne scars
The procedure can be administered on different areas of the body including the face, neck, chest, and back.
Q Switch laser has the following benefits for your skin.
1. Bye-Bye Unwanted Spots
You can eliminate spots, acne scars and marks from your body with the Q Switch Laser treatment.
2. Firm and Even-Toned Skin
Q Switch Laser can be used to lighten pigmentation, hence making skin look smooth and even-toned. It helps minimise signs of ageing as well, contributing to younger-looking skin in no time.
3. Beneficial for All Skin Types
The procedure is compatible with all skin types and colours. It also helps to bleach facial hair.
4. Painless & Hassle-Free
The Q Switch Laser treatment is a non-invasive procedure. Hence, there is no pain or downtime to getting this treatment. Moreover, it is conducted in a sterile environment with no chances of infection.
5. Helps Remove Tattoos
Q-switch laser is the superior technology for tattoo removal. Depending on the size of your tattoo, it can take anywhere between 1-4 sessions to completely remove your tattoo.
 

 

View this post on Instagram

 

What is the Cost of Q-Switch Laser Treatment?
The cost of the Q Switch Laser treatment varies according to the number of sessions. You can walk-in to your nearest Bodycraft clinic to speak to our dermatologists and understand the pricing and duration to remove unwanted spots from your body.
At Bodycraft, Q Switch Laser is priced as follows.
1 Session – Rs. 5,900
3 Sessions – Rs. 17,700
4 Sessions – Rs. 19,999
Before & After Results of Q-Switch Laser
Wondering what to do before and after getting the Q Switch Laser treatment? Check out what our experts have to say below.
Before Q-Switch Laser
Avoid harsh exfoliating cleansers or scrubs, bleaching creams or retinoids (Retin-A) 3 days prior to the treatment
Treatments cannot be performed on areas with a suntan or sunburn. So, avoid direct prolonged sun exposure 2 weeks before
Inform your doctor about any new medications you may have begun using.
After Q-Switch Laser
Use your depigmenting cream or anti-acne cream prescribed after 3 days of this procedure
Use sunscreen regularly with at least SPF 50+ for several days after treatment
Apply moisturiser twice a day to hydrate and moisturise your skin
Do not use any retinol products for at least 5 days after treatment
Avoid direct sun exposure, hot baths, steam baths, saunas, and swimming for a week after the treatment
Avoid friction of any kind over the treated area, especially in case of a tattoo removal procedure
Do not use any exfoliating or peeling treatments for at least a week after the treatment
Avoid vigorous activities, smoking, and alcohol consumption
 

 

View this post on Instagram

 
The Takeaway
While Q Switch Laser is suitable for all skin types, we recommend not to opt for it if you have bacterial or fungal infections; skin conditions like psoriasis or skin cancer and in case you are breastfeeding or pregnant.
Our experts can guide you throughout the process by checking your medical history and current lifestyle habits. To get your consultation, you can schedule an appointment here.
We hope to see you soon!