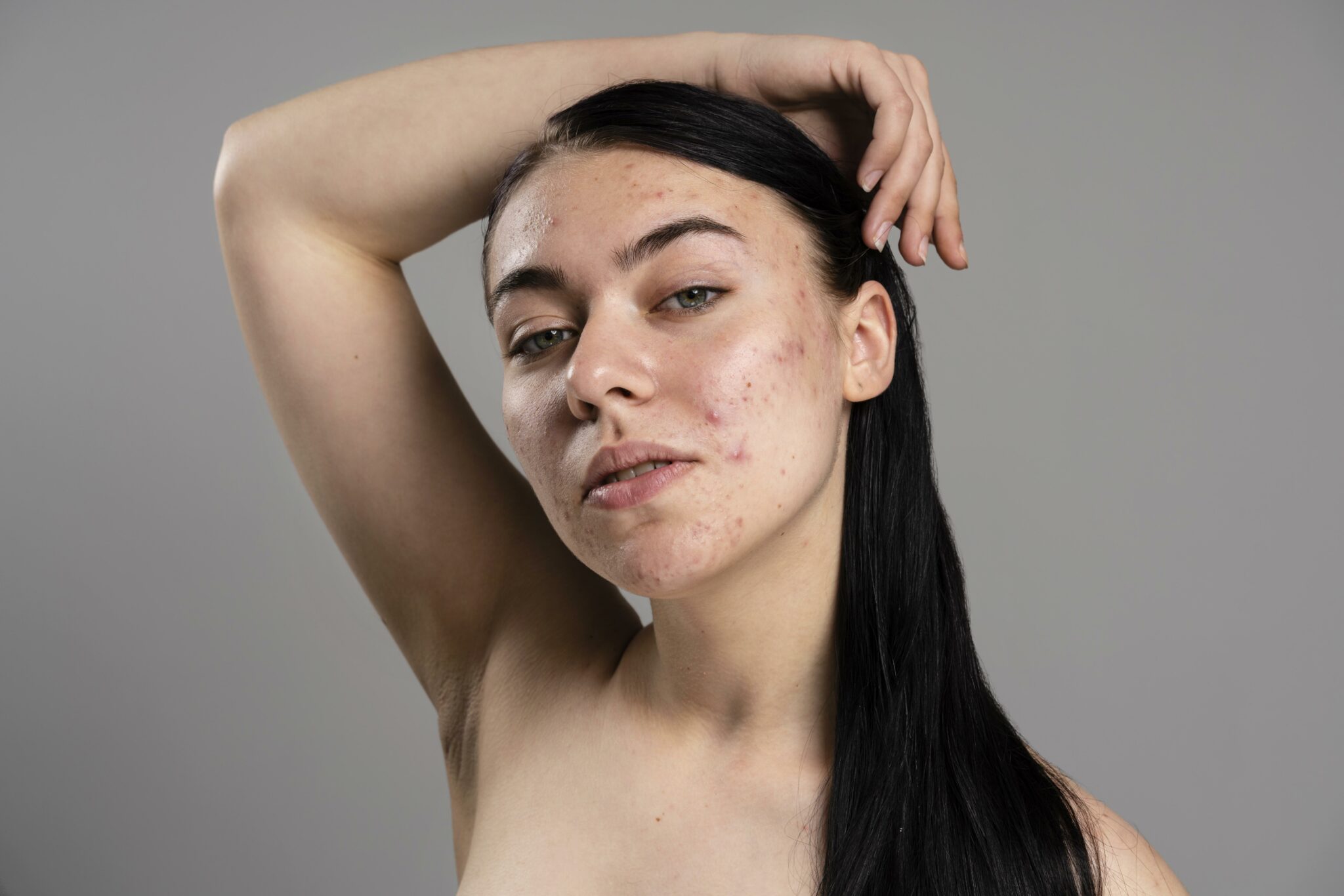 Do you notice bumps on your skin often? No matter how much you try, these small, mildly painful bumps don't seem to go away. This means that your skin is acne-prone and requires you to adopt new skin care habits to achieve clear skin.
Now that you know your skin type, let's understand the root of all problems – what causes acne on the skin? Our experts help detail out the causes while ensuring some skin care tips for acne that you can follow daily.
What causes Acne?
Your skin is composed of hair follicles. Sometimes, these follicles or small pits become blocked due to dirt, oil or sweat leading to acne.
Additionally, acne can be caused due of the following reasons.
Damaged skin barrier.
Hormonal changes or imbalance in the body.
Excessive oil production in the skin.
Stress.
Changes in diet.
Insufficient water intake.
Medications.
Hence, it becomes necessary to follow the best acne treatment skin tips for healthy, clear and glowing skin.
Skin Treatments to Combat Acne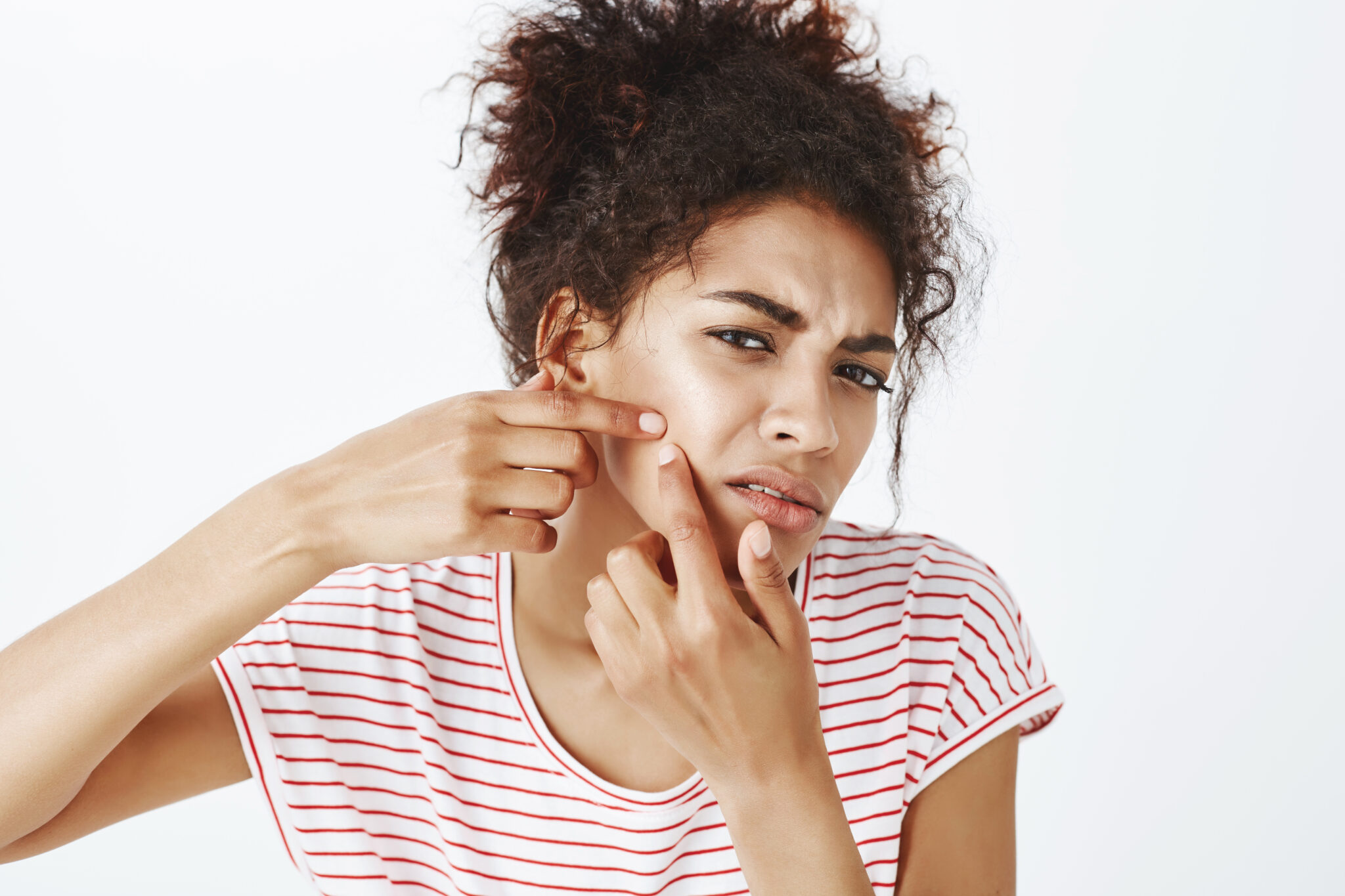 So what should you do to ensure that your acne skin care yields results in no time? Our experts suggest trying the below-mentioned skin care tips for acne.
#1 Wash Your Face Twice Daily
If you have acne prone skin, the first step to your acne skin care is washing your face daily. In your case, wash your face twice a day – once in the morning and then again before going to sleep. While you're at it, you can try using a balancing face wash. The Aminu AHA Face Wash is ideal for all skin types and can help you achieve smooth, radiant skin. It is made up of five types of natural AHAs to help remove impurities from the skin.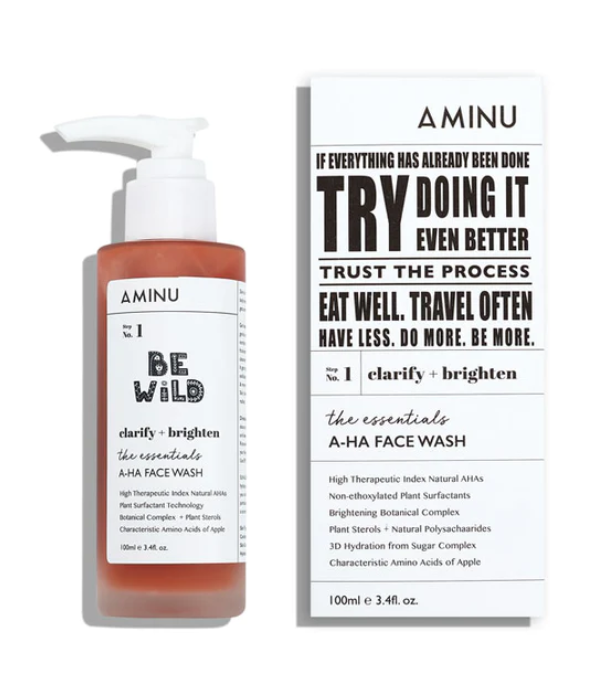 #2 Avoid Scrubbing Skin
Always be gentle to your skin. While using a face scrub or exfoliant is a good way of removing impurities, you shouldn't do it often if you have acne prone skin. You can proceed with your acne treatment by using a scrub once in 10 days, or when your skin doesn't have any active acne.
#3 Prevent Sun Exposure
Acne-prone skin remains sensitive to the UV rays of the sun. Hence, sun protection is ideal. It is recommended to not step out during the humid hours of the day, between 12-4pm in the afternoons. In case you really have to, don't forget to use sunscreen. Wearing a hat or scarf can also help prevent sun exposure to the skin.
#4 Get A Facial
A facial can be your skin's best friend if you get it done every 15-20 days. At Bodycraft, you can try the Dermalogica Power Bright advanced facial that can help tone, brighten and clarify skin with just one session.
View this post on Instagram

You can also opt for our 3-in-1 facial treatment – the Hydra-Medi facial. It can address skin concerns like hydration, skin tone and texture, pores and congestion by providing nourishment and oxygenation to the skin.
#5 Try the Acne & Scar Reduction Treatment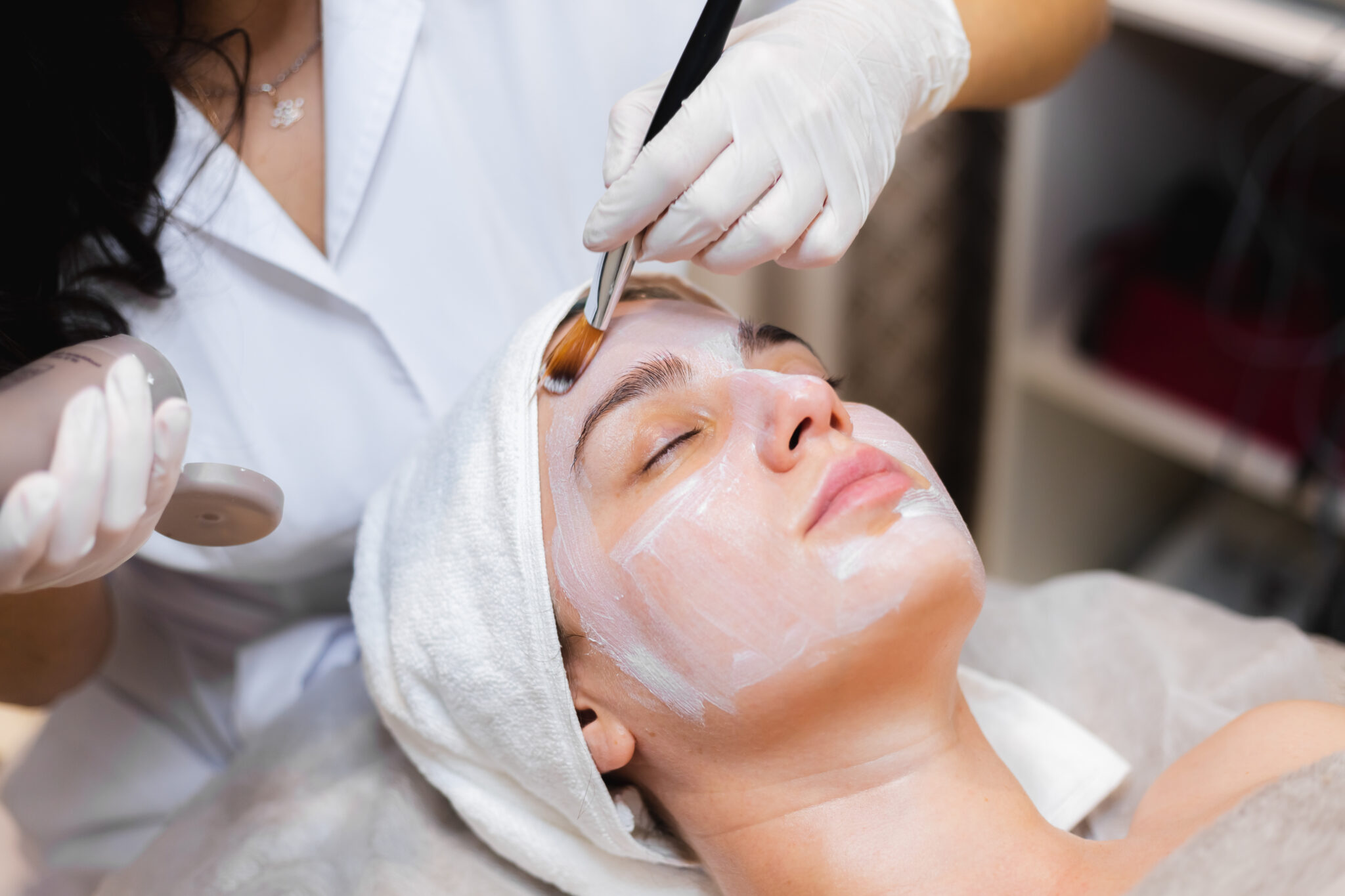 If you are looking for an advanced treatment for acne skin care, you can opt for the Acne & Scar Reduction Treatment. The course of this treatment is decided after a consultation with our doctors to assess the severity of acne, acne scars. You can expect a decrease in acne breakouts, visible lightening of scars and marks.
The treatments include peels, lasers, fractional resurfacing of the skin or a combination of the same depending on the consultation.
The Takeaway
Your skin care habits need to change if you want to adopt an acne prone skin care routine for your face. Follow these steps religiously to notice a drastic change in your skin.
You can also book your appointment with us or walk-in to your nearest Bodycraft clinic to know more.