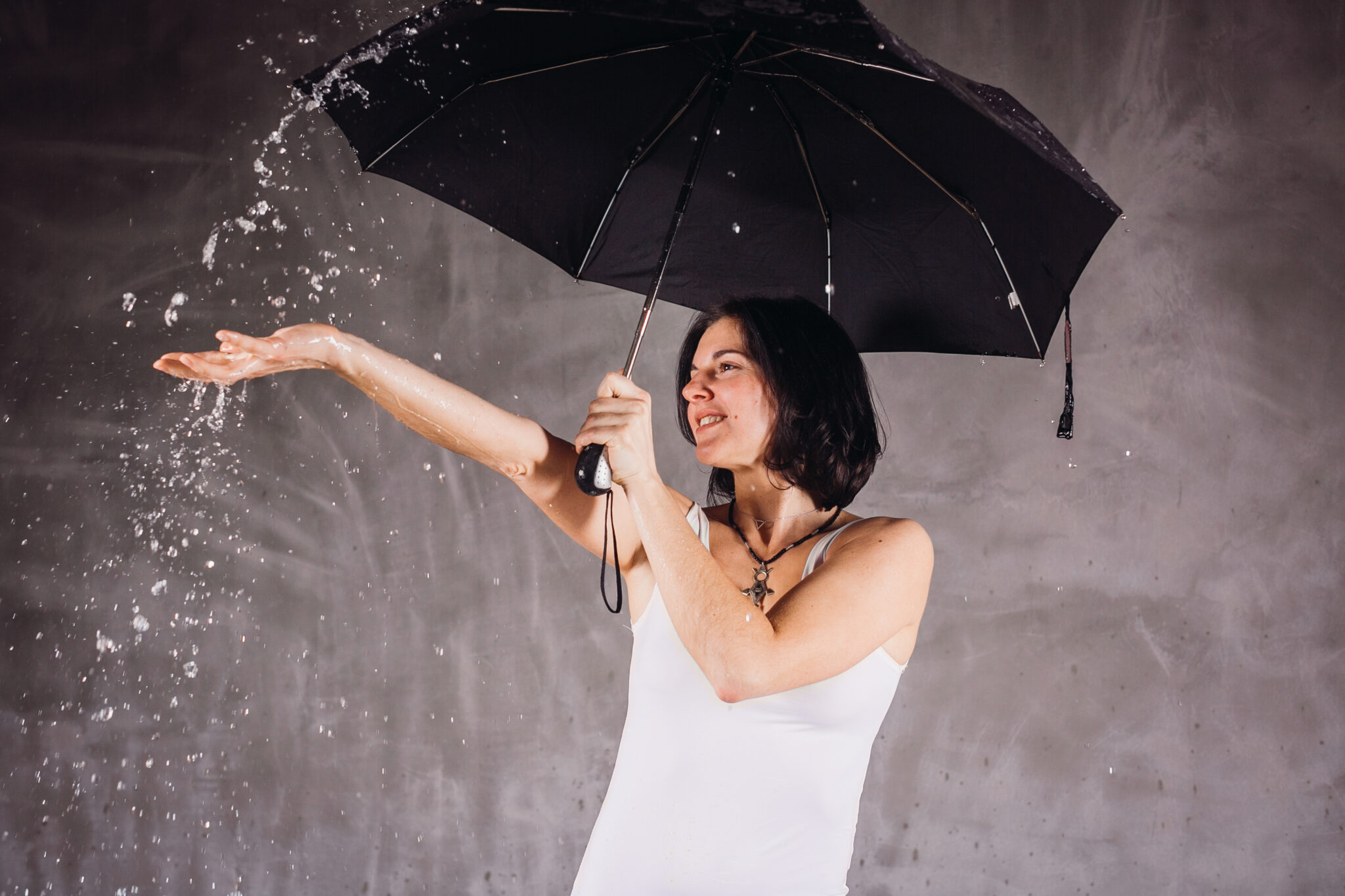 With the sultry heat of the summer season bidding us adieu, here's welcoming the monsoon season. Even though the weather remains pleasant during these times, your hair might not be in the same state. Due to the sticky weather caused by extreme humidity, it is a must to follow a monsoon hair care routine to keep your mane healthy and gorgeous.
Our experts at Bodycraft recommend some monsoon hair care tips that can make your hair thank you for the extra pampering in the rainy weather. Follow the below-mentioned hair care tips religiously to see the difference.
1. Maintain a Balanced Diet
One of the most important tips for healthy hair in the monsoons is to maintain a proper diet. This should include a balance between fresh fruits and leafy vegetables in addition to consuming nuts, dairy and eggs. You should also drink water adequately to keep your body nourished. This will impact your hair and skin health keeping them hydrated.
2. Keep your Hair Dry
There is enough humidity during the monsoon season to make your hair look dull and worn down. Hence, you should take more precautions for hair care in the rainy season. Wash your hair normally but don't keep it wet for long. You can use a soft towel to dry your hair and let it air dry further. It is also a good practice to not tie your hair tight after washing it to prevent hair fall.
3. Rejuvenate with a Hair Spa
One of the best hair care tips for the monsoon season is to opt for a hair spa. Hair spa in monsoons helps recharge your scalp and hair to keep them healthy. It helps make your locks look nourished and moisturized. Our experts recommend opting for a hair spa every 15-20 days.
View this post on Instagram
You can try our Intense Hair Spa – a personalized hair treatment that can be customized according to your hair type and concerns. For more details, you can walk-in to your nearest Bodycraft salon today.
4. Opt for a new Hairstyle
While maintaining proper care for hair in the rainy season, we suggest opting for a monsoon haircut. Going short is a good idea this season since that will prevent excess moisture from settling in your scalp and locks. You can also opt for an easy monsoon hairstyle by just trimming your ends to prevent hair fall and the occurrence of split ends.
5. Revamp your Hair Care Routine
The same hair care tips are not applicable for every season. Hence, your hair care products too need a shuffle every now and then. We suggest picking products that are gentle to your scalp and hair, and come with hydrating benefits to make your hair feel lighter with every wash. You can shop from our range of curated hair care products for the monsoon season.
The Takeaway
The extra moisture brought about by the monsoon season can only be tackled with some extra precautions. Following these tips can ensure that your hair remains clean and dry, without any major hair concerns. Book an appointment with us today, or walk-in at our nearest salon to see how we can transform your hair, and your life!