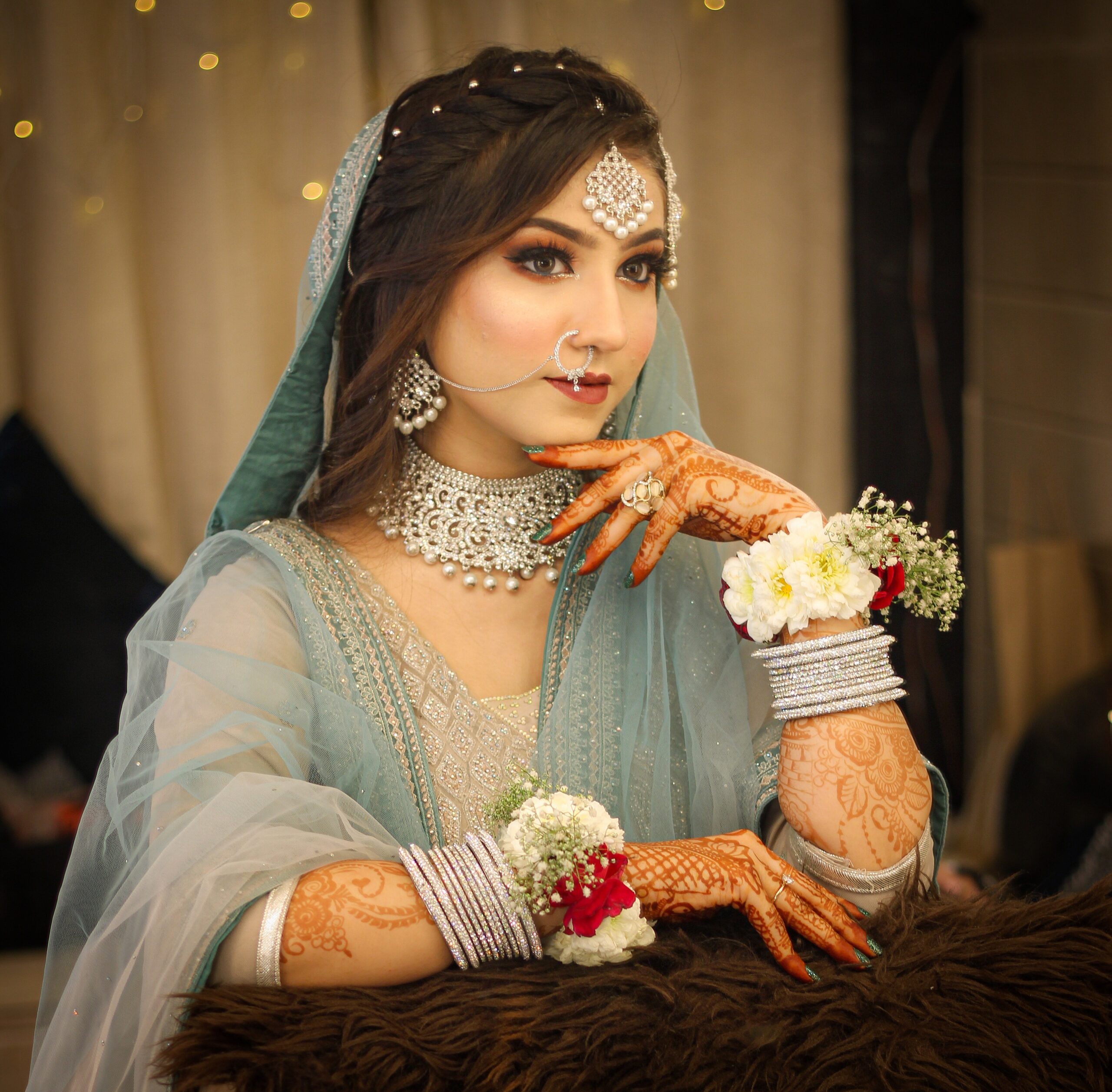 When you're thinking about wedding colours, every detail matters, including your hair colour. The colour of your hair should complement the colours of your outfit and the wedding decor as well.
Choosing the right hair colour can enhance your overall bridal look and make you feel confident and beautiful. In this blog post, we will discuss the different hair colours trending this season for Indian brides and some basic hair care tips for brides-to-be
Hair Colour Do's and Don'ts for Brides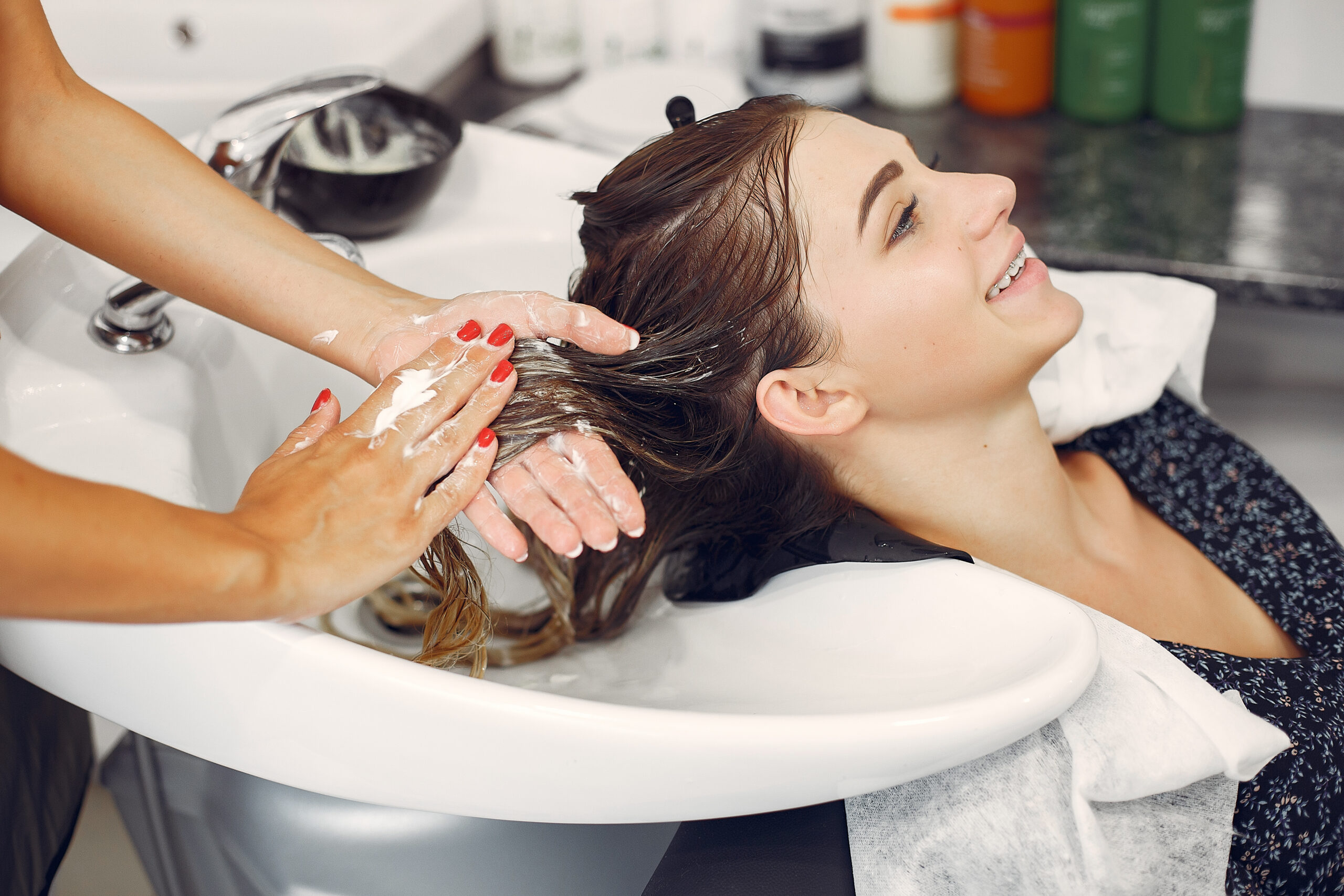 When it comes to hair colour for brides, there are certain do's and don'ts that you should keep in mind. Here are some important tips to help you make the right choice.
Do's
Do consult with a professional hairstylist: Seeking professional advice is crucial to ensure you choose a hair colour that suits your skin tone and overall bridal look.
Do consider your wedding theme: If you have a specific wedding theme or colour scheme in mind, choose a hair colour that complements it.
Do a trial run: Before your big day, schedule a

hair colour

trial

for your wedding

day to see if you are happy with the results and make any necessary adjustments.
Don'ts
Don't make drastic changes: Avoid making drastic changes to your hair colour right before your wedding. Stick to a shade that enhances your natural beauty.
Don't forget about maintenance: Consider the level of maintenance required for the hair colour you choose. Opt for a shade that is convenient for you to maintain.
Top 5 Trending Hair Colours for Brides in 2023
In 2023, there are some exciting hair colour trends that brides can explore. Here are the top 5 trending wedding hair colour ideas for brides:
1. Soft Balayage
This technique creates a subtle and natural-looking hair colour, perfect for brides who want a low-maintenance option.
 

 

View this post on Instagram

 
2. Rose
Rose is one of the best hair colours for brides and it continues to be a trend in 2023. This warm and romantic hue adds a touch of elegance to any bridal look.
 

 

View this post on Instagram

 
3. Warm Honey
For a soft and warm hair colour, consider a warm honey shade. It complements various skin tones and adds a natural glow to brides.
 

 

View this post on Instagram

 
4. Rich Brunette
Brides who want to keep it classic can opt for a rich brunette shade. This timeless hair colour choice never goes out of style.
 

 

View this post on Instagram

 
5. Smoky Lilac
For a unique and modern look, try a smoky lilac hair colour. This cool-toned shade adds a touch of sophistication and complements various bridal styles.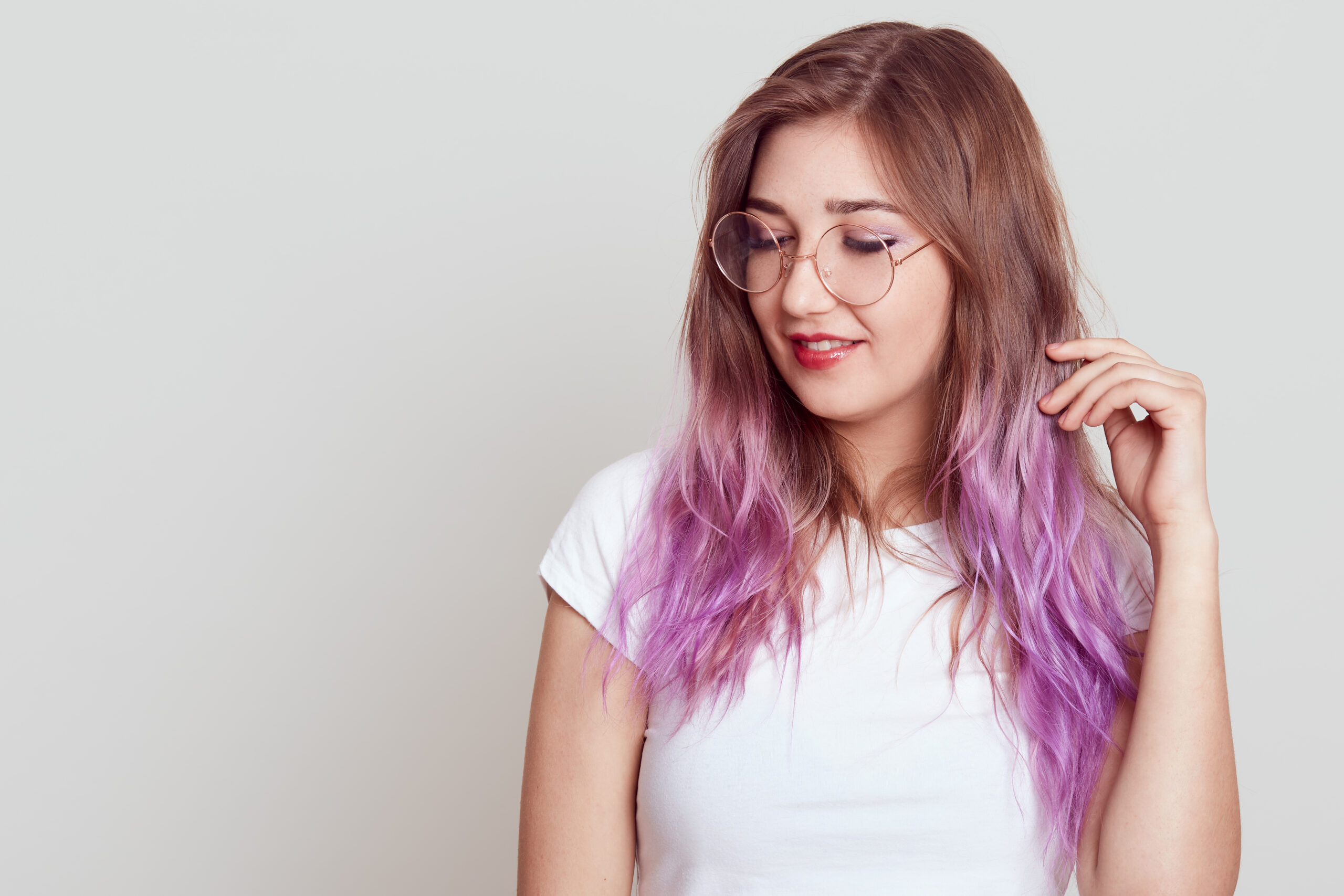 Basic Hair Care Tips for Brides-to-Be
In addition to choosing the right hair colour, taking care of your hair leading up to your wedding day is important. Here are some basic hair care tips for brides-to-be:
1. Start early
Begin a hair care routine well in advance of your wedding day. Regularly deep condition your hair to keep it healthy and nourished.
2. Protect from heat
Limit the use of heat styling tools and apply a heat protectant spray before using them. Excessive heat can damage your hair and affect the longevity of your hair colour.
3. Trim regularly
Schedule regular hair trims to get rid of split ends and promote healthy hair growth. This will help maintain the integrity of your hair colour.
4. Use sulfate-free shampoos
Sulfate-free shampoos are gentler on your hair and help preserve the vibrancy of your hair colour. Look for shampoos specifically formulated for coloured hair.
Takeaway
As a bride, choosing the right hair colour for your wedding day is one of the most important aspects of your bridal look to make you feel like a princess. Remember to consider your skin tone, wedding theme, and personal preferences when making your decision. Book an appointment with Bodycraft Salon and our experts will guide you with different wedding hair colour ideas and help you make the perfect choice for your special day.
FAQs
1. How many days before the wedding should I colour my hair?
It is generally recommended to colour your hair 1 to 2 weeks before your wedding day. This time frame allows you to make any necessary adjustments if you are not satisfied with the results.
2. What is the best hair colour for Indian brides?
The choice of the best hair color for Indian brides, considering factors like skin undertone, personal preferences, and the overall bridal look, is a decision that often involves the expertise of a professional bridal salon.
3. Should I dye my hair natural for my wedding?
Dyeing your hair a natural colour for your wedding is a personal choice. If you prefer to enhance your natural hair colour, it can give you a more natural and effortless look. 
4. How can I protect my coloured hair?
You can help preserve the vibrancy and longevity of your coloured hair. Consider the following tips.
Use sulfate-free shampoos and conditioners specifically designed for coloured hair.

Limit the use of heat styling tools and apply a heat protectant spray before using them.

Avoid exposure to chlorine and saltwater, as they can fade your hair colour.

Regularly deep condition your hair to keep it hydrated and nourished.

Wear a hat or use UV protection products when spending time under the sun.