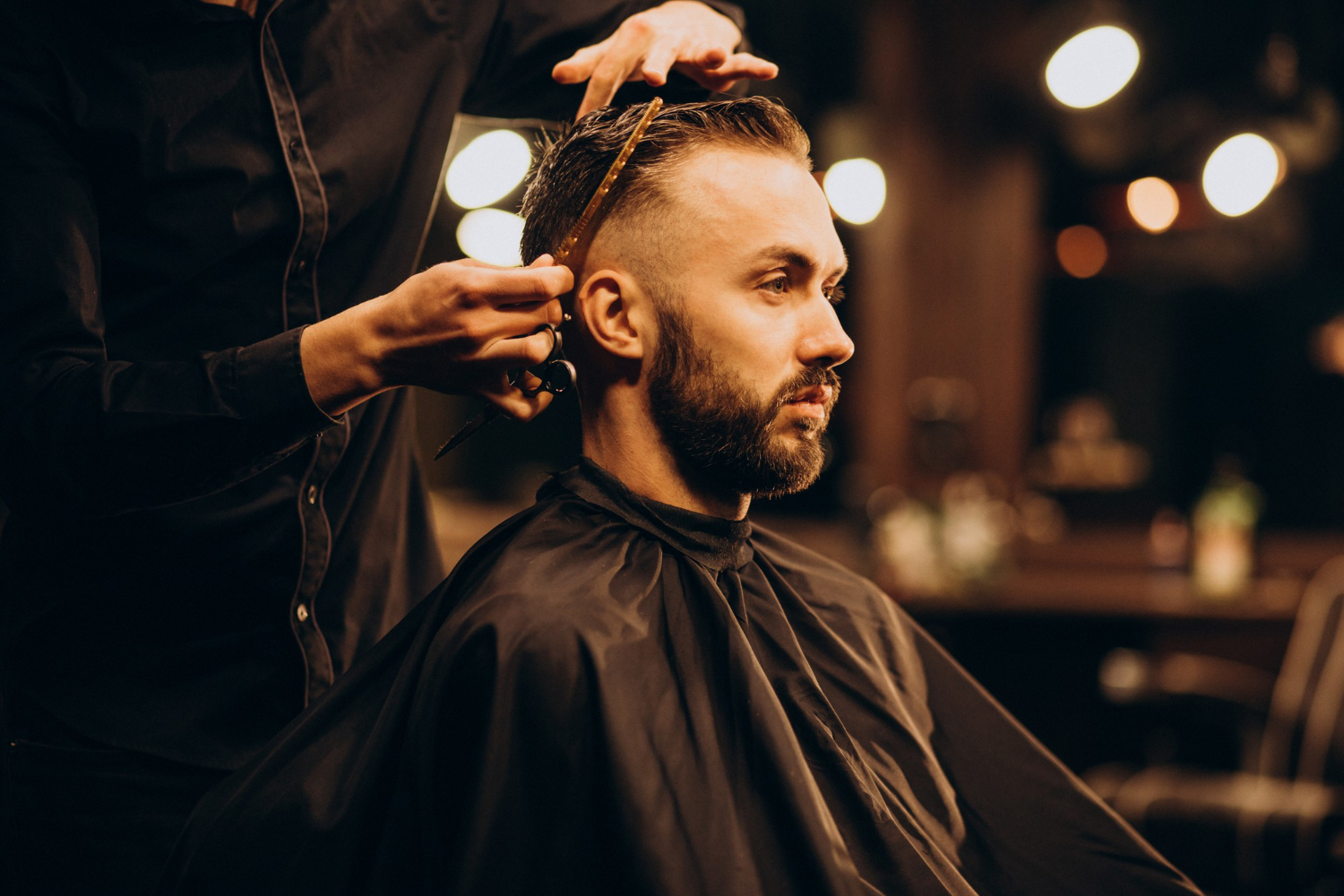 Infusing classic charm with contemporary flair, the undercut has emerged as a dominating trend in men's fashion. From celebrities like Brad Pitt to style icons like David Beckham, it graces red carpets worldwide. This timeless haircut provides great versatility, making it adaptable to various men's hair textures. 
Our guide to the top undercut hairstyles for men showcases the latest trends and options for you to find an undercut style that's just the right fit. 
What is an Undercut Hairstyle? 
An undercut hairstyle is a bold and trendy haircut characterised by shorter sides and back, creating a distinct contrast with the longer hair on top. This style offers versatility, allowing individuals to customise the length and design of the top hair while keeping the sides and back closely cropped or shaved. 
10 Trendy Undercut Hairstyles for Men to Watch Out For
Whether you prefer a faded undercut hairstyle or a short undercut men's hairstyle, our selection has something for all. Here are some of the best undercut hairstyles to elevate your appearance.
1. Short Undercut Hairstyle
 

 

View this post on Instagram

 
Short undercut men's hairstyle involves closely cropped sides and back, creating a neat and tidy appearance. The top hair can vary in length, but it's typically kept shorter for a clean look. This style is great for men who prefer a low-maintenance haircut with a modern touch. It suits most face shapes and works well for both casual and formal settings.
2. Long Undercut Hairstyle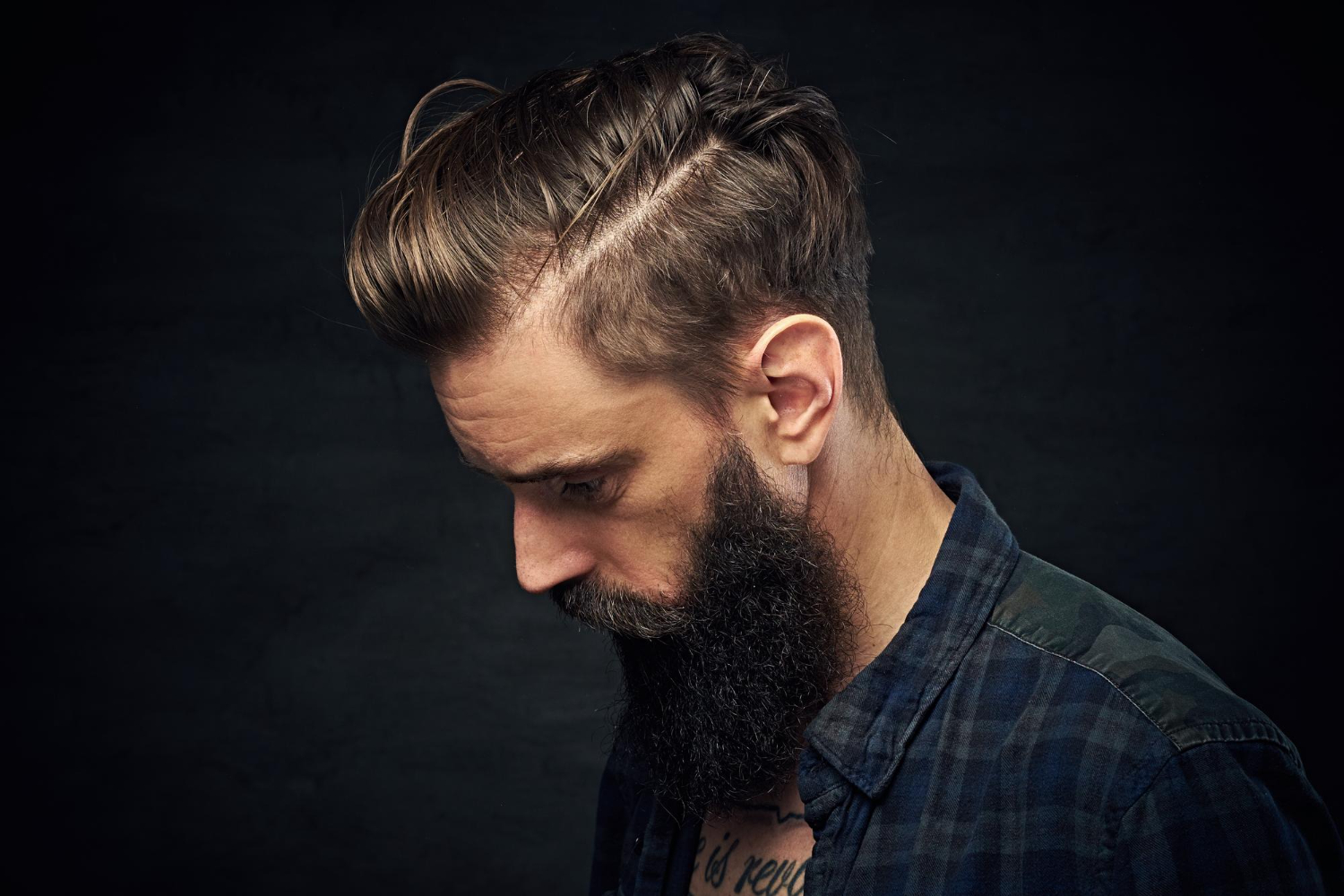 The long undercut men's hairstyle maintains length on top, often allowing for a creative and versatile range of styling options. The sides and back are usually short or shaved. Long undercut styles are ideal for men who want to showcase their longer hair while maintaining a clean look on the sides. This style works best for those with thick hair.
3. Faded Undercut Hairstyle
 

 

View this post on Instagram

 
This hairstyle features a gradual transition from shorter sides to longer top hair. This tapering effect creates a sleek, sophisticated appearance. The faded undercut hairstyle suits men looking for a well-balanced, versatile haircut. It complements various face shapes and is adaptable for both formal and casual occasions.
4. Classic Pompadour Undercut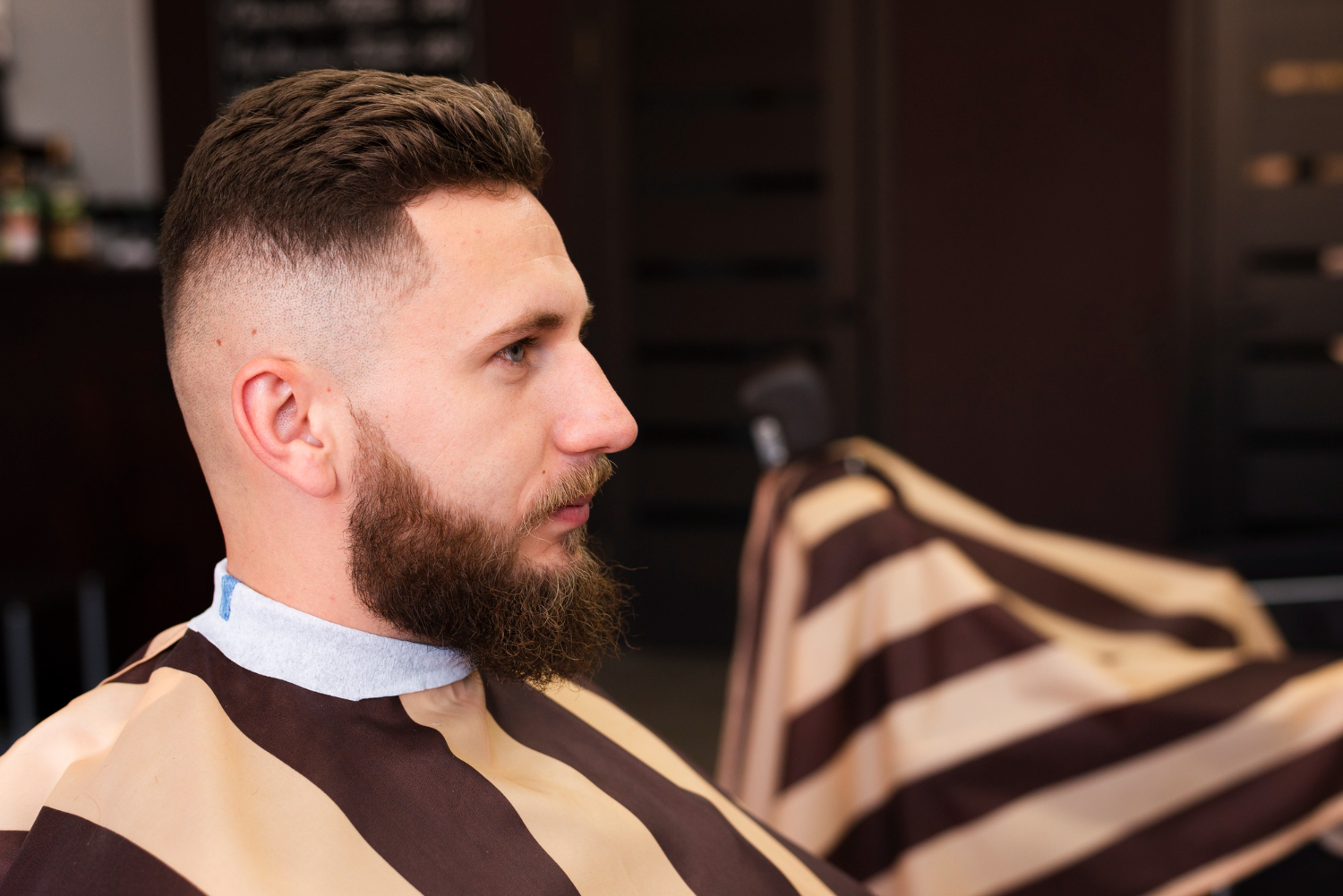 The classic pompadour pairs a high, slicked-back top with shaved sides and back. It's characterised by a bold, voluminous look. This style is ideal for those who want a timeless, eye-catching appearance. It works well for various face shapes and is perfect for making a strong fashion statement.
5. Disconnected Undercut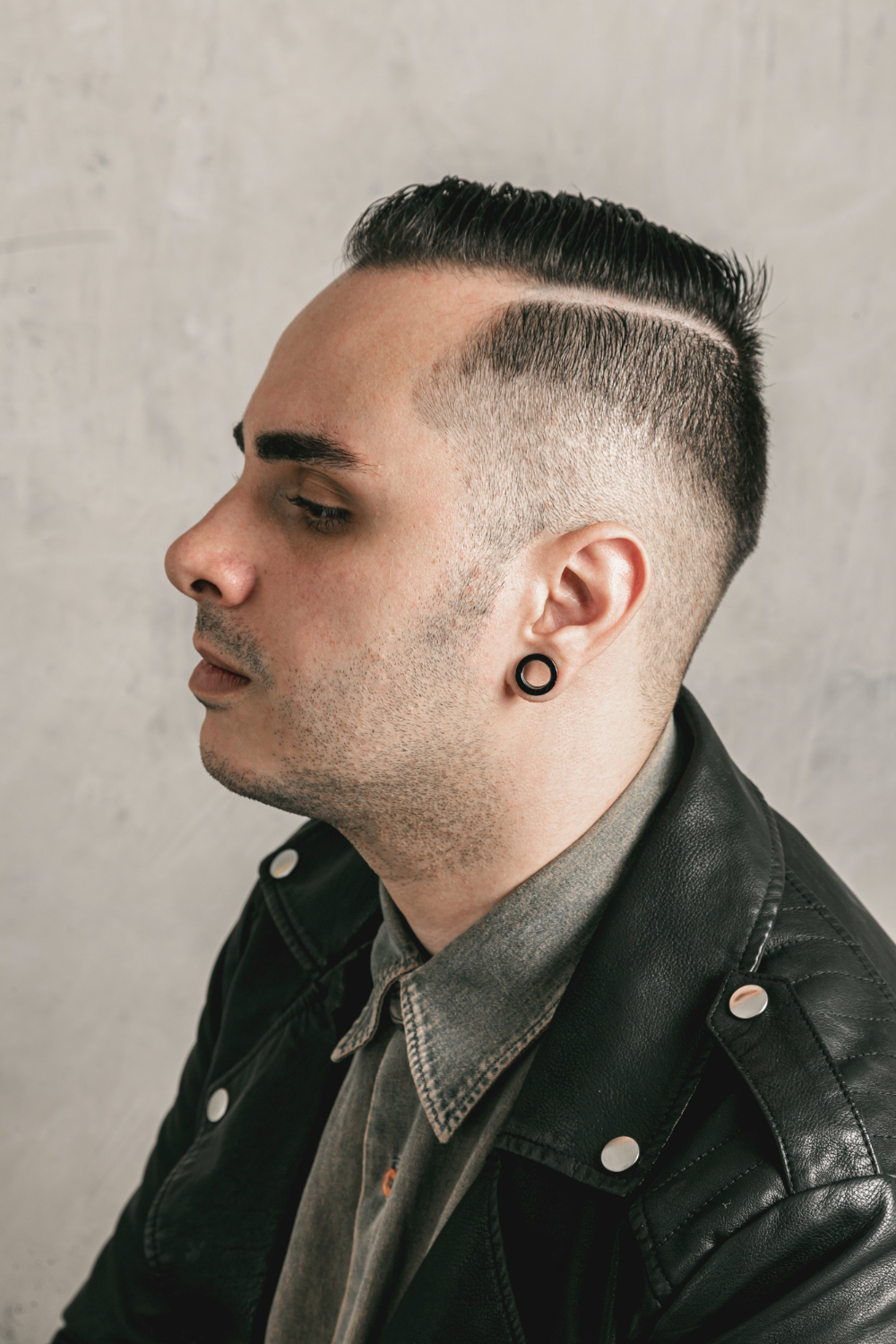 The disconnected undercut features a stark contrast between the long, styled top and the shaved or closely cropped sides. This creates a bold and edgy look. Men seeking a distinctive and daring appearance will appreciate this style. It works best for those with thicker hair and complements angular face shapes.
6. Slicked-Back Undercut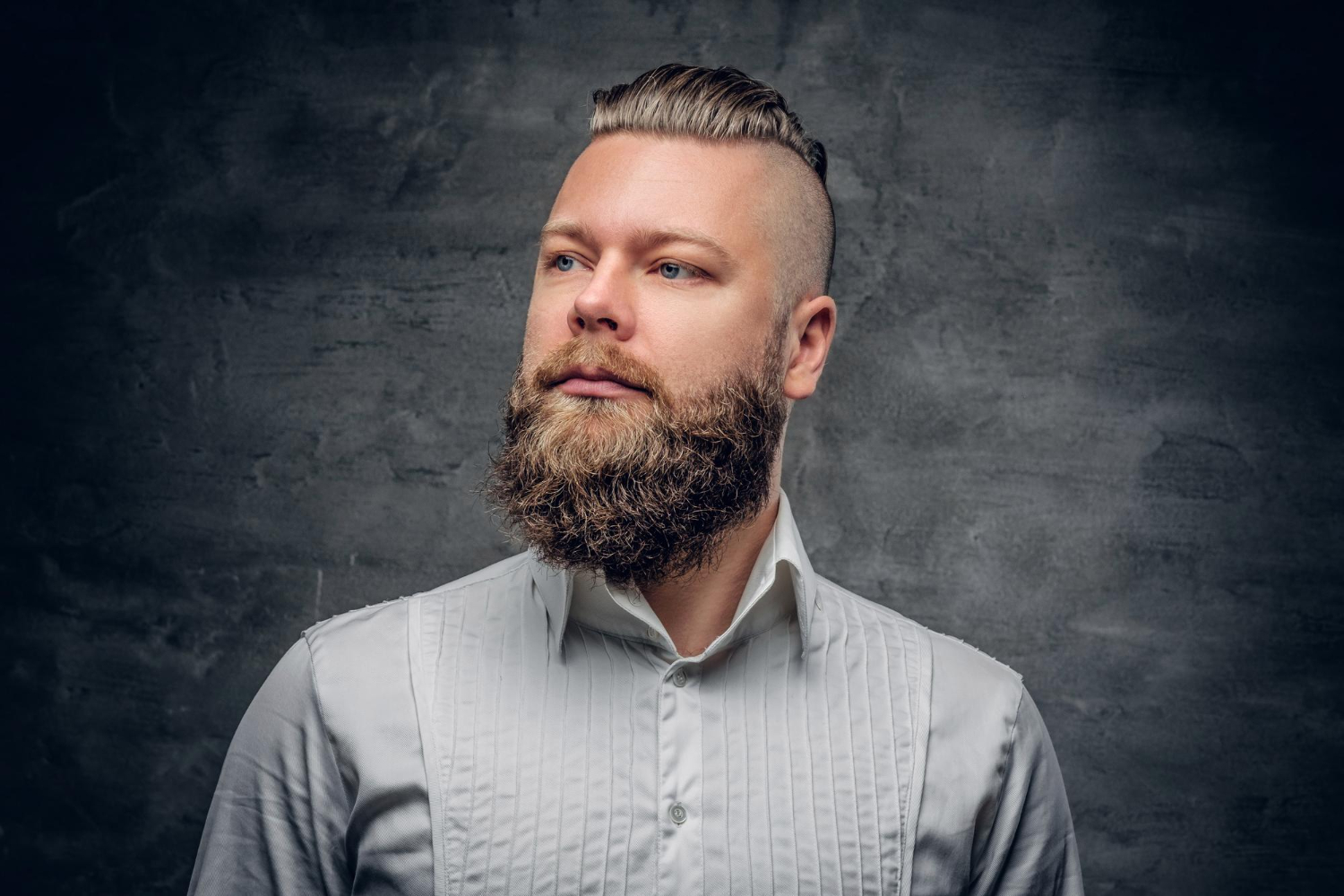 In the slicked-back undercut, the top hair is combed back smoothly, offering a polished and refined appearance. This hairstyle is perfect for formal occasions and professional settings. It suits various face shapes and exudes an elegant and confident vibe.
7. Textured Crop Undercut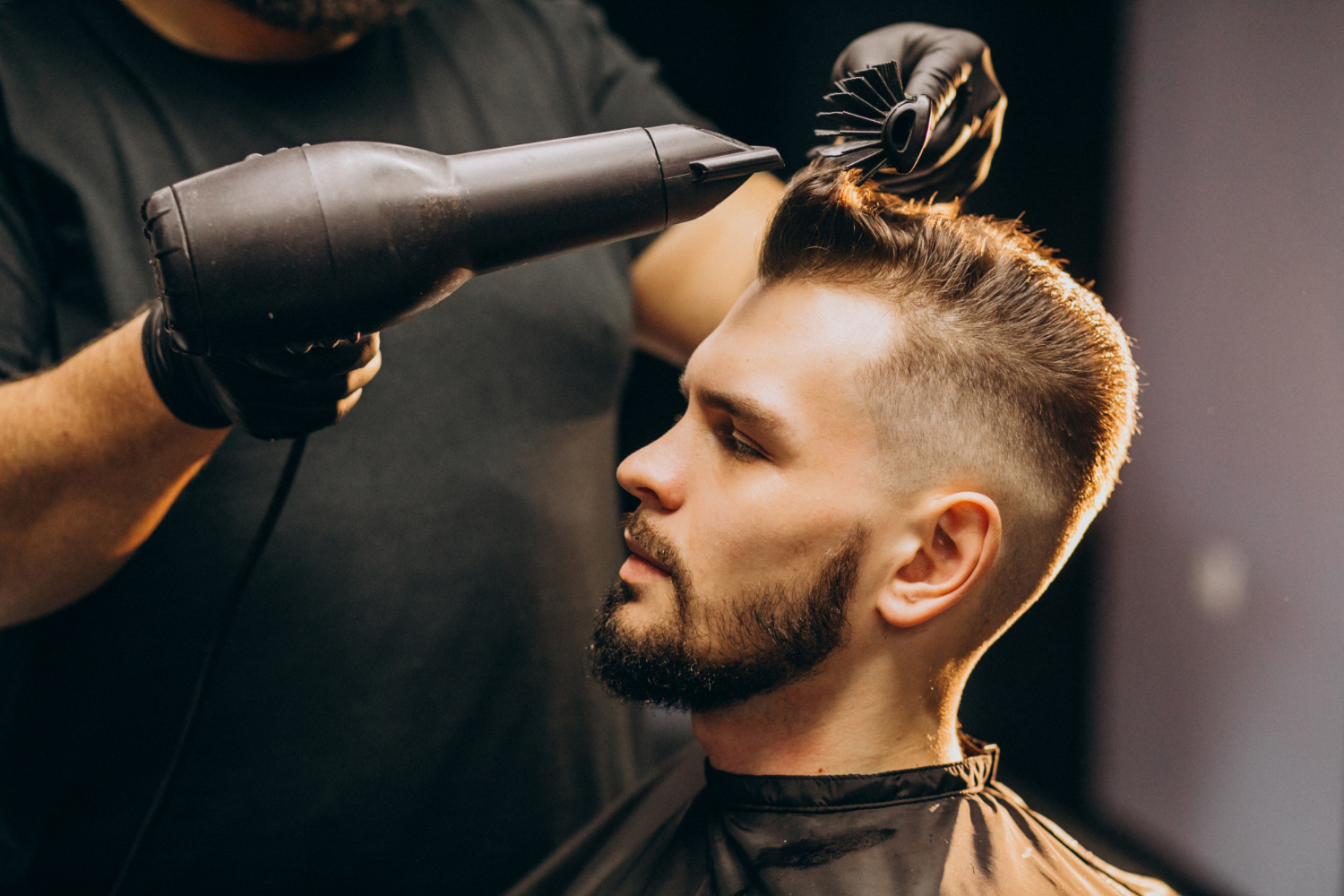 A textured crop features a short, textured top and faded sides. It's known for its low-maintenance yet stylish appeal. Men who prefer a relaxed and effortless look will find this style appealing. It works well for all hair types and face shapes.
8. Side Swept Undercut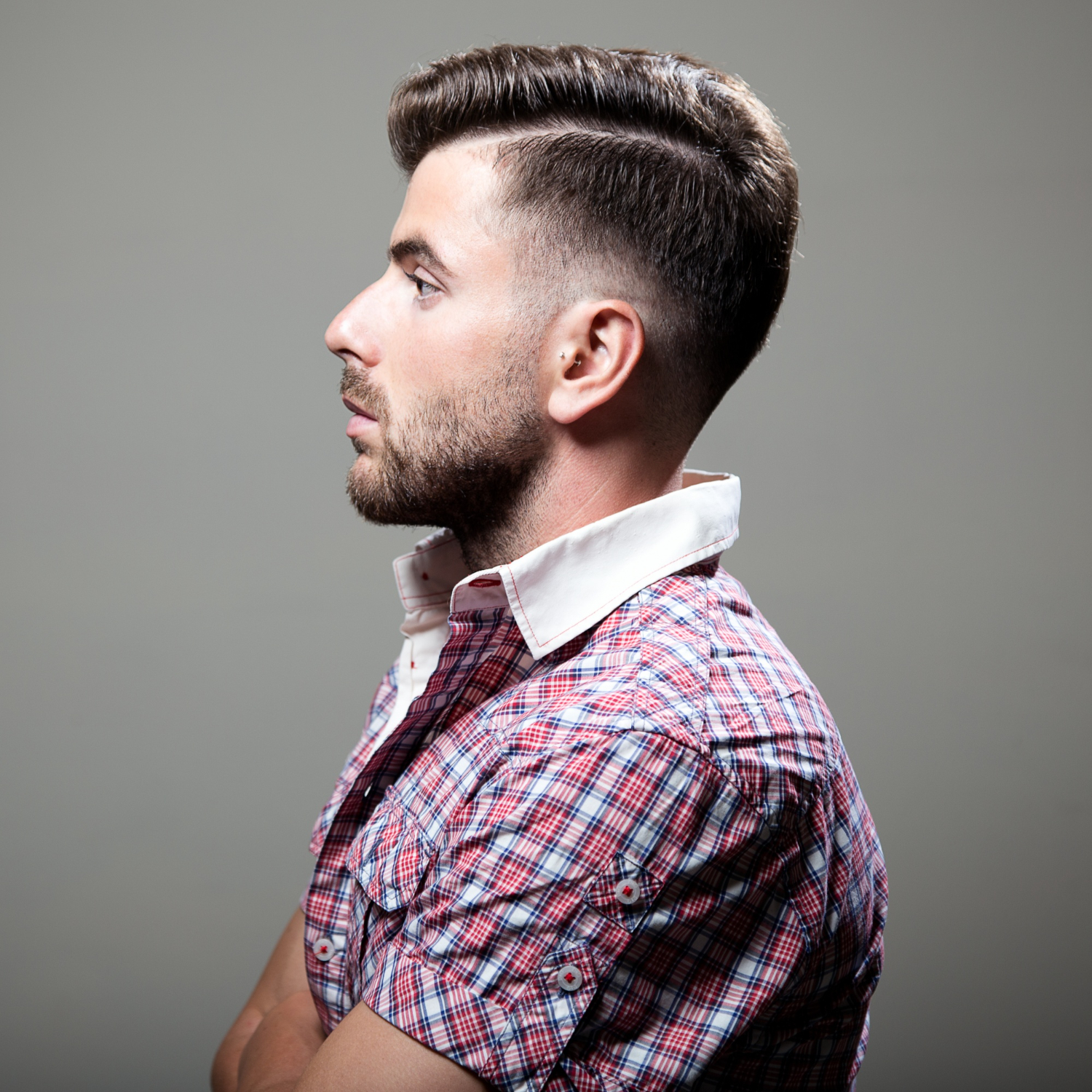 The side-swept undercut involves longer top layers swept to one side, creating a modern and suave appearance. This style complements different face shapes and offers a versatile, everyday look. It's ideal for men who want a touch of sophistication.
9. Messy Undercut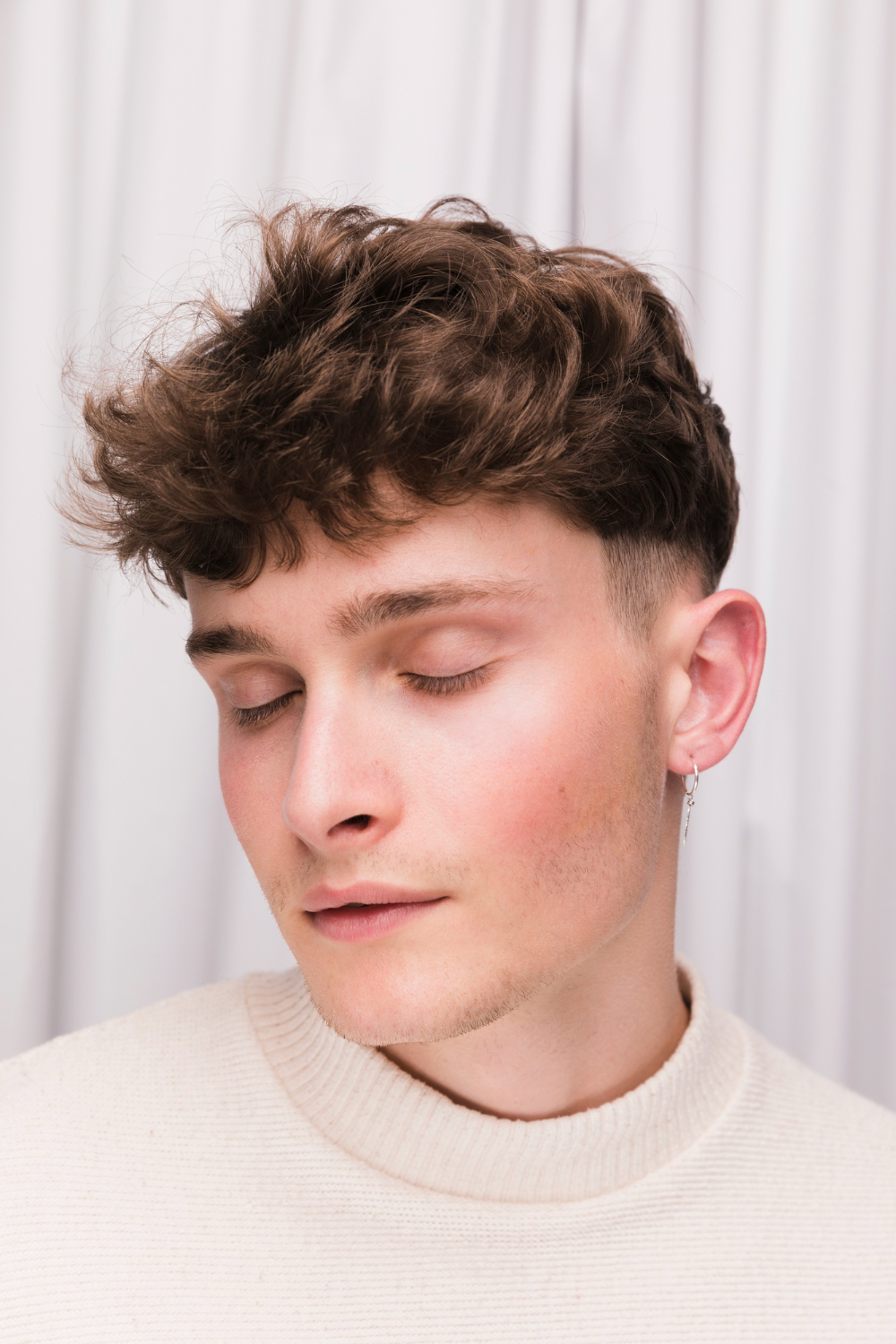 The messy undercut features tousled and textured top hair with shorter sides. It embodies a carefree and casual aesthetic. This style is perfect for those who prefer a relaxed, trendy appearance. It suits various face shapes and works well for a youthful vibe.
10. Curly Top Undercut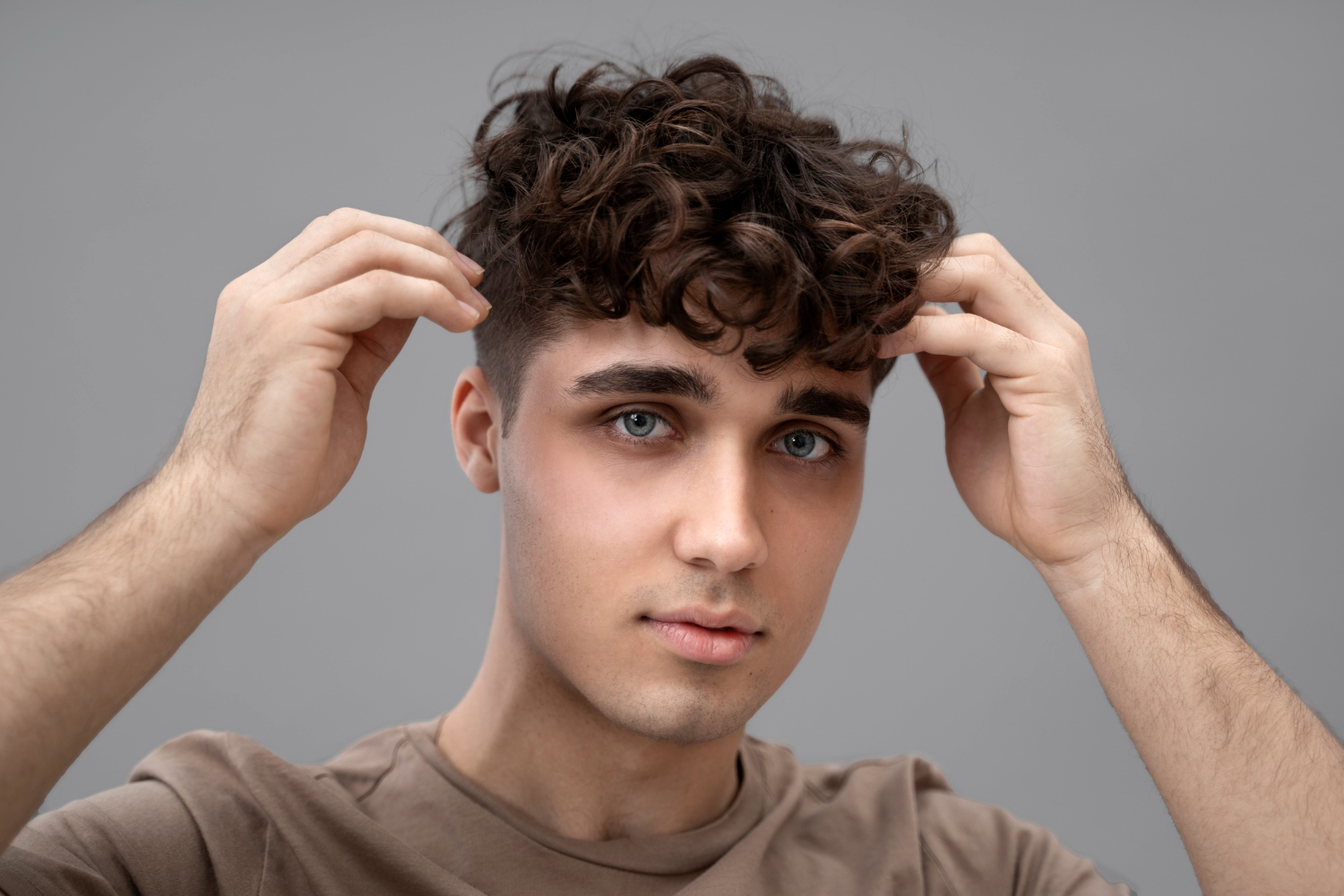 Curly top undercuts embrace natural curls on the upper part of the head while keeping the sides and back neatly trimmed. Men with curly hair can showcase their unique texture with this style. It's great for those who want a balance between texture and tidiness.
The Takeaway
Considering an undercut haircut involves factors like face shape and hair maintenance. Your face shape can influence the style that suits you best, with longer faces benefiting from sleeker styles and round faces thriving with added height. For low maintenance, choose a simple cut; styled undercuts need more time and barber visits. Bodycraft's Sassoon-trained experts are here to help you find the best-undercut hairstyle. Book your appointment with us today and discover the look that suits you best.
FAQs
1. What face shape is best for undercut?
The best face shape for an undercut varies, with long faces suiting sleeker styles, round faces benefitting from added height, and oval-shaped faces enjoying the versatility, as recommended by our expert stylists at the haircut salon.
2. Does undercut suit everyone?
Undercuts can complement most face shapes but require customization for the best look.
3. How fast does an undercut grow?
The growth rate of an undercut varies by individual. On average, it can grow about 1/4 to 1/2 inch per month. 
4. Is undercut the best hairstyle?
The undercut is a versatile and trendy hairstyle, but what's "best" depends on individual preferences and face shape. It can be an excellent choice when tailored to your style.