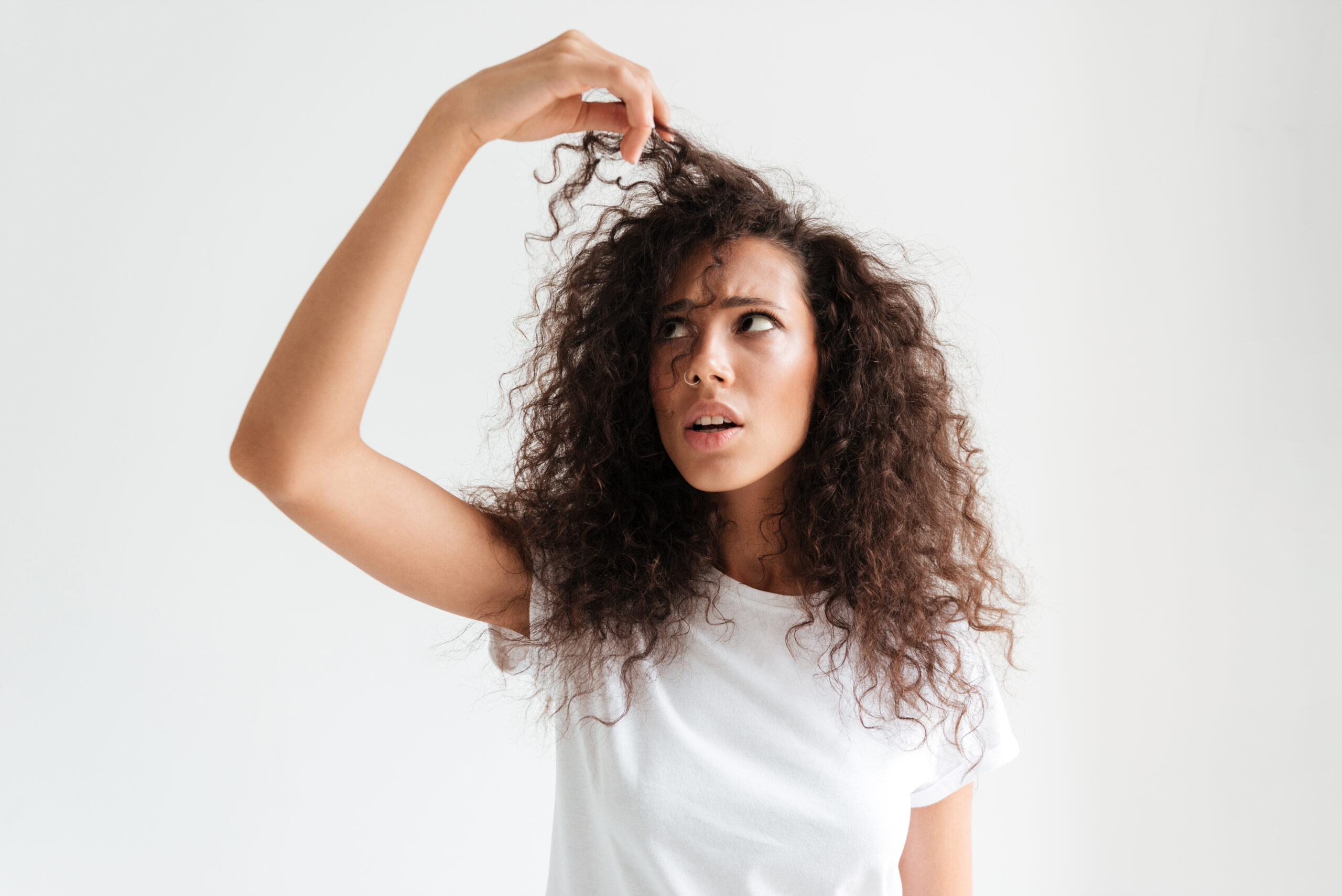 Don't you get tired of the drastic weather changes between humidity and the cold? If this is the weather forecast in your area, you are well in the monsoon season. As unpredictable as it can get, one thing stays the same – hair fall in monsoon. You might be witnessing more than usual hair loss during the rains.
So why does it happen and how can you take care of hair fall in the rainy season? Our experts at Bodycraft take you through some simple steps to maintain your hair's health.
What Causes Hair Fall During the Monsoon?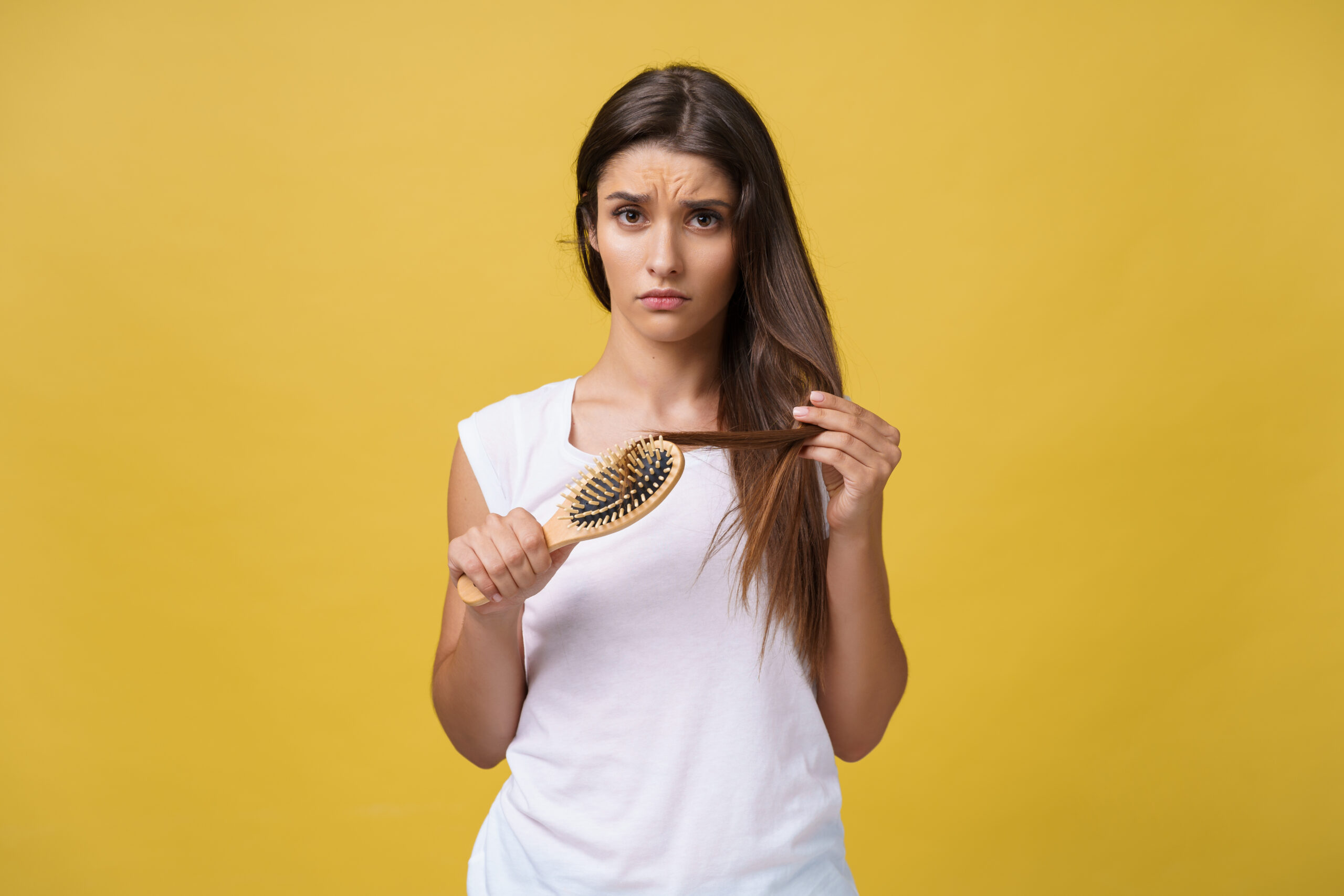 Turns out, your hair has an annual shedding season. This means that the hair follicles naturally start falling for at least 1-2 months. Wondering how much hair fall is too much hair fall in the rainy season?
More than 100 strands of hair!
In addition, hair fall in the monsoon is usually characterised by the following factors.
Chemicals in the rain coming in contact with your hair can lead to hair fall in the monsoon season. Since they are harsh on the scalp and hair, this makes them prone to damage and breakage.
Due to excess moisture in the monsoon season, the roots of the hair can become weak leading to hair fall in the rainy season.
The monsoon season also ushers in other medical conditions like fever, sore throat and an upset stomach. Consuming medication for these ailments might interfere with healthy hair growth and lead to hair fall in the monsoons instead.
In case you are drying your wet locks with a blow dryer, it can lead to excess hair fall since your tresses are already weak during this season.
Tips to Prevent Hair Fall During the Monsoons?
Wondering how to prevent hair fall in the monsoons? Here are 5 tips that our experts swear by to keep hair loss at bay.
1. Choose a Diet for Hair Growth
If you're going through excessive hair loss during the rainy season, this might be an indication of the lack of nutrients and essential minerals in your diet. Include green, leafy vegetables and fresh fruits containing Vitamin C and E in your meal plans. Protein-rich foods including eggs, chicken, soybean and pulses can go a long way in restoring your hair's health as they are full of vitamin D and B12 that help combat hair fall. Don't forget to drink adequate amounts of water, between 8-10 glasses daily.
2. Use a Mild Shampoo
Change your hair care routine during the monsoon season by choosing a shampoo that is mild for your scalp and restores its pH level. You can try the System Professional Purify Shampoo which gently cleanses, calms and moisturises the scalp. It is made of skin-friendly ingredients making it ideal for those with sensitive scalp conditions.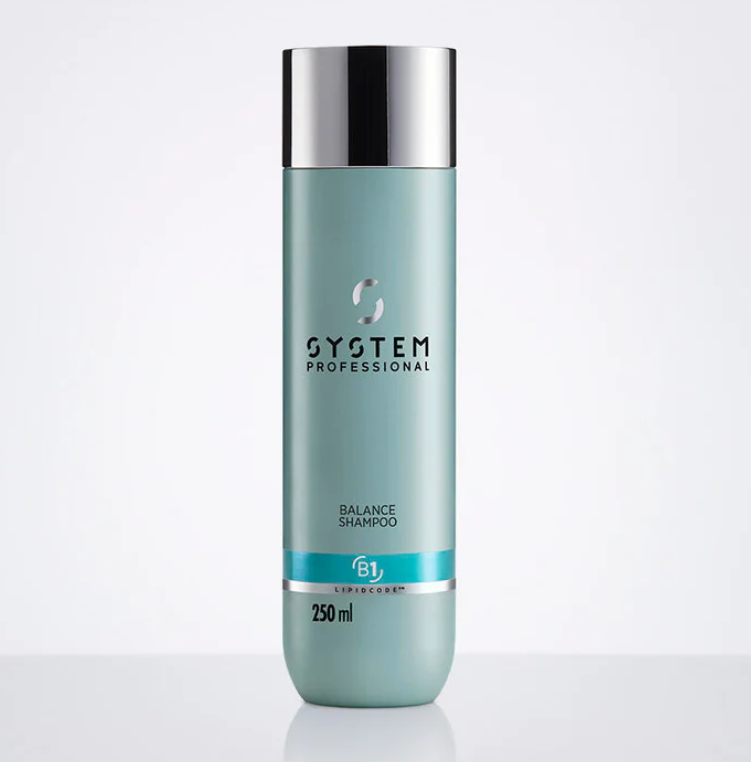 3. Comb your Hair the Right Way
The way you comb your hair also plays a vital role in understanding how to prevent hair fall in the monsoon season. If your hair is wet, air dry it before running a comb through the locks. Use a wide-toothed comb to detangle any knots and run the comb gently to avoid breakage.
4. Rejuvenate your Hair with a Spa
You can transform your hair and scalp quality with a hair spa every 15 days. At Bodycraft, we provide different types of luxurious spas to treat scalp infections and hydrate your hair like never before. Choose from our range by visiting your nearest Bodycraft salon today.
 

 

View this post on Instagram

 
Monsoon Hair Care Tips- Hair Clinic Treatments for Hairfall
1. PRP Hair Treatment
In case you are looking for a hair fall treatment, our experts suggest trying Platelet-Rich Plasma (PRP) therapy. It is a medical procedure aimed at treating hair loss and involves the extraction of your blood, its processing, and subsequent injection into the scalp. A small sample of your blood is taken by your cosmetologist and subjected to centrifugation to separate the plasma. The extracted plasma is then injected into the specific regions of your scalp that require hair regrowth. PRP Hair Treatment stimulates hair growth by utilizing your own blood and takes approximately 20 minutes.
2. GFC Hair Treatment
The GFC hair loss treatment has the potential to enhance the thickness of hair, fortify the hair shaft, and promote hair growth. GFC harnesses the power of activated growth factors found in your blood platelets to stimulate the growth phase in hair roots that are experiencing hormonal challenges.
3
. QR678 Hair Growth Treatment
QR678 hair treatment
is an effective non-surgical solution for stimulating hair growth and minimising hair loss. It involves the application of QR678, a growth factor formula, through micro injections on the scalp. By activating the anagen phase in cells, QR678 prompts the revival of dormant hair follicles, resulting in hair regeneration.
The Takeaway
The rainy season comes to you as a wake-up call to update your hair care routine if you're experiencing excessive hair fall. Follow the above-mentioned steps religiously to see a difference in your hair health.
In case you want an advanced hair fall treatment, you can book an appointment or walk into your nearest Bodycraft salon and discuss your hair issues with our experts.
FAQs around how to stop hair fall in monsoon
1. Is it normal to lose hair during the monsoon?
Yes, it is normal to experience hair loss during the monsoon season. The high humidity and changes in weather conditions can affect the hair follicles, leading to increased shedding.
2. Does hair fall increase in the rainy season?
Hair fall can increase during the rainy season for some individuals. The combination of factors such as increased humidity, scalp infections, and fungal growth can contribute to hair shedding, but the extent of hair fall varies from person to person.
3. Why does my hair fall so much in the monsoon?
During the monsoon, factors like increased humidity, scalp infections, and changes in weather conditions can disrupt the hair growth cycle and lead to increased hair fall. The dampness and moisture can also weaken the hair strands, making them more prone to breakage.
4. Which is a long-term solution for hair fall?
A long-term solution for hair fall involves adopting a comprehensive approach. This may include maintaining a balanced and nutritious diet, managing stress levels, using gentle hair care products, avoiding excessive heat and chemical treatments, and seeking medical advice or treatments if necessary.
Article Schema: (Replace existing)