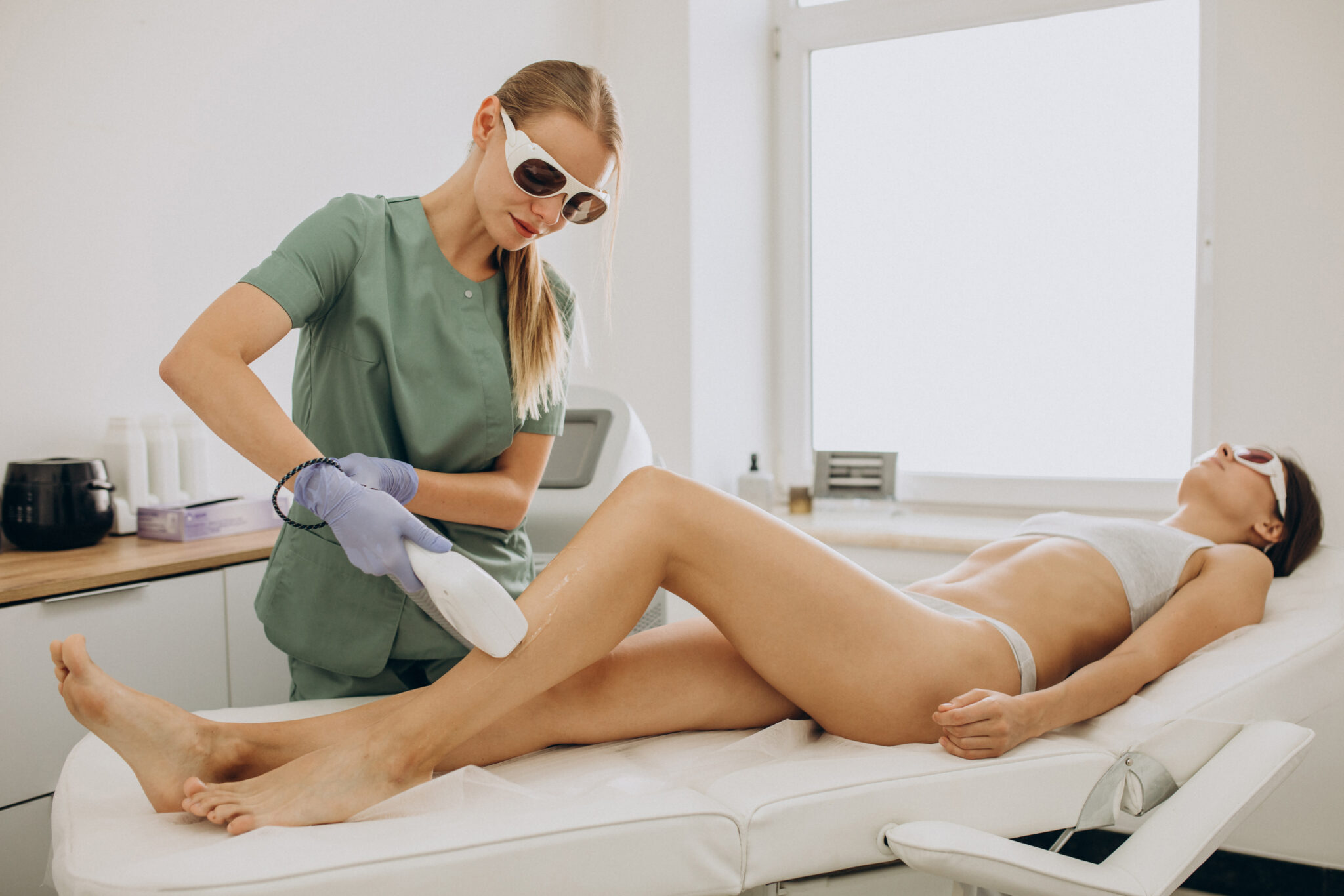 Laser hair removal treatment is one of the most sought after services you can avail to get rid of unwanted hair without pain. It is a comfortable treatment option that removes ingrowths from most parts of your body including the arms, underarms, legs, back, chest, face and bikini area. That being said, there are quite a few laser hair removal facts that have surfaced over the years. However, most of them are just myths.
So how can you differentiate the facts from the myths? Here are 5 common laser hair removal myths that you should know while going forward with your decision to get the treatment.
What are some common Laser Hair Removal Myths?
When you come in for your laser hair removal treatment, our experts can help separate facts from fiction. You don't need to be worried about the side effects of laser hair removal as long as you're aware of the most genuine facts out there.
Here are a few common myths busted around the laser hair removal treatment.
#1 You will notice results in the first treatment session
This is nothing but a laser hair removal myth. The treatment procedure spans across 4-6 sessions, depending on the target area for hair removal. Final results are not visible in the first session. Since hair grows in spurts, you will see long-term results only after the completion of the treatment. However, the intensity of hair growth will begin to reduce as the sessions progress.
#2 Laser Hair Removal is a painful procedure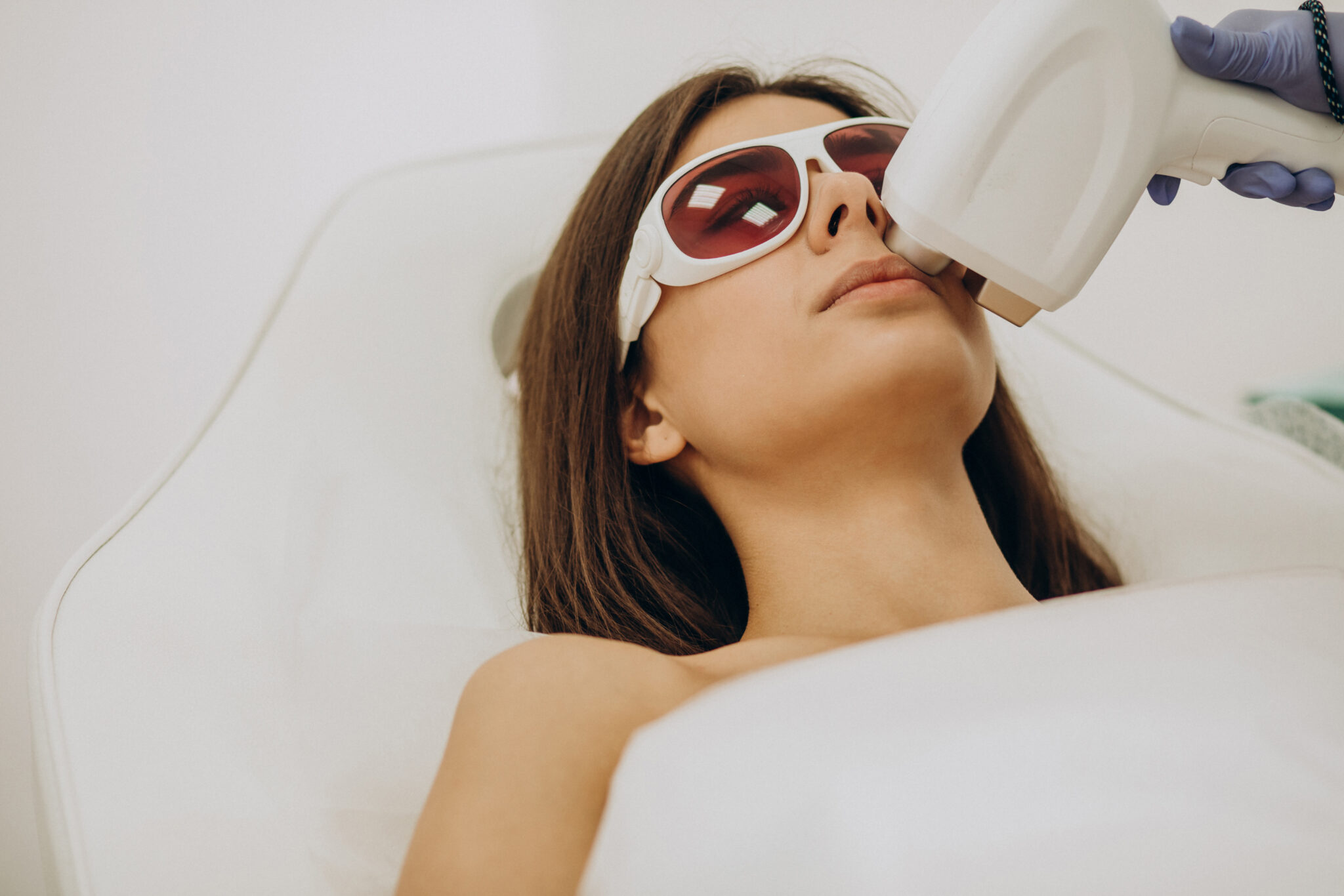 This stands as an untrue statement. The Laser Hair Removal treatment is a virtually painless procedure that destroys the hair follicles in the target area. At Bodycraft, our advanced Soprano Ice™ cooling technology and US FDA approved Diode Laser Technology is administered to make the treatment painless and comfortable.
#3 The results are same for everyone
This is another laser hair removal myth as every individual has a different hair type. The results will vary from person to person depending on the hair type, thickness, skin colour and growth factor. For instance, someone with white hair will have difficulty getting rid of unwanted hair since that type of hair doesn't have any pigment. Hence, the laser will not be able to capture the hair follicles.
#4 Laser Hair Removal can lead to more hair growth
If this were true, the laser hair removal treatment would be the cure for people with receding hairlines and baldness! This procedure destroys the hair follicles at the surface preventing further growth. It definitely does not promote hair growth.
#5 You can get Laser Hair Removal treatment from any clinic
While a part of this statement is true, there is a stark difference in getting this procedure done from any clinic in comparison to a reputable one with trained and experienced professionals. It is important to understand that recognized clinics have advanced equipment to administer the procedure effectively. Hence, price point shouldn't be the only deciding factor while choosing the best laser hair removal treatment.
The Takeaway
If your need of the hour is hair removal from different parts of the body without the need of going to the salon every 15-20 days, you should definitely opt for the laser hair removal treatment.
Book your appointment with us today or walk-in to your nearest Bodycraft clinic to get an in-house consultation with our experts.
 

 

View this post on Instagram