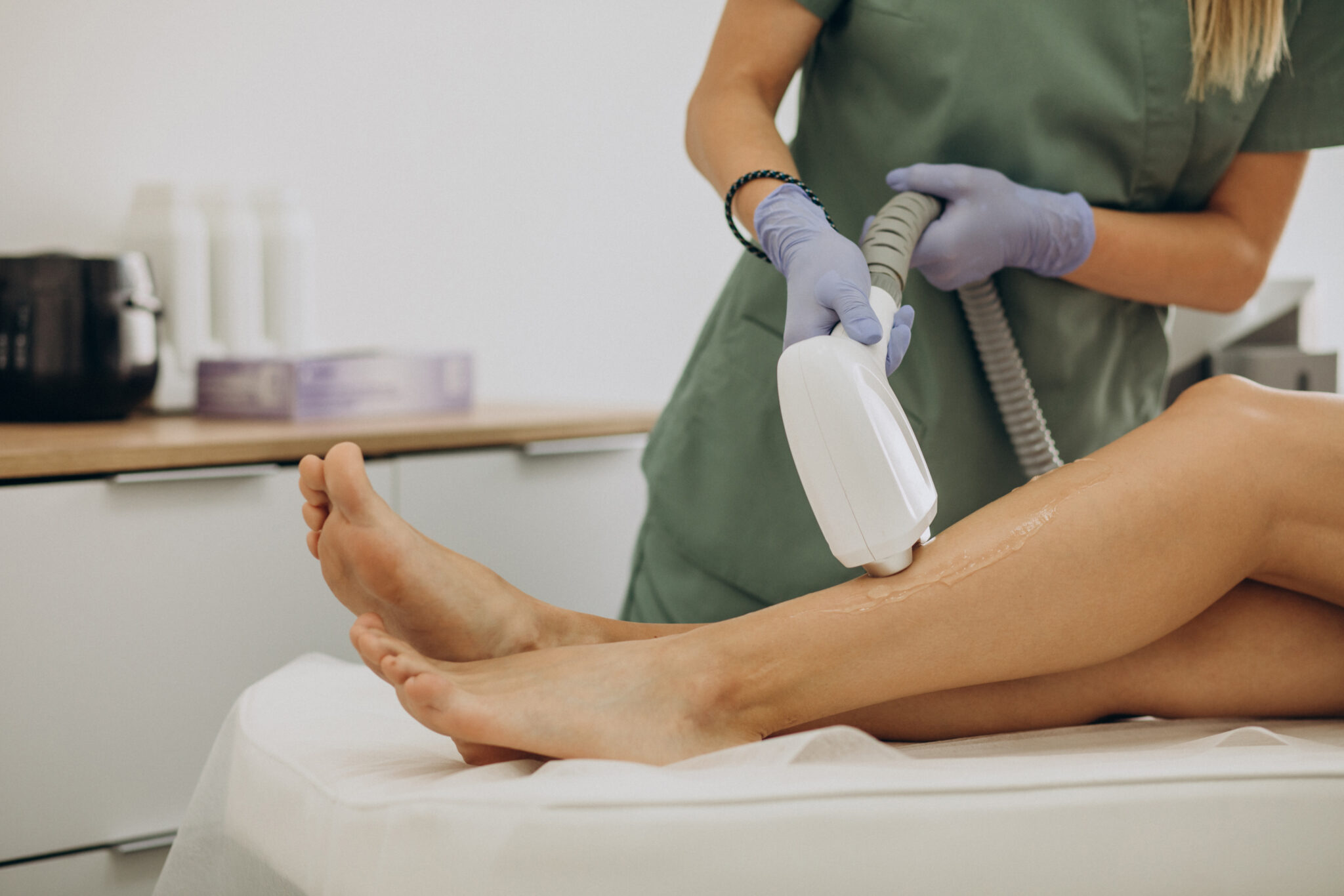 The idea of permanently removing body hair sounds convenient and it definitely has many advantages. It sounds even better if you can do it in your own home. While some DIY beauty tricks can save time and money, are at-home laser hair removal treatments really the safest option?
While the permanent hair removal treatment was once exclusively performed in a dermatologist's clinic, it is now possible to have it done at home. So if you're debating whether a laser hair removal session at home is better than an in-clinic one, we help you weigh the advantages and disadvantages through this article to help you make an informed decision.
All You Need to Know About Laser Hair Removal At Home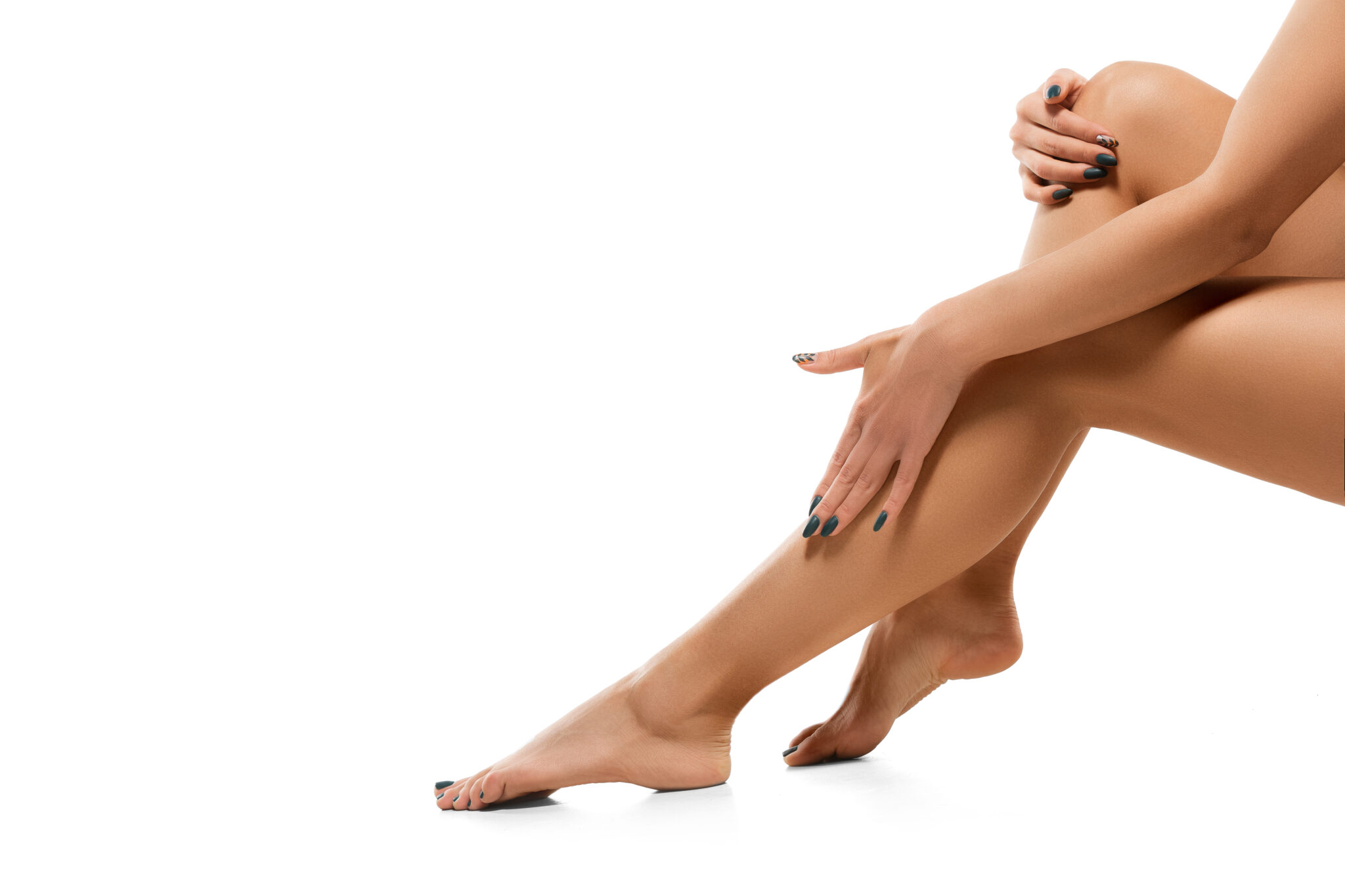 While there are many benefits of laser hair removal treatments, there are a few key considerations to keep in mind when choosing between in-clinic laser hair removal and permanent hair removal at home.
The procedure for permanent hair removal at home is done with a laser hair removal device. Laser hair removal devices, no matter how portable they are, are not to be taken lightly. Here's how they function in a nutshell:
The equipment transmits a light that your hair pigment (melanin) absorbs.
The light energy is converted to heat, which causes the skin's hair follicles to break down.
The portable laser hair removal devices are not as sturdy and precise as in-clinic machines.
However, consider a case in which, instead of breaking down melanin in the hair follicle, it breaks down melanin in your skin. If this happens, it might result in burns, scars, and hyperpigmentation, especially if you try to remove hair from an area that isn't ideal for it.
Hyperpigmentation occurs when your skin is exposed to inflammation, burns, or trauma. As a result, the damaged area heals darker than your natural skin tone. A good example is the rigid dark spots that appear after a pimple. That's why it's crucial to make sure you understand exactly what happens when using a laser hair removal device at home.
Why Is In-Clinic Laser Hair Removal Treatment The Best Choice?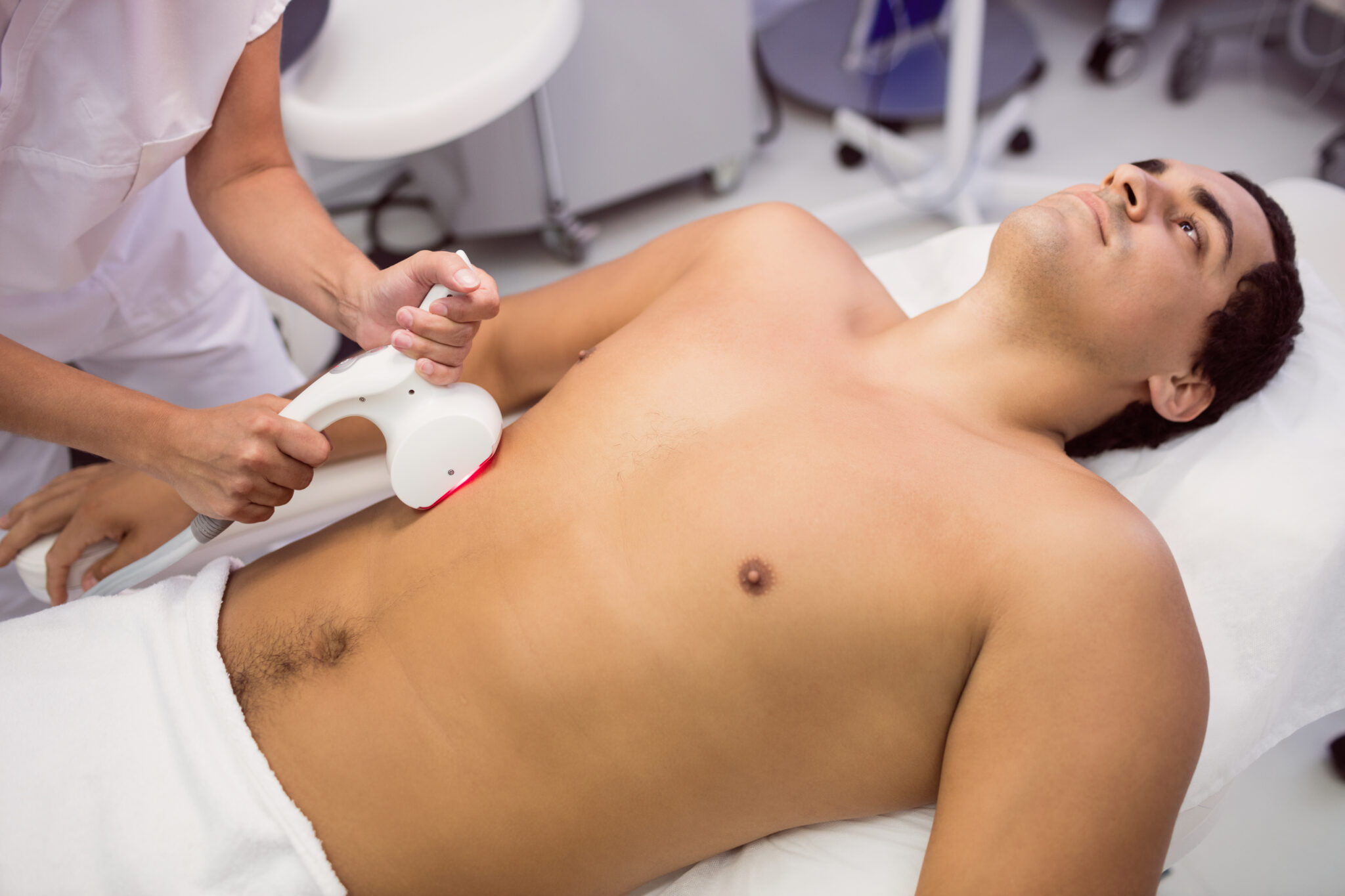 When working with a trained dermal or laser specialist, these above-mentioned concerns can decrease considerably. Here's why:
In-clinic treatments are done by professional and trained dermatologists.
They examine your skin type before determining whether your hair is acceptable for laser hair removal.
All of this takes place in a sterile, regulated, and professional setting.
The machines used in clinics are far more efficient and accurate than a portable laser hair removal device.
You will avoid irreparable harm and an even more costly clinic appointment to fix an unpleasant scar due to any side effects of laser hair removal at home.
You should also keep in mind that each hair and skin type demands a particular intensity of the laser, which requires a varied quantity of heat. To properly destroy hair permanently, darker skin tones and lighter coloured hair require precise and focused heat energy.
View this post on Instagram
Permanent hair removal isn't a "one size fits all" treatment. You may notice that hair on certain areas of your body grows thicker and more intense than in other areas. A device used at home won't take this into account, which can definitely lead to burns, scars and hyperpigmentation.
At-Home Vs In-Clinic: Who Wins?
Professional in-clinic laser hair removal is the best approach to being hair-free for good. Not only will you be under medical supervision, but you will also be in the hands of specialists who will treat the places you want to be hair-free in a safe and comprehensive manner.
In-clinic treatment is the fastest and safest way to get the desired results. It is one of the most successful and relatively painless treatments for removing unwanted hair. So, if you're ready to lose unwanted hair for good and want a judgement-free environment with friendly medical professionals, Bodycraft is the place for you! You can book an appointment today!
View this post on Instagram