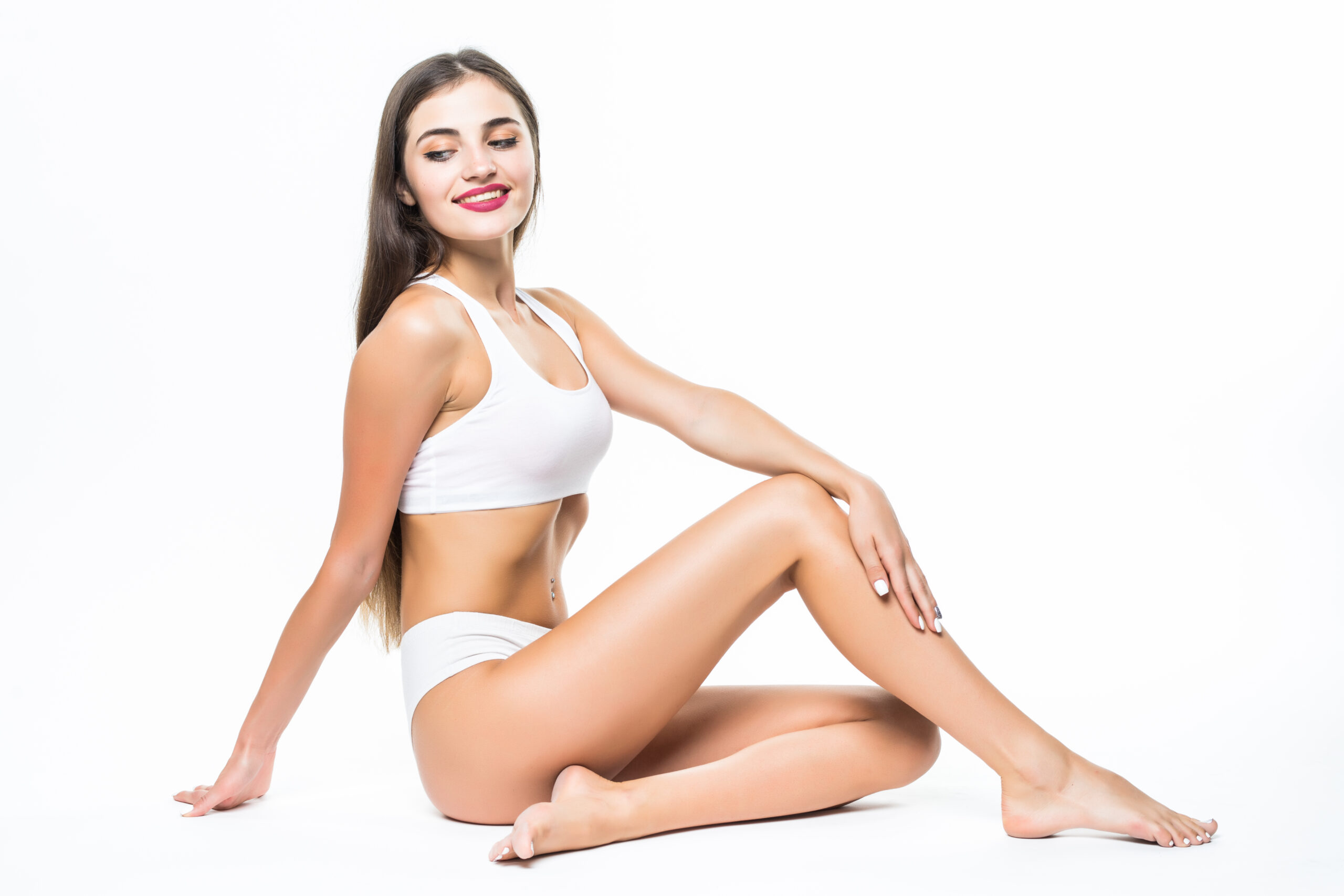 Are you considering getting unwanted hair removed from your body? While waxing is the most common method of hair removal, beauty experts worldwide recommend undergoing the Laser Hair Removal procedure for optimum results. It's a safe and painless way of removing hair from different parts of the body including the underarms, arms, legs, chest, back, bikini line and even the face.
Is Laser Hair Removal a Permanent Procedure?
'Is laser hair removal permanent?' – if this question crosses your mind, let our experts unravel the facts for you. This method of hair removal is permanent in the sense that it destroys the hair follicles with pulses of laser light to reduce hair growth in unwanted areas. Within a few sessions, you can welcome smooth, glowing skin with up to 90% reduction in hair regrowth.
Hence, your initial investment in this hair removal method can give you results that will last a lifetime. However, it is important to understand that the number of sessions and results vary from person to person.
How long does Laser Hair Removal Results Last?
Laser Hair Removal results are expected to last a lifetime as some individuals notice a drastic change in hair regrowth that does not require maintenance sessions. However, some people may require a touch-up treatment every six to twelve months. The outcome depends on your hair and skin type.
 

 

View this post on Instagram

 

What affects Hair Regrowth after Laser Hair Removal?
If you're worried about the intensity of hair regrowth on the target areas of your body after a laser hair removal session, read the below-mentioned time-frames to understand the different phases.
1-2 sessions: The hairs in the target areas are still fresh, getting enough supply of blood. This means that they are coarse and thick.
3-4 sessions: This stage makes hair regrow with a medium texture.
4-6 sessions: If you have had at least 4 to 6 sessions of Laser Hair Removal, you can expect finer hair regrowth in a moderate frequency.
6-8 sessions: By these many sessions, hair regrowth is minimal. If you notice hair growing back, the texture will likely be finer compared to the other stages.
8-10 sessions: By these sessions, hair regrowth is sporadic and very fine in texture.
The Takeaway
The best way to go about getting Laser Hair Removal done is by consulting a professional. Your hair type and texture will determine the number of sessions you require. Book an appointment with us today or walk-in to your nearest Bodycraft Clinic to get started.
If you're wondering whether Laser Hair Removal is the best choice for you, read up on these facts and myths surrounding the treatment to make an informed decision.
 

 

View this post on Instagram

 

FAQs about Laser Hair Removal
1. Are Laser Hair Removal burns permanent?
You will most likely not experience any burns during the Laser Hair Removal procedure. At Bodycraft, we utilise the Soprano Icing Technology to provide a cooling effect on the target area whilst burning the hair follicles. So you can be assured of a safe and painless treatment. In rare cases, if a burn occurs, a topical ointment can be provided to prevent scarring.
2. Does Laser Hair Removal make the skin lighter?
Laser Hair Removal might make the target area a bit lighter in comparison to the rest of the body. However, this is a temporary side effect of the treatment usually caused due to sun exposure before or after the procedure is administered.