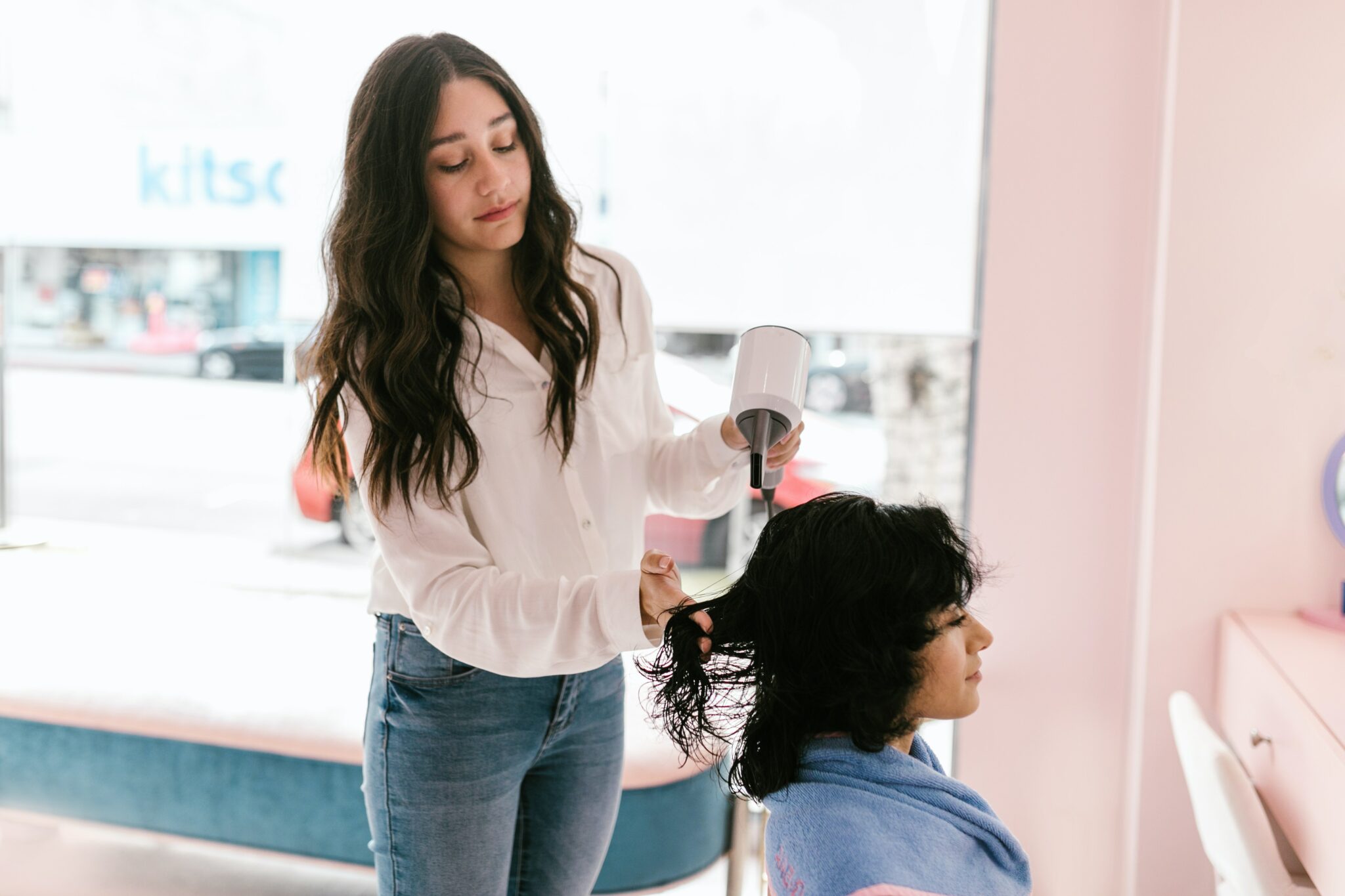 We've all been there: leaving the salon with a new haircut and feeling completely dissatisfied with the results. "But JLo looked amazing in that pixie, why didn't it work for me?" Truth be told, you can rock absolutely any hairstyle that you want. However, some hairstyles are known to flatter various facial shapes and we're here to guide you through them!
With the summer season here, you might want to treat yourself to some fresh new summer hairstyles. Maybe you want to try a new cut or perhaps try highlighting your hair. However, with all the hairstyling jargon and the numerous haircut ideas on the internet, it's easy to feel lost. And more importantly, the hairstyle you choose can make or break your look. So if you're wondering, "Which hairstyle suits me?" Let us break down the best hairstyles for your face shape!
But first, how do you figure out your facial shape?
How to Determine Your Face Shape?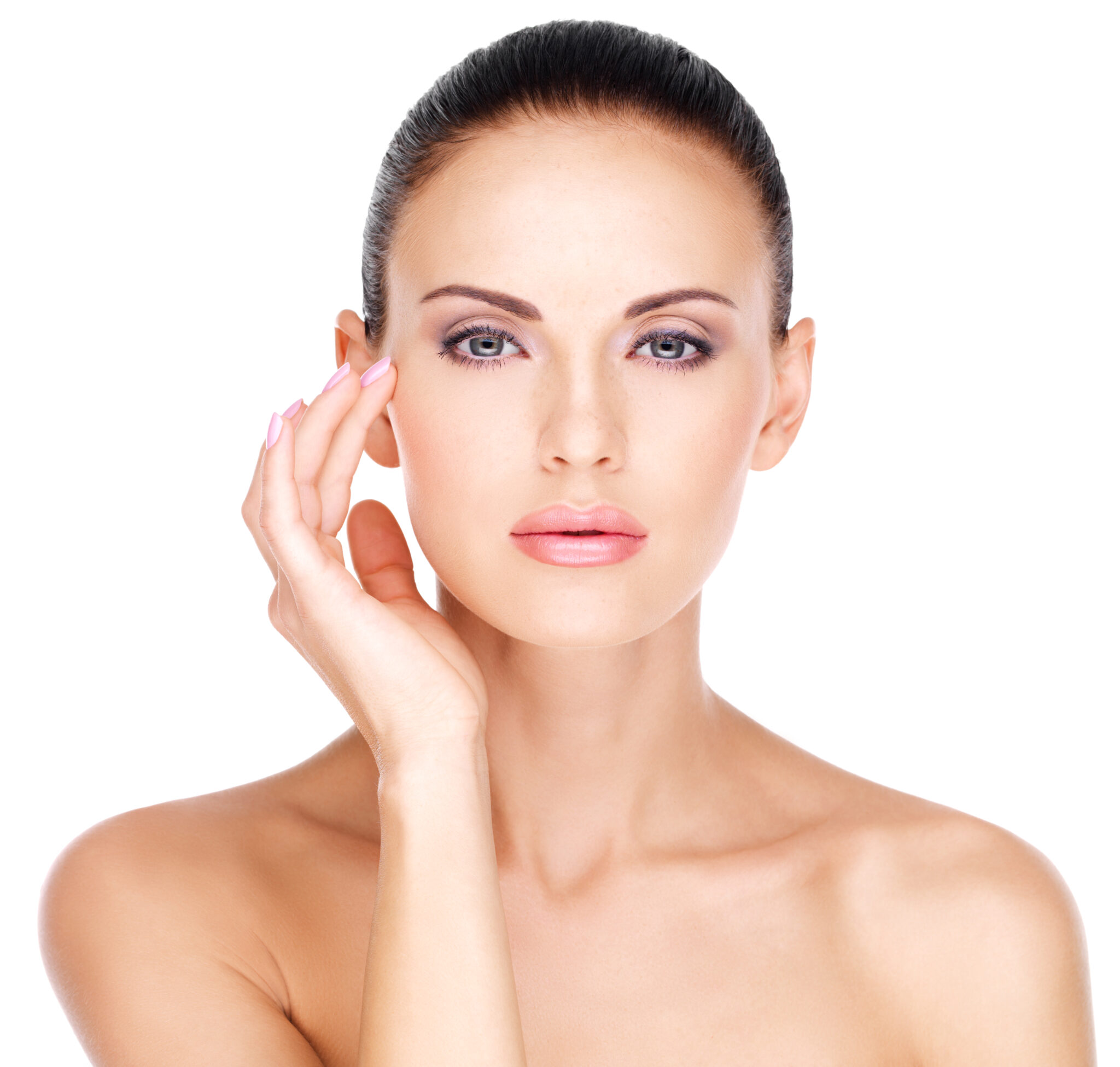 Before you can choose the most attractive haircut, you must first analyze your facial shape. You can do this by taking a photo of yourself (with your hair tucked behind) facing the camera.
You'll want to look at three things to figure out your face shape:
The width of your face (forehead, cheeks, jaw).
Your jawline (round, square, sharp).
The length of your face (short or long).
To identify your face's proportions, measure the widths of your brow, cheeks, and jawline, as well as the length of your face from the forehead to the chin. You should be able to discover which shape is your best fit by doing so.
Diamond
This is the longest face length. Then, in order of smallest to largest, cheekbones, forehead, and jawline. The chin generally juts out.
Round
In this facial shape, the length of the cheekbones and the length of the face are identical. The jaw has a soft angle.
Square
All of the measures are almost the same. The jaw is set at a pointy angle.
Triangle
The features include a wide jawline, narrow cheekbones, and the smallest forehead. Any length of the face is acceptable.
Oblong
The length of the face is the longest. The size of the forehead, cheekbones, and jawline are all comparable.
Oval
The length of the face exceeds the breadth of the cheekbones, and the forehead exceeds the jawline. The jaw has a rounded angle.
Hairstyles and Looks for Every Face Shape
When you want to discover a new hairstyle, it can be hard to know where to start. We have listed some of the best hairstyles for every face shape. Check out what works for you!
1. Hairstyles for diamond-shaped faces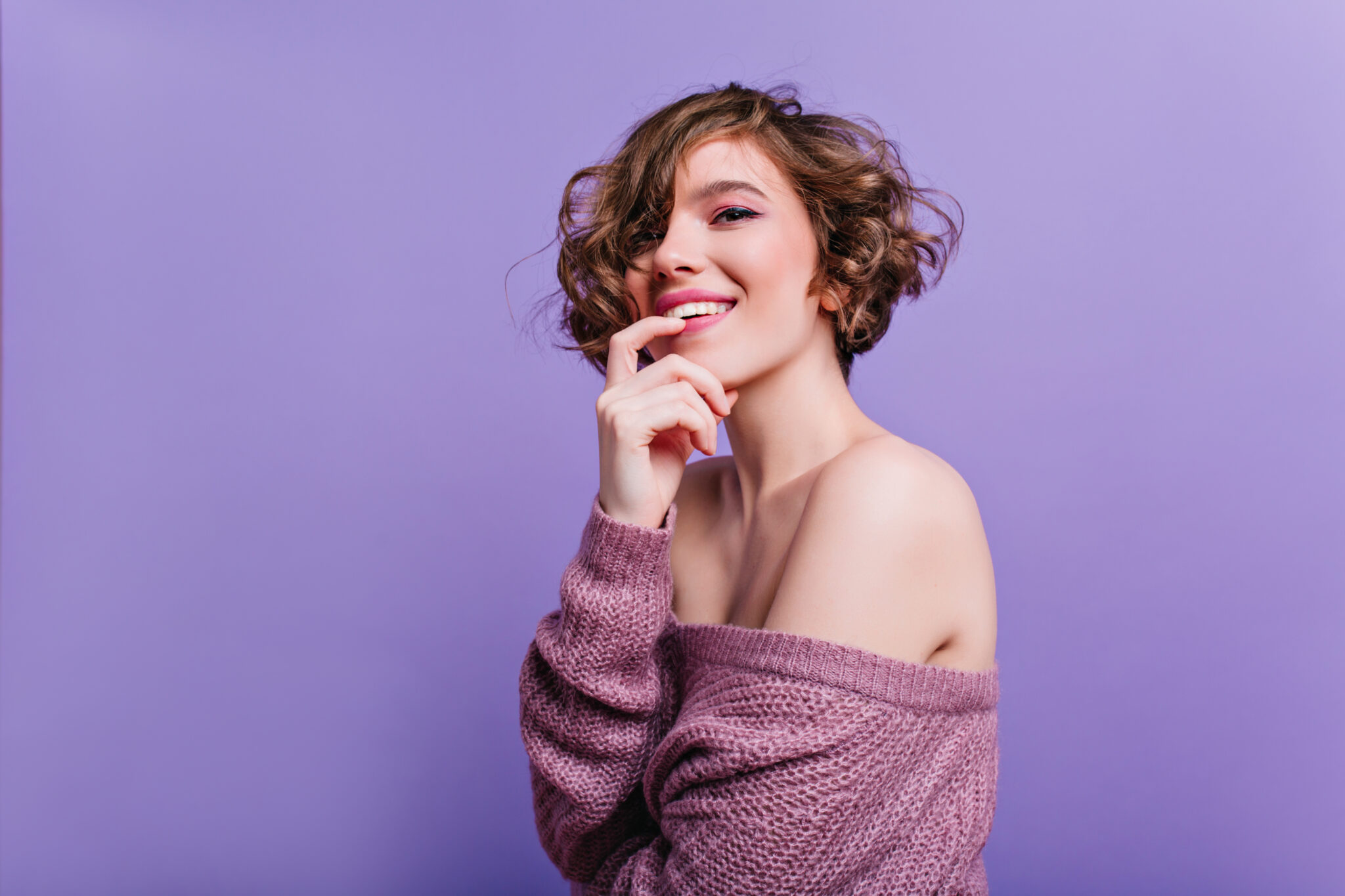 People with diamond facial shapes have sharp jawlines and should accentuate their cheekbones for the most attractive look. If you have this face type, you can easily pull off,
A pixie cut
A curly bob cut
Medium or long layered hair
A fringe cut with medium size hair
2. Hairstyles for round faces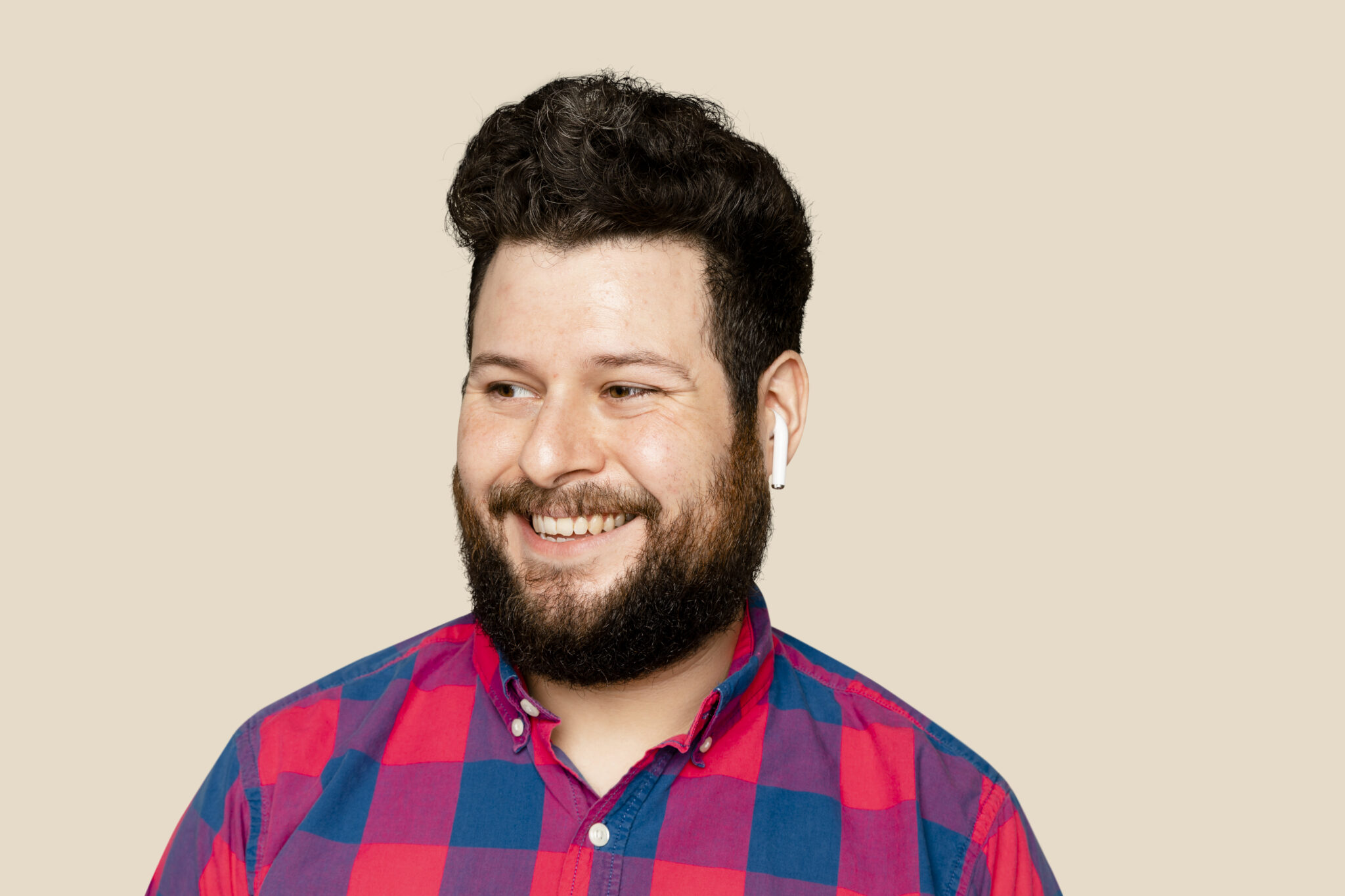 Hairstyles that offer definition and form to the face are the most attractive for you if you have round features. Some haircuts service for round faces that work perfectly include,
Side bangs with medium hair
Beachy waves with a centre part
Pompadour with a side part
3. Hairstyles for square-shaped faces
 

 

View this post on Instagram

 
If you have a square face, it is ideal to consider getting a hairdo that highlights the layers while minimising the squareness. You can totally play around with the volume on both sides of your face.
Best hairstyles for square faces include:
Classic layered side part

A short layered bob

A long angled-bob
4. Hairstyles for triangular-shaped faces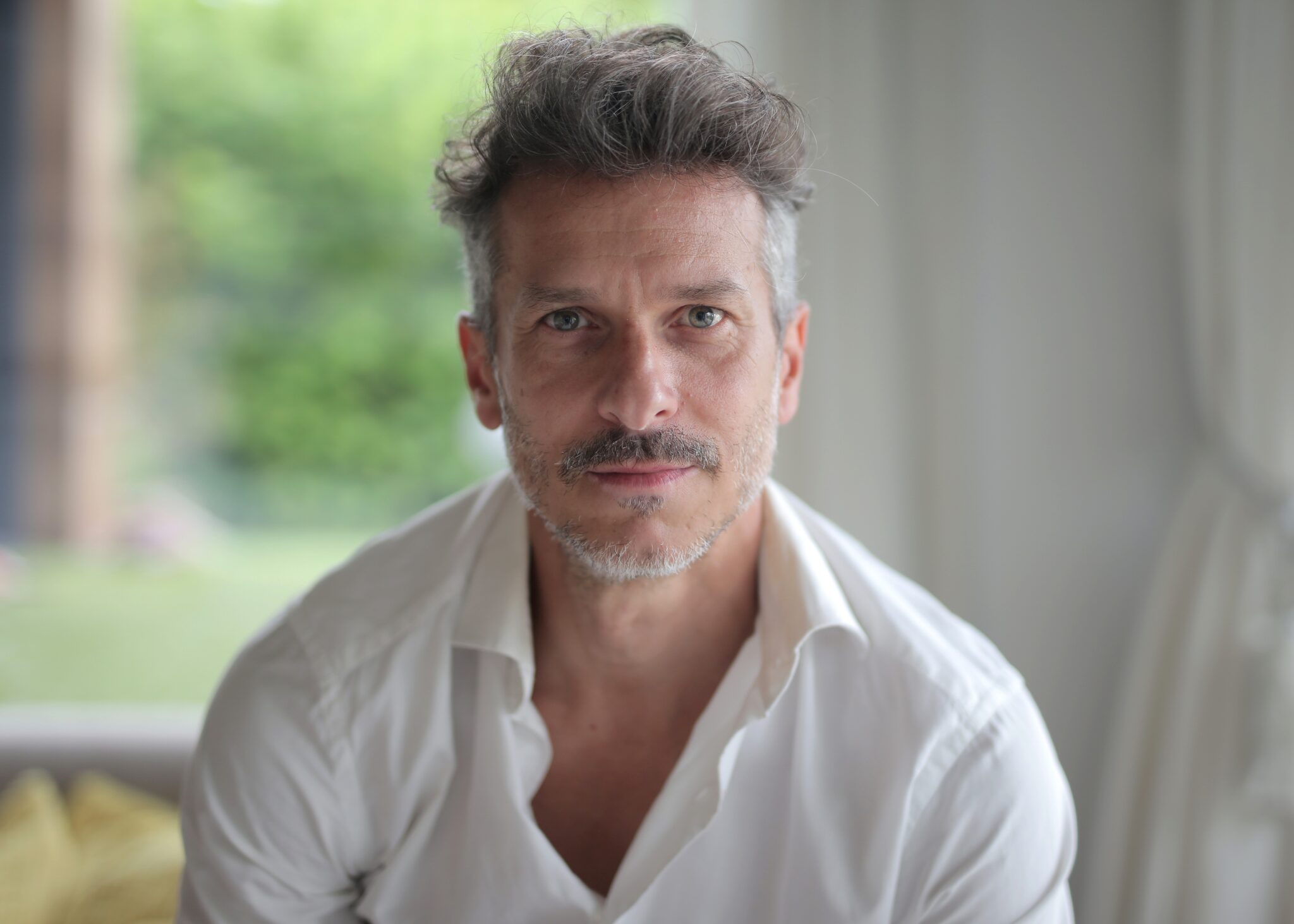 Balance out a triangle face shape's broader jaw and smaller forehead by considering a hairstyle that goes heavy with volume up top.
Best hairstyles for triangular faces include:
A quiff
Textured pompadour
Choppy pixie cut
Light side bangs
5. Hairstyles for oblong faces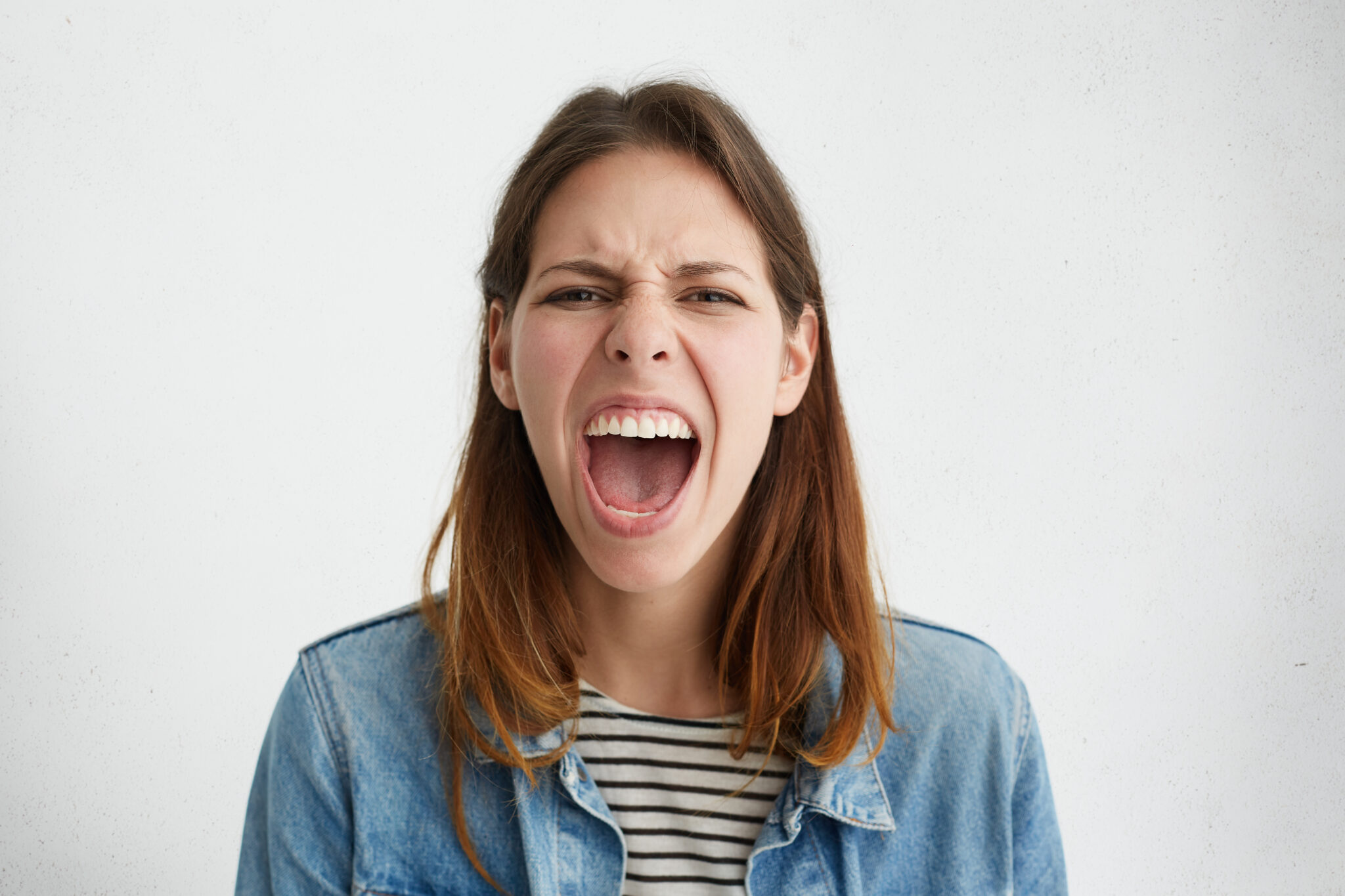 Oblong faces look best with styles that feature openness at the cheekbones to draw attention away from the length of their face. Here are some hairstyles for long faces that you can consider,
Wavy shoulder-length hair
A slicked-back look
Medium hair with ombre highlights
Curtain bangs
6. Hairstyles for oval-shaped faces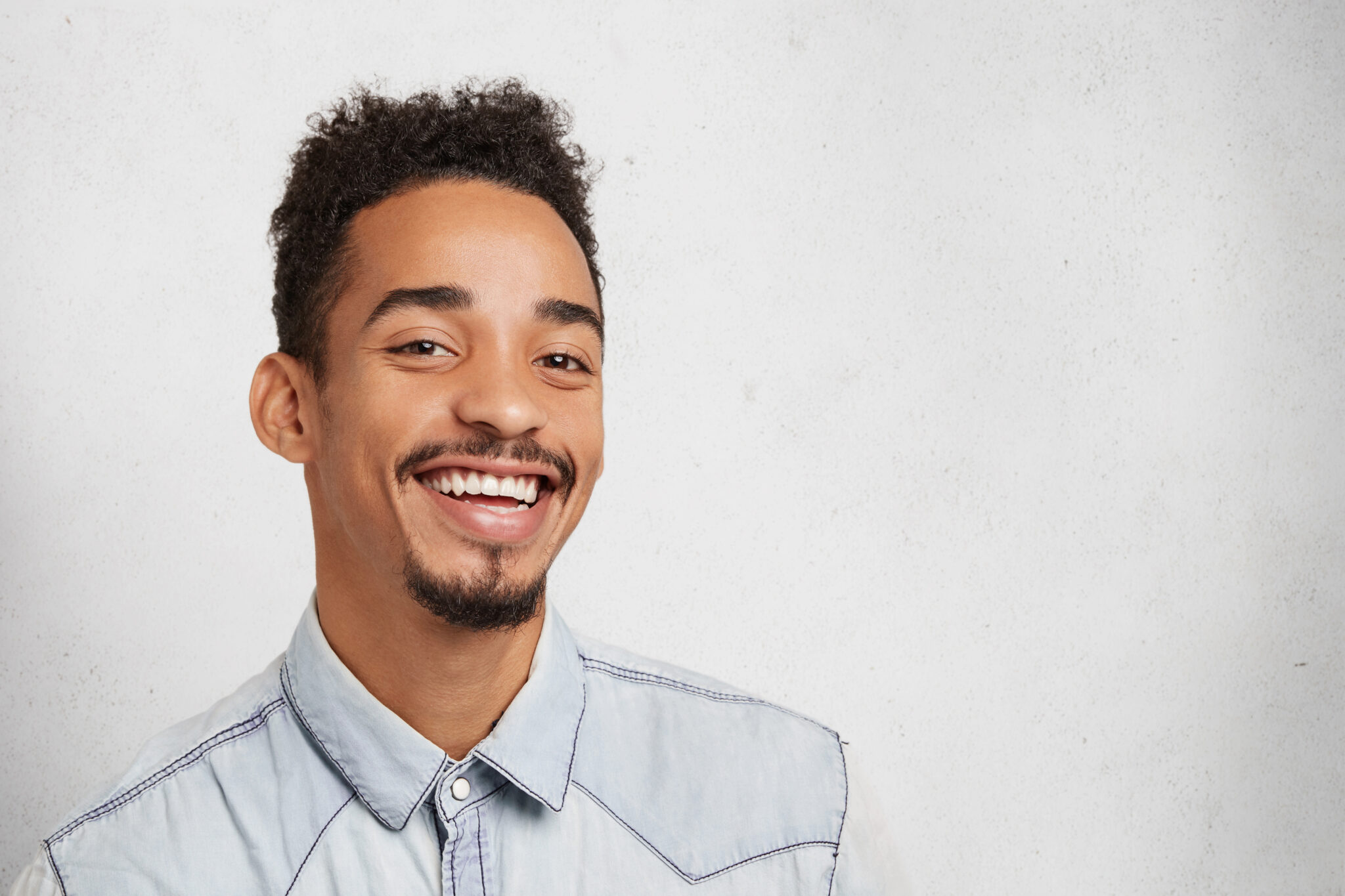 Oval face shapes can adopt a variety of haircuts, hence there are plenty of oval face hairstyles for men and women.
Best oval face hairstyles:
A voluminous quiff
Medium length ombre
A blunt bob cut
A crew cut
Well if you don't really fit into any of these face shapes, that's completely normal! You can have a mix of different shapes and having distinguished features is quite common! In the end, there are really no hard and fast rules as to what hairstyle you must pick, but you may notice that some hairstyles will suit your features more than others. So don't stress about it a lot, have fun with your look and experiment with whatever works best for you!
If you have been in search of a great salon with an experienced stylist, look no further than Bodycraft! We offer the best hair salon services that will have you looking great in no time  looking great in no time! Book an appointment at your nearest Bodycraft salon today.