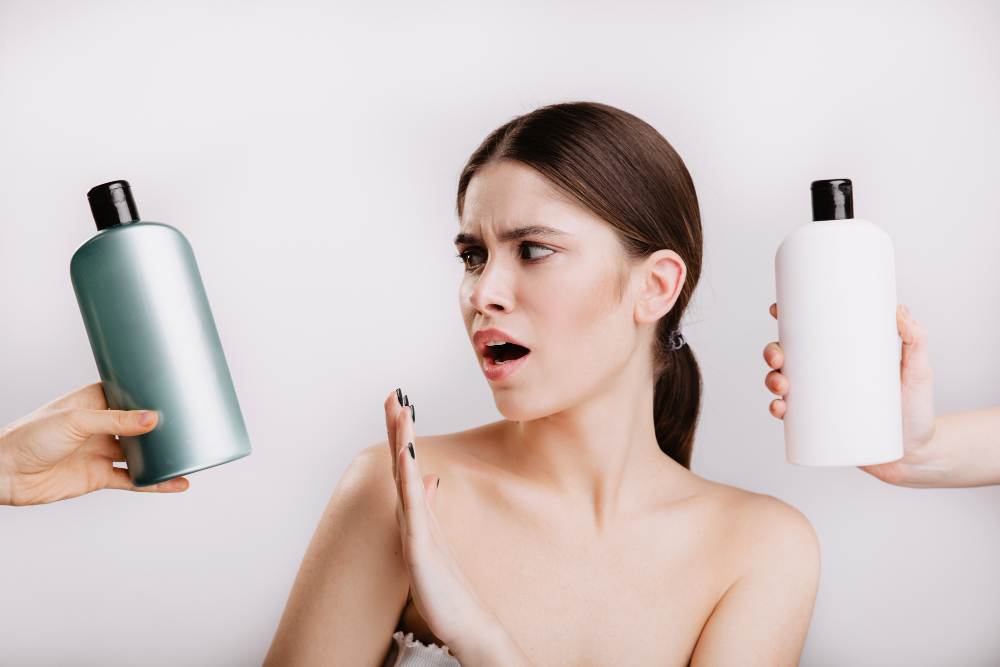 Are you constantly on the lookout for hair care products that nourish your hair? 
When it comes to achieving soft, shiny hair, two products are commonly relied upon: hair conditioner and hair mask. Hair masks and conditioners can work wonders, but choosing the right one can be tricky. Questions arise about whether to use a hair mask and conditioner separately or together, how frequently to incorporate them into a haircare routine, and the correct application methods for optimal results.
This blog post explores the distinctions between hair masks vs conditioners, helping you determine which option is best for achieving healthy and beautiful hair.
What is a Hair Mask? 
 

 

View this post on Instagram

 
A hair mask, enriched with natural oils and beneficial ingredients, is ideal for treating damaged or dry hair. It nourishes and moisturises, restoring your hair's health by providing deep hydration and conditioning. It's especially useful for very dry hair to ensure deep moisturisation. 
If your hair feels dull, dry, and damaged and nothing seems to be working for you, then you can try applying the System Professional Repair Mask.  It is a deep repair treatment designed to restore strength to damaged hair, reduce breakage, provide smoothness and manageability, and keep your hair visibly healthy. 
What is a Hair Conditioner?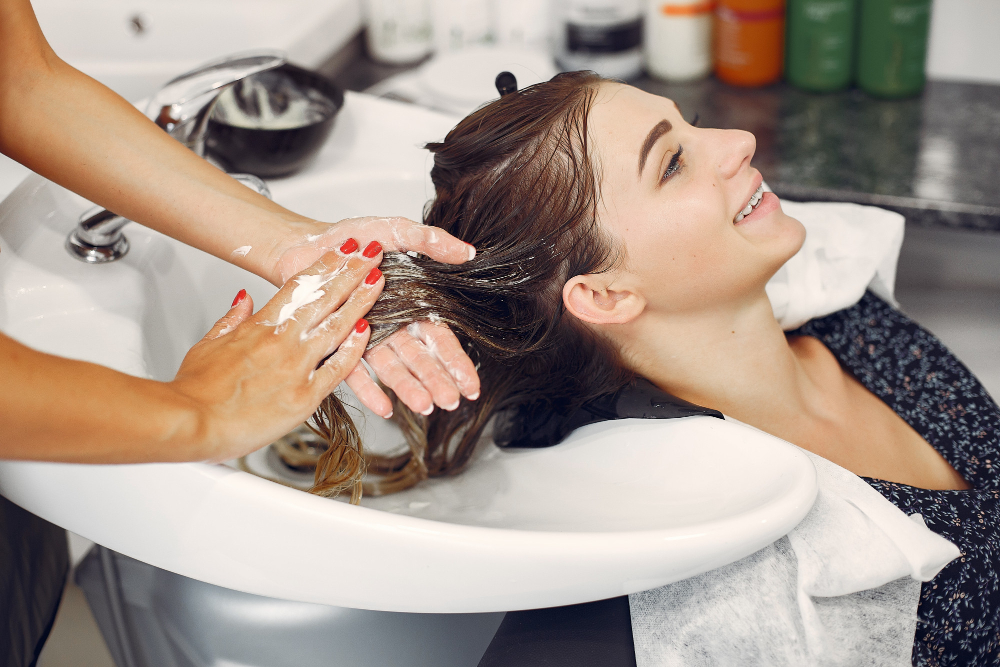 Hair conditioner is a widely used product that smooths hair shafts, adds moisture and reduces frizz. It also safeguards your hair from sun damage and breakage. It can be applied after washing your hair and left on for a few minutes to deeply soften and manage your hair. The conditioner also helps restore the natural sebum lost during hair washing by providing synthetic sebum to balance oil levels.
A hair conditioner typically consists of nourishing oils and various moisturising and conditioning ingredients like glycerol, propylene glycol, panthenol, erythritol, sodium PCA, amino acids, plant oils, minerals, and more. 
Hair Mask vs Conditioner: What's the Difference? 
Now that you have a grasp of both products and their benefits for your hair, you may still be wondering, which is a better hair mask or conditioner? Let's delve into the actual difference between conditioner and masks.
| | | |
| --- | --- | --- |
| | Hair Mask | Hair Conditioner |
| Purpose | Deeply nourishes and hydrates the hair, addressing specific concerns such as dryness, damage, frizz, or lack of shine | Provides daily conditioning to soften and detangle the hair, improve manageability, and add shine |
| How to Use | Apply to clean, damp hair from roots to ends. Leave it on for the recommended time (usually 5-20 minutes) before rinsing thoroughly. Use as a weekly treatment | Apply to clean, damp hair after shampooing. Leave it on for a few minutes, then rinse thoroughly. Can be used after every wash |
| Frequency of Usage | Typically used once a week or as needed, depending on the hair's condition and the specific mask | Used regularly, often after every shampoo, or as desired |
| When to Use It | Best used when hair needs intensive repair, extra hydration, or targeted treatment for specific concerns | Utilised for regular daily conditioning, maintenance, and general hair care |
| Pros | Provides deep hydration, repairs damage, improves hair health, addresses specific concerns | Offers daily conditioning, detangles hair, enhances manageability, adds shine |
| Cons | The application is time-consuming plus it may not be suitable for daily use | Provides less intensive treatment compared to a hair mask, may not address specific concerns as effectively as a hair mask |
Keep in mind that the specific benefits and instructions may vary based on the product you choose, so it's always important to read and follow the directions provided by the manufacturer.
The Takeaway 
For individuals with lacklustre, dry, and damaged hair, placing your trust in a hair mask can be rewarding in terms of nourishing and safeguarding your hair health. Regular use of a conditioner post-hair wash delivers deep conditioning benefits, resulting in improved hair health. Ultimately, the choice between a hair mask vs conditioner should be based on individual hair types and requirements. Consult our Hair Stylist today!
FAQs around Hair Mask vs Conditioner 
1. Do hair masks make hair healthier? 
Hair masks can significantly improve hair health by providing deep nourishment and addressing specific concerns such as damage, dryness, and lack of shine.
2. Is a conditioning mask better than a regular conditioner? 
Conditioning masks offer more intensive treatment than regular conditioners, delivering enhanced hydration, repair, and overall improvement in hair texture and appearance.
3. Do you apply a hair mask to the roots? 
Hair masks are typically applied from roots to ends, focusing on the lengths and tips, as the roots usually receive sufficient natural oils and can become oily if over-moisturised.
4. Should I shampoo after the hair mask?
It is recommended to shampoo before applying a hair mask to ensure clean hair and remove any buildup. After the mask, rinsing it out is typically enough without requiring another shampoo session.