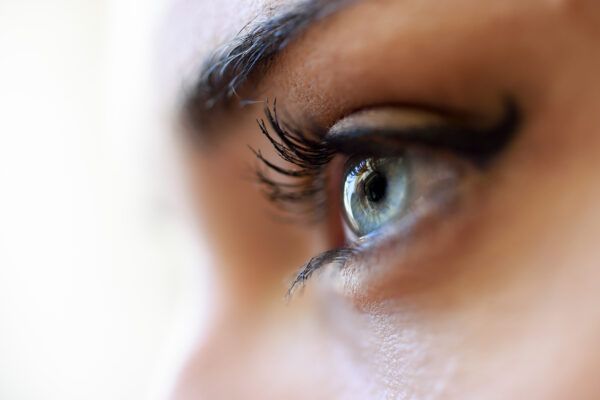 Does the skin below your eyes differ in colour and texture from the rest of your face? More often than not, the eyes get strained regularly due to UV exposure from gadgets, and the sun if you're stepping out. Hence, the under eye area becomes dark and hollow, making it tricky to treat. Moreover, as you age, lines and wrinkles start to follow worsening the appearance of this region.

If you've consulted friends, family or even a Bodycraft Clinic near you, you might have come across a common suggestion – the under eye filler.
About Under Eye Fillers
Also known as tear-trough filler, this under eye filler procedure helps to lighten the under-eye area, making it bright and plump. With the benefits of under eye fillers, you can look your natural, youthful self in just a few sessions.

Gel-like fillers are injected into the demarcated areas under your eyes to diffuse your dark circles. Additionally, the hollow tear troughs are restored making them appear more lively than before. This gives the appearance of even-toned under eyes in no time.

Interested to try out fillers for dark circles?
Types Of Under Eye Fillers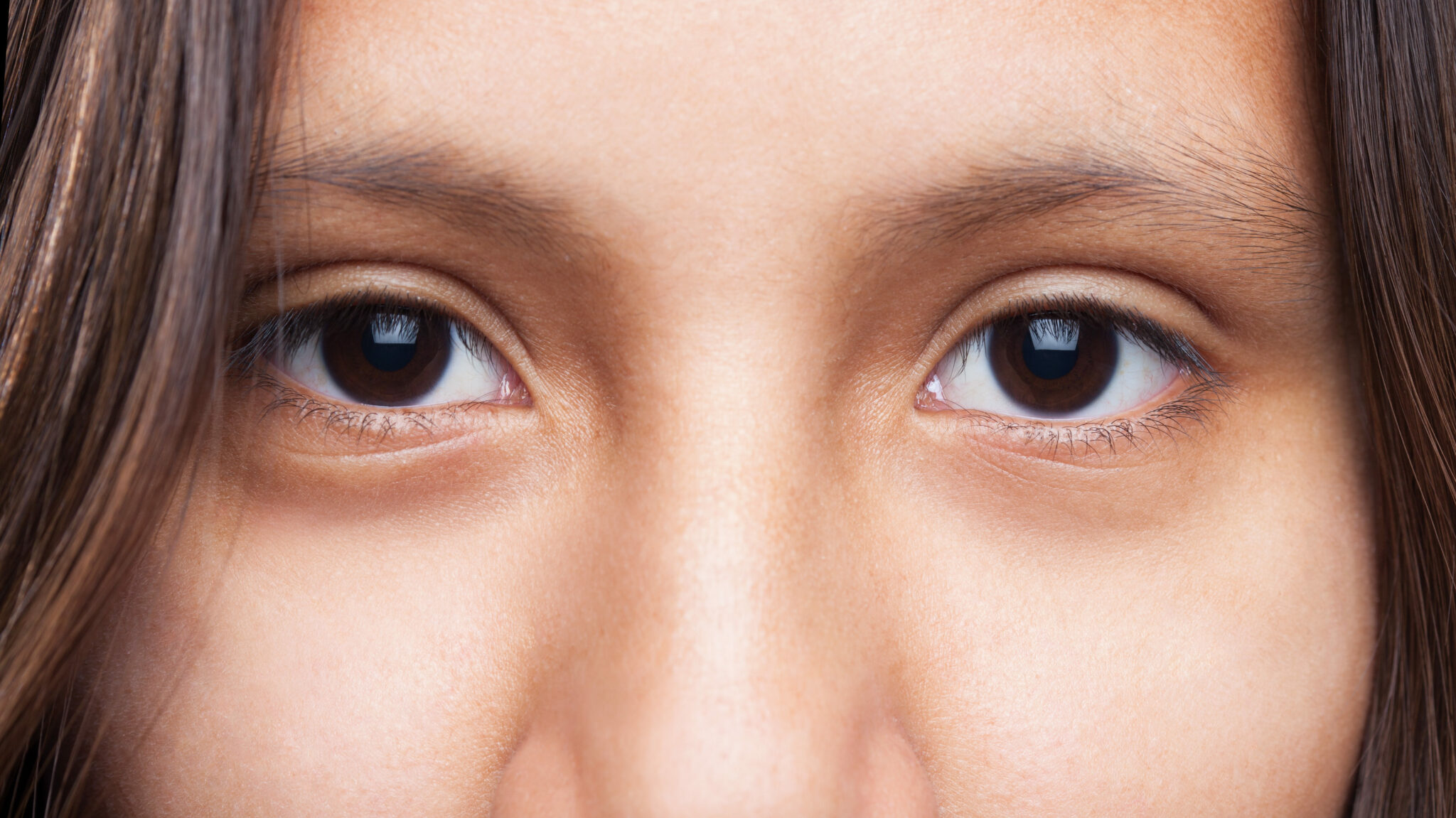 Your aesthetician will be able to determine which type of fillers for dark circles will be most suitable for you. The under eye treatment consists of the below-mentioned filler types-
Hyaluronic Acid Eye Fillers:
While hyaluronic acid is naturally made by the body, fillers of the same substance mimic the composition via a synthetic gel. They help in boosting the collagen production in the skin and are a quick way of making your tear troughs look radiant.

Pros –
They are transparent and easy to apply by an aesthetician.
They look natural and can easily be removed in case of irritation.
Cons –
They do not last long.
Poly-L Lactic Acid Eye Fillers:
This filler is usually biocompactic and synthetic, applied through a linear threading procedure into the tear troughs or hollows of the under eye region.

Pros –
It boosts collagen production in the skin rapidly.
It lasts longer than hyaluronic acid fillers.
Cons –
It is thicker than hyaluronic acid.
It might cause lumping under the skin.
Calcium Hydroxylapatite Eye Fillers:
This filler is made from a mixture of phosphate and calcium. It boosts collagen production under the skin making the under eye region look more shapely.

Pros –
It boosts collagen production almost instantly.
It lasts longer than hyaluronic acid.
Cons –
It might cause lumping in a few instances.
If you have a very deep tear trough almost connecting to your cheek, your aesthetician might be prompted to utilise fat cells from your hips, buttocks or abdomen to fill the under eye region.

Pros –
This filler-type lasts the longest.
It doesn't cause any chemical reactions since it's a simple fat transfer and is hence not harmful to the face and body.
Cons –
It requires liposuction and a longer downtime.
For smokers and alcoholics, this type of filler is not recommended.
Convinced to avail the benefits of under eye fillers? In the next section, you can learn what to expect before undergoing the under eye treatment procedure and weigh the pros and cons accordingly.
Factors To Keep In Mind Before Getting An Under Eye Filler
While under eye fillers do help in reducing the intensity of your dark circles and hollow tear troughs, they are not suitable for curing every eye issue and may cause under eye filler side effects. While consulting our experts at any Bodycraft clinic, you will be acquainted with the following factors before undergoing the under eye treatment.
#1 Are you a good candidate for an under eye filler?
If your under eye area is darker than the rest of your face, it may be caused due to the following reasons,
Ageing
Inadequate sleep
Dehydration
Poor diet
Genetic disposition
Less or more pigment in the area
While ageing appears to be more common in men and women, most people who fit in the above-mentioned criteria can undergo this treatment. However, if your hollow troughs are a result of excessive smoking or vaping, your Bodycraft cosmetologist might caution you about the under eye filler side effects.
#2 What are the benefits of Under Eye Fillers?
 

 

View this post on Instagram

 
Overworked eyes start appearing dull and dark over time because of several factors. By undergoing this treatment, your under eye filler before and after appearance will speak for itself.
Nourishment and Moisturisation: By undergoing the Ainhoa Under Eye Treatment at your nearest Bodycraft clinic, the region below your eyes will start looking nourished, hydrated and moisturised
Reduces Signs of Ageing: The appearance of dark circles will lessen within a few sessions and signs of ageing like fine lines and wrinkles will also get diminished
Reduces Puffiness and Brightens Skin: In fact, this treatment also helps reduce puffiness under the eyes and brightens the skin for a plump, youthful look. Try it today to notice the benefits of under eye fillers!
#3 How long do Eye Fillers last?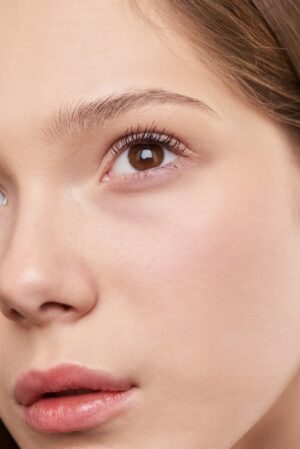 Usually, under eye fillers last around 12 months. Since this region is not susceptible to a lot of movement, the gel-like fillers stay intact and dissolve over time. Moreover, it is recommended to come for a treatment once in 12-15 months to ensure that your eyes look radiant and hydrated.
#4 What are the possible side effects of this procedure?
Before undergoing this procedure, let your Bodycraft cosmetologist know about any allergies that you might have. This will help reduce the chances of possible side effects post-procedure. Under eye fillers have very minimal side effects usually that can include the following,
Redness around the area
Slight puffiness
Slight bruising in the demarcated area
Our qualified professionals at Bodycraft take every precaution necessary to ensure that the Eye Fillers goes smoothly. You might only face slight discomfort, as is common in any cosmetic procedure. However, the healing will be rapid and will give you the desired results.
#5 Is getting an under eye filler safe?
The answer is yes. This procedure is absolutely safe for any adult. In case you are pregnant, breastfeeding or suffering from sinus infections, we strongly recommend not going ahead with under eye fillers as it might cause complications.
What To Expect During The Under Eye Filler?
During the under eye filler, you may experience slight numbing, pain and tingling sensations as the aesthetician injects the filler solution. We recommend staying off alcohol at least 24 hours prior to the treatment to reduce the risk of bruising.

Moreover, Avoid any anti-inflammatory or blood thinning medications for at least two weeks prior to the treatment.
What To Expect After The Under Eye Filler?
After the under eye filler, you can expect to go through the following,
Do not rub or massage the treated areas for the next 24 hours.
No steam, sauna or any kind of facial should be done for at least fifteen days.
Avoid any kind of strenuous or vigorous activities for the next 72 hours.
Avoid exposure to sun or heat for the next 72 hours.
Try to sleep face up and keep the face slightly elevated if experiencing swelling.
The Cost Of Under Eye Fillers At Bodycraft
Are you convinced to get this treatment done? In that case, visit our Bodycraft salon and clinic for a consultation from our cosmetologist to know the under eye filler cost. You can also book an appointment in Mumbai or Bangalore.
Takeaway
This popular treatment is a great way to make your eyes look radiant and youthful. It should only be done under an aesthetician's supervision. So if you've been considering getting it without any under eye filler side effects, book your consultation with us today.

Also, while considering an under eye filler procedure, are you considering fillers for your face as well? Read on to know everything about face fillers.

Before getting an under eye filler, you can take the opinion and advice of a skincare expert at Bodycraft. He or she can suggest a treatment option to help you with your skin's needs, with a mix of topicals and other lifestyle suggestions. You can book an online consultation with us or even visit us at a Bodycraft salon and clinic near you, in Mumbai or Bangalore.

Image Credits: Woman photo created by asierromero – www.freepik.com target="_blank" rel="noreferrer noopener">Freepik