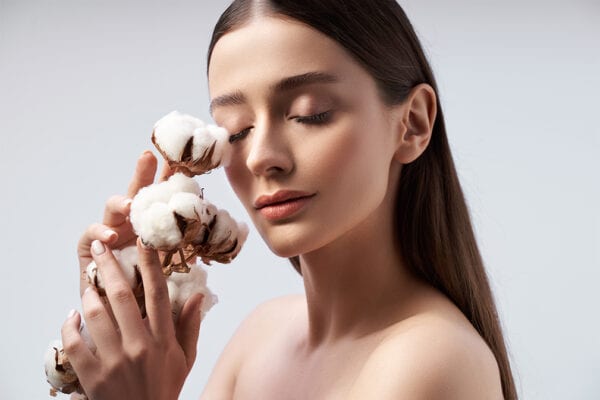 The surface layer of your skin shows many signs of ageing, and if you have the eye for it, you may be able to catch them right when they begin to reflect on your face! From dullness, wrinkles, dead skin cells, spots and fine lines, ageing shows clearly on the face. Beneath these signs of ageing lies a glowing and youthful layer of skin, which remains hidden from your eye due to the presence of these signs. 
With the rise in availability of cosmetic treatments in the market, you can surely hope to conceal, or better still, wither away these signs of ageing. Helping you take a step closer to the skin of your dreams is a treatment known as Chemical Peel.
What Is A Chemical Peel?
A chemical peel is a common facial aesthetic treatment consisting of mild chemical solutions that are applied to your face, neck and hands. A chemical peel treatment delivers the function of gently exfoliating the skin, eventually peeling away the top layer of the skin which appears aged and dull. As a result, your skin appears rejuvenated, youthful and radiant.
You can undertake a chemical peel in Bangalore and Mumbai locations of Bodycraft to achieve multiple benefits for your skin and achieve the target results with your skin, which you have been expecting. The treatment will help you achieve a radiant look on your face with the very first sitting. 
So What Exactly Does A Chemical Peel Treat?
A chemical peel is one of the more revolutionary cosmetic procedures for women & men and helps reveal visibly enhanced and youthful skin.
You can expect a significant difference in the appearance of your skin, especially targeting the following purposes:
Treating sun damage that can result in wrinkles
Using chemical peel for acne, especially chemical peel acne scar reduction
Improvement in the appearance of certain types of acne
Reduction of age spots and melasma which can result from pregnancy or consumption of birth control pills
Chemical Peels for tan removal & skin brightening, improving the appearance and feel of skin
Can Anyone Go For The Treatment?
Ideally, it is advisable to consult an expert before going for the peel process. Every skin type is different, and some may need special care before taking up the treatment. Chemical peel treatment reduces blemishes, uneven pigmentation, discoloration, and mild scars. The final result is a clearer, brighter, and smoother skin that can be observed ideally after multiple sessions.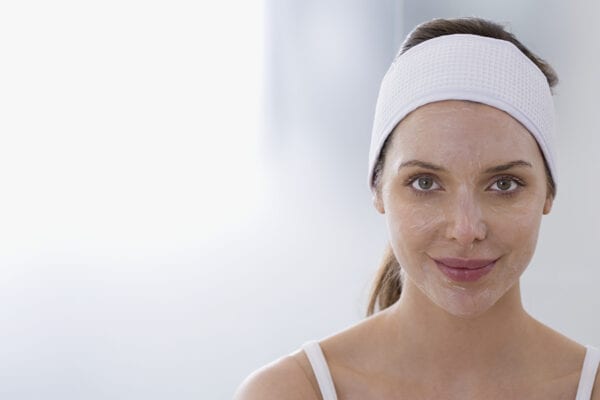 Generally, people with a fair skin tone and light hair tend to react better to a chemical peel procedure. However, the latest advances in the field of the chemical treatments have enabled the performance of the procedure on other skin types as well. Additionally, chemical peeling is also a safer choice for skin rejuvenation than facial and other cleansing processes as it is a minimum touch procedure.
Choose Bodycraft for an impeccable and satisfactory treatment where you can consult a dermatology expert to understand the right treatment for your unique skin type.
How Is A Chemical Peel Procedure Administered? 
You can walk into Bodycraft to avail the treatment. Since it doesn't take too long to do the procedure, you can expect to complete one session on the same day. 
A trained professional will gently clean the surface of your skin and then apply a chemical solution to the target areas. The chemical used could be either salicylic acid, glycolic acid, lactic acid or another peel agent that is ideal for your skin & concerns. The peel is applied using a brush & is left for a few minutes. It is then neutralised and removed. 
Eventually, the action of the chemical peel treatment creates a controlled wound on the surface of the skin, allowing a new layer of your skin to take over. 
What To Expect During And After A Chemical Peel? 
During a chemical peel for acne or another concern, you may feel a slight burning sensation, which is temporary and only lasts for a few minutes. Your dermatologist will help you ease the sensation by using a cold compress and medication after the treatment is complete.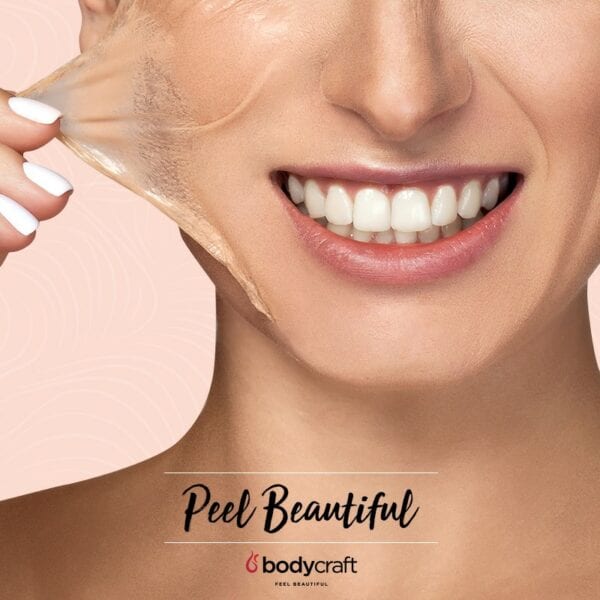 After a peeling session, you may notice redness on your skin, which is followed by scaling, which usually improves within a span of two to three days. Be assured that your friendly doctors try their best to keep you at ease and reduce any discomfort due to these side effects. 
What Is The Cost Involved In Undergoing A Chemical Peel Procedure? 
Depending on the type of treatment which you are availing, the best chemical peel treatment costs may vary. To achieve better results, you may be needed to visit for multiple treatment sessions. You can visit Bodycraft for a reliable and safe chemical peel treatment by trained professionals where the cost of chemical peel begins from INR 1500.