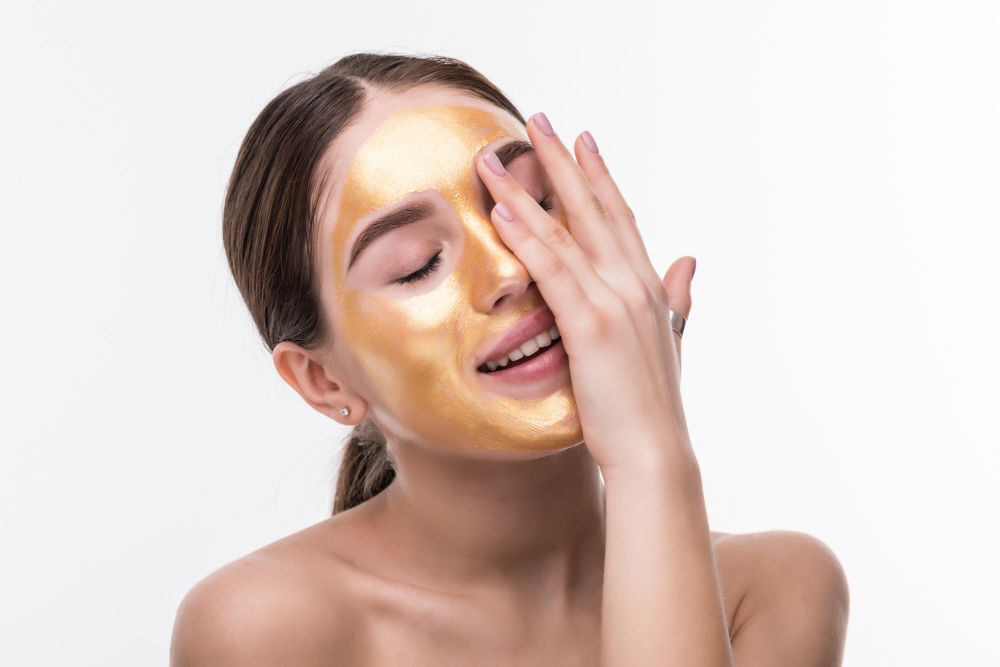 Did you know that there is a facial that utilises slathersing gold particles on your face? Yes, you heard it right. The gold facial is one of the more popular facial treatments available around the world. This type of facial is known for its various benefits for the skin, including making it even-toned and radiant.
Since the wedding season is in its full-swing, you might want to visit your nearest Bodycraft salon and avail this facial treatment. 24-karat gold, that too in a facial treatment? Trust our experts in revealing how it is administered and how beneficial it can get for your face. Read on to know more.
What is a Gold Facial?
It is said that Cleopatra, the Queen of Egypt, was popular for applying real gold on her face. This helped her skin glow and this facial treatment was exclusive only to royalty. Today, a gold facial is just as refreshing for the skin and is composed of products containing a hint of gold. These include a scrub, face mask and cream.
24k gold is the main component of this facial, often mixed with other anti-inflammatory ingredients including aloe vera, saffron, and rose water, to name a few. Together, this facial treatment is administered to make your skin soft, even-toned, youthful and radiant.
Benefits of a Gold Facial Treatment
A gold facial can be recommended if you have early signs of ageing or going through the ageing process with skin concerns like dark circles, puffiness, lines, wrinkles and crow's feet. It also helps reduce the appearance of blemishes and scars on the face, in addition to making the skin less saggy.
You can visit our salon to get the following gold facial benefits.
1. Makes Skin Radiant
Gold is known to improve blood circulation which in turn helps in promoting healthy blood cells. This makes your skin appear youthful, with a glow that speaks for itself. Hence, our experts recommend getting a gold facial once every month.
2. Slows down the Signs of Ageing
As you get older, your skin starts showing signs of ageing in the form of wrinkles, crow's feet and fine lines. Gold helps in stimulating collagen synthesis which further prevents skin sagging. Getting a gold facial every month can help make your skin firm and even-toned.
3. Prevents Sun Damage
Free radicals create pigmentation in the skin by breaking down the skin cells. Due to the wrong usage of skin care products or overexposure to the sun, your skin can turn blemished or show signs of ageing at an early age. Gold helps prevent that by reducing free radicals. It is a great ingredient in reversing sun damage, and gradually diminishes sunspots, blemishes and skin tan with every advance facial treatment.
4. Improves Skin Elasticity
Gold is an effective ingredient in activating the basal cells (found at the outermost layer) of the skin. This is known to improve skin elasticity and further also helps diminish the signs of ageing including fine lines, wrinkles and crow's feet. 
5. Decreases Skin Inflammation
Gold is known to have anti-inflammatory properties which is considered to be a boon in Ayurvedic treatments for auto-immune diseases like rheumatoid arthritis. When it comes to skin care, gold decreases sunspots and signs of pigmentation on the face, as a result of reducing inflammation and redness in the body.
6. Promotes Absorption of Skincare Products
Since it helps open the pores of the skin by promoting an increased flow of oxygen, gold facials can help in the absorption of other skincare ingredients. This is also why it is mixed with other ingredients to make the facial treatment cater to different concerns on your skin.
7. Reduces Sebum on Skin
Owing to its anti-inflammatory and skin cleansing properties, gold facials are considered to be suitable for both oily and dry skin types. They might not always help reduce acne but they limit the production of excess sebum on the skin.
8. Brightens Complexion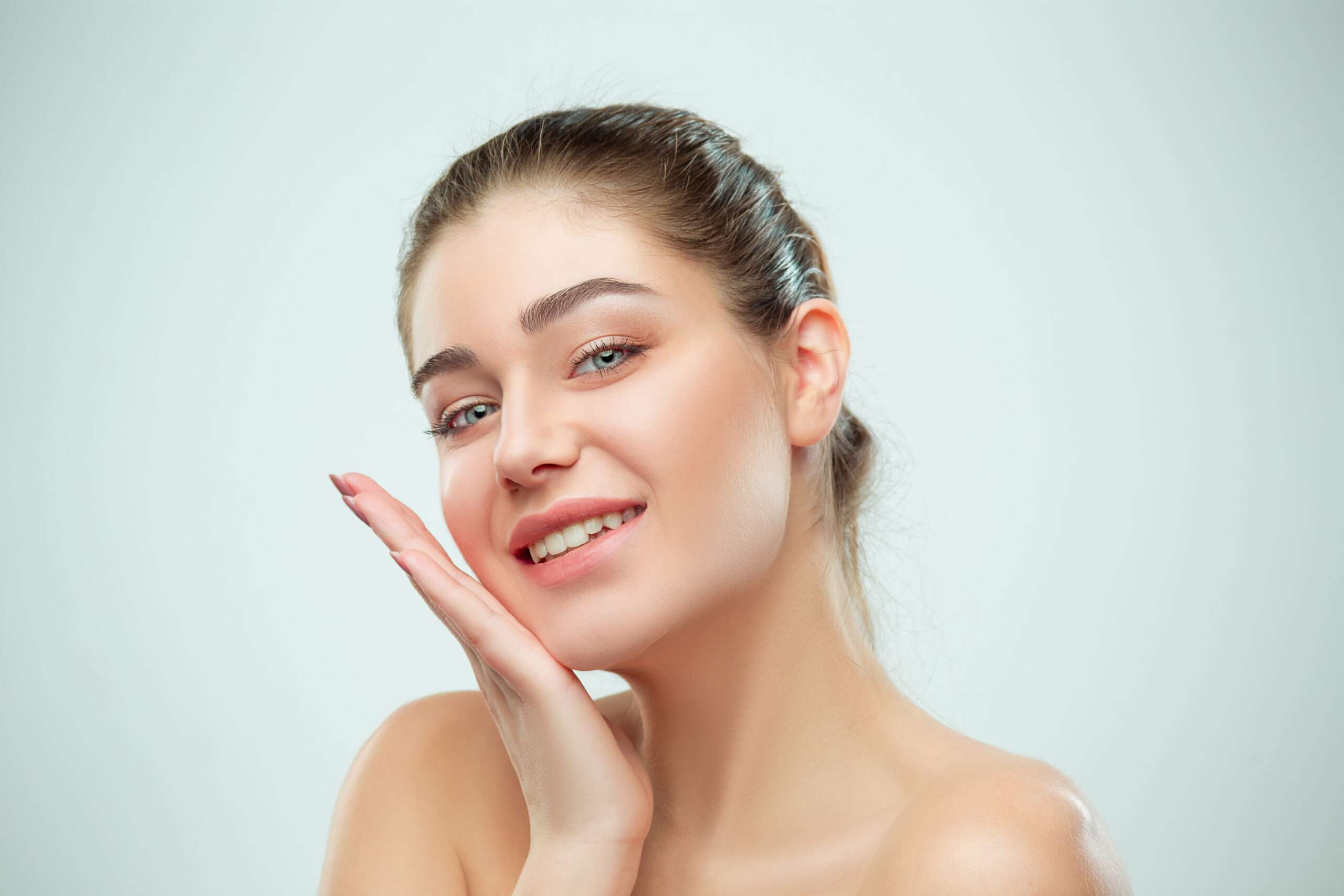 Overtime, your skin can become dull due to sun exposure, dirt and pollution. YThe gold facial benefits for face can bring your skin back to life. The particles of gold can get absorbed into your pores that can further help to brighten complexion, while reducing signs of pigmentation.
The Takeaway
Facials have become part and parcel of life as they are loaded with advantages for different skin types and concerns. Book a facial appointment with us today to avail the benefits of doing facials during the peak season, try our exclusive gold facial treatment.
If you want to know more about how different facial treatments can help your skin, check out the top 5 benefits of Facials and book your appointment today!