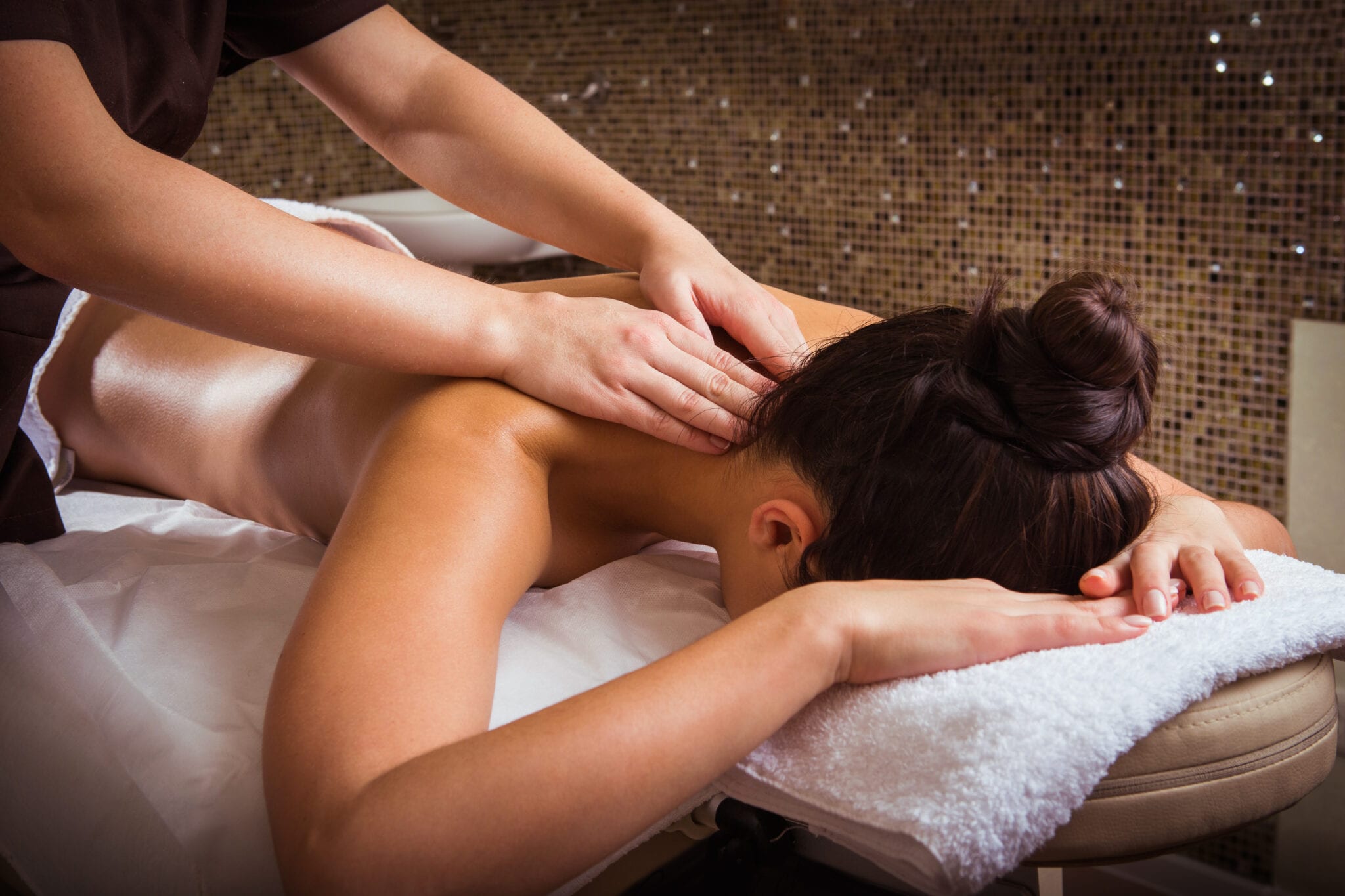 Staying mostly at home can make your body rigid allowing lethargy to take over you. Sometimes, you need to feel the tranquility in a relaxing environment that can help rid discomfort and stress from your body. How do you go about achieving that?
Body massages are relaxing and conducted in a serene setting that helps you enjoy a blissful session. Your masseuse will drive your body into a fully-activated mode as you lie there for a few hours to rejuvenate yourself. Full body massage benefits are umpteen and that prominently includes stress alleviation, reduction of chronic pain and soreness in the body, and lowering of blood pressure.
At Bodycraft Salon & Spa, you can enjoy different types of body massage options. There's something for everyone! Looking for body massage offers near you? These are some of the body massage spa therapies in Bangalore, Mumbai, and Mangalore that you can avail of as per your preference.
1.Swedish Massages
This is the most common type of body massage spa available in a skin clinic. A swedish massage involves kneading, tapping, and light to medium strokes that help to release muscle tension. It is performed by a trained masseuse and helps restore the vitality of the body.
To begin with, your masseuse will start from the upper part of your body as you lie on your front. You can feel the stress leaving your body as your masseuse applies pressure to your neck and back, and alternates between the arms, legs, and even the head.
2.Traditional Indian Massages
Indian massages work on a deep-rooted level, focusing on the energy chakras of the body. This traditional body massage spa at Bodycraft incorporates light pressure on the energy line that helps to alleviate stress from the body. It boosts the flow of energy in the body, helping ease discomfort and makes your body energized to take on a new day. 
3.Indonesian Spa Aroma Massage
Need extra comfort for your body? This type of body massage provides all the benefits of a body massage with the use of essential oils that soothe and heal your body. Your masseuse will massage your body from the neck to your legs by releasing the pressure knots at every part. A blend of pure essential oils will help heal soreness and pain in this full body massage offer. Once the massage is done, you can relax through the steam therapy restoring your energy levels to take on a new day!
4.Sports Massage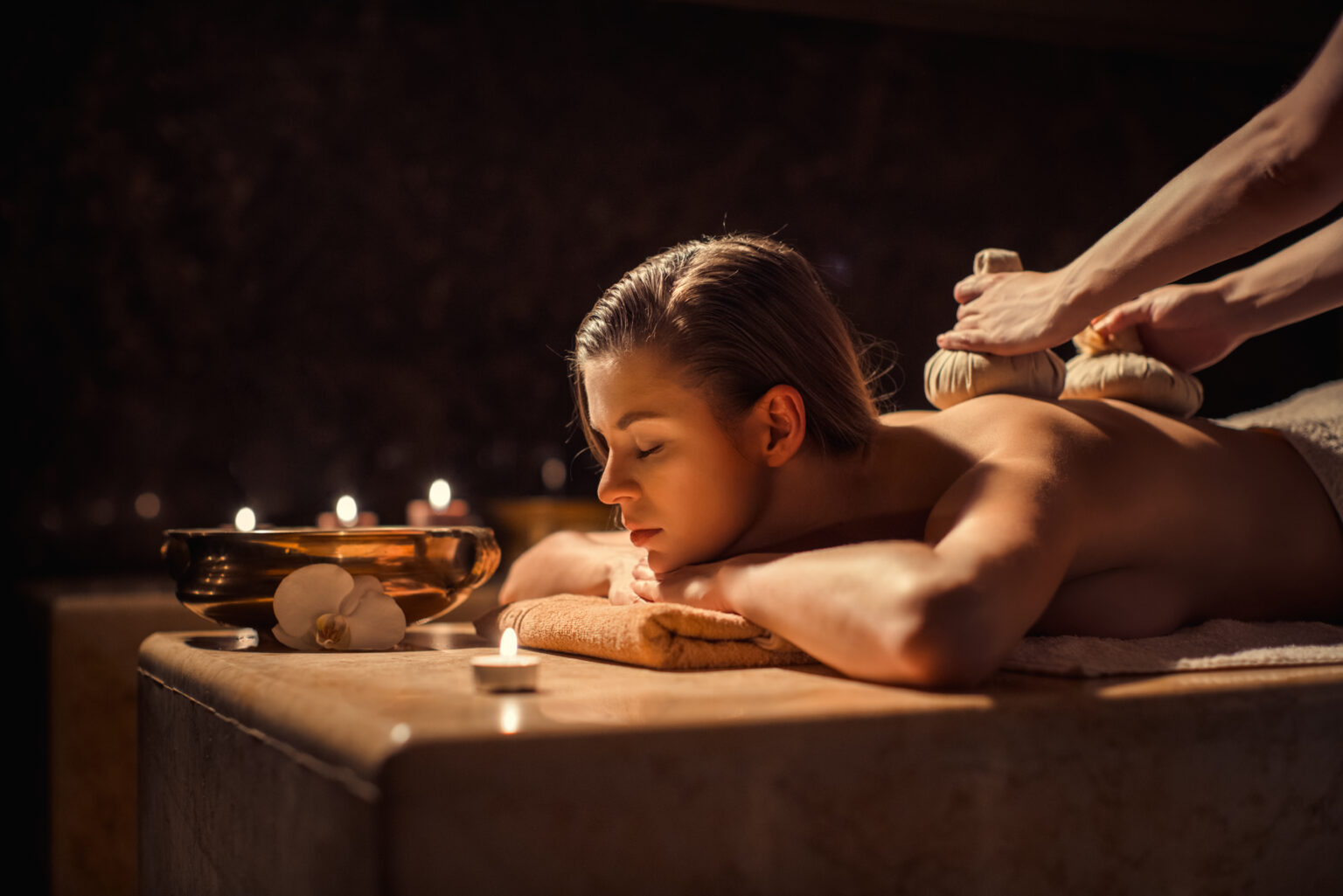 If you play different kinds of sports, you might require frequent sports massages to relieve pain, muscle soreness, and tension. Sports injuries are common and take a lot of time to heal. The sports massage at Bodycraft replenishes the body as well as the soul. The complex therapy session will involve releasing the pressure from various acupressure points on your body. A herbal blend of oils will be lathered to soothe the skin and relax your muscles. This will be alternated with a hot compress that will heal damaged tissues. Finally, a special Thai gel or cream will be applied as the final touch to rejuvenate your body and refresh your mind.
5.Stone Therapy Massage
Stone therapy or thermotherapy dates back to many centuries ago where heated or cooled stones are placed on the pressure points of the body to release stress from the muscles. It is a safe method that naturally heals the body and rids it off the pain. You will enjoy the relaxing environment as you allow yourself to ease your body and mind into this body massage spa. Stone therapy is recommended to improve the blood circulation in the body. It also purifies the body from toxins providing a gush of energy after the session.
6.Pre/Post Natal Massage
Pregnant women and new mothers go through a number of bodily changes. The skin can easily lose its firmness and allow the signs of aging to appear at an early age. This can also be accompanied by frequent cramping in the abdomen, neck and back pain, and swelling of the body. The pre and postnatal massage takes care of your body by relieving the stress of pregnancy. It improves blood circulation and releases tension from your muscles. As the lymphatic flow increases, swelling and skin irritation gets reduced. You will enjoy taking the time off by undergoing this therapy at our body massage spa.
What is the Cost of Getting Different Types of Body Massages?
You can choose from the available types of body massage options available at Bodycraft. There is a mix of affordable and comparatively expensive full body massage offers  that can be explored depending on the need of the body. Consult our masseuses at Bodycraft today to find the benefits of body massage for you.
Your body will surely thank you after every session!