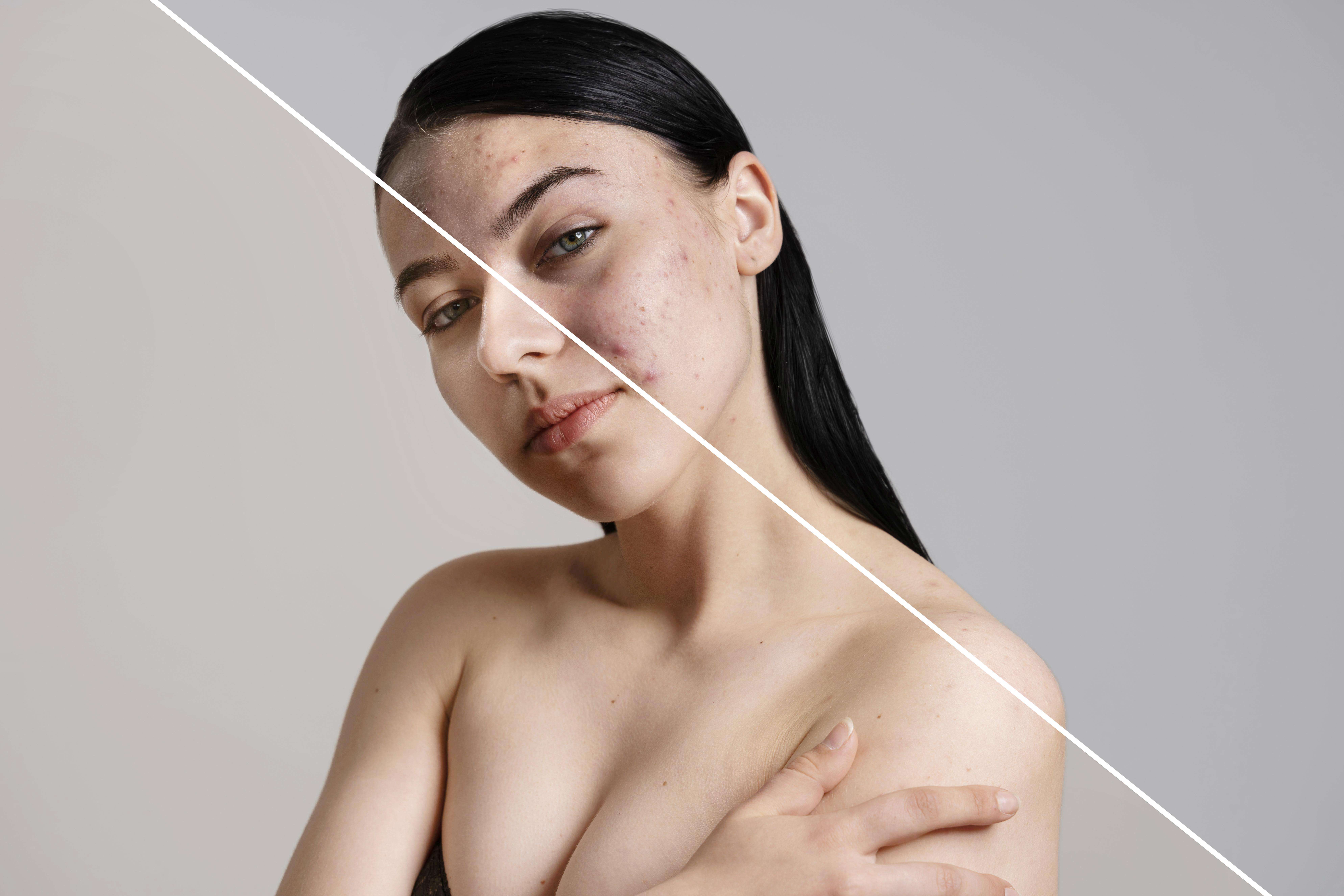 Your skin is susceptible to dryness and dullness, no matter your skin type. If not treated properly with topical products, clinical treatments, diet and lifestyle, it can lead to early ageing. The key is to rejuvenate your skin from time to time to keep it radiant.
Vampire facials can help you achieve wrinkle-free, even-toned and radiant skin with just a few sittings. 
What is Vampire Facial? (PRP Facial)
The Vampire facial treatment, also known as the PRP (platelet-rich plasma) facial, is an increasingly popular technique that helps to rejuvenate your skin by improving its texture. It can additionally help you reduce the following.
With the help of injecting platelets into your skin, this procedure evens out the creases on your skin, instantly improving its glow and texture.
Benefits of Vampire Facials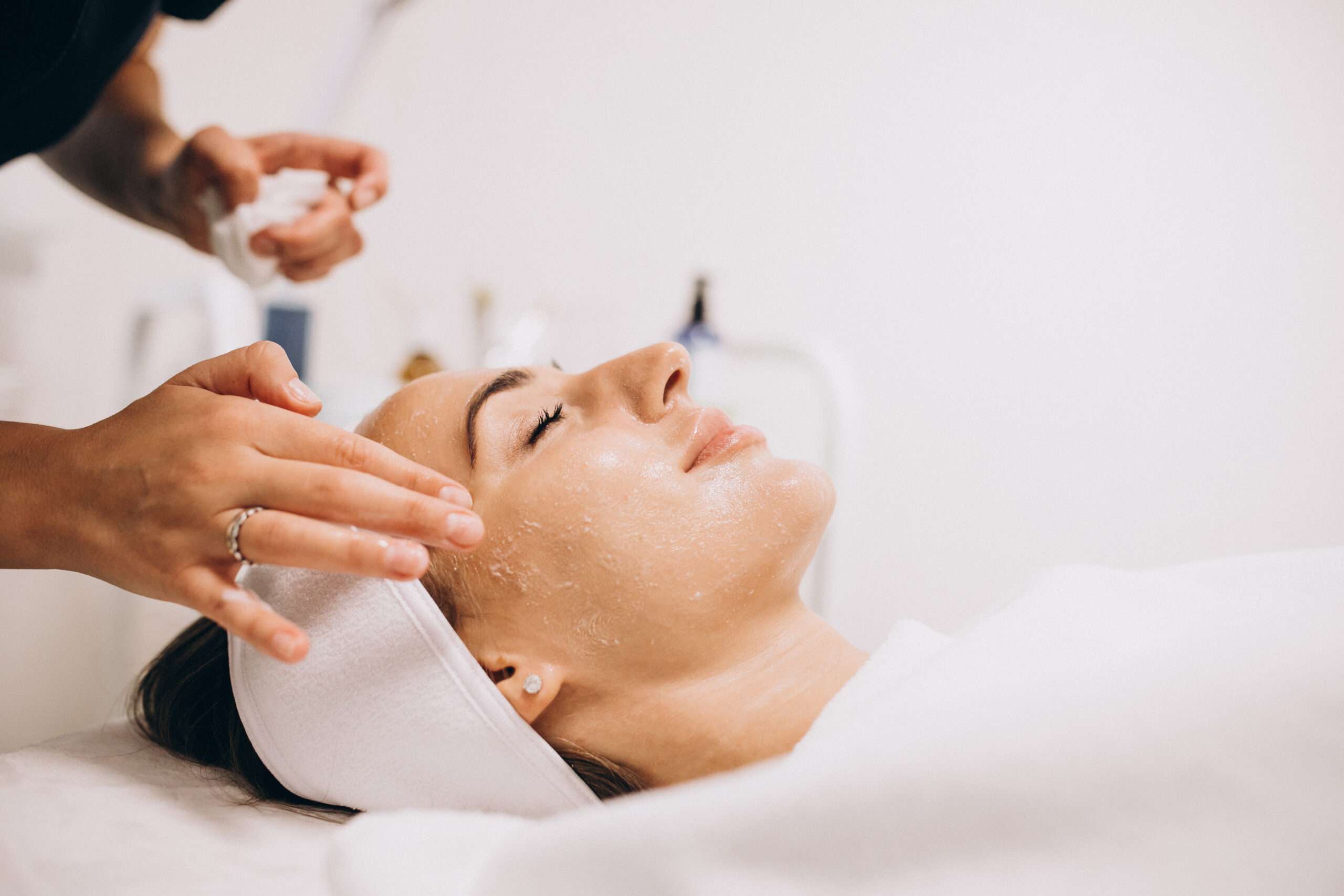 Thinking of getting a vampire facial soon? Here's all you need to know about its advantages for your skin.
1. Firms
skin
Vampire or PRP Facials benefit you by making your skin firmer and even-toned. This is beneficial in removing early signs of ageing.
2. Removes acne scars & blemishes
By hydrating your skin by using a small amount of your own blood plasma, this facial treatment procedure is beneficial in reducing scars from all types of acne. It also alleviates slight blemishes making your skin clear and smooth.
3. Improves skin quality
Since plasma is a healthy hydrating agent for the skin, this facial treatment ensures to add a burst of rejuvenation, making it look and feel radiant and younger-looking in just a few months.
4. Painless procedure
Vampire facial is a non-surgical treatment. Hence the procedure is quick and has zero downtime or side effects.
5. Safe for all skin types
Since the PRP facial treatment is non-surgical using your own blood, there is no room for error with the skin procedure. It is hence considered to be safe for all skin types and does not have any adverse side effects.
6. Gives quick results
The Vampire Facial treatment results can be noticed within 2-3 months of getting a session.
Are there any Side Effects of PRP Facials?
The Vampire Facial treatment may have temporary side effects that can occur on the target area during the time the treatment is being administered. This includes,
Discomfort

Redness

Irritation

Tightness of the skin

Swelling
In case you're on blood-thinning medications, we would recommend not undergoing this clinical treatment. This is also not ideal for women who are breastfeeding or pregnant.
View this post on Instagram
The Takeaway
Vampire Facial is the newest way of revitalising your skin in a safe and comfortable setting. Our professionals ensure that you receive a detailed examination of your skin type and discuss any concerns along with your medical history. We also offer pre-care and after-care assistance to make your skin care treatment worth the time and investment.
You can get a free consultation by booking an appointment with us. You can walk-in at your nearest Bodycraft clinic and directly speak to our certified doctors. 
To know more about how PRP (platelet-rich plasma) works, read our blog.
FAQs around Vampire Facials
1. What is the cost of Vampire Facials in India?
Vampire Facial lasts about 1-6 sessions. In India, the cost of this treatment depends on the number of sessions. At Bodycraft, you can avail this treatment for the following price brackets. Get in touch to know the latest discounts and offers.
1 session – Rs. 5,900
3 sessions – Rs. 15,000
5 sessions – Rs. 22,000
6 sessions – Rs. 25,000
2. Is Vampire Facial permanent?
This skin treatment is not a permanent procedure. Since it utilises platelets from your blood, we recommend getting a maintenance treatment once every year.