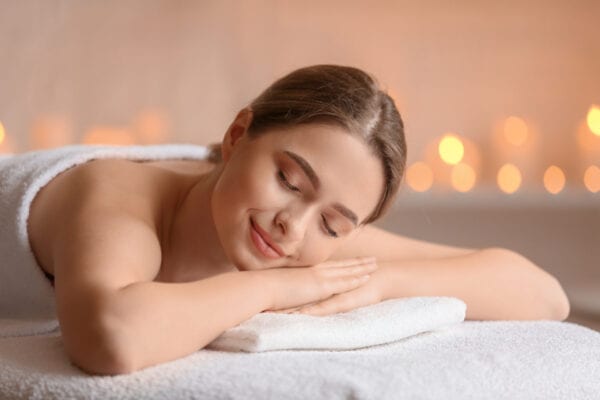 Don't you just love the wedding season? With elegant clothes and makeup that'll turn heads, what's not to love! And what can get better if it is your own wedding and you're craving for the bridal glow? As a bride, your happiness can definitely illuminate your face but you also need to take care of your skin with attractive bridal packages that will make you look like the star that you are.
At Bodycraft Salon, Spa & Clinic located in Bangalore, Mumbai, and Mangalore, you can opt for a number of pre-bridal packages that will revive your skin, maintain your glow, and make you a showstopper for the wedding of your dreams! These packages are quite cost-effective and will be performed by trained aestheticians to care for your skin and hair. Make the best day of your life monumental by pampering yourself with these bridal packages that offer hair and skincare for the bride-to-be.
Hair Cut & Colour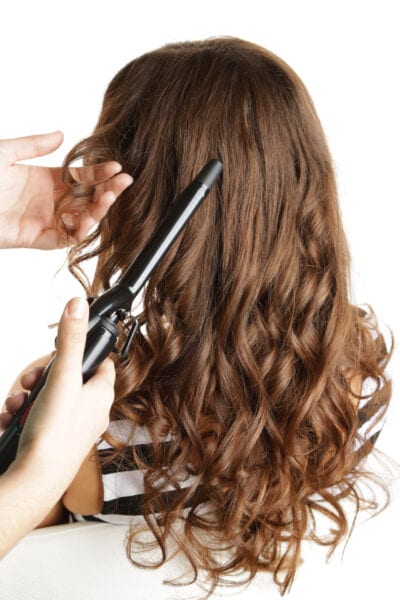 Looking for a makeover? Change your hair colour with what's trending this season with recommendations from our Sasson-trained stylists. Indulging in our hair colour services will surely give your tresses the pampering it deserves. Our expert stylists suggest colours that will flatter your skin tone and face cut, and make your style look effortless while boasting elegance.
Hair Styling
The bride's entrance to the wedding reception needs to be grand by making heads turn. For the beautiful bride-to-be, the hairstyling bridal package comes with taking care of your hair by following the trends of today. Whether you want to keep it simple or chic, you can get your hair styling in Bangalore to make it look voluminous, glossy, and elegant. The groom-to-be will surely be impressed! 
Facial
Who doesn't love a good facial? Rejuvenate your face with our 360 degree advance facial approach that includes conventional skin therapies with advanced treatment solutions including chemical peels. This is a special facial treatment that incorporates some enhancing and brightening ingredients to give your skin a natural glow. By working on existing skin issues, this facial will gently exfoliate your skin, even out the skin tone, and leave a lasting freshness coupled with a rejuvenated look and feel.
Besides these popular bridal packages, you can also avail of the personal grooming procedure that will allow our experts to take care of your skin, hair, and look before the wedding. As you leave everything to Bodycraft, all you need to do is show up while we work our magic with our bridal packages.
If you wish to give your body that extra dose of pampering, avail one of the body treatments that can help you relieve stress from the body, hydrate it, and tone it for the ideal look on your wedding day.
What is the Bridal Package Price at Bodycraft?
There is no price tag to being happy on your special day. All the bridal packages are affordable and performed by experts at the clinic. You can be assured of indulging in a session that not only makes you look more appealing but also relaxes you for your big day.