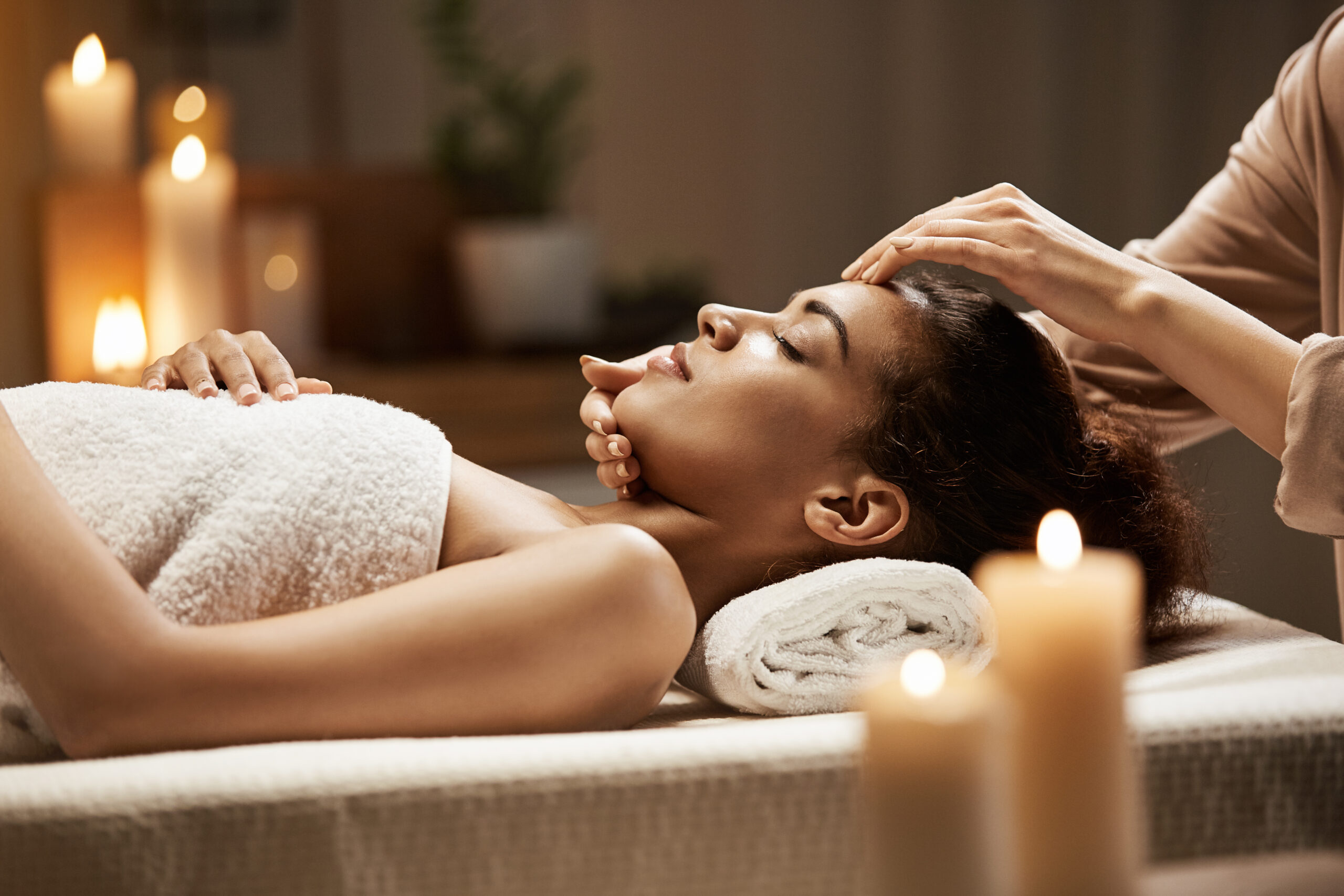 Long days at work, over-exercising at the gym or just mental and emotional turmoil can build up a lot of tension in your body. This can affect your neck and shoulders, back and might also lead to excess body pain over time. A good massage is all it takes to relieve you from different types of stressors. So which kind of massage is ideal for you?
While scheduling your next salon appointment, you can ask your professional for massages based on different target areas. Simultaneously, you can try a full body massage package to ensure that you have a few relaxing hours at the salon, leaving your stresses at bay.
Popular Massages at Bodycraft
At the Bodycraft salon, our professionals greet you with trending massage varieties to cater to your requirements. From face massages to scalp massages, foot massages, shoulder and back massages, and a host of body massage options to choose from, you can expect to remain spoiled for choice as you walk-in at any of our nearest outlets.
Our experts recommend the following types of massages to try at least once on your visit to the salon.
1. Face Massage
Sometimes a snap in the neck can put a lot of strain on your face and neck muscles. This leads to unnecessary discomfort and can be relieved with the help of a face massage. Our professionals target the pressure points on your face and neck to give you a rejuvenating experience at the salon. A face massage ensures improved blood circulation, revealing soft and glowing skin in no time. It is recommended to opt for a face massage once every 15 days for best results.
2. Scalp Massage
If your hair gets too dry and is prone to damage or breakage, maybe it's time to relook the way your scalp is nourished. Often the lack of water, improper diet or drastic lifestyle conditions can impact your scalp health making your hair look and feel dull. In these cases, a scalp massage is the need of the hour. Administered with the help of Olive Oil, our experts conduct a scalp massage by gently massaging the area. This ensures that your scalp is nourished from the roots, and the massaging technique alleviates the occurrence of headaches in no time.
3. Shoulder & Back Massage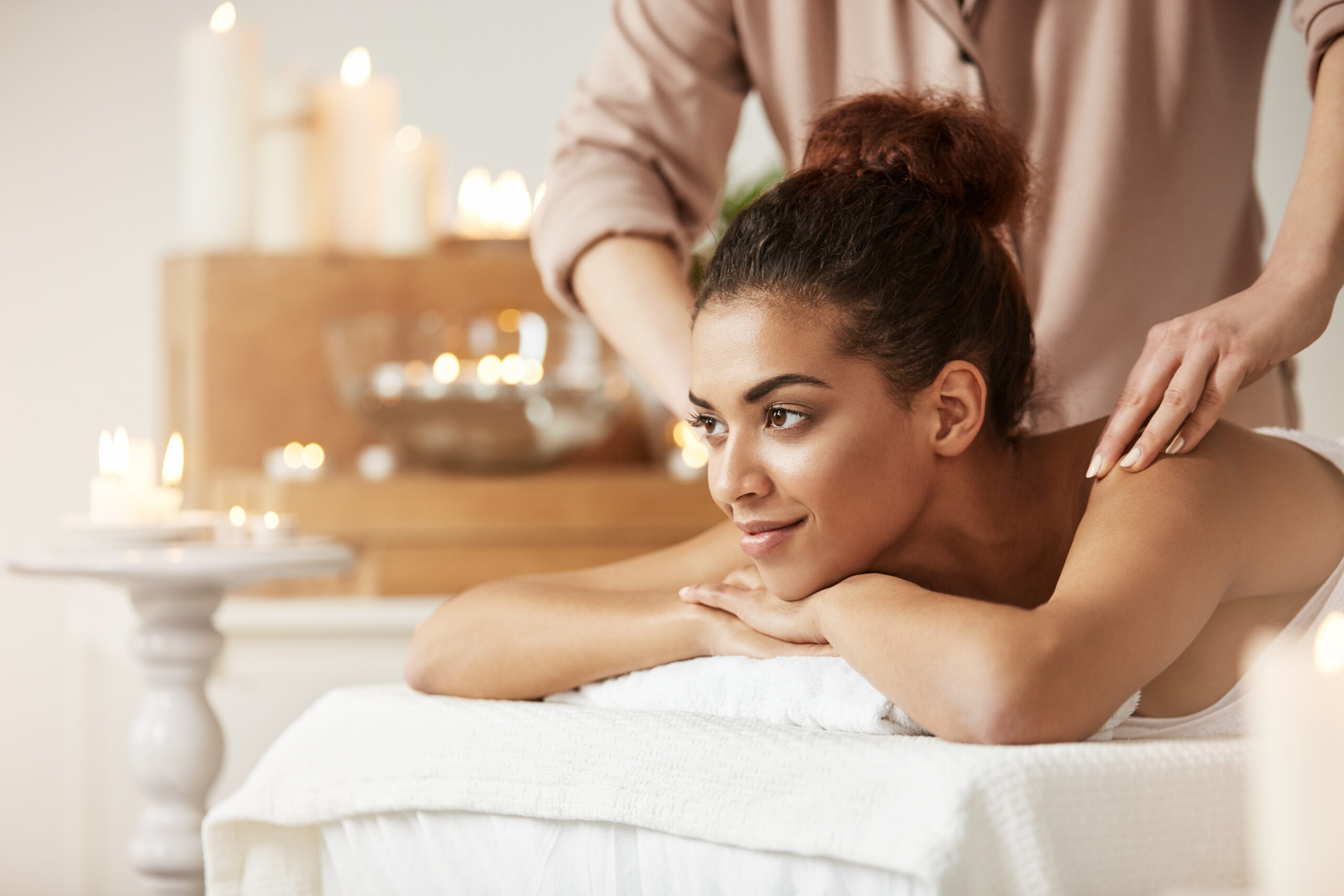 Any kind of stress more commonly triggers the shoulders and back region. This can lead to stiffness or an incorrect posture. A shoulder and back massage is ideal to get rid of the knots in the body and feel refreshed after the session. By activating your pressure points in this area, our professionals ensure that you get a rejuvenating and relaxing experience.
4. Different Types of Body Massages
Giving you respite from a fast-paced life, our body massage options are the perfect escape to stay in tranquility for a few hours at the salon. You can enjoy a full-body massage experience that includes an exfoliating scrub, relaxing body massage and a soothing body wrap.
5. Full Body Massage Packages
The best part about getting a body massage at Bodycraft is that our experts come with years of experience, drawing different body massage techniques from the world. This includes healing therapies and ancient techniques to give you the best experience. You can check out our full body massage varieties and have your pick.
Some of the more full body massage techniques at Bodycraft include,
Swedish Massage
Traditional Indian Massages
Stone Therapy
Sports Massage
Indonesian Spa Aroma Massage
If you're wondering how these massage techniques can help you, read our blog on how these body massage therapies work.
The Takeaway
Our experts recommend booking your massage session with us right away. Here's why!
You can book an online appointment or walk-in to your nearest Bodycraft salon to experience a soothing massage experience. See you there!
View this post on Instagram