What is Glutathione?
Glutathione is an antioxidant found in the human body, which is naturally produced by the liver. It plays a crucial part in both the development and repair of bodily tissues. As we age, the amount of glutathione in our bodies diminishes, which affects the ageing process and causes dull, sagging, and wrinkled faces.
Therefore, an intake of glutathione aids in preventing autoimmune diseases and skin complexion problems. The glutathione treatment is the finest natural option for anyone seeking skin that is lighter, brighter, and healthier.
Read more
Benefits of Glutathione

No More Signs of Premature Ageing
Say goodbye to fine lines, dark circles and wrinkles.

Protects Your Skin from Damage
Shields skin from harmful ultraviolet rays of the sun.

Detoxifies the Skin
Removes free radicals, reduces liver toxicity and improves the quality of hair and nails.

An Ideal Treatment for Athletes
Improves recovery time and decreases muscle damage.

Lightens Skin Tone
Brightens skin pigmentation for a glowing complexion.

Boosts Immune System
Increases your body's resistance to infection.
Bodycraft's Glutathione Process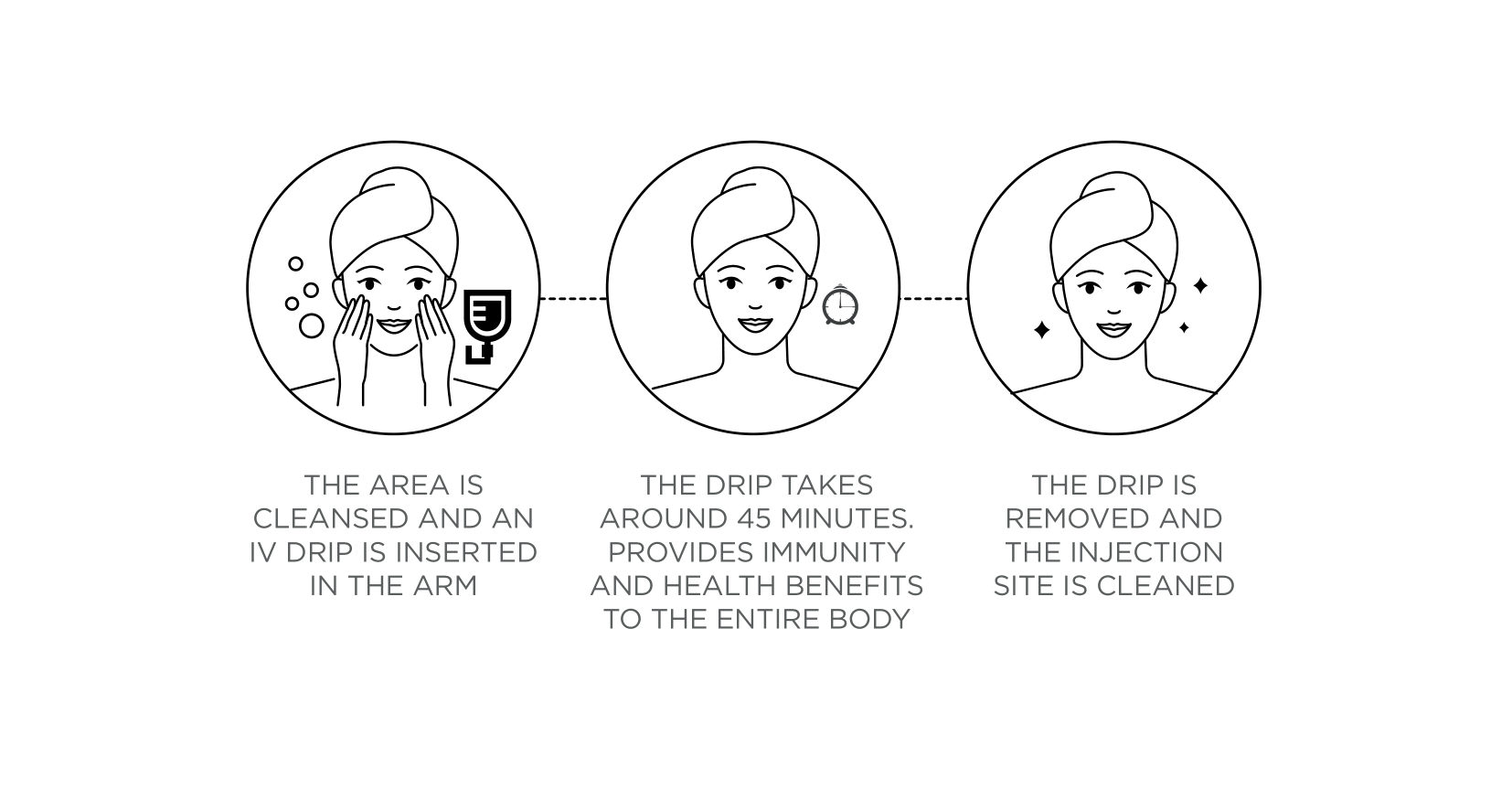 • Keep skin hydrated before the treatment.
• Bring a caretaker with you to provide good care during the procedure.
• It is advisable to eat a healthy meal prior to treatment, and avoid having an empty stomach.
• Avoid antihistamines 24 hours before the procedure.
• Avoid alcohol 48 hours before the procedure.

• An IV is placed and connected with the saline bottle that has the required ingredients added.
• The IV infusion is started at a slow rate for the first 10 minutes to observe for any reactions.
• If no reactions are seen, the IV infusion is continued for upto 45 to 60 minutes.
• The IV is then removed and the area is cleaned and bandaged.

• Ensure you attend all your sessions advised by our doctor regularly.
• Apply ice to the injected area to reduce any swelling.
• Avoid sun and heat exposure immediately after the treatment.
• Make sure to apply broad-spectrum sunscreen during the day.
• Do consume a lot of water and add fruits that contain Vitamin C to your daily diet.
• In case of any discomfort, please feel free to reach out to us

BOOK AN APPOINTMENT
What Concerns Does Glutathione Target?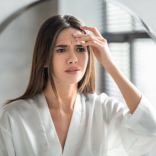 Fine Lines and Wrinkles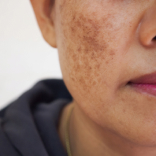 Treats Melasma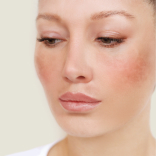 Hyperpigmentation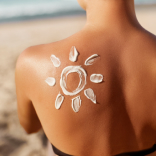 De-tanned Skin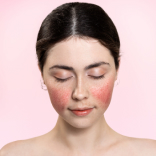 Reducing Inflammation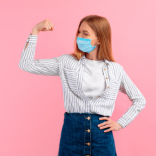 Improving Immune Function
The Glutathione treatment treats melesma by reducing patchy skin and improving skin tone.
This is a great procedure to keep your skin healthy, improve skin tone and reduce pigmentation.
Helps in faster healing of inflamed tissue.
Boosts your immune system and your body's ability to fight off illness.
Side Effects & Precautions for Glutathione

Uncontrolled intake of Glutathione can cause a lowering of Zinc levels. Asthmatic patients should avoid this treatment as it may aggravate their condition. Do let your doctor know if you are sensitive to Glutathione or if you are taking any other supplements so that they could manage the treatment plan and reduce the chances of potential side effects.

The Glutathione treatment is an absolutely safe procedure, however, it is not advised for people who are pregnant or breastfeeding.
Why Choose Glutathione from Bodycraft?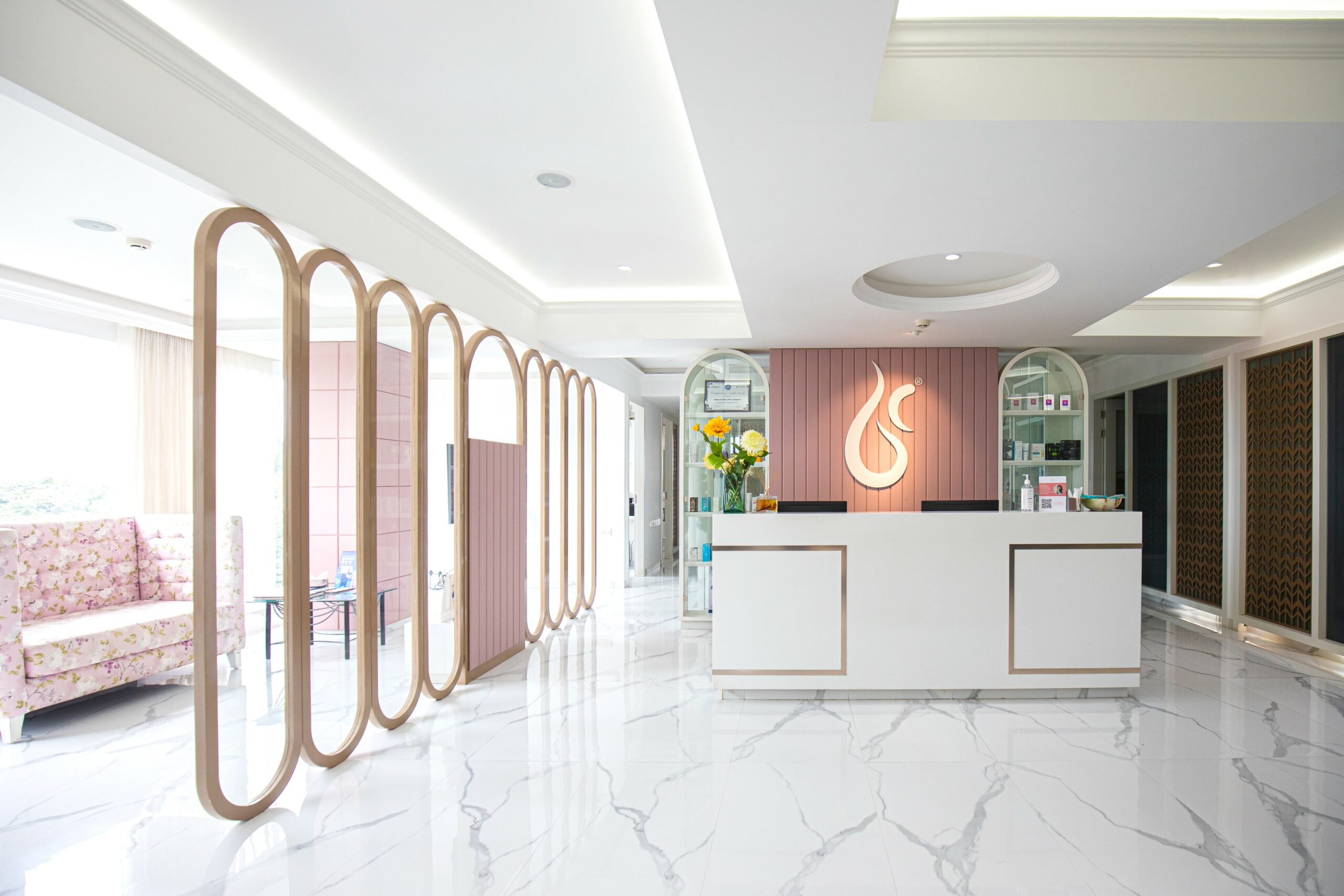 Why Choose Glutathione from Bodycraft?
We offer one-on-one consultations with an expert doctor who conducts a detailed examination of your skin type and discusses any concerns along with your medical history.
We guide you throughout the procedure with pre-care and after-care assistance.
We make sure to use US FDA products and safe procedures in a completely sterile environment.
We make you feel comfortable throughout the process, helping put you at ease!
Packages Offered by Bodycraft
*T&C applied. Get in touch with our team to learn more.
Book Your Complimentary Doctor Consultation Now!
"The doctors at Bodycraft Clinic calmed my nerves by carefully explaining all the services and how they work. I'm so happy with their services and Volite is my favourite treatment so far! I'd recommend it to everybody."
"Cleanliness & hygiene is also on point. Totally recommend Bodycraft for skin services."
"It has been a great clinic service experience in Bodycraft. The doctors have helped me a lot from giving best consultation to the best results as well. Very satisfied."
"The consultant was super sweet and helped with managing my appointment and helped give the best care and treatment. If you ever need any services like wrinkle relaxers, filler or eyebrows I would 100% recommend Bodycraft."
"Bodycraft has excellent clinic consultants and would really help you understand your skin-related issues, along with the best cosmo-dermatologists I have come across. Highly recommended!"
"I was skeptical about injections. But I was also worried about my chin. The doctors at Bodycraft assured me for getting fillers and it made a huge difference. Very happy with the results."
"My acne was very bad and after choosing Bodycraft's chemical peel sessions, my face is completely rejuvenated. I'm very happy with the results."
"The cosmetologists at Bodycraft are truly amazing.  In just two weeks my skin is finally seeing some normalcy. Acne has significantly reduced and so has the pain and pigmentation. This is the best my skin has felt in a long time. Never felt this kind of response elsewhere."
"I was suffering from acne and after taking treatment at a Bodycraft clinic I feel much better. My acne has come down and I feel more confident. Thanks Team!"
"I had a wonderful experience at Bodycraft. I had undergone peels for acne and was extremely satisfied with the treatments. Special thanks to the doctor and also to my counselor who has always been getting me an appointment to suit my schedule."
FAQs for the Glutathione Treatment
Glutathione is a fairly safe treatment for most individuals. However, if you're prone to allergic reactions, pregnant or breastfeeding, you should not opt for this treatment method.

The number of Glutathione sessions varies for every patient. Usually, 4-6 sessions are required to start seeing visible results. We recommend 10 sessions for optimal results.
The results of the Glutathione treatment are based on your skin tone. For fairer skin tones, results take anywhere between 1-3 months. For darker skin tones, visible results are possible between 3-6 months after the treatment.

No, the Glutathione treatment is not painful.