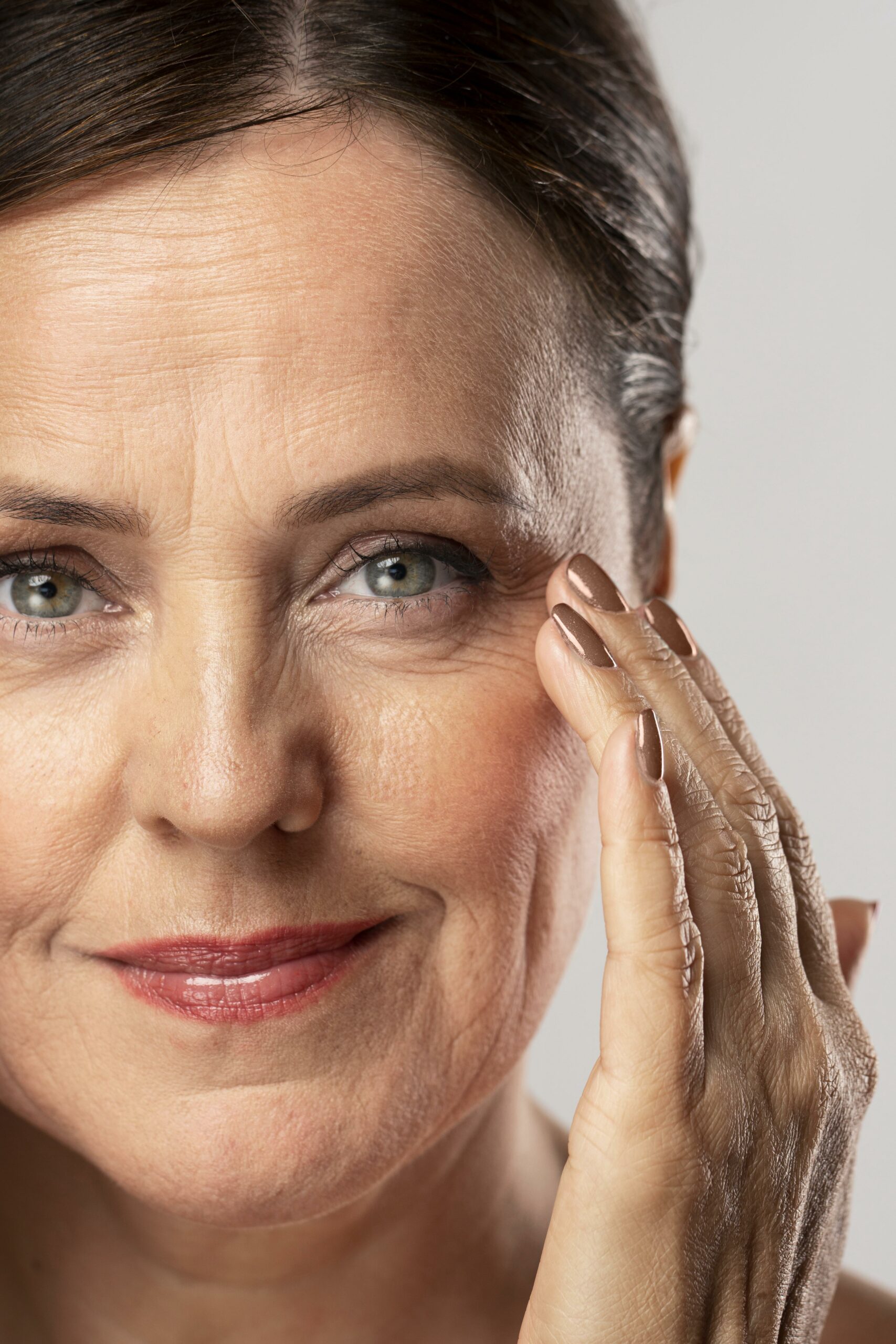 The skincare industry is advancing every year with new techniques available in the market. Some of them include anti ageing treatments that help reverse and slow down the ageing process, helping you retain your youth for a long period of time. Heard of the phrase 'ageing like fine wine'? Well, that could be you as well.
At Bodycraft Clinic, our experts can suggest treatment options to reverse ageing, for both women and men. While you might be mentally and physically embracing your ageing years, your skin can still remain youthful and radiant with some certified procedures.
Top Anti-Ageing Treatments in India
With so many reverse ageing treatment options available today, which is the best pick for your skin? Our experts recommend trying the following skin treatment options for youthful, glowing and softer skin.
1. HIFU Treatment
Also known as a non-invasive method to help reverse ageing, HIFU uses focused ultrasound energy to target layers of skin below the surface encouraging the production of collagen in the face. It helps in the reduction of wrinkles, tightening of the skin on the neck, lifting of cheeks, enhancing jawline definition, tightening of the décolletage and smoothening of the skin.
HIFU is conducted in the following ways.
The target area is cleaned thoroughly. All make-up and skin care products are removed.
A topical anaesthetic cream may be applied.
Ultrasound gel is applied and the HIFU device is placed against the skin.
Using an ultrasound viewer, the device is adjusted to the right setting after which the ultrasound energy is delivered to the target area in short pulses of a specified duration.
You might feel a bit of heat and tingling while the ultrasound is being applied.
The device is removed and the area is cleaned.
2. Dermal Fillers
Dermal Fillers are gel-like substances injected beneath the skin to help restore youthful skin, smooth facial creases, restore lost volume and enhance contours. This US FDA-approved treatment can also be used to enhance and restore volume to cheeks or temples, diminish vertical lip lines, plump and enhance lips and improve symmetry among facial features (facial contouring).
You can learn more about this procedure by understanding which type of fillers are ideal for your face.
View this post on Instagram

3. Wrinkle Relaxers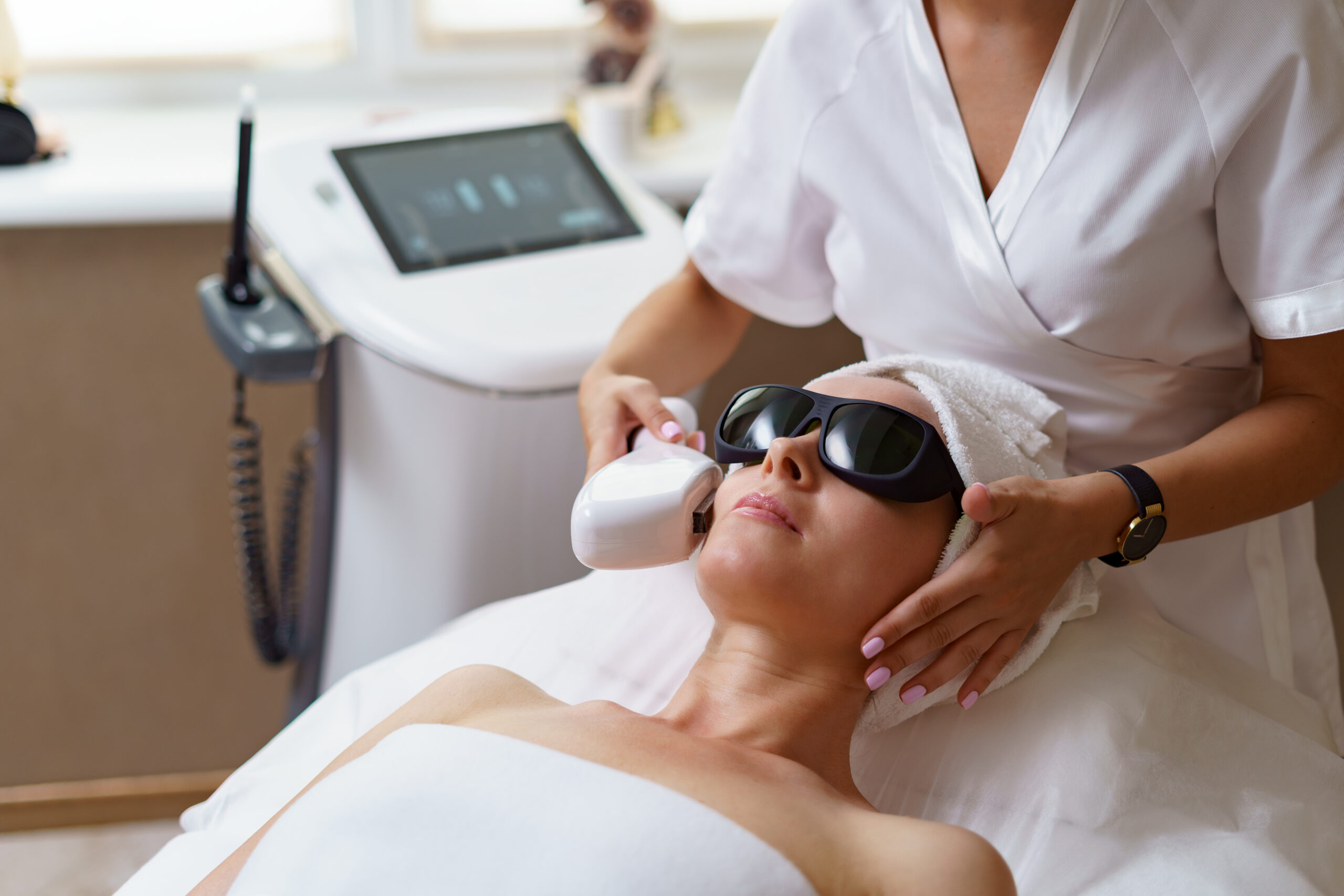 Using an FDA-approved product, our Wrinkle Relaxer treatment is one of the most popular and widely used procedures to reverse ageing. It helps erase fine lines, and soften wrinkles, and expression lines, giving your skin natural depth and volume.
The Wrinkle Relaxer anti ageing treatment is carried out in the following ways.
A detailed consultation is carried out by our doctors who assess concerns, and expectations and indicate treatment areas.
A local anaesthetic cream is applied to the areas to be treated and left for 30-45 minutes. The area is then cleansed.
Markings indicating areas to be treated are done by the doctor after which the calculated units are loaded and injected into the areas marked.
The treated area is then cleansed.
It is important to take utmost care of your skin post-treatment. Rubbing and massaging are prohibited for 24-48 hours as they can increase redness and swelling. It takes nearly 4-7 days for the face to go back to normalcy after this procedure.
The Takeaway
Anti ageing treatments are growing popular by the day in India. However, it is important to get them done only under expert supervision, under trained professionals. At the Bodycraft clinic, you can expect to be taken care of by the best hands. Our experts can guide you through a pre-treatment consultation to make you understand which treatment is ideal for you.
Book your appointment today to reverse the signs of ageing on your skin.
FAQs around Anti-Ageing Treatments in India
1. Which treatment is best for anti-ageing?
The Bodycraft clinic provides 3 anti ageing treatment options to choose from. Your doctor can help you choose between HIFU, Dermal Fillers and Wrinkle Relaxers or a combination of a few of them, depending on your age and signs of ageing visible on the skin.
2. What is the most effective face treatment?
If you want to opt for a non-invasive method to reverse ageing, HIFU is the ideal option. However, dermal fillers and wrinkle relaxers too are great anti ageing treatments to target different areas on the face.