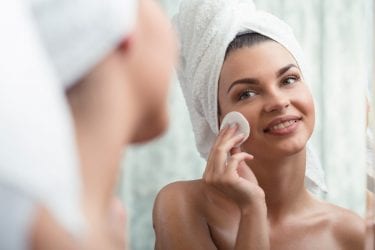 Most girls
have a very strong bond with their makeup bags! Every day, they wake up, get
ready for their day ahead and a major part of that routine is makeup.
Some go for
a simple kajal, lip balm and face cream ritual and some go all out and
experiment with contouring, eyebrows, lipsticks, foundations, primer, eyeshadow
and whatnot. However simple or complicated our make rituals maybe, we just
can't do without it.
And why
should we? They are an expression of our inner self. They enhance our beauty,
and we get a chance to portray ourselves artistically through it.
But while
they make us look fierce, makeup can also cause quite the damage if not removed
on time kept on for too long. While we love putting it on, it is also extremely
important to take makeup off. Here's why:
1. The Terrible Breakouts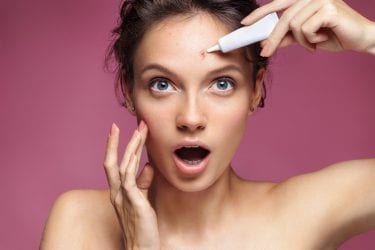 This is a
no brainer. When you sleep with your makeup on, you are not cleaning off the
dirt, pollution and oil your face, gathered the whole day. They clog your pores
and give you some bad ace. Cleaning your face off every night is the best gift
you can give your skin!
2. The Dullness Next Morning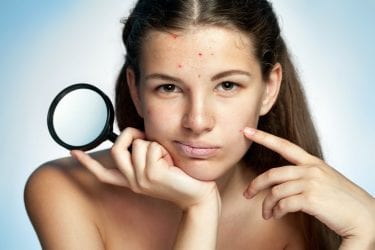 Listen up!
If you keep your makeup on for longer than what it should be, then you are
letting all those makeup products and cosmetics seep into the fine lines and
creases of your skin. This takes away the natural lustre of your skin, making
it look dull, and may we say it, aged!
3. Your Skincare Efforts Will Be A Waste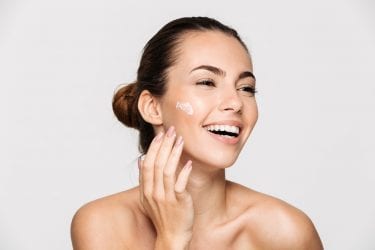 It goes
without saying that, if you have a nighttime skincare routine with anti-ageing
creams or radiance building creams then doing it on a clean face is the best
way to go about it. Otherwise, all the product on your face won't let the
creams reach your skin, delivering less than desirable results.
4. But how do you remove makeup?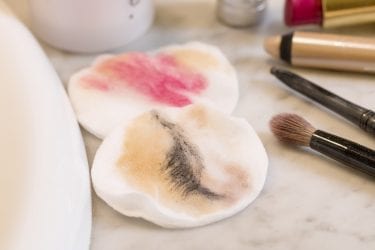 The process
is super simple. Get a cotton pad and add some micellar water or makeup remover
or cleansing milk on it (depending on what suits you best). Wipe your face with
the cotton pad until you stop seeing makeup coming off on it. Give your face a
nice dab of toner to restore your skin's pH balance. End the routine with a
moisturise to lock in the moisture and to nourish & renew your skin while
you get your beauty sleep.
Keep your
beauty routines in place for glowing and healthy skin!
Of course,
you can always complement your regime with a soothing and nourishing advanced facial at
Bodycraft. Just saying!