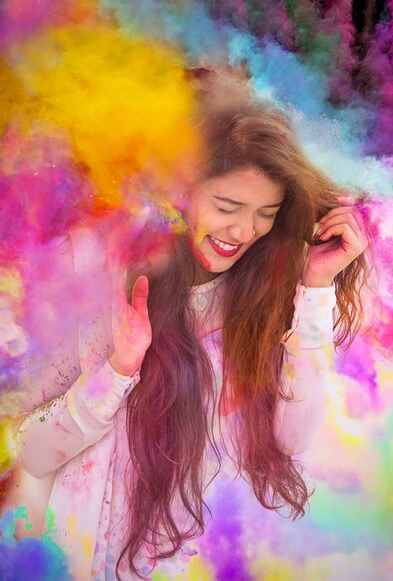 The onset of the festival of colours surely makes us look forward to the summer months. Holi 2023 is almost here when it's time to enjoy with family and friends over a delicious assortment of food, drinks and more. While having the time of your life, we suggest you take a step back and also consider your skin and hair health. How can you protect your hair and skin from the Holi colour?
Our experts at Bodycraft have curated some pre and post Holi 2023 skin and hair care tips just for you! Follow these thoroughly to ensure that you don't have to face the aftermath of the festival. After all, none of us like to spend hours cleaning our face and hair, do we?
Pre-Holi Safety Tips To Follow
We suggest following these tips to ensure that you take every precaution during Holi 2023.
Hair Care Tips
The Holi colours can mess with your hair making it dry and causing damage. Hence, before Holi, keep your hair protected in the following ways:
No Shampoo

There's no point shampooing your hair before or on the day of Holi. It's okay if your hair isn't rinsed thoroughly so you can avoid considering the washing process completely.

Get Rid of Split Ends

Chop off your split ends by getting a haircut before the pre-Holi festivities. Holi colours can add to the dryness and frizz causing more split ends.

Hair Oiling

You can oil your Holi hair or lather your locks with a cream to create a protective barrier. This will prevent colour from sticking to your strands and scalp making it easier for you to wash your hair after the festival.

Hair Ties and Hair Covers

Consider tying your Holi hair in a braid or bun before playing with the Holi colours. This will prevent excess colouring from reaching your scalp liberating you from the process of rinsing the colour off your hair for hours. You can use hair scarves or bandanas as well.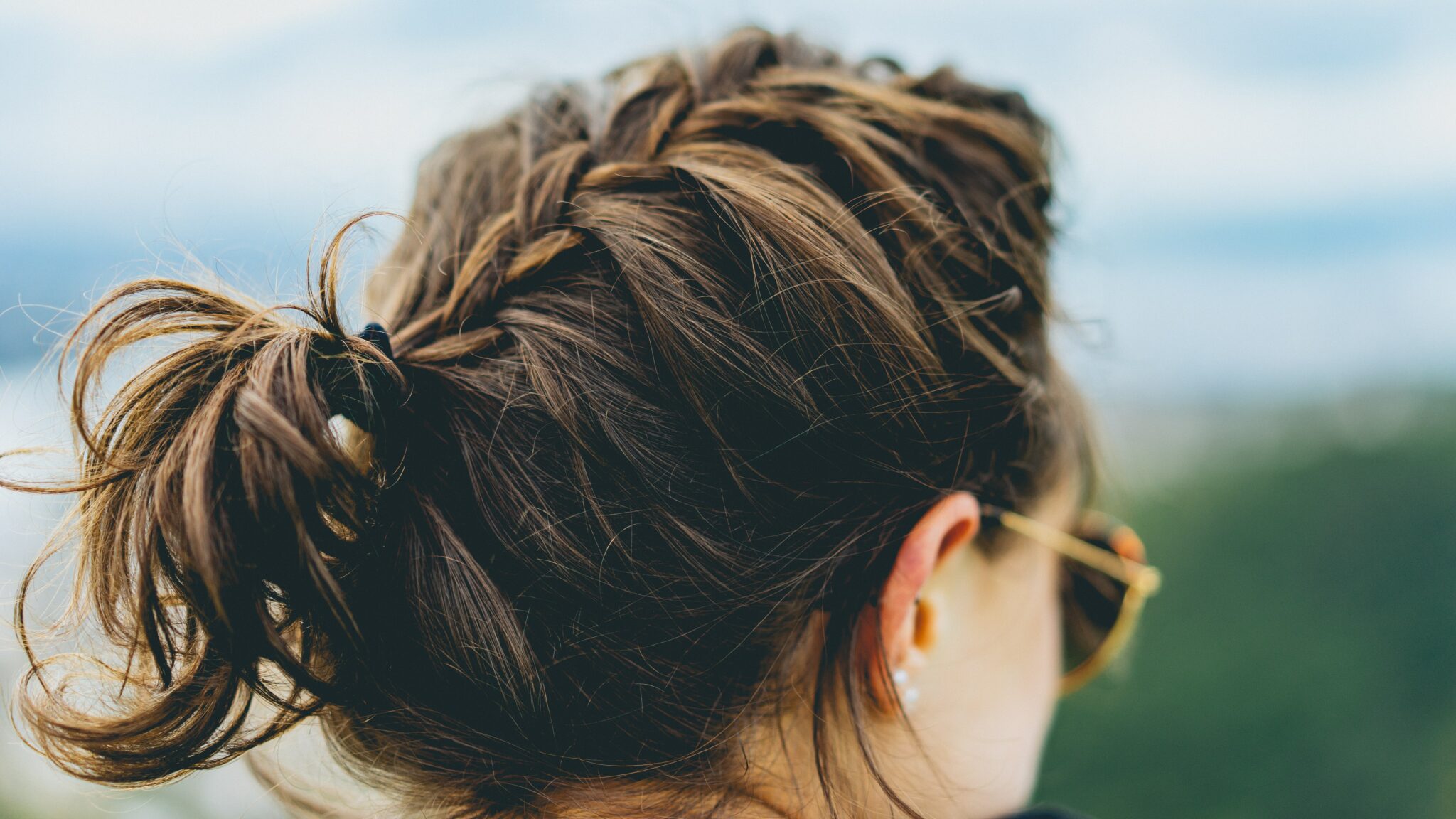 Skin Care Tips
Wondering how to remove Holi colour from your face? Follow the below-mentioned Holi skin care tips to protect your skin.
Moisturising

The colours can make your skin dry and parched. Hence, it is necessary to lather your skin with an oil or cream to create a protective barrier. You can try using the AINHOA Senskin Nutritive Cream that is enriched with Vitamins A and E, keeping your skin moisturised and hydrated throughout the day. It's light and non-greasy which makes it ideal before Holi 2023.

Avoid Skin Treatments

Avoid getting any facials, chemical peels, waxing, threading or laser treatments before Holi 2023. Since your skin will be newly exposed to the treatments, it will be more susceptible to contamination and allergies caused by the Holi colours.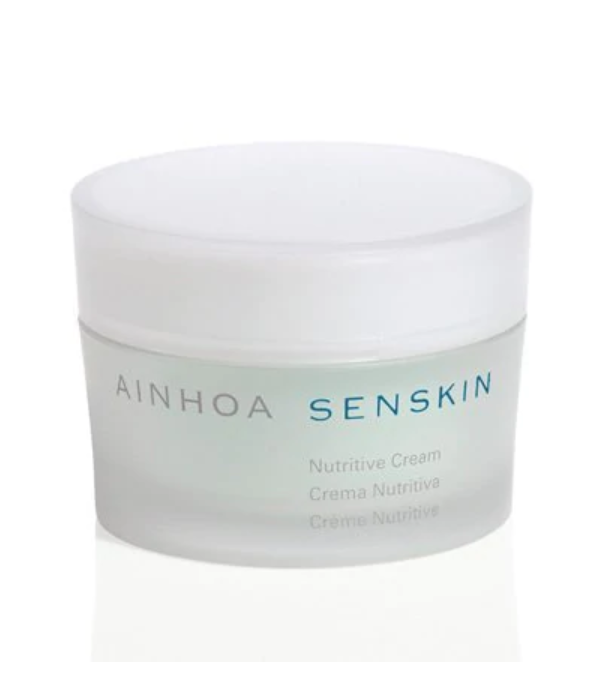 Post-Holi Safety Tips To Follow
Once you're done enjoying Holi 2023 with your friends and family, it's time to wash away the colours without ruining your hair and skin.
Hair Care Tips
Holi hair is a task to rinse off, don't you agree? Well if you've followed our pre-Holi tips already, the job might be easier for you. Nevertheless, you can follow these tips to wash away the colours from your hair after the festivities are over.
Hair Wash

Use a gentle shampoo to rinse out the colour from your scalp and hair. This ensures that the formulation is devoid of any harmful chemicals, and your Holi hair doesn't get damaged in the process. We suggest using the System Professional Balance Scalp Shampoo that is ideal for calming, moisturising and restoring your scalp while nourishing your tresses.

Hair Oil Massage

Continue oiling your hair post the Holi 2023 festival to ensure that your tresses remain moisturised. Practice oiling hair at least twice a week for best results.

Hair Treatments

In case you face excess hair fall after Holi 2023, you can visit your nearest Bodycraft clinic to consider a hair fall reduction therapy. The procedure can help fill individual hair fibres to promote growth and smoothen frizzy locks. Also, Hair spa is a good option to consider post Holi for re-hydrating therapy that restores vital oils and moisture to your hair roots.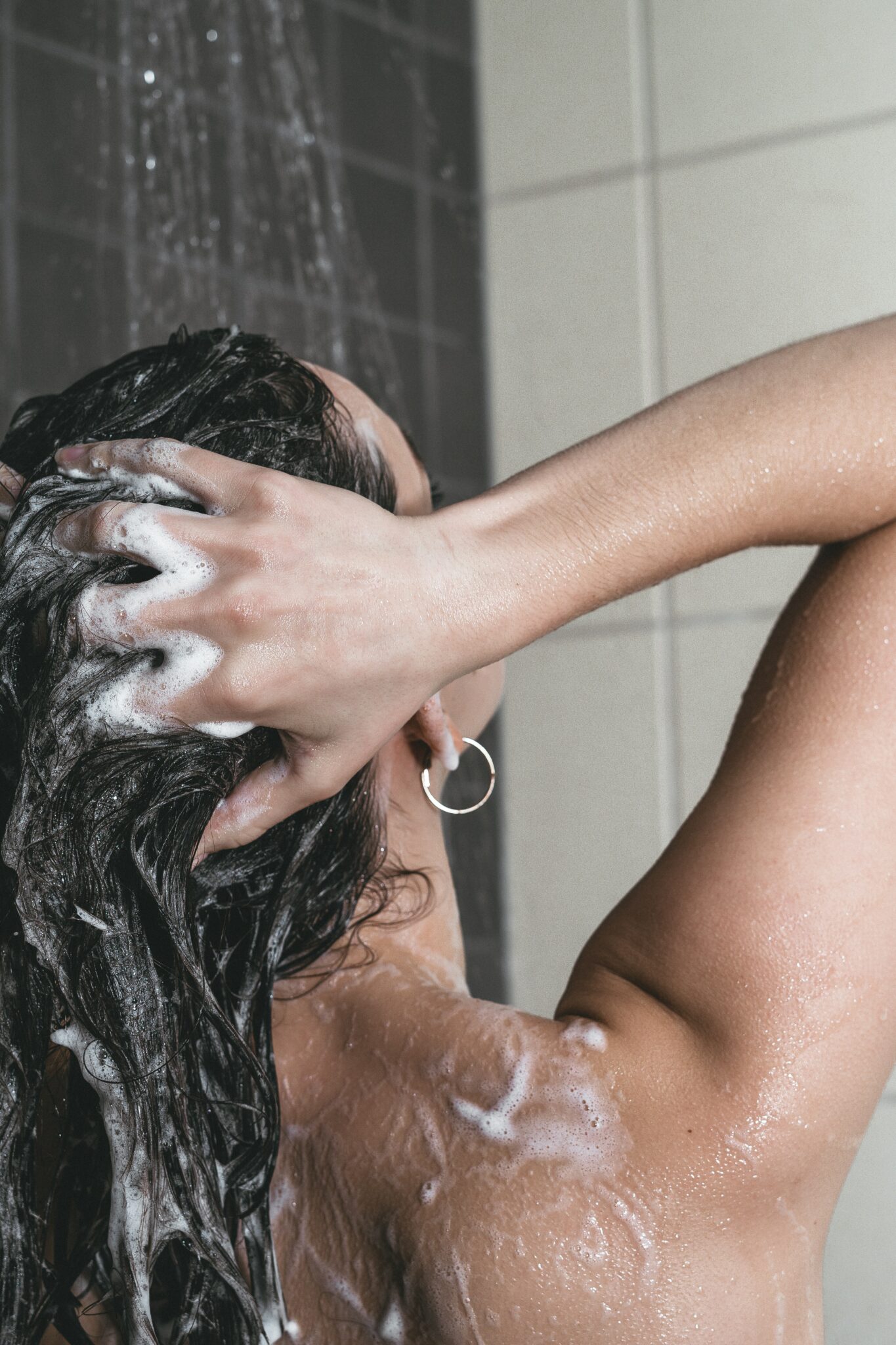 Skin Care Tips
If you're wondering how to remove Holi colour from your face, we have you covered. Follow these Holi skin care tips to ensure your face remains soft and supple even after the festival.
You can opt to double cleanse your skin if the general cleansing routine doesn't help. Try the Ainhoa Ultra Purifying Cleansing Gel to remove dirt, oil and other impurities from your face followed by any hydrating cleanser of your choice.
Don't forget to moisturise! Since your skin can become drier than usual after Holi 2023, you can opt for our cream as suggested in our pre-Holi tips or use any hydrating moisturiser of your choice.

After a few days, you can also consider getting a Hydra Medi facial at any of our Bodycraft clinics near you. It is a 3-in-1 treatment that restores hydration in your skin, tightens pores and tones skin, and clears congestion. Book your appointment with us here today.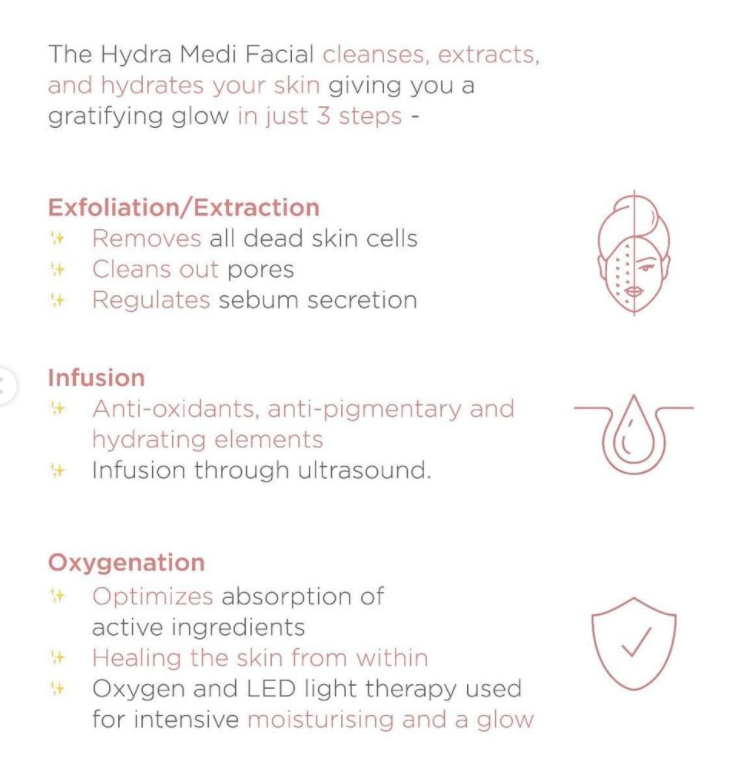 The Takeaway
We're as amped about Holi 2023 as you with the additional concern for your skin and hair. In case you're worried about the aftermath, we're here to help with our customised salon and clinic solutions! You can also ensure that you stay hydrated by drinking plenty of water, thandai or even juices to accelerate the same for your skin and hair. Enjoy!
FAQs around Holi Skin & Hair Care
What is the best way to remove Holi colour from the face?
After Holi 2023, we recommend washing your face with a gentle hydrating cleanser. If the colours don't wash off instantly, you can try double cleansing. Use an oil cleanser first and then use a hydrating cleanser for best results.
How can I remove the Holi colour from my hair?
You can rinse off the Holi colour from your hair by using a gentle shampoo. This ensures a cleansing of the scalp and hair without the risk of damage or breakage.I have sensitive skin.
Should I apply Holi colour on my face?
Yes. You can still play with Holi colours despite having sensitive skin. The key is to use an oil or cream on your face to create a barrier and avoid any skin allergies due to the colour, and you're good to go!