Summer is here and it is the perfect time to indulge in some much-needed style transformations! Makeup, nails, wardrobe or hair, when it comes to makeovers the possibilities are limitless. But this summer, Bodycraft has been seeing some envy-worthy hair transformations!
Be it a bold new cut or a dramatic colour choice, we are falling in love with the summer makeovers we've been seeing this summer.
So here are our top 5 picks for this summer's hair transformation. Let's get the makeover started already!
  1. The Bob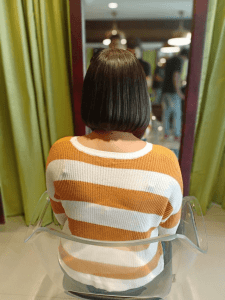 On a hot summer day, long hair can be as good as a nightmare. The sweat, the frizz and the unmanageable flowing tresses. They can be quite a handful. So it's time to go bold and comfortable this summer, with the ultra-chic bob and transform your look!
   2. Subtle Ombres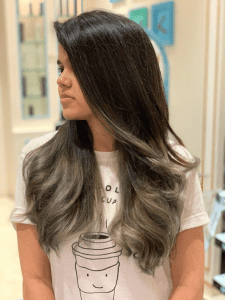 Ombre's have been a favourite for most for a long time now and when you mix it up with these light waves, its pure magic! With the subtle yet striking silver ombre look, you can never go unnoticed.
 3.  The Cold Coffee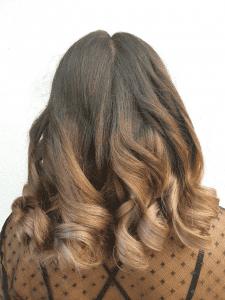 Let's just take a moment to think of our favourite drink on a hot summer day – the classic cold coffee. And the rich colour it possesses! Now imagine that soothing sight on your hair with the soft creamy coffee ombre effect and a dash of healthy curls. Irresistible, isn't it?
  4. The Dramatic Pinks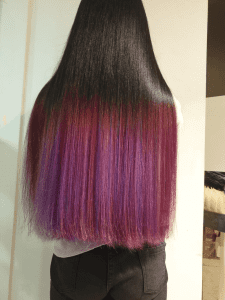 When we speak of transformations, it is our moment to get away from the regular and go bold with our style. And what better than the bold pinks and purples to our rescue? Give your hair a stunning colour touch with some pinks this summer!
  5. Curl Power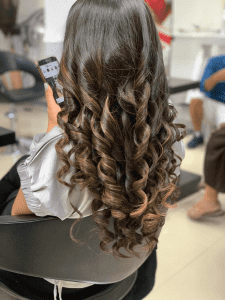 The evergreen curls don't need a season to transform your look. Whatever the season may be, curls rule and you know it!
So now that we have these ideas in hand, it's time you booked your appointment with our expert stylists at Bodycraft for a stunning summer makeover!