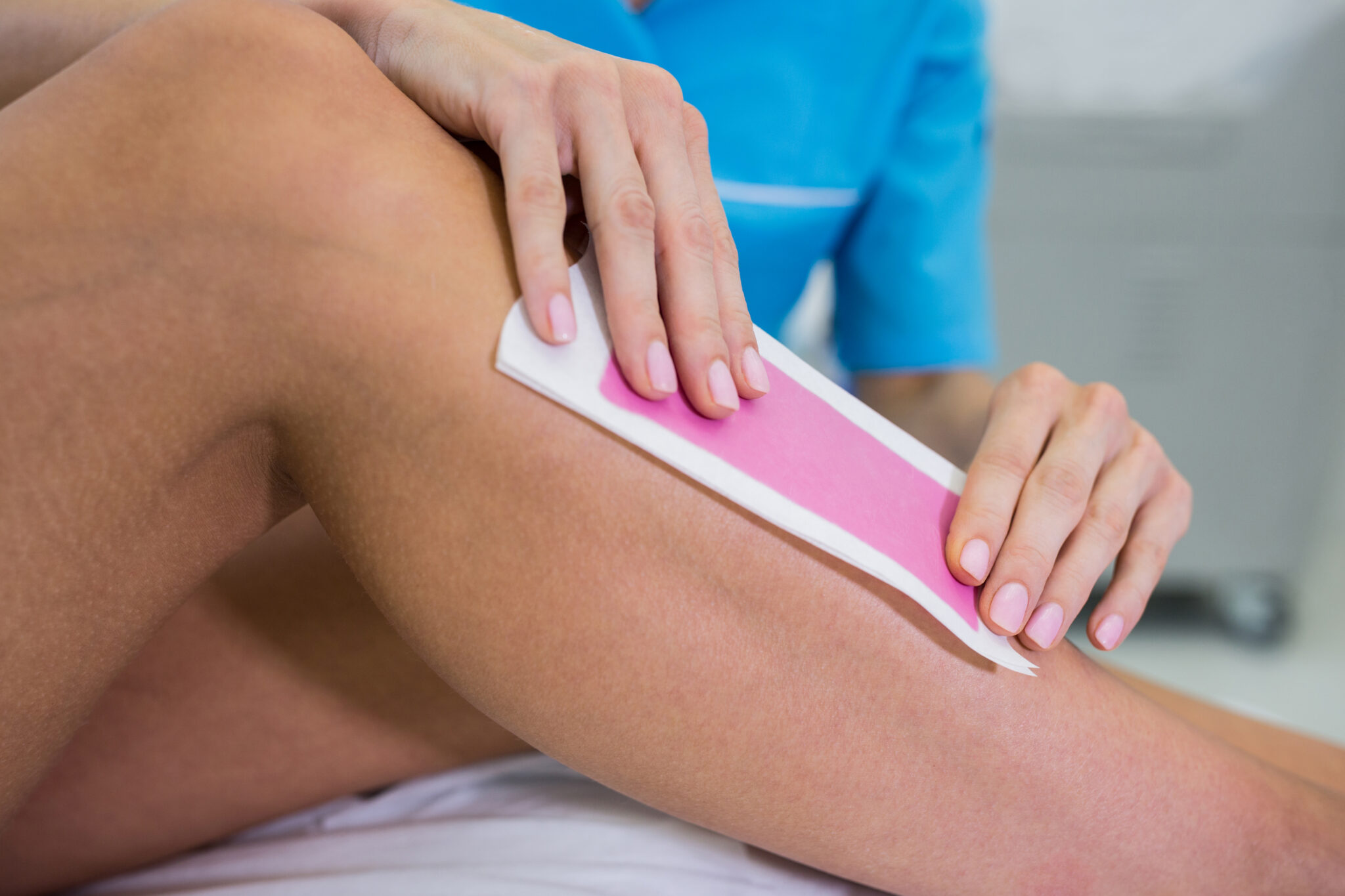 Waxing is the most popular solution for many people when it comes to getting rid of unwanted body hair. However, if you're a beginner, deciding between all of the many types of wax might be confusing.
"Which wax should be used on which body area?"
"What kind of wax is best for my skin?"
"How much does all of this cost?"
Feeling overwhelmed? Don't sweat it! We've broken down all of the different types of body wax depending on your specific needs, so you can pick the one that's ideal for you!
Check out this List of Waxing Methods for Hair Removal
1. Hot Soft Wax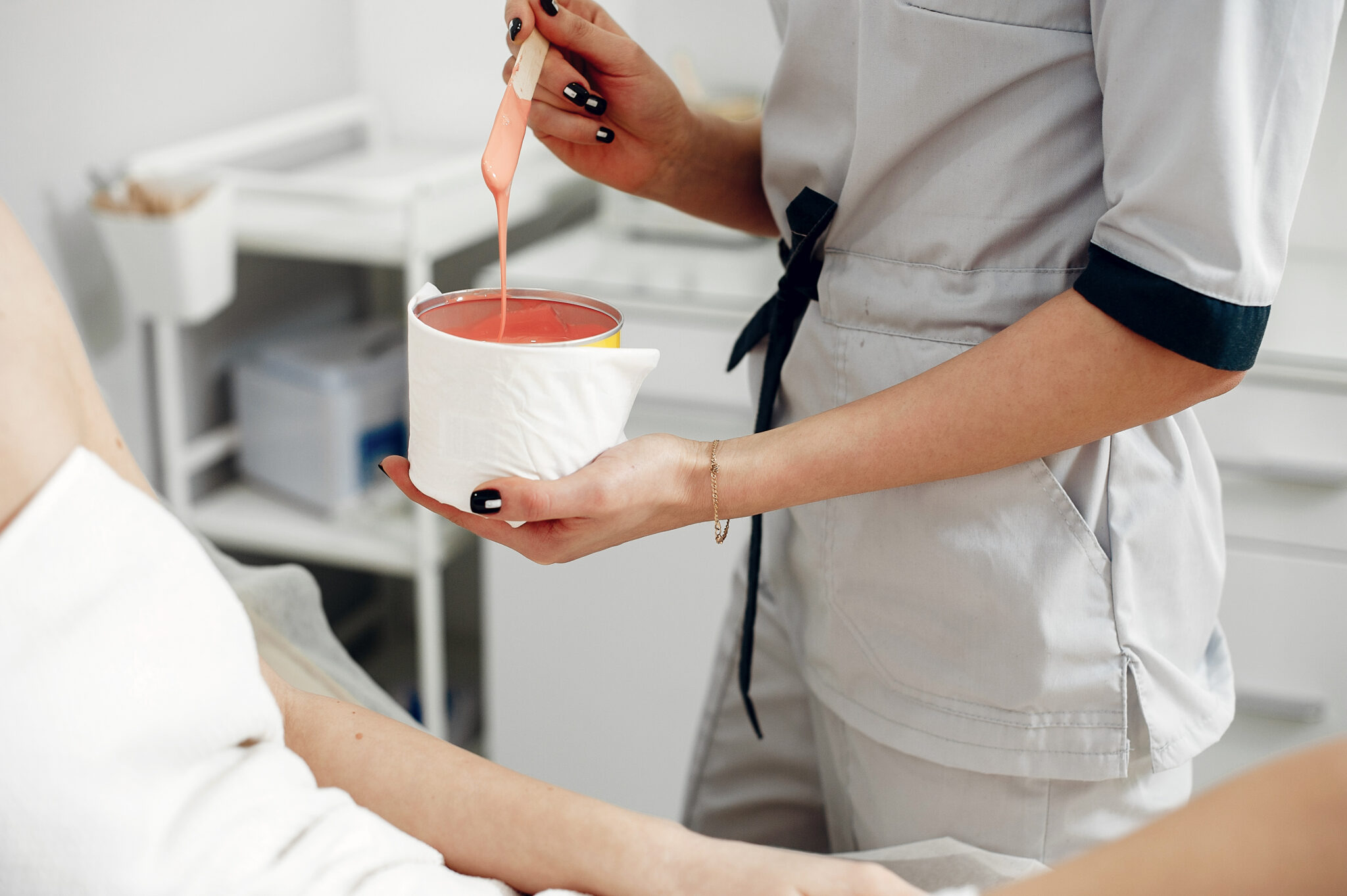 Strip waxing is done using hot soft wax, which is resin-based. It is gently heated and applied to the skin in a thin layer. The hairs are removed by placing a cloth strip and pulling the hairs out. This is the most popular type of waxing and with good reason, as you get highly accurate results that last a long period.
Best for body areas like:
Underarms
Pubic hair
Legs
Back
Chest
2. Hot Hard Wax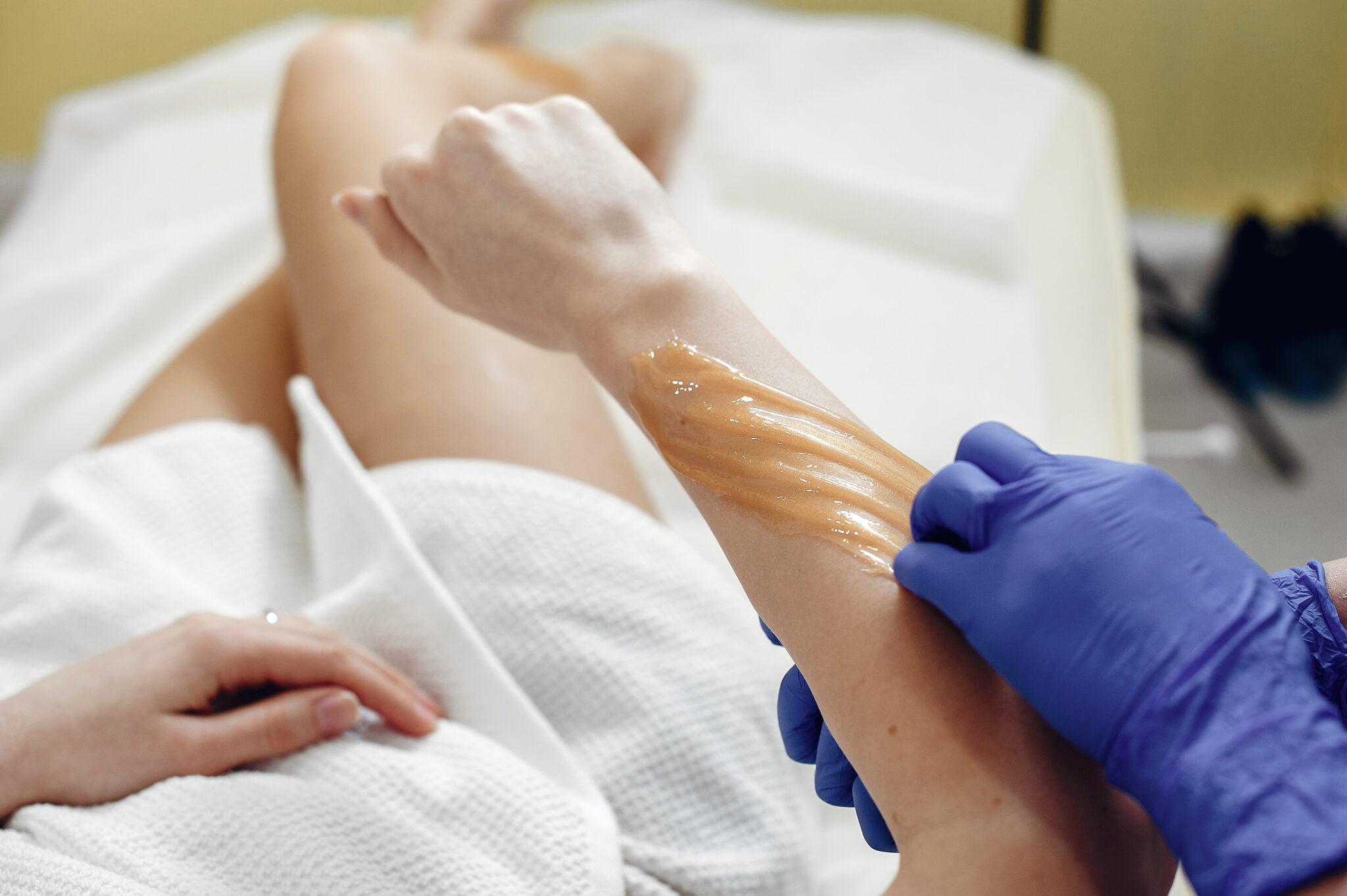 Hard wax can be used on places with thicker hair as well as thin hair. Hot wax is applied, and as it cools, it solidifies. It's also known as a strip-free wax since once solidified, it functions like a strip. It's crucial to ask about the type of hard wax the salon will use as high-quality hard wax does not stick to the skin and will be much easier to remove.
Best for body areas like:
Face
Stomach
Underarms
Bikini line
Brazilian style
3. Pre-Made Wax Strips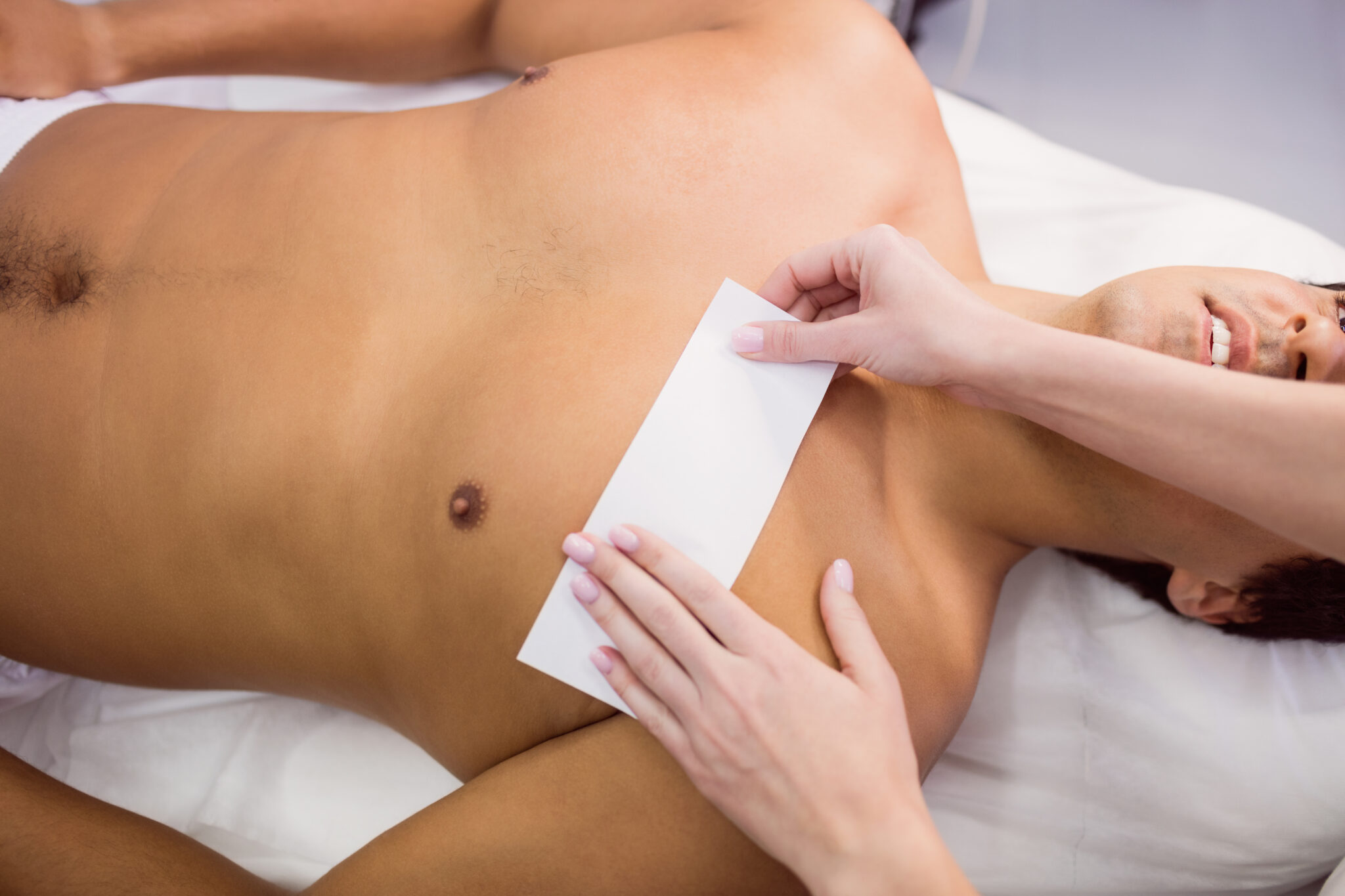 Pre-waxed strips, also known as cold waxing strips, come with the proper quantity of cold soft wax already attached and are ready to use without the need for heating. It's often less painful than hot waxing. This method is suggested for beginners since it is extremely user-friendly and mess-free.
Best for body areas like:
Legs
Arms
Face
Hands
Underarms
4. Chocolate Wax
Chocolate wax might be soft or hard, but it should always be applied hot. Because of its low melting point, it is unlikely to cause burns. Chocolate wax is one of the least painful forms of waxing since it is gentle on the skin. It is moisturising and contains minerals as well as soothing and nourishing ingredients. The exquisite experience comes at a cost, but for many people, the radiant skin and spa-like relaxation are worth it.
Best for body areas like:
Legs
Arms
Face
Hands
Feet
How Much Does Waxing Cost?
Waxing treatments at Bodycraft can give you smooth, hair-free skin. Our consultants will assist you in choosing the best body hair removal treatment and wax for your skin type. Choices include regular honey wax, chocolate wax, peel-off wax, gold wax, or our more premium Perron Rigot wax.
Our prices:
Full Arms – Rs. 350 onwards.
Underarms – Rs. 200 onwards.
Full Legs – Rs. 500 onwards.
Upper Lip Wax – Rs. 110 onwards.
Check out more exciting prices and offers for full body waxing, Brazilian waxing, bikini waxing and our exclusive honey wax offer starting at Rs. 899, here on our website!
The Takeaway
Waxing might appear to be a terrifying method due to the popular notion that it is painful. Although there will be some discomfort at first, your hair will thin down with time, making future waxing sessions much more bearable.
If you're looking for a pain-free waxing treatment, visit your nearest Bodycraft salon and get smooth, silky skin with our professional service! Book an appointment now!